Naturally driven to help people find their next home, Maria's enthusiasm and passion for real estate easily converts into delivering the best outcomes for vendors and purchasers. With 22 years of experience as a Sales Manager in international trading and running her own importing company, Maria has extensive experience in working with clients, negotiating outstanding outcomes and delivering the highest standard of service. Maria went to university, studying in China,and was awarded a Masters degree in Business Management, in 1999, in Melbourne. Maria has an extensive understanding of both Chinese and Australian cultures. Her dynamic work ethic, attention to detail and genuinely warm and passionate attitude is of enormous benefit to her clients. As a long-term Boroondara resident, Maria is passionate about the local area and has a thorough knowledge of its many attributes. Maria believes Boroondara is one of the best municipalities in Melbourne, with all its leading schools, fabulous shopping strips and eateries, its stunning tree streets and beautiful parks. Maria feels it's a great privilege to live and work in the part of Melbourne that she loves.
Testimonials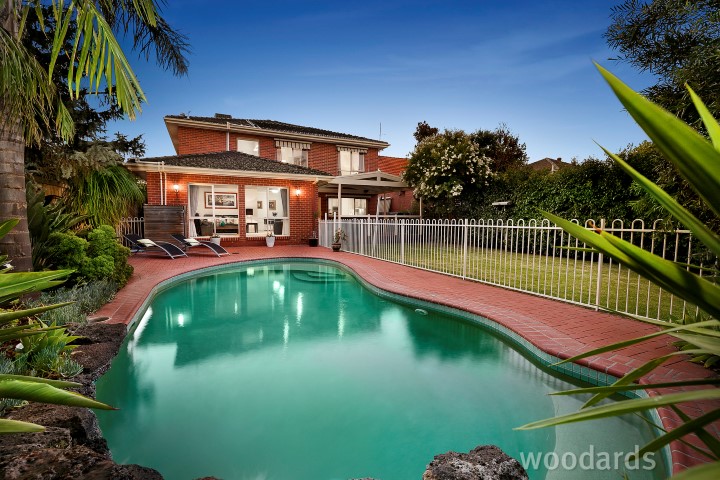 In looking for an agent to sell your property you want an experienced, professional team to ensure you get the right price and only go through the process once. That's what we looked for in selecting our agent and with Woodards and Maria that's exactly what we got. From the very first meeting we got straight honest advice which helped us maximise the price of the property we sold. Everything ran like clockwork with regular communication so all open houses ran well, we were well briefed on auction day and they made it as easy as it could be for us as sellers. Maria and the team, including Jason, know the buyers in the market, how to appeal to them and by taking their advice, which we didn't always like, meant we sold over our reserve. Particular mention for Maria Xu who is the most passionate, focused, driven and friendly person you would want on your team. She made things happen and always kept us informed along the way. The time Maria and the team put in to helping us get a great result cannot be underestimated and for us was well worth every dollar spent.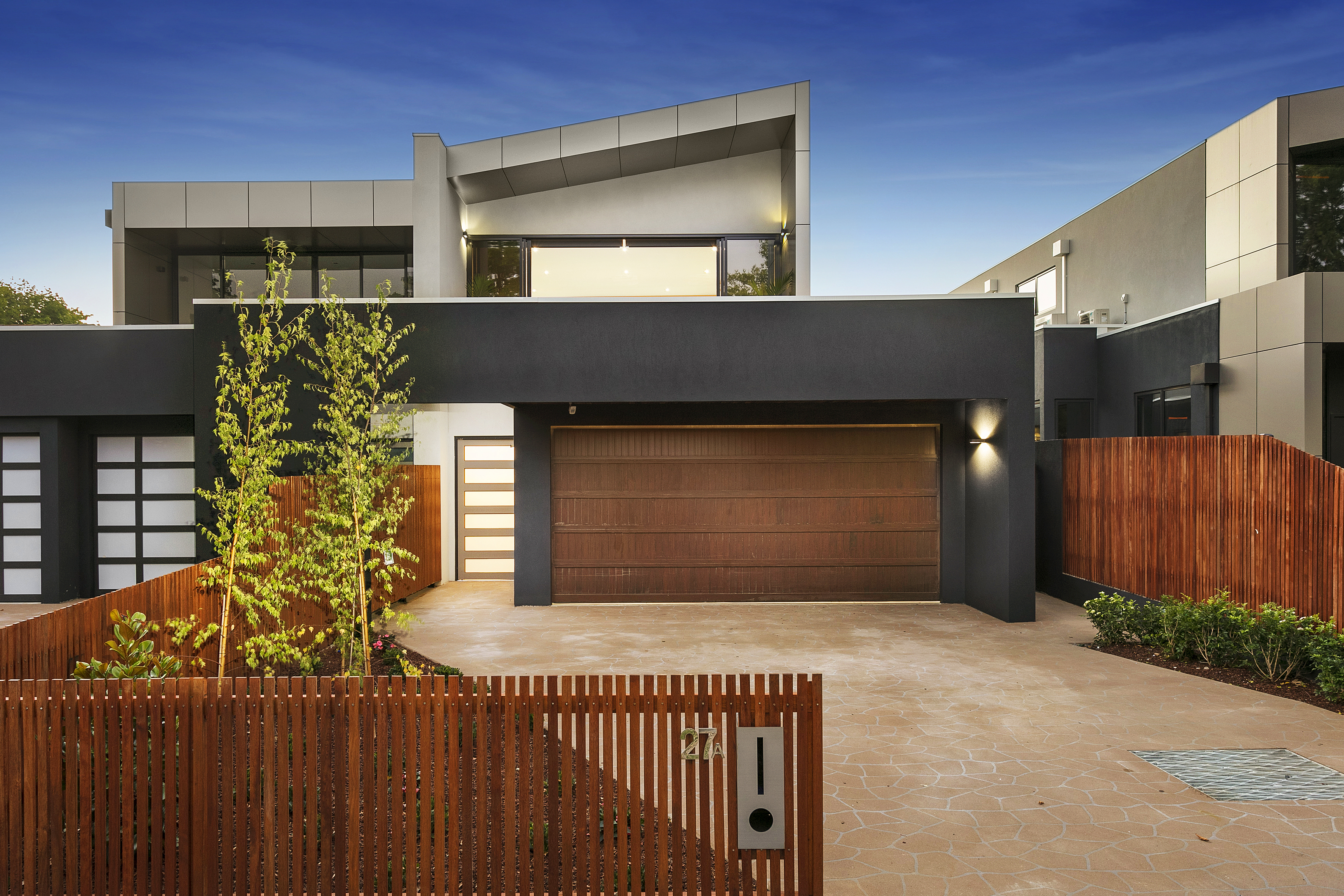 Maria and the team were excellent in the entire sales campaign. She has a very good eye for detail and knows what the buyers are looking for. Very good feedback to the vendor during the campaign and left no stone un-turned in the quest to engage the buyers. A very hard working agent and can definitely recommend!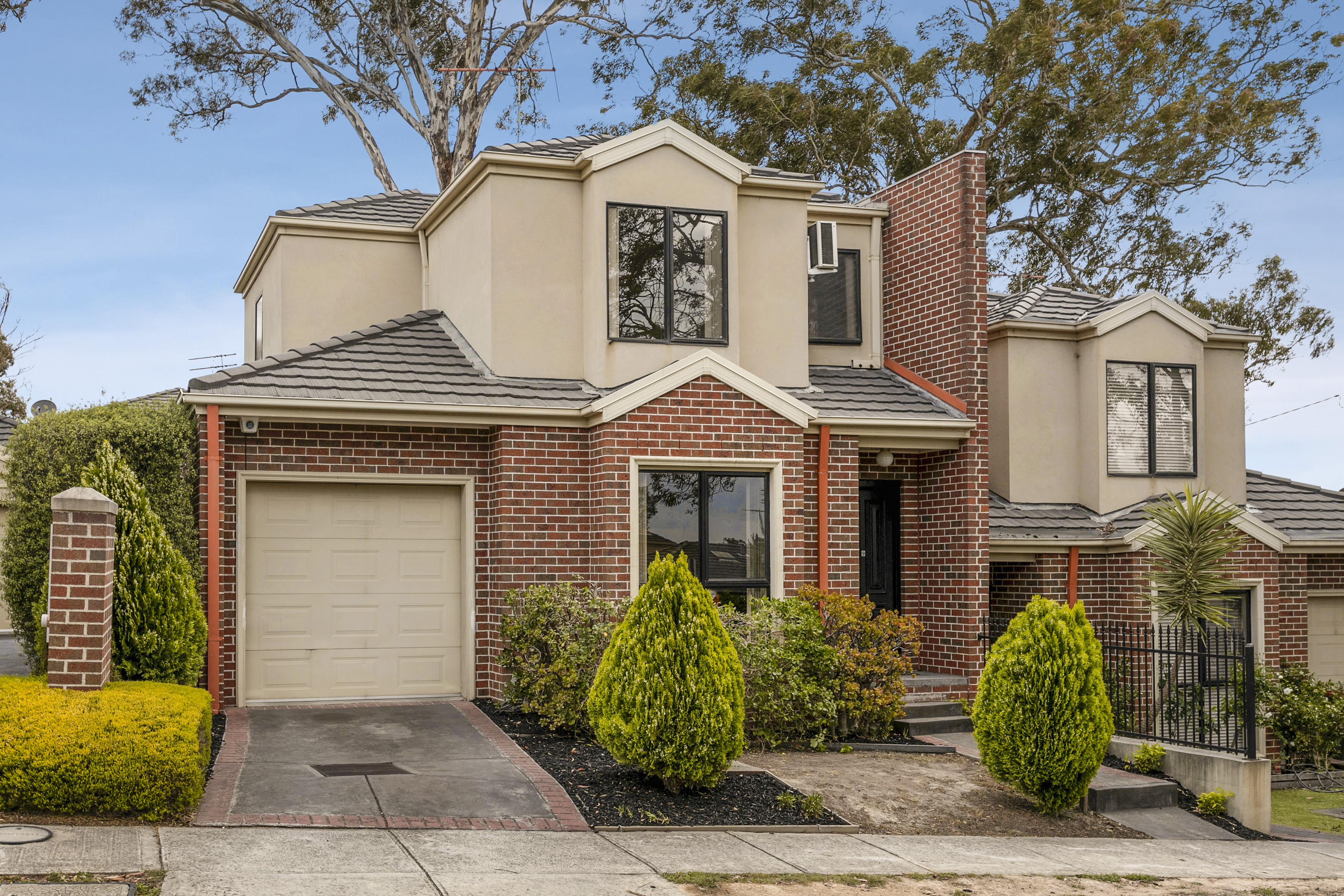 Best agent! Best service! Maria is the best agent I've ever dealt with! I've had 5 house purchasing experience and she has been the most helpful and genuine agent so far! My whole family has had a great house buying experience due to her enthusiasm and patience. She is definitely a true asset of Woodards Camberwell!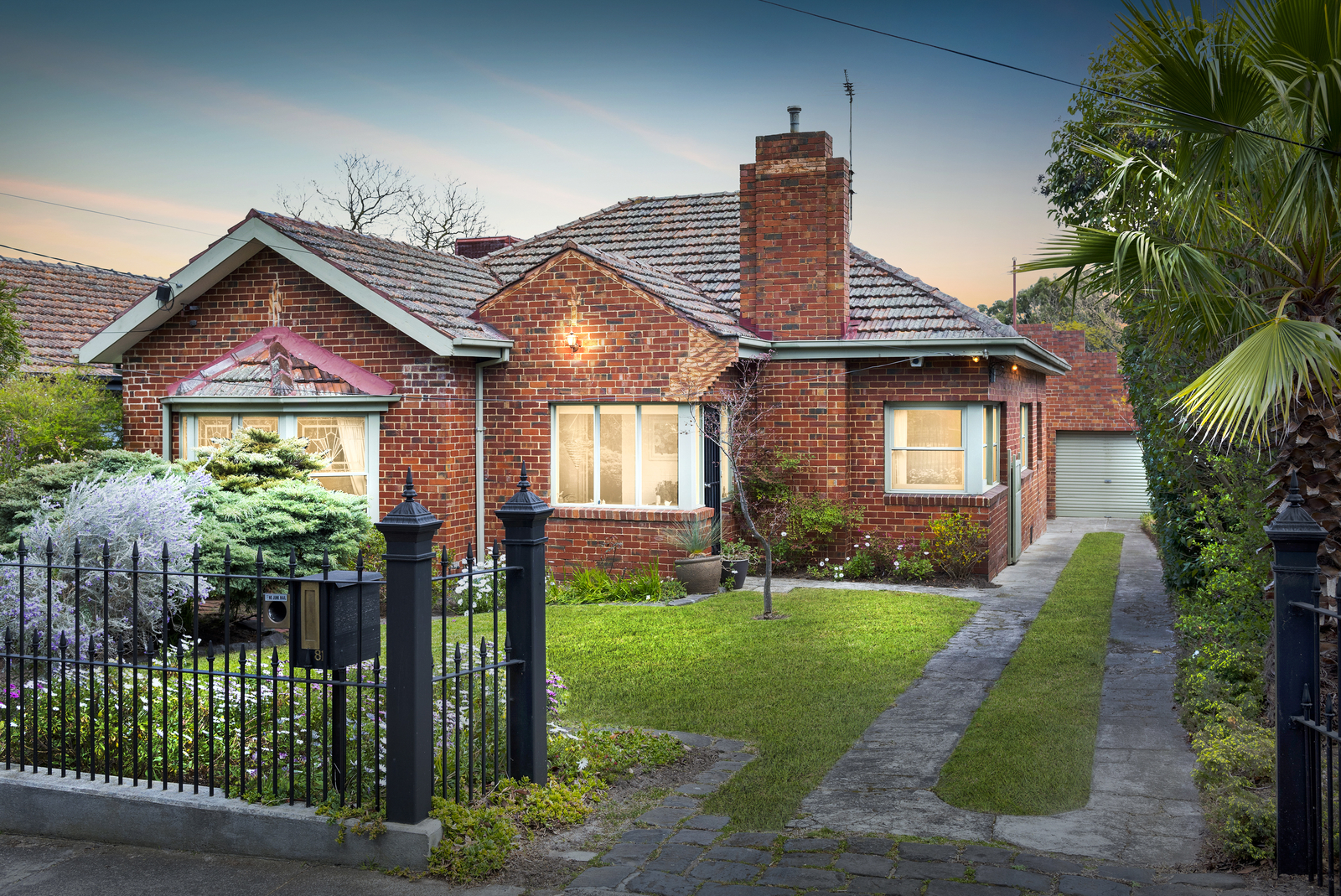 Maria went over and above through the whole process. Would recommend her anytime.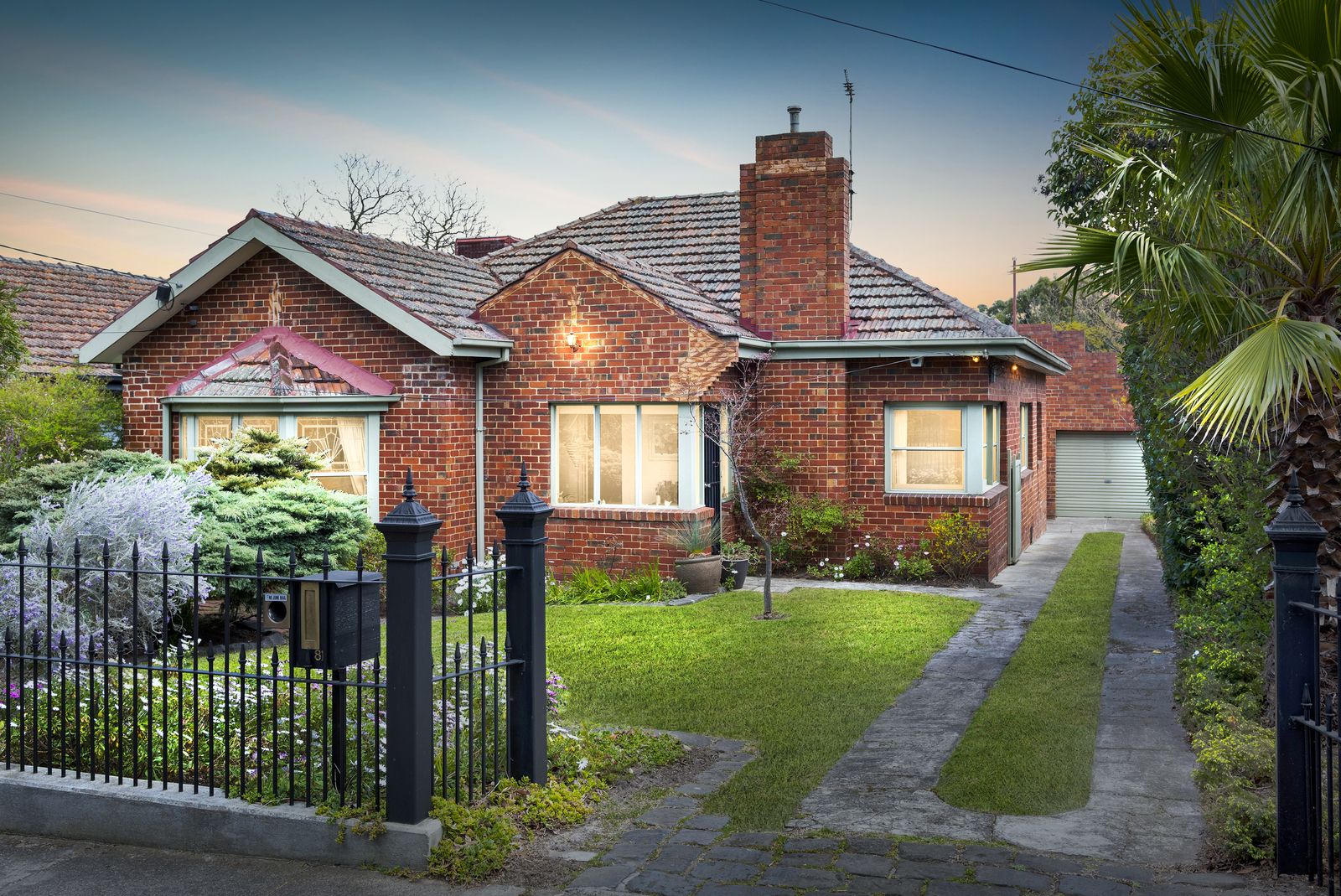 Efficient, and easy to communicate.