Having worked as a property manager for many years, Marijana found her passion for helping clients has never faltered. In her view there is nothing more satisfying than making a customer happy and overcoming any problems they may face. Marijana likes to keep it simple: top returns, quality tenants, and delivering fast and friendly service to clients is what drives her every day. Truth, honesty and integrity are fundamental to every interaction within the property market and being able to deliver this over and over relies on maturity and experience. Marijana is confident that clients recognise the difference, and enjoy the rewards that it brings them.
Testimonials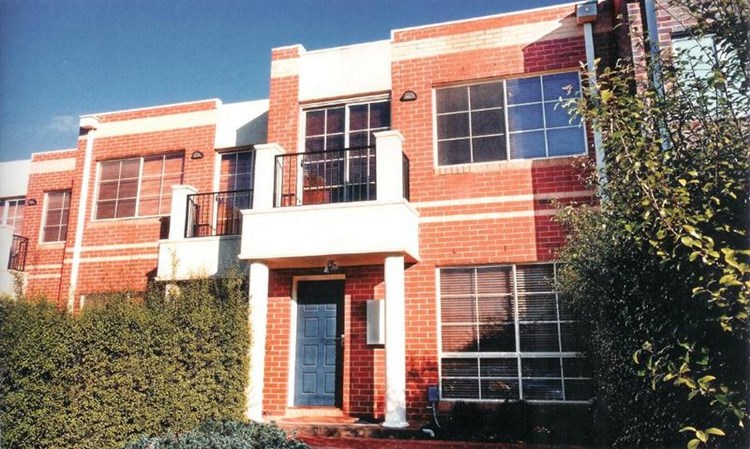 I can't speak more highly of Marijana Tandurella. Her amazing attention to detail and her caring, personal nature made securing not only 1 but 2 properties a stress free experience. By far the most down to earth agent I have ever dealt with.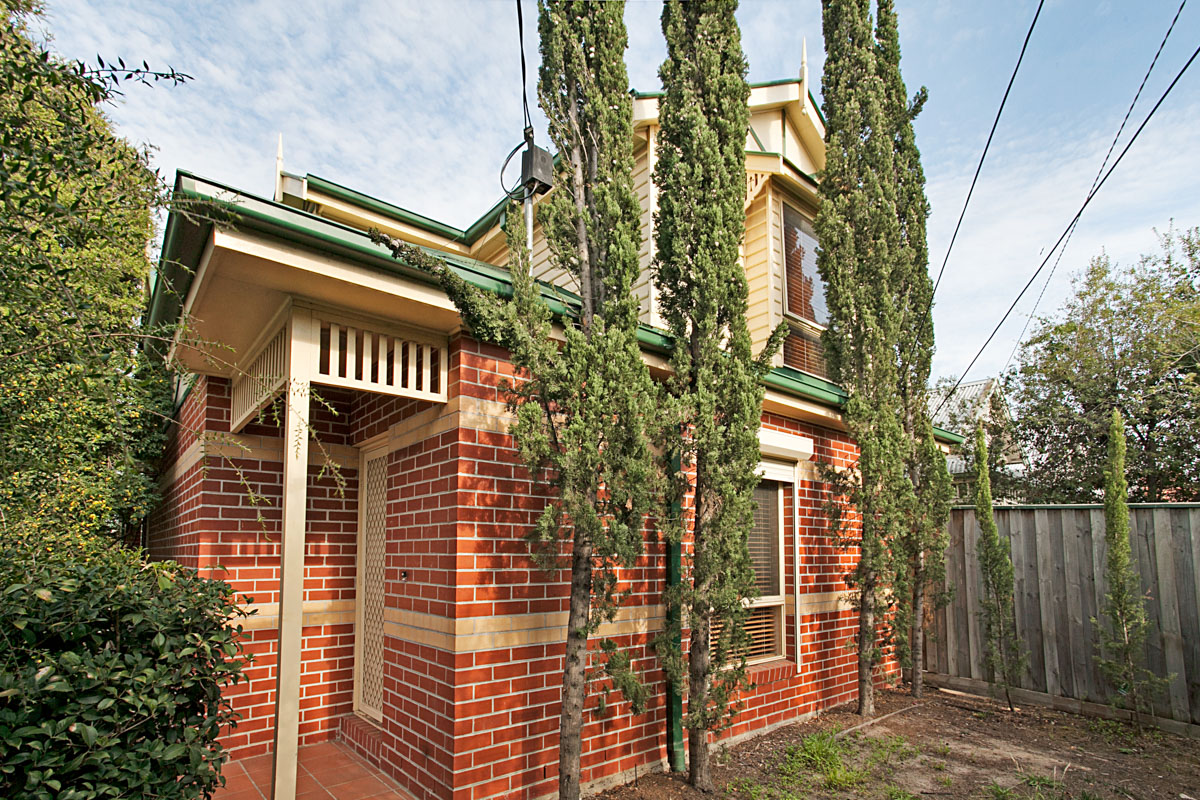 Marijana from Woodards has been the most exceptional, proactive, passionate, professional agent I have ever had dealings with. Her extensive knowledge, compassion and communication skills greatly ensures owners and tenants both understand each other ensuring all parties work harmoniously together to achieve the best possible outcome for all.
Marijana's Current Listings