Mark is a senior property consultant with an abundance of experience and knowledge which instils confidence in his clients during the selling process. Mark's friendly disposition, clear communication skills and sensitivity to the needs of his clients ensures that the sales process is transparent and stress-free. Mark is a determined and committed professional, and prides himself on delivering the best possible outcome for his clients.
Testimonials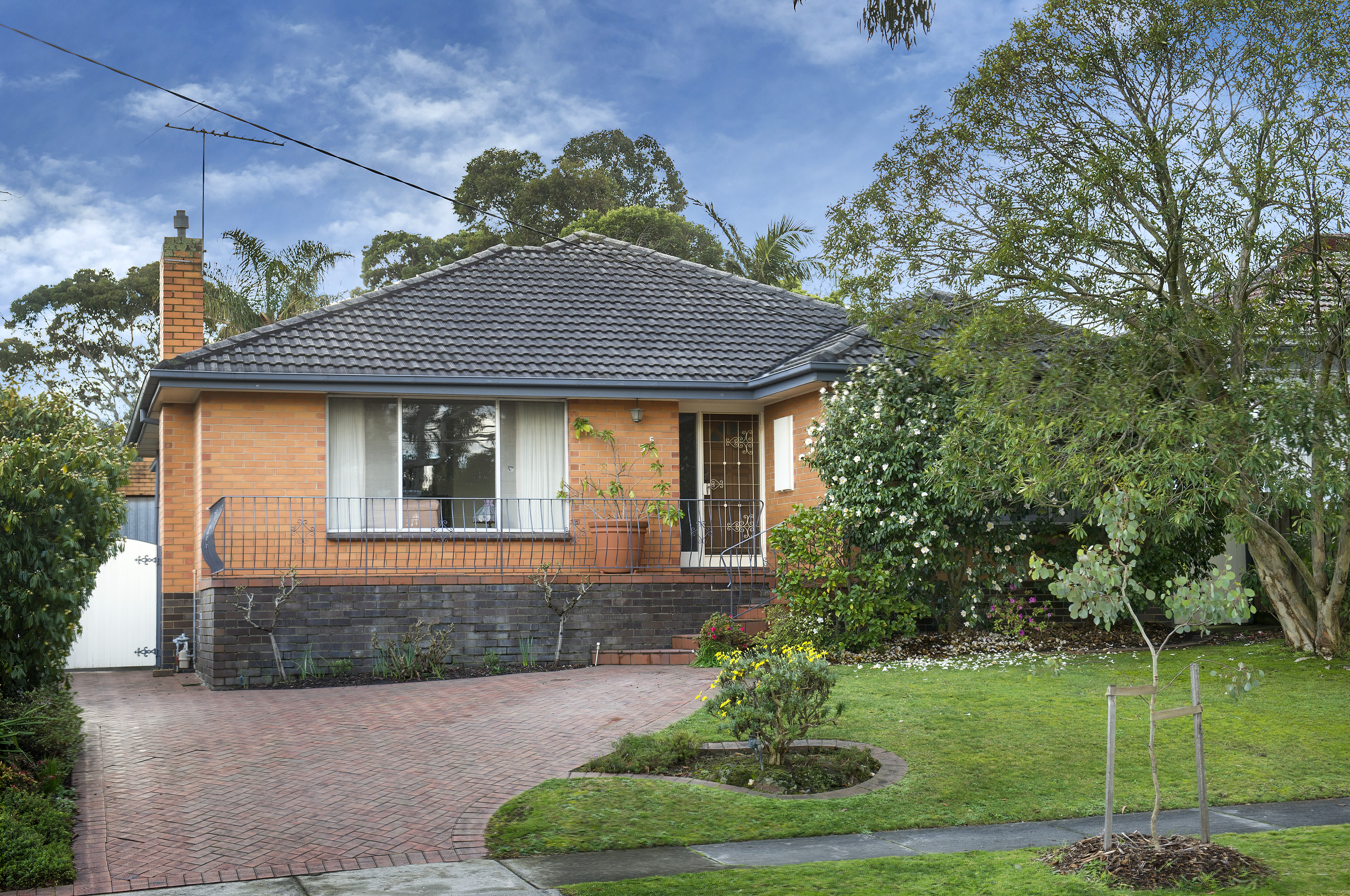 My husband and myself found Mark Johnstone to be friendly and professional. His understanding and knowledge of the real estate market, made this a positive experience for us. Knowing the right advertising procedures and hard work produced a great result. His communication skills were excellent. We would recommend Mark to everyone looking at selling their home.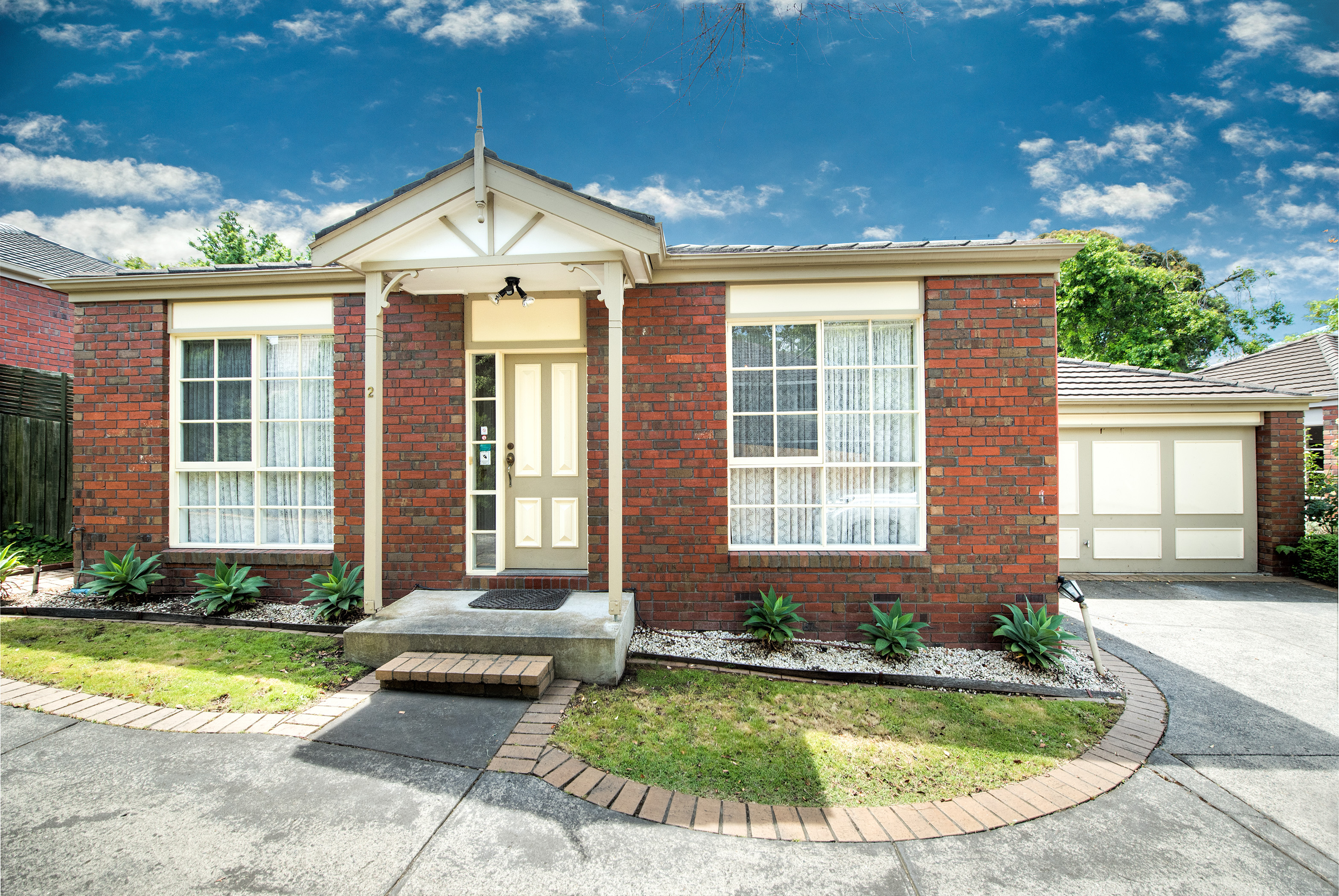 My mum Lyn and other family members were very happy with Mark and his professionalism. From the first day, we knew that Mark and also Russell were the men for the job. We wish the very best for Mark in his future and continual success at Woodards.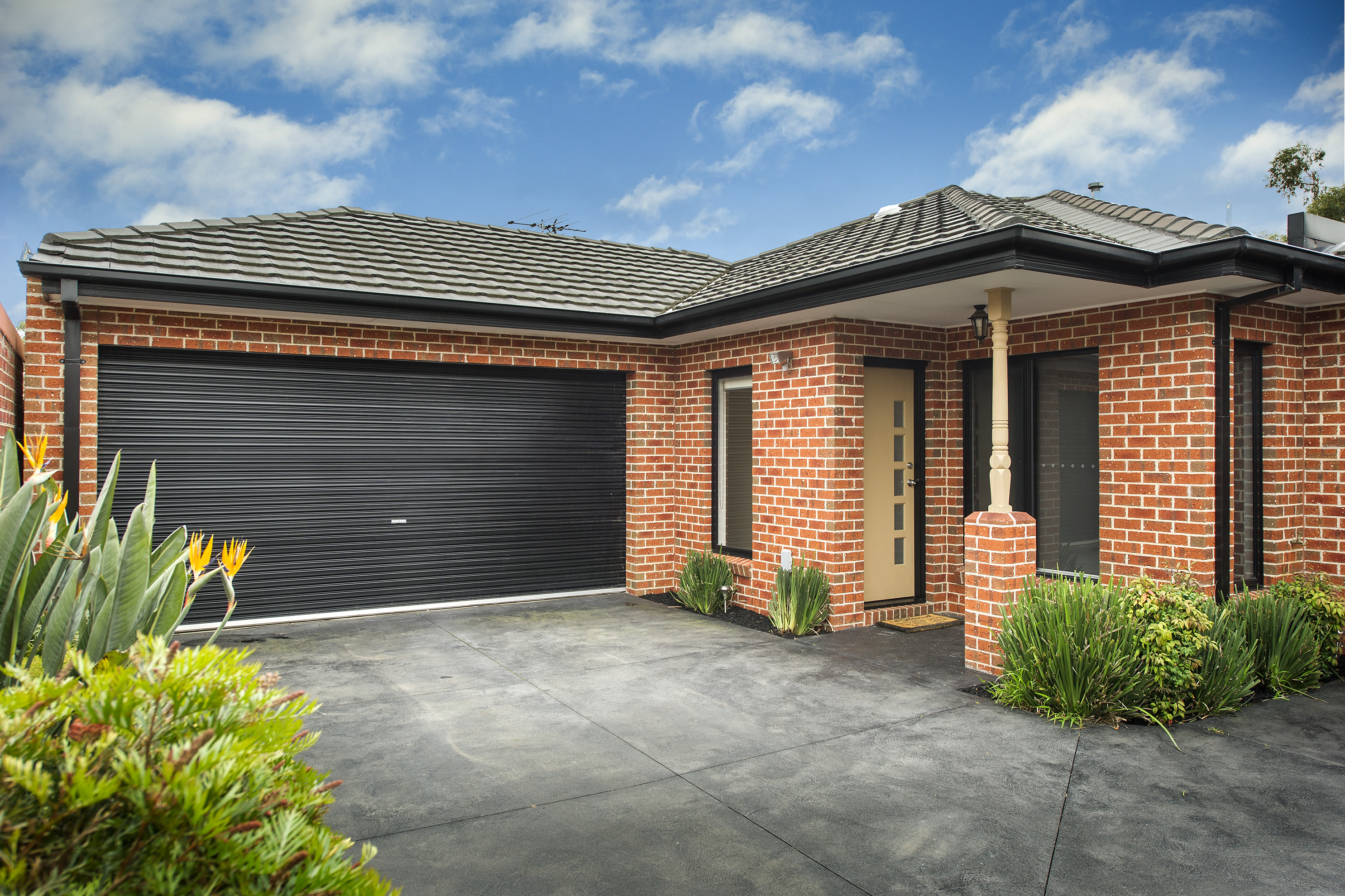 Hard working and always accommodating. Mark made the process very simple and straightforward and always worked around our availability. And of course, we got the price we wanted in the end.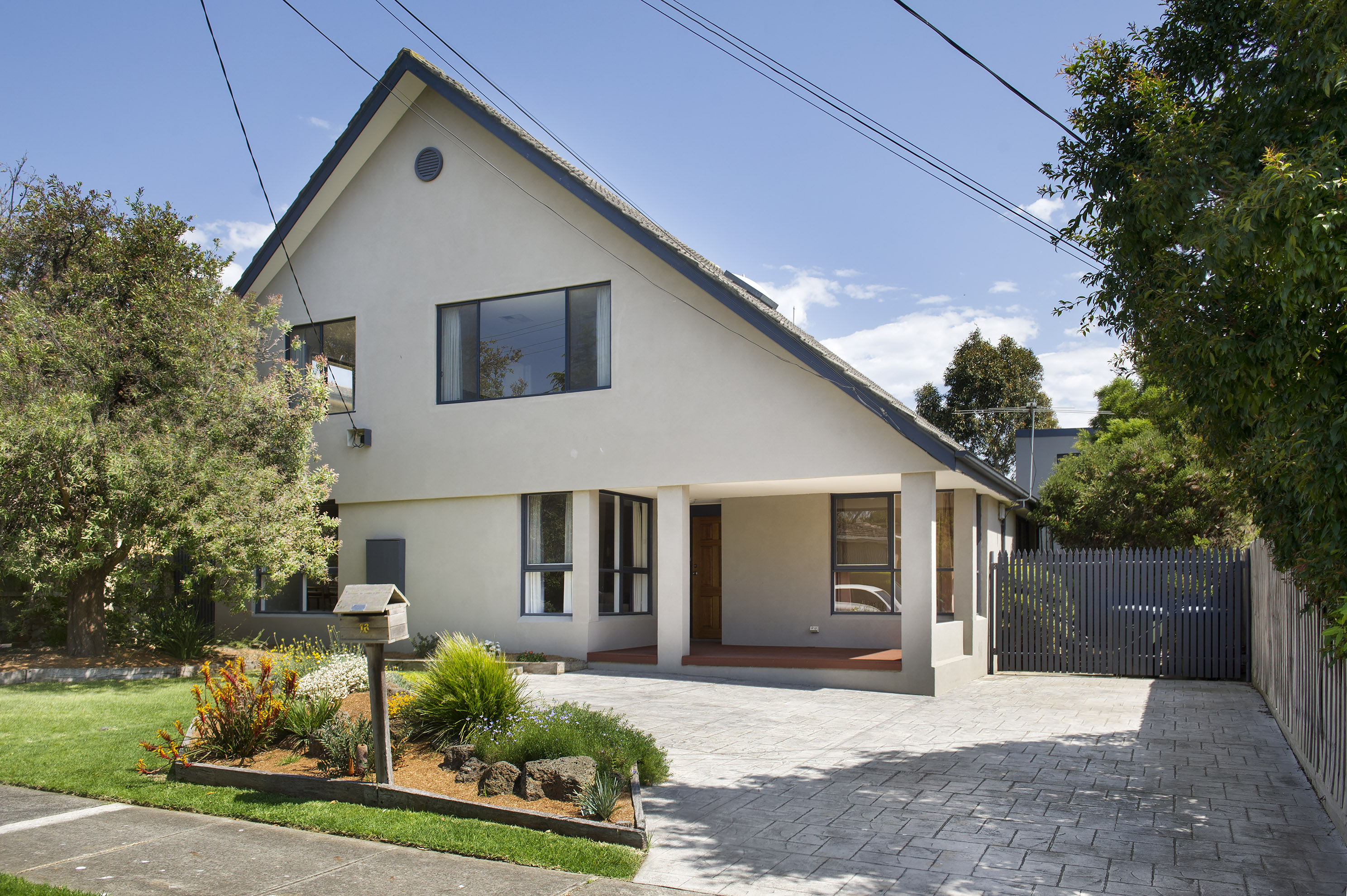 Good result achieved after disappointing auction so overall happy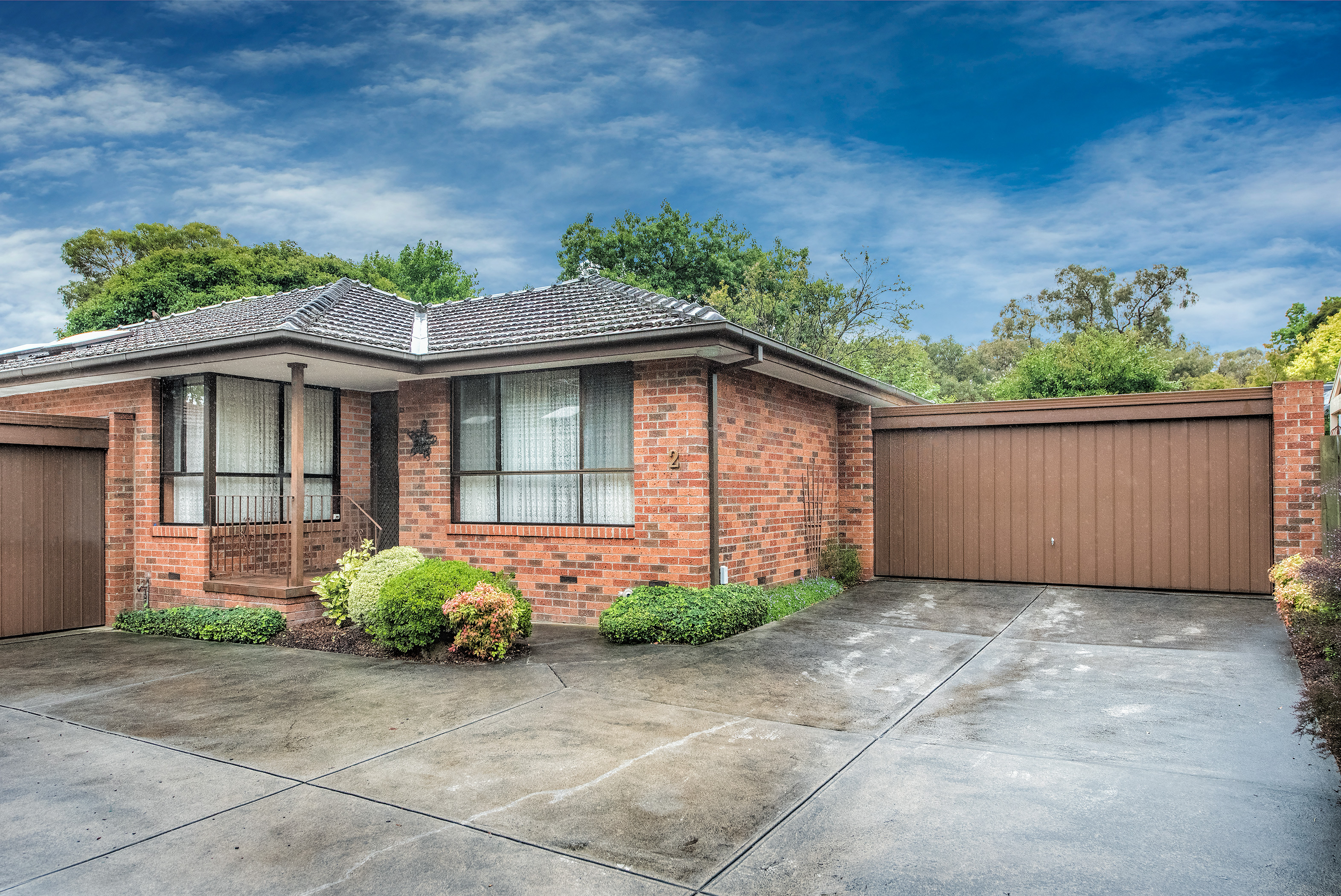 Mark has a pleasant but commanding approach. He clearly explains the market and the procedure required to gain the best result possible in executing an auction. Cannot recommend his friendly advice highly enough. At the same time he allows the vendor a sense of guided self control. I felt I could trust Mark and his organization through the whole ordeal.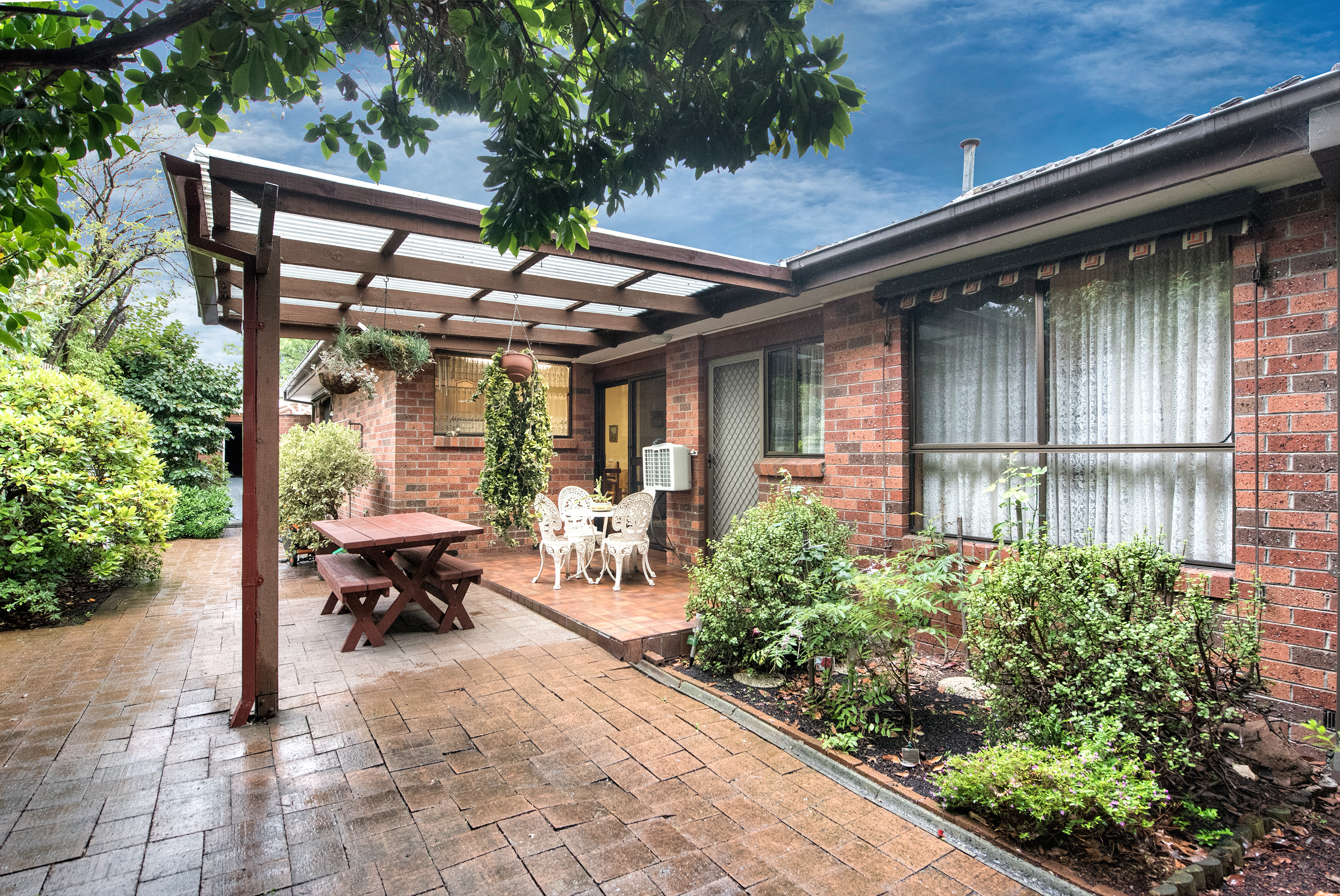 Mark is a fantastic agent, I would highly recommend him to anyone who was looking at purchasing or selling in the Mitcham area.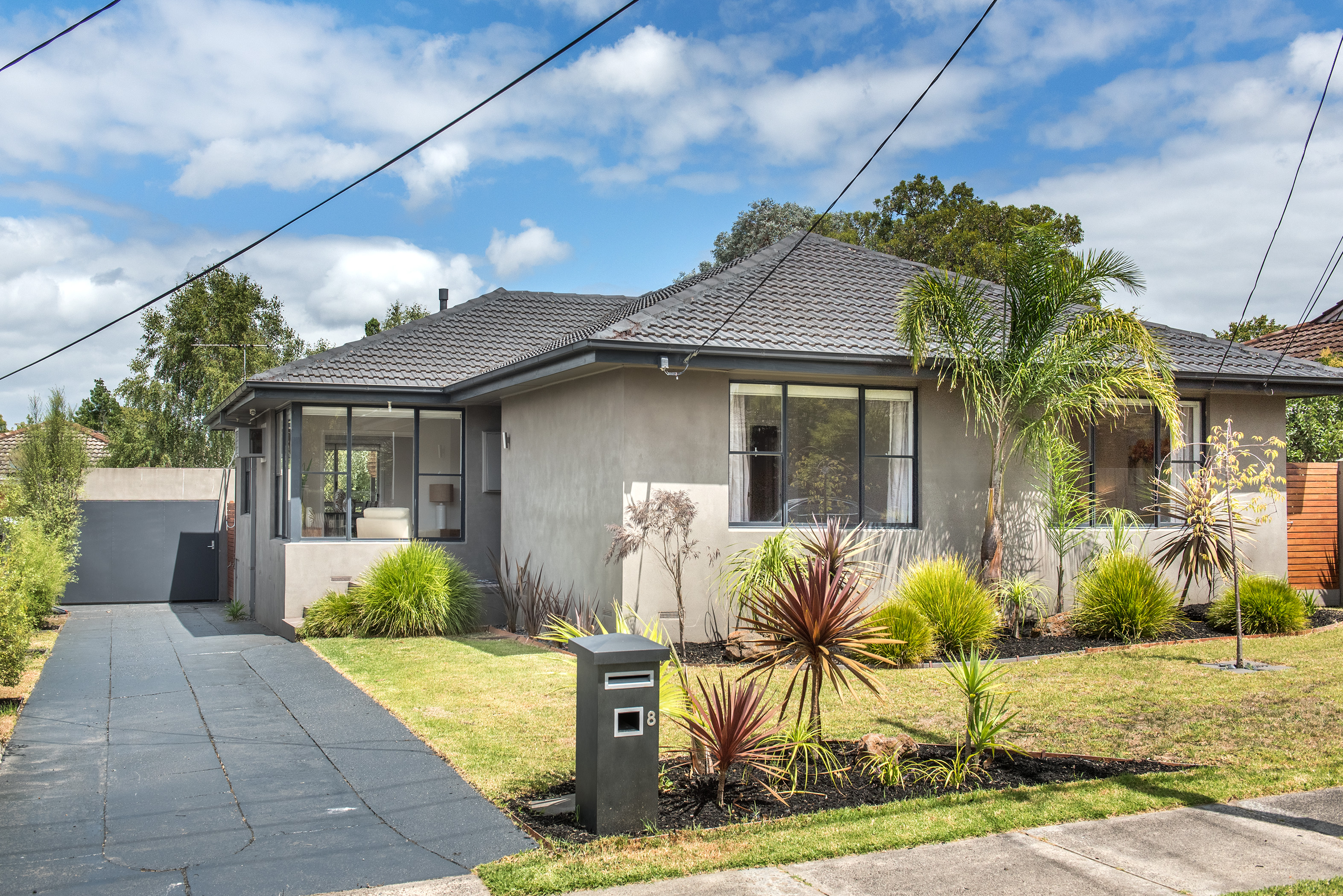 We would like to thank Woodards Blackburn and Mark Johnston on there excellent professional service .During the whole time of selling our home the communication and feed back was fantastic. The honesty and advice was genuine .We were very happy with the out come and would recommend Mark Johnston to sell your house.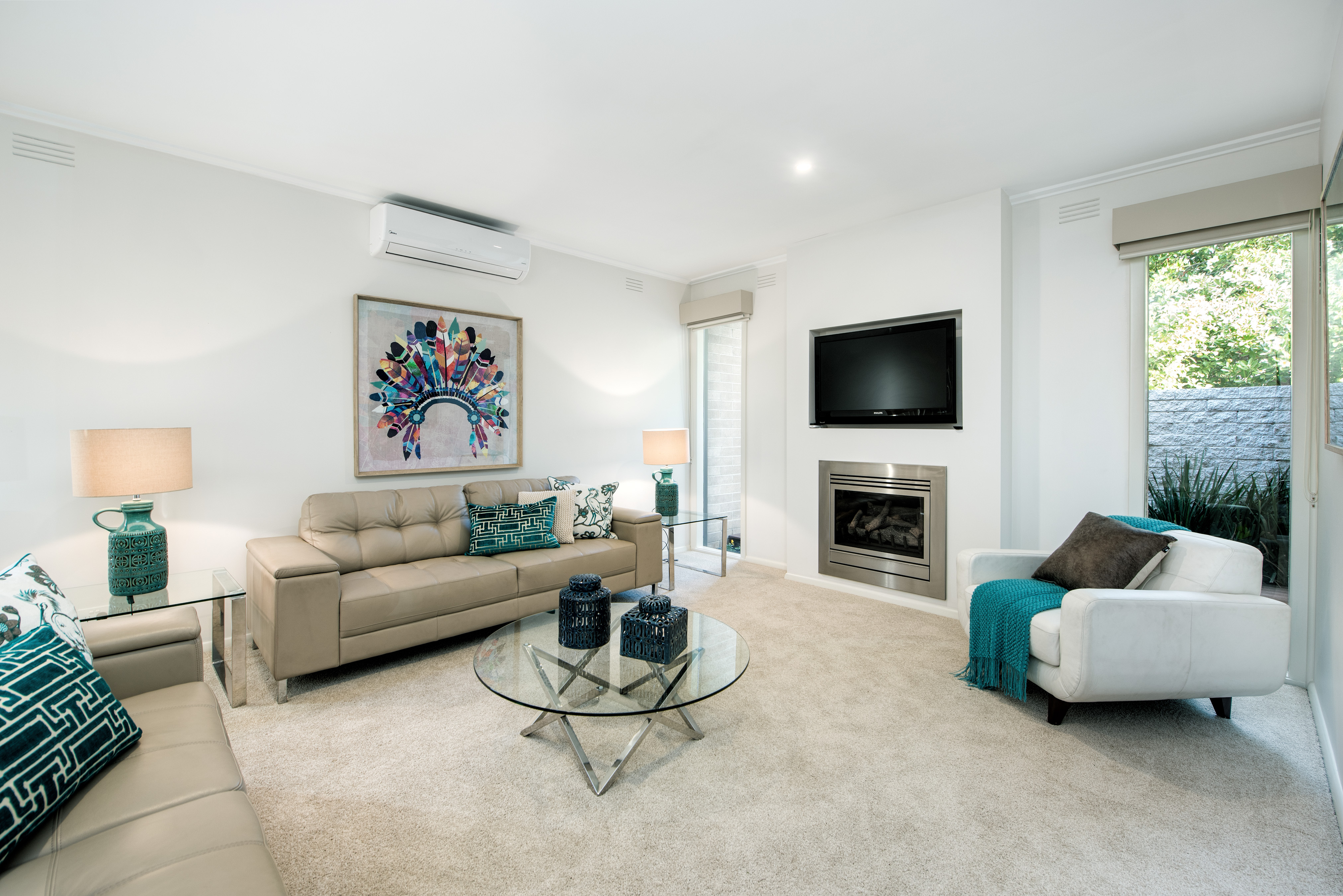 I can not Rate Mark's Professional Services high enough - from our first meeting to the auction. Marks advice through out the time was honest and professional - the trust we built over this time was result of his easier going but very professional approach. The result from the Auction was above all expectations. I highly recommend Mark if you are looking to Sell your property. Mark will be my first call when looking to buy in the future. Ann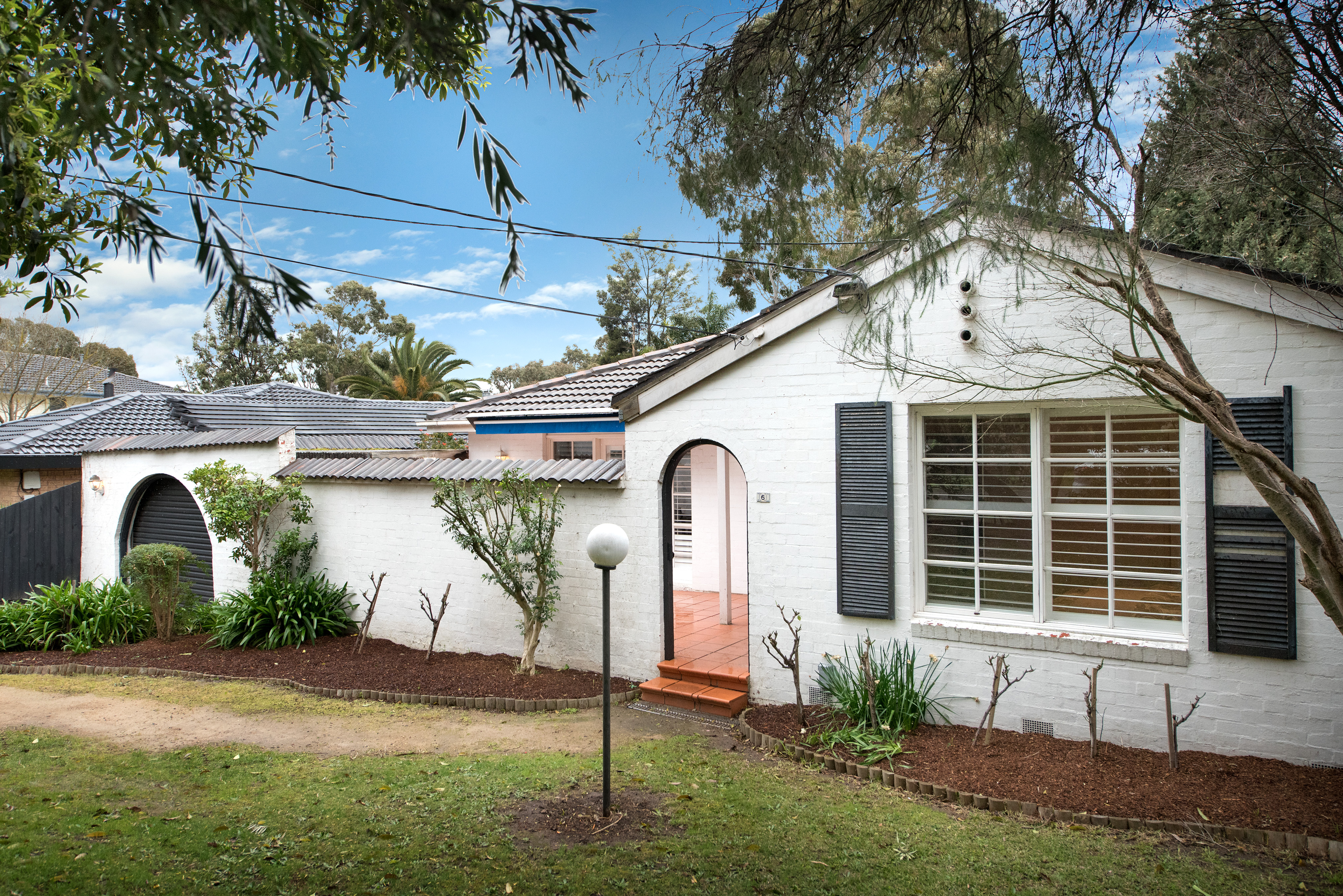 We were extremely happy with the high quality service that Mark provided us recently selling our house. Thorough follow up and analysis of all competitive listings, and also great management of opens and thorough follow up with prospective buyers. Mark was warm and friendly, and very efficient in keeping up communication. A great asset for the campaign to sell our property, and a really lovely man to boot! Highly recommended.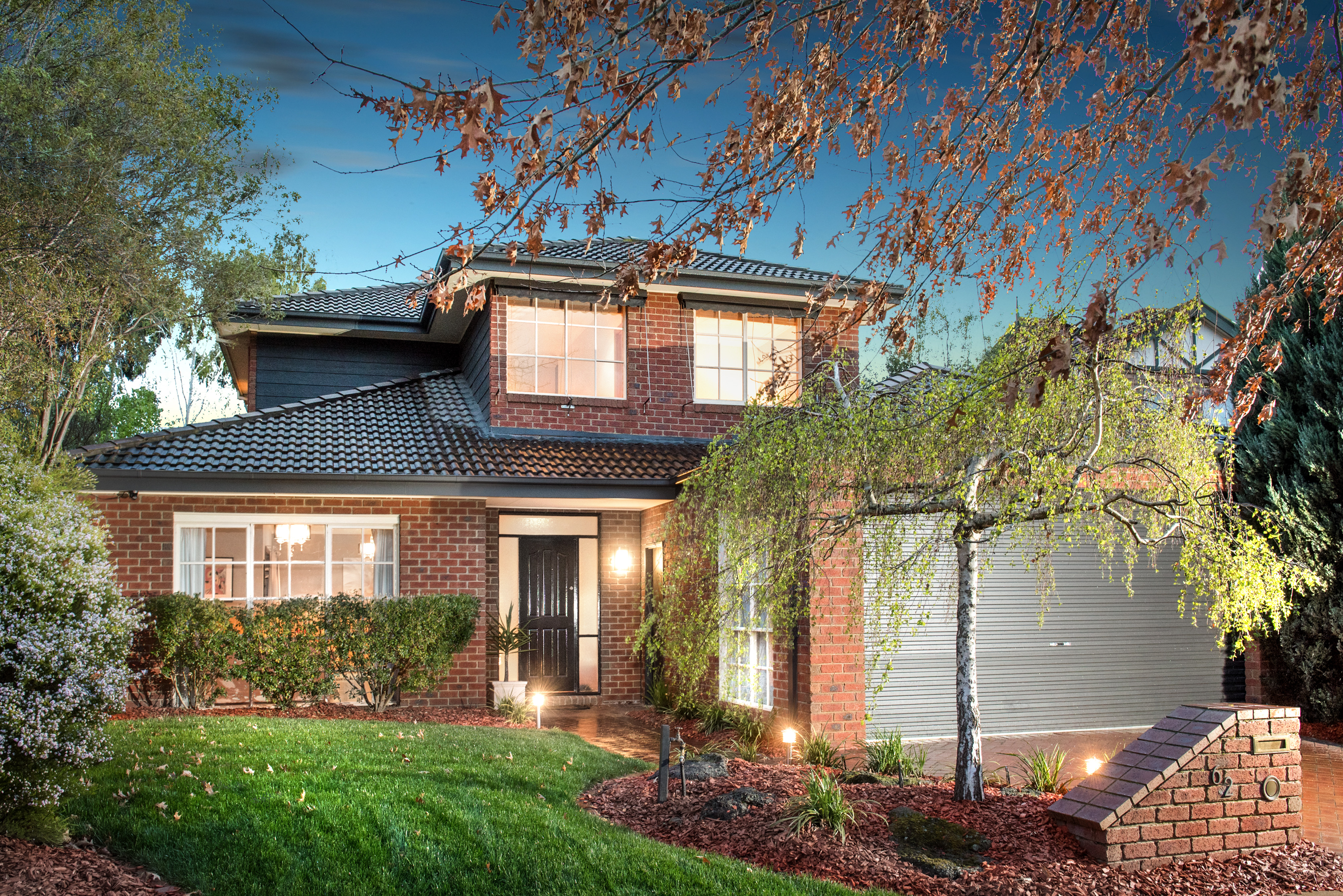 I would highly recommend Mark as he is very professional, knowledgeable, has a great caring attitude and a good sense of humour. This made the whole experience very manageable. He went beyond his role as an agent even when the house was sold and still showed care and concern. There were times when I had issues and was very stressed and Mark came to the rescue with his calming nature. We had an amazing outcome with the sale of the house with many thanks to Mark.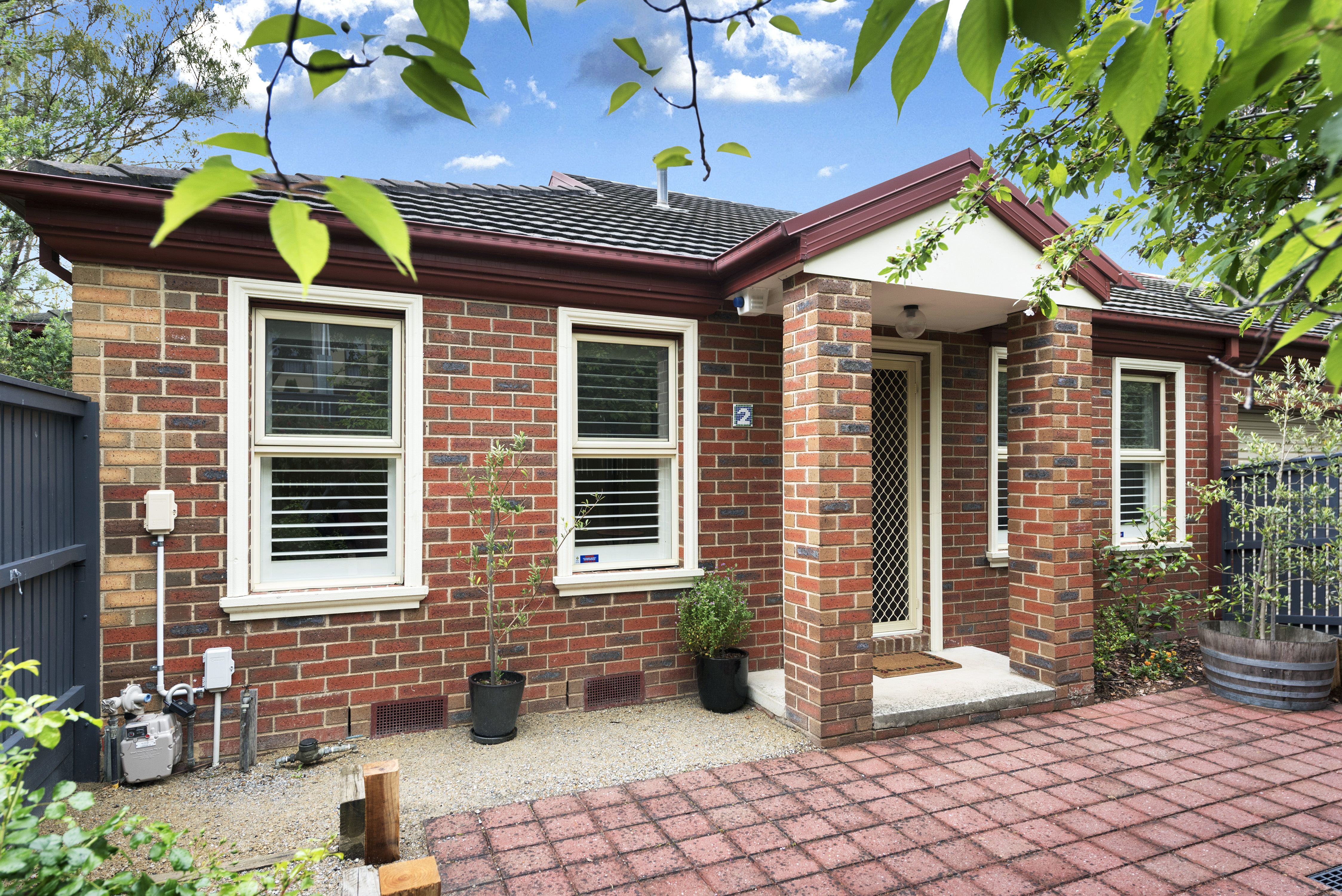 I met Mark two years ago at an open for inspection. Although I was just doing some market research, Mark came to value our house and put together a thorough information pack for us to consider. It took us a further two years to decide to finally sell. During this time, Mark kept in touch - he was considerate and kept in communication without ever being too 'pushy'. When it came time to sell, Mark was honest about price expectations and advised us on the most effective way to achieve the price we needed. He kept in constant contact with us throughout the process and was respectful of both our expectations and stress. Having a 6 month old baby, Mark ensured that we had plenty of notice in terms of inspections and did his best to minimise the impact on us. He also went above and beyond by helping us to negotiate a price and settlement terms on our new home even though he was not obliged to nor was he the selling agent. Mark and his team were exceptional and made us feel so confident in our decision. He managed to achieve an even better price than we expected and there is no doubt that I would recommend him to anyone thinking of selling. A kind, patient and considerate agent who kept us informed throughout the process. Thanks, Mark!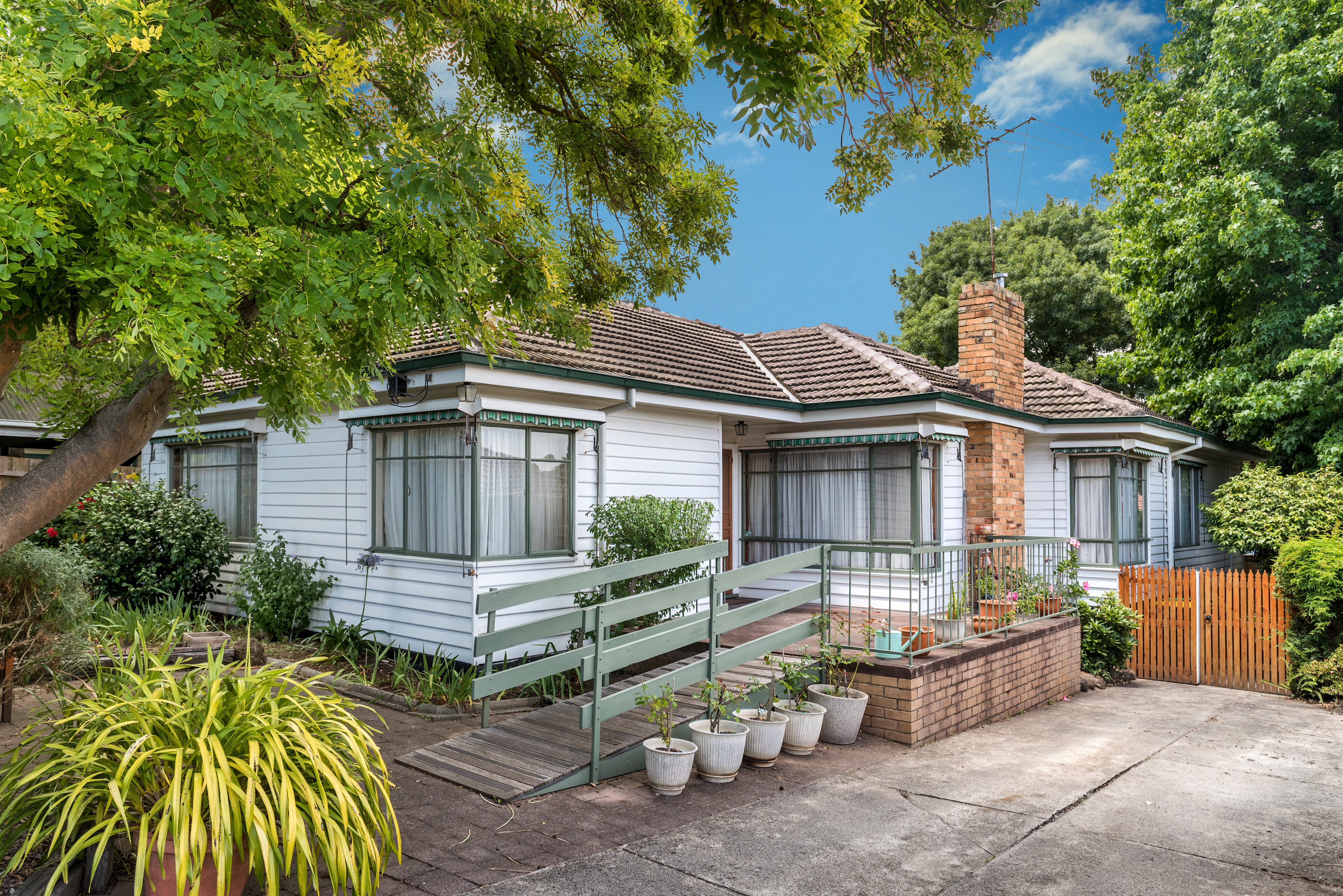 Our time spent with Mark Johnstone was a pleasure, he made a difficult time so much easier to get through with his friendly manner yet always courteous and caring of ones feelings at what was a very emotional time.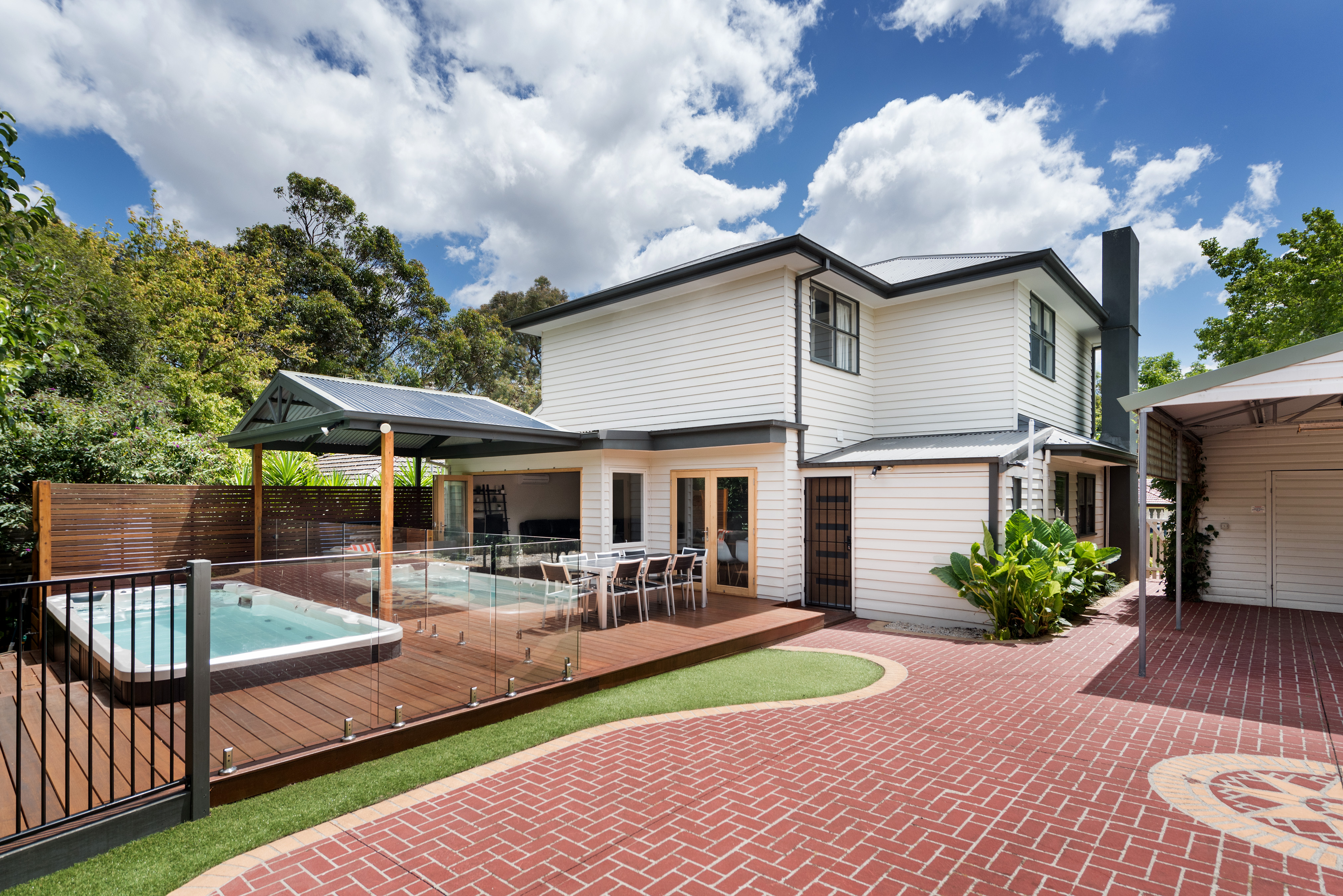 Made selling my house easy and stress free. Worked harder than any other agent I have known and was excellent with communication and feedback. Sold our house and got the result we were after. Big Thank you to Mark.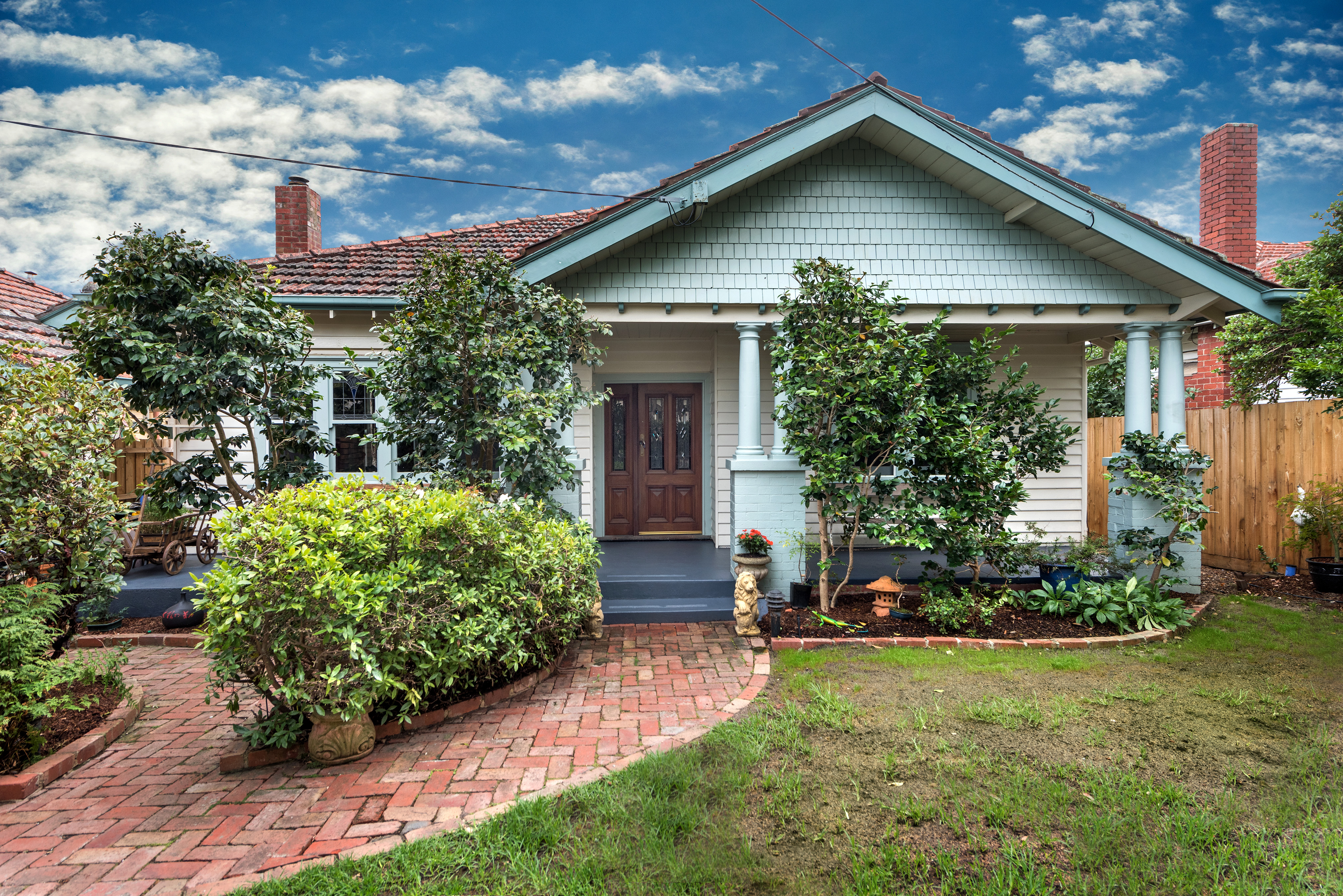 Mark right from the beginning was excellent. He is professional, personable, patient and really does care. He injects humour into a stressful time but does it in a sensitive way. He has a positive outlook whilst being realistic. It has been a pleasure to share our selling journey with him. Highly recommended.
Our experience in selling our house with Mark has been beyond our expectations. Mark was always professional, organised, approachable and excellent with his communication. We were well informed at all stages of the campaign and felt very well looked after. We were never pressured by Mark and found his knowledge of our street, suburb and the changing market to be excellent. Having Mark and Russell work together and do the opens and follows ups personally made all the difference. Their rapport on auction day was professional and entertaining, which helped to reduce the tension and bring in an outstanding result. We highly recommend Mark Johnstone for your real estate sales.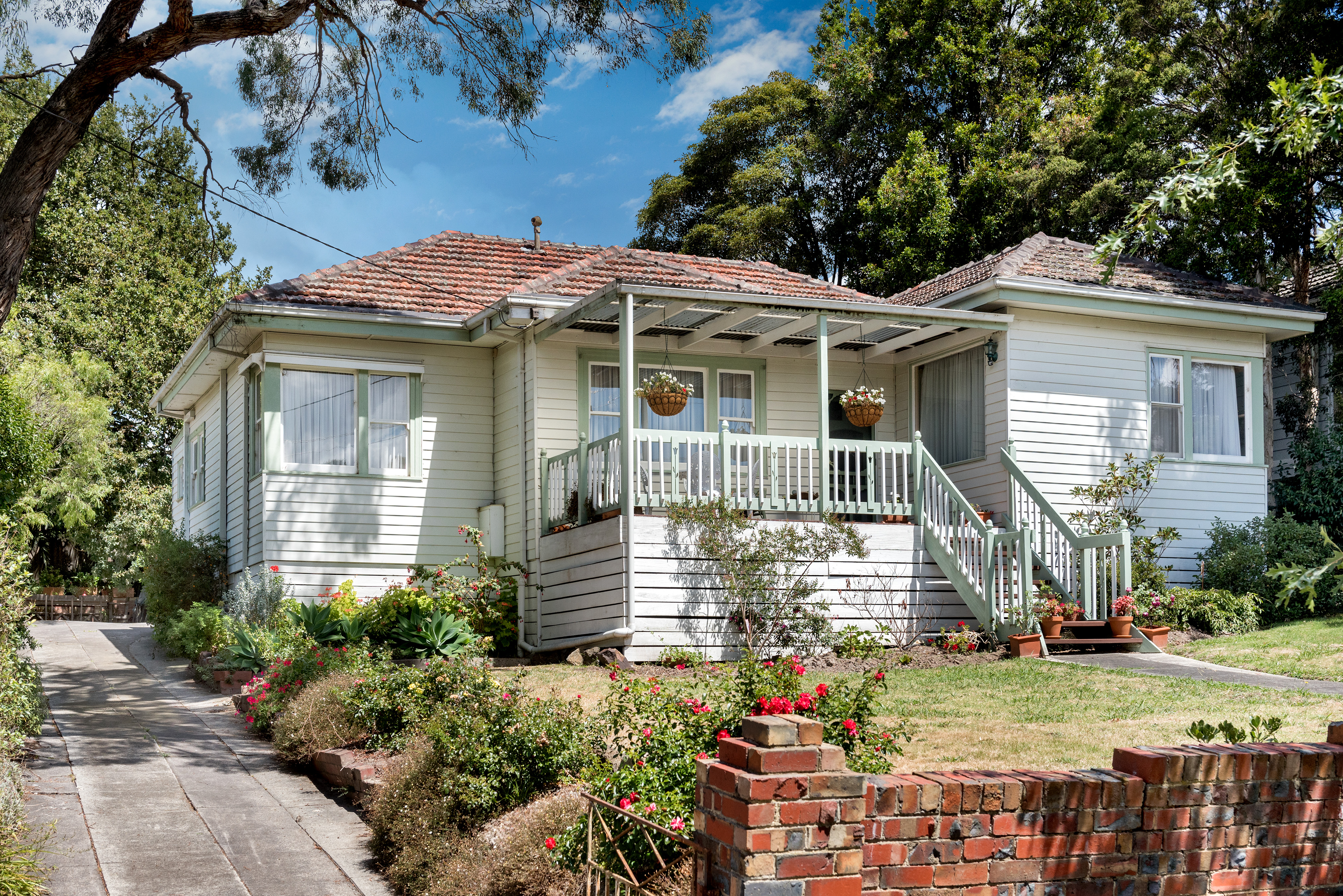 After interviewing several agents, I knew immediately on meeting Mark that I would entrust him with the selling of our family home of 48 years. From the outset, Mark was respectful of my ideas and gave considered thought in proposing and adapting a campaign plan that would achieve maximum benefit in a shortened time frame. Mark always sought my opinion before putting plans in motion. At all times he communicated stages of progress leading up to auction day. Feedback was always immediate with much thought given to stages of progress set out in the overall plan. Mark was always most professional in his demeanour and in the thoughtful presentation of ideas, plans and suggestions. His caring attitude, honest appraisals and great attention to detail engendered trust and inspired confidence in my decision to sell our home. Thank you Mark for your genuine interest, honest manner, thoughtful appraisal and care and concern for me and my family. We have much to be thankful for and this is attributed to you and who you are both personally and professionally. With grateful thanks.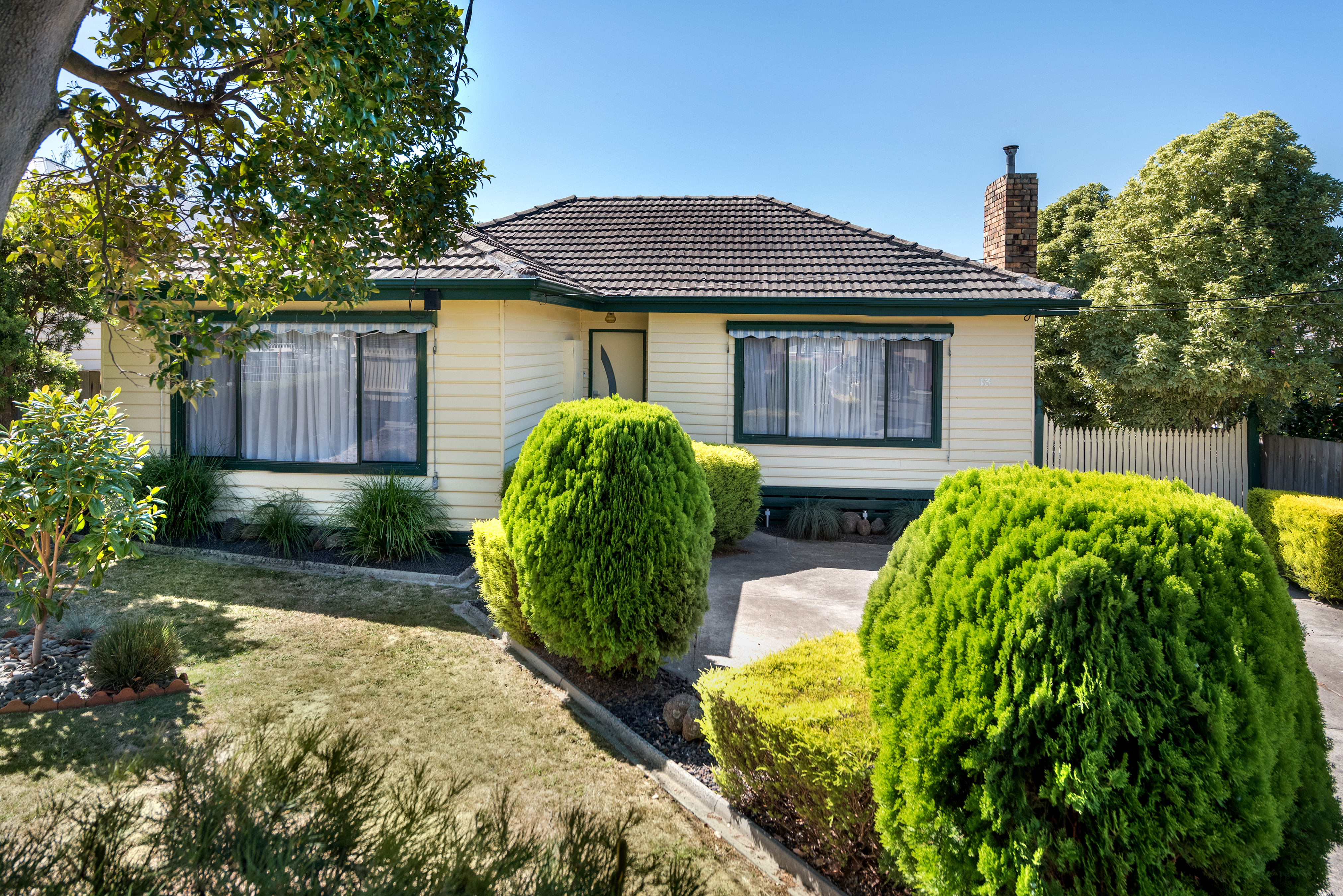 From the first time I met Mark which was 12 months ago, thru to the selling of our house, it has been a pleasure to have known him. He never once pushed the sale of our house. He offered guidance and knowledge we got on really well especially all the coffees we had together. His advice and understanding of the area and real estate made it easy to make decisions on the sale of our house. He gave us advice on the area in real estate over the 12 months. He has a very good group of people that he can call upon such as the photographer, planners, proof reader. They were all able to display our house to its full potential.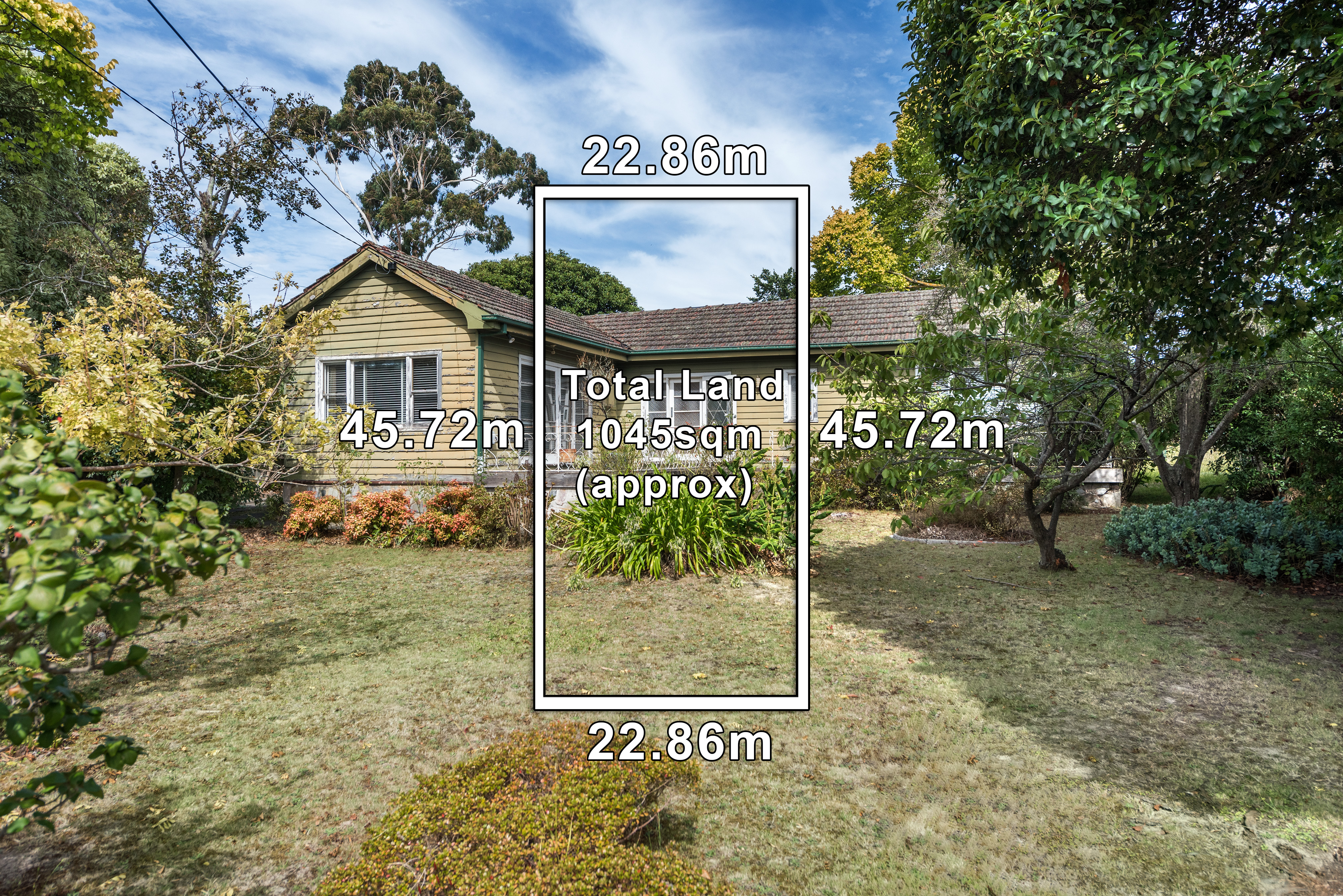 Great person. Great knowledge on the area. Easy to talk to. Was confident in his approach to selling this property. Constantly kept me in the loop on what and how the campaign was travelling.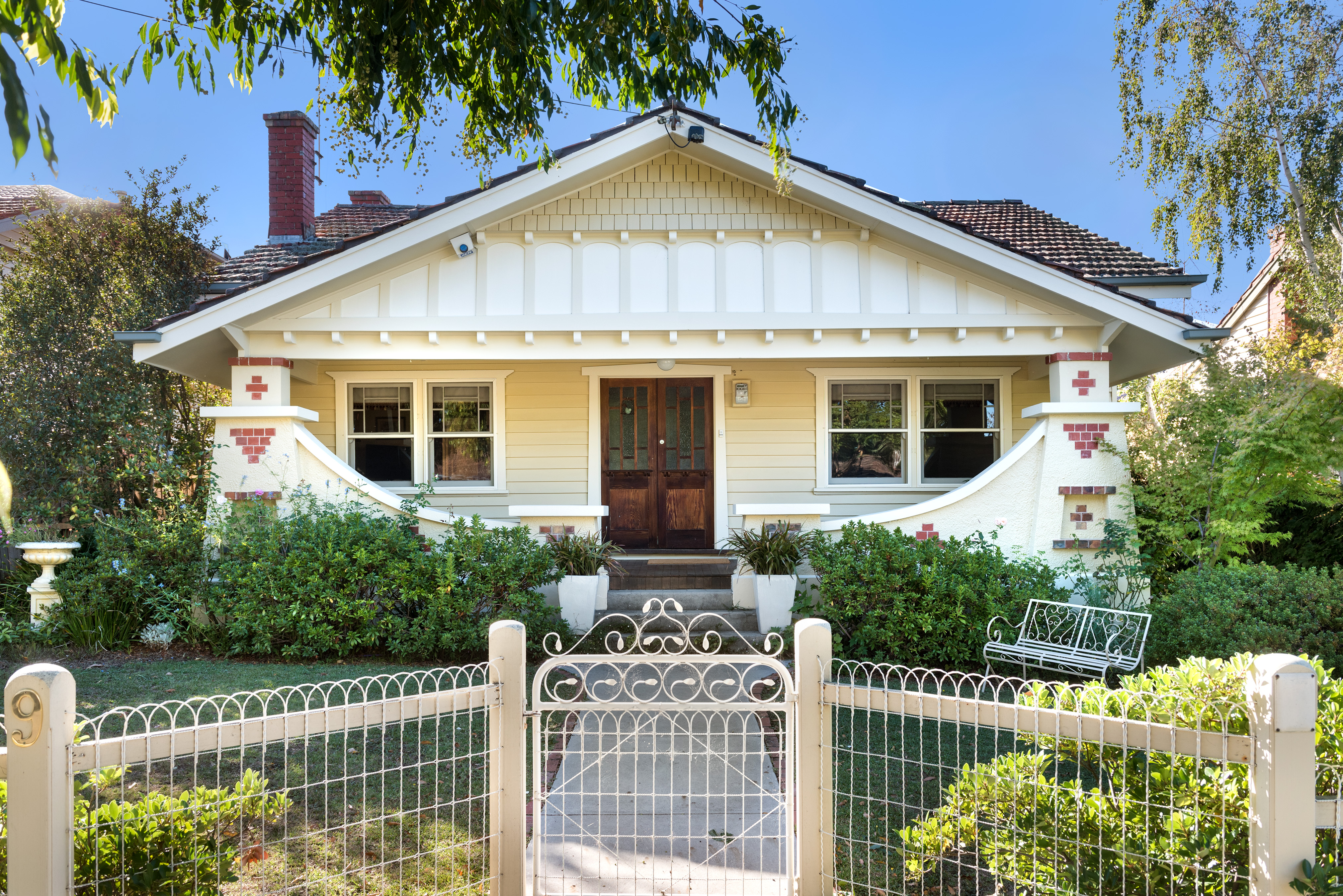 Would not hesitate to recommend mark to other vendors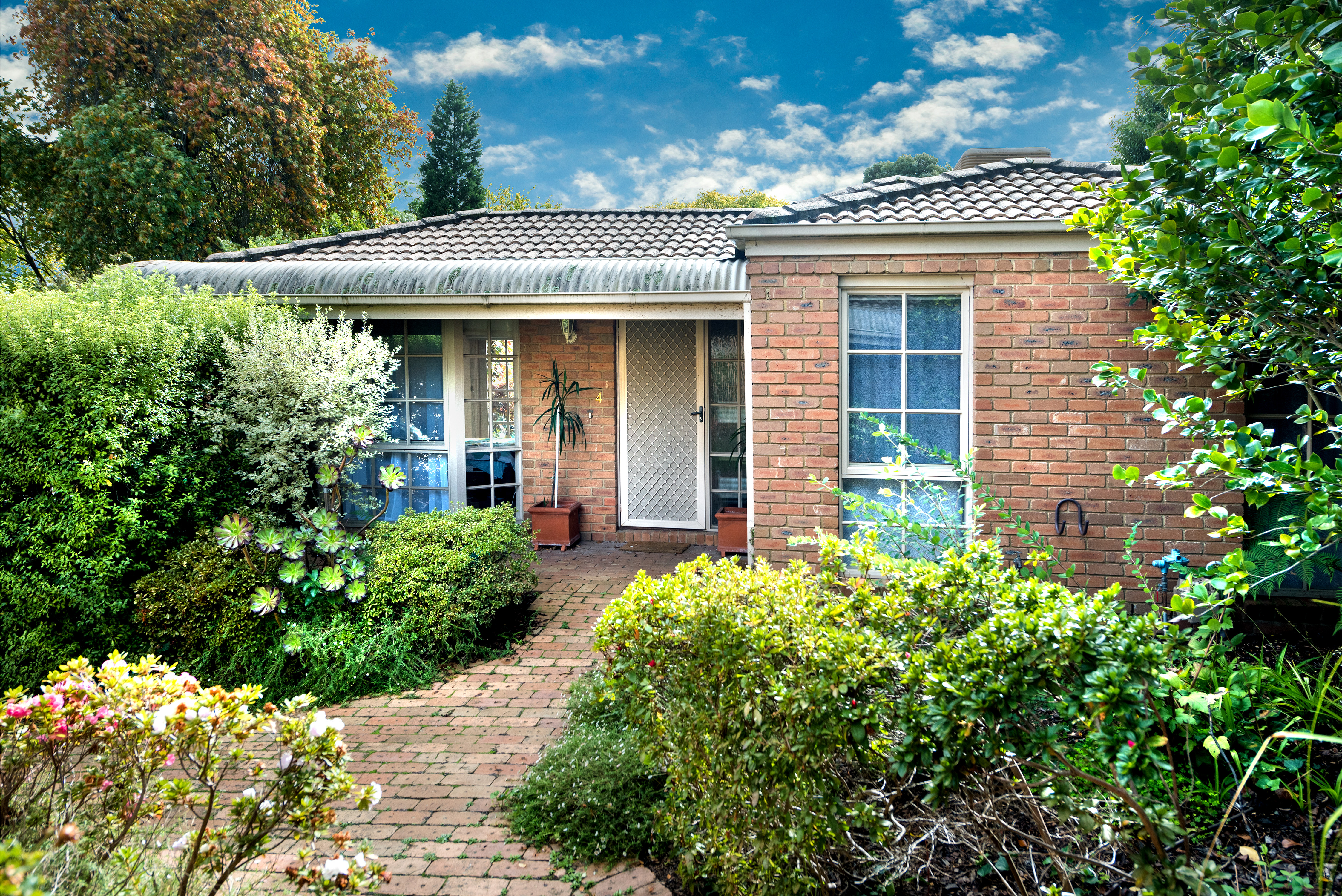 Mark is extremely professional, approachable and honest agent. We were very happy with the entire experience, advises along the way, communication, the quality of the campaign, marketing and inspections. We highly recommend him as a trustworthy and professional real estate agent.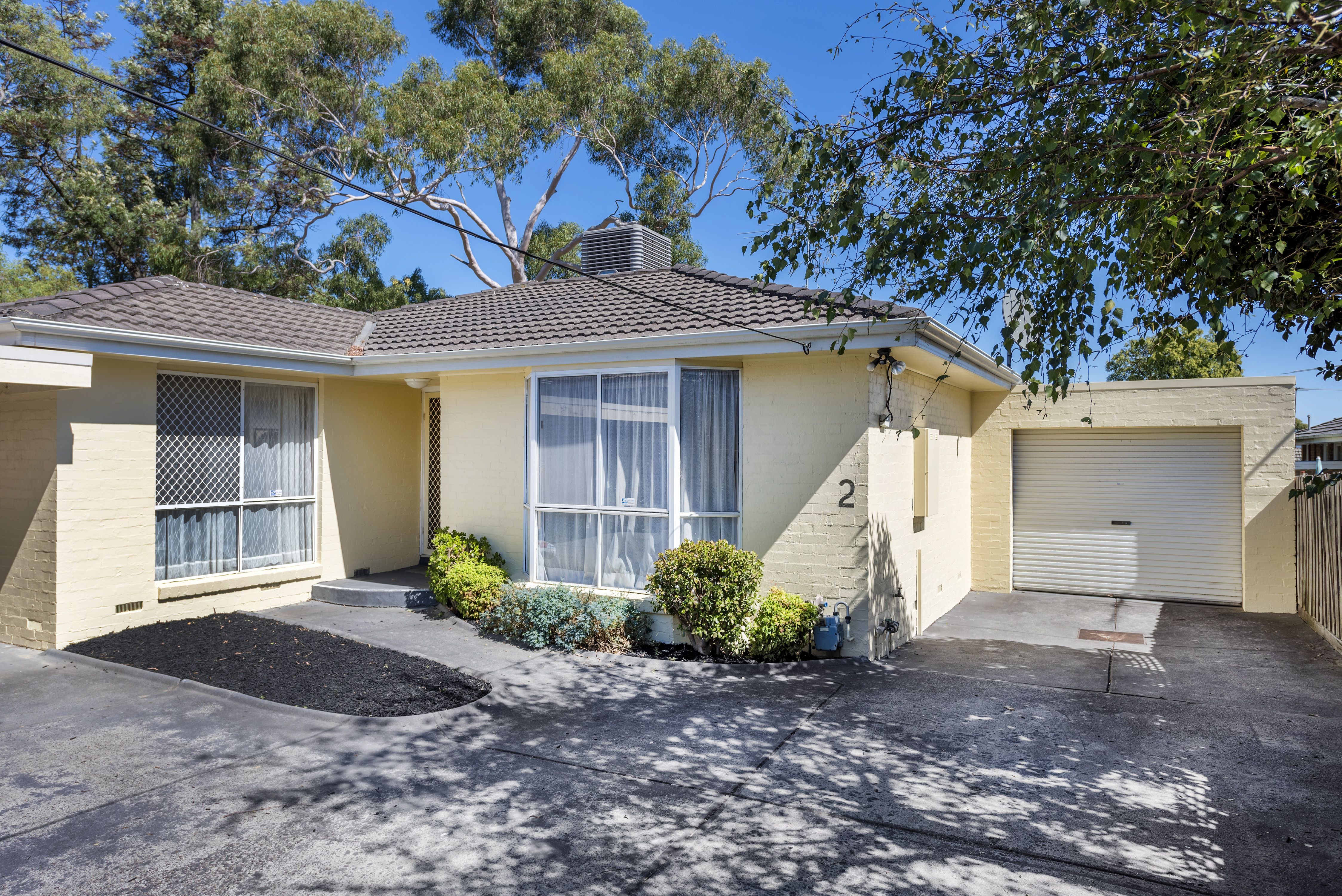 He's a great agent to work with. With his experience in the local market and advice to the vendor, the sale is smooth and successful. We appreciate the hard work and great result that Mark and Russell have done.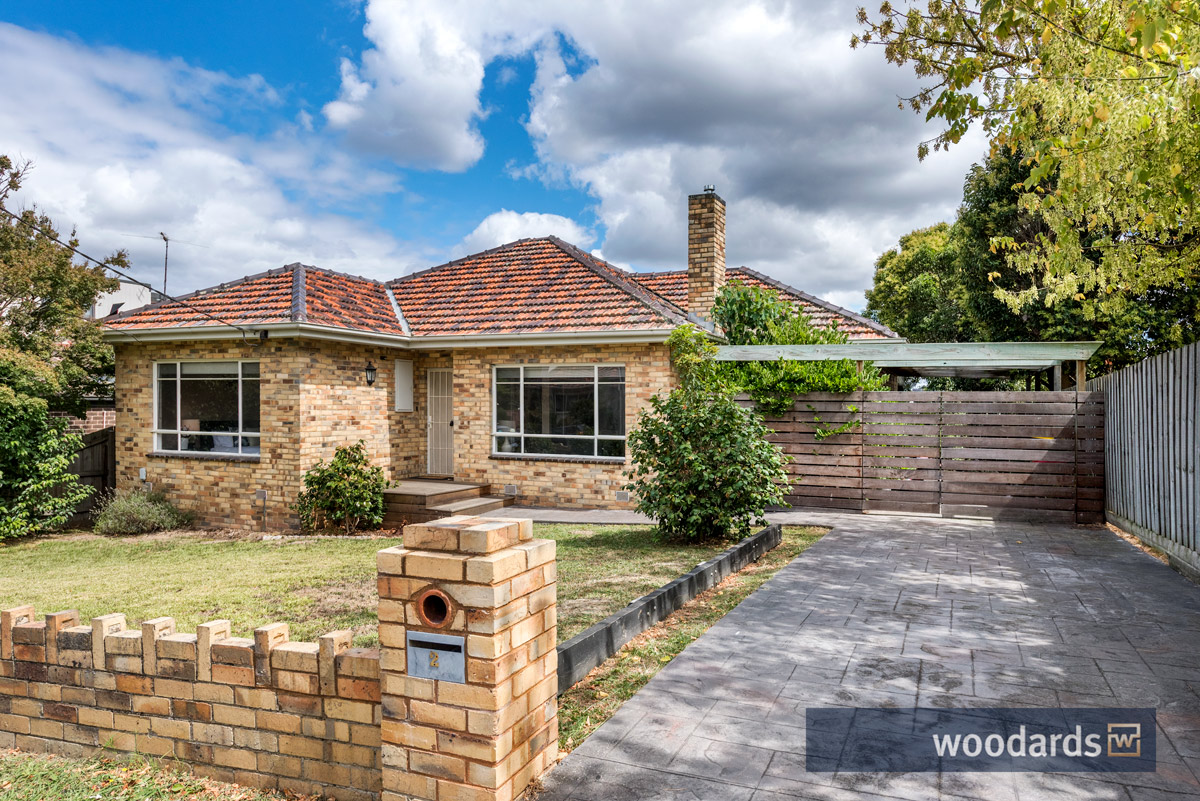 Mr Mark is pretty Humble in listening you and will provide you the elaborated response/ solution.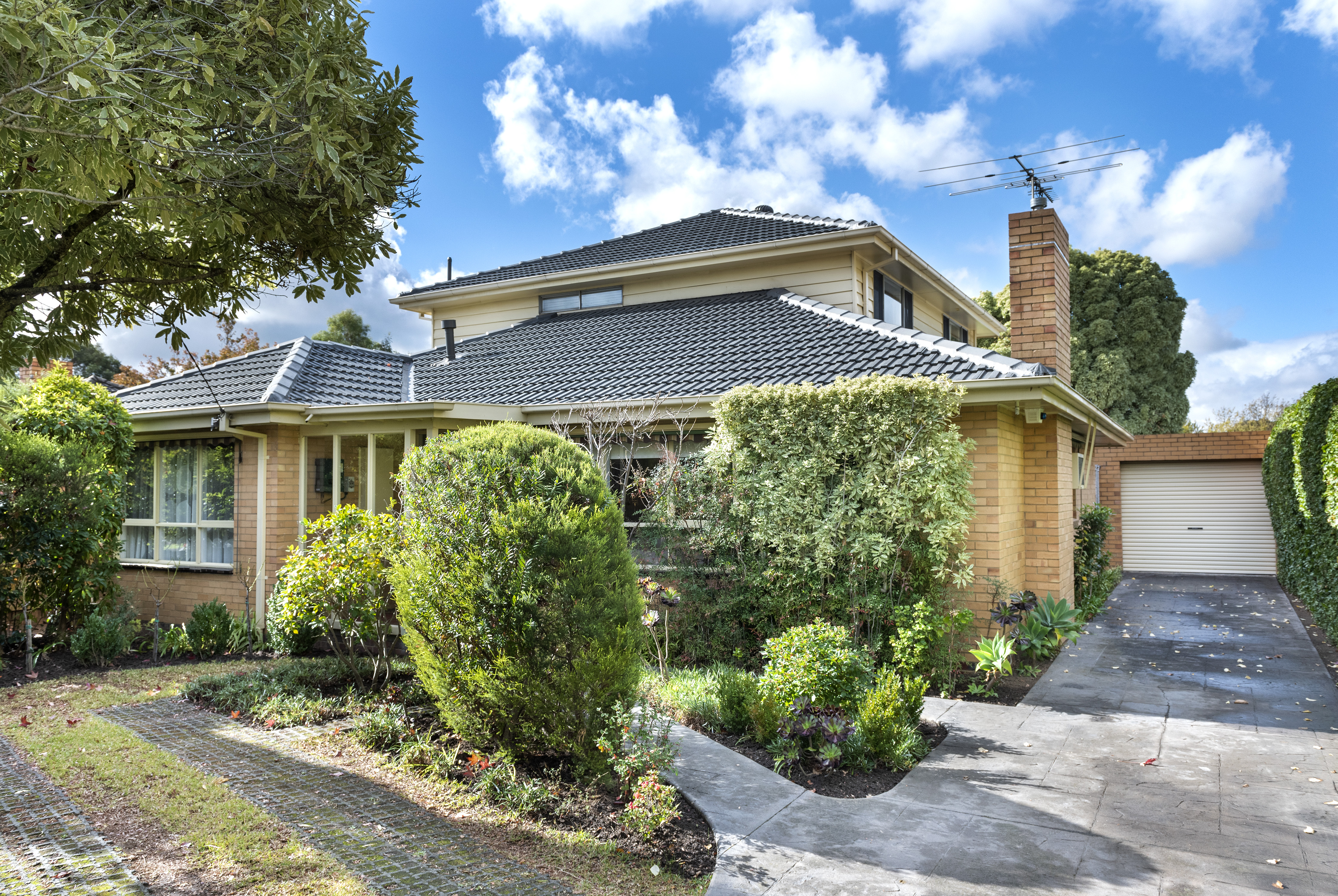 Mark was a great agent to work with, he was extremely professional, honest, knowledgeable and hard working. He always kept me well informed and was quick to respond to any questions that we may have had.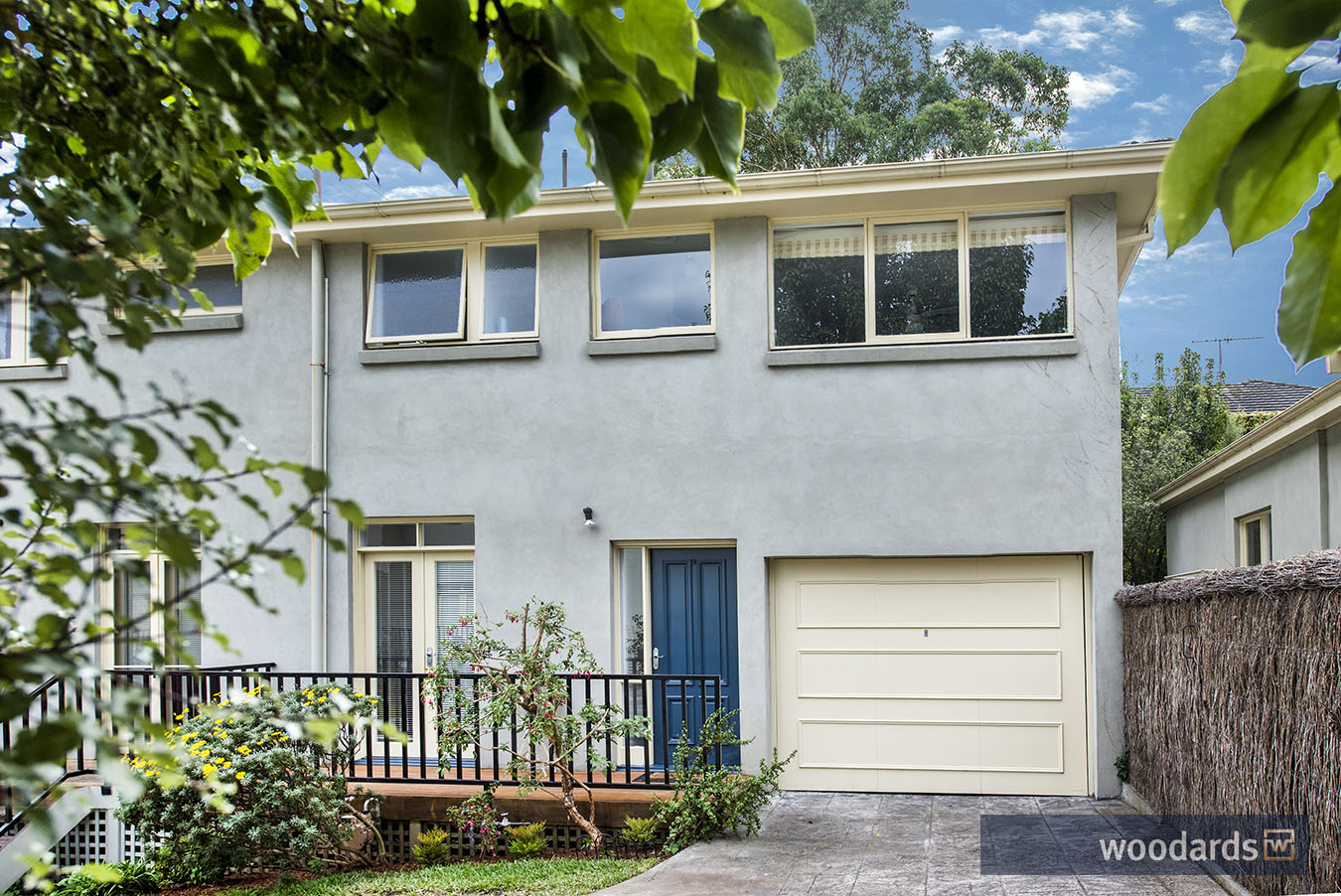 Some things just stick in your mind when you decide to sell a home and getting the best agent is hard but important. Mark is salt of the earth. We had no expectations going into the process and little by little he guided us to make the best decisions. It could be your biggest mistake not to use this man. it's almost a shame it's all over now.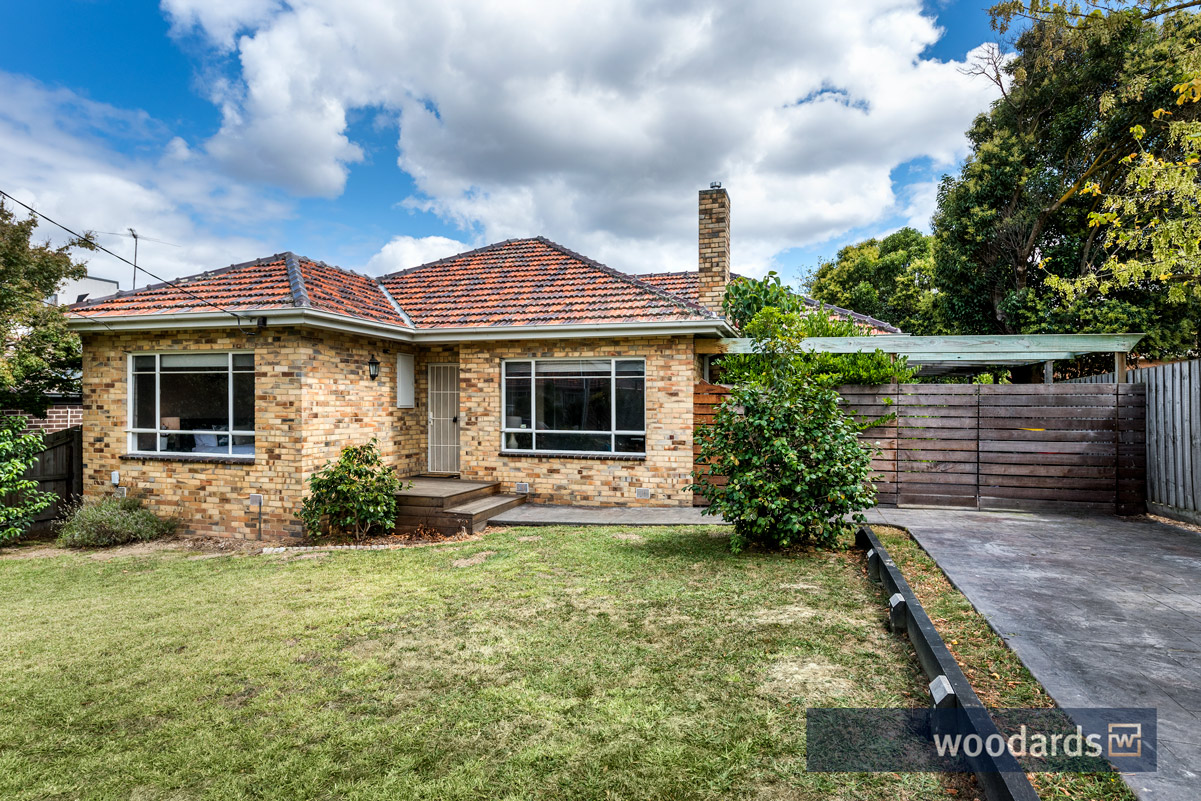 I just wanted to take a minute to genuinely thank you for all of your hard work throughout this campaign and to let you know how wrapped we all are with the result. I'm more than well aware that this is your job, however honestly, you have made this usually stressful time so much easier on me, and literally made it a pleasure. You kept in touch every step of the way, and advised me of what I could do to get the best possible result for my home without me having to tear my hair out doing too much and putting me both out of pocket and time. You are beyond phenomenal to deal with, you truly have made this ride as smooth as it can go, and for that I am really indebted. I know you felt the pressure a little more, as you knew us from previous dealings, and so I knew there was definitely a little (or a lot!) more effort that went into the selling of my home. Russel was phenomenal too on Saturday, he is such a great auctioneer, and I know he squeezed everything he could out of the buyers. Thank you, from the bottom of my heart to both you and Russel for everything. I'm beyond grateful!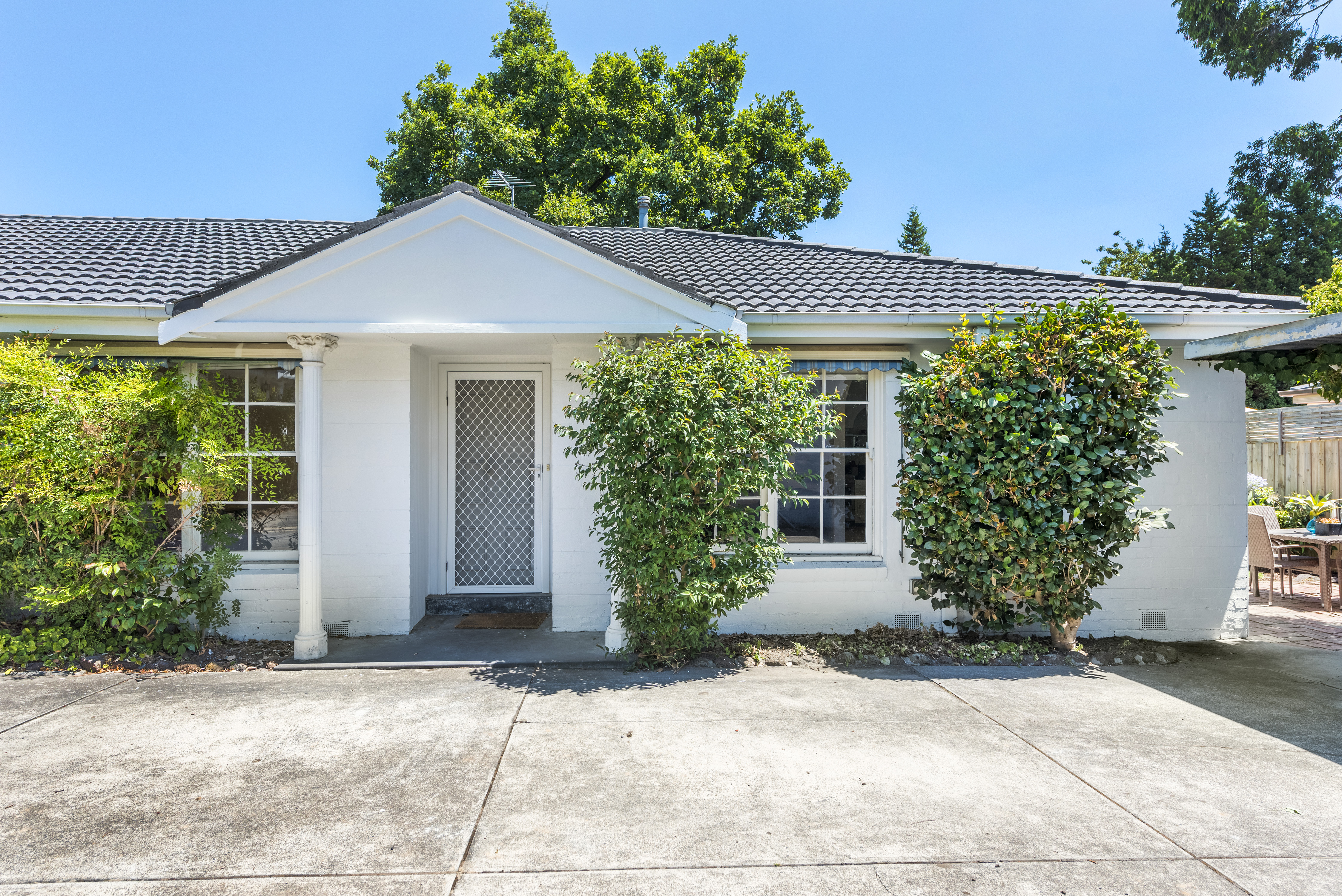 Mark stands behind his personal brand: honesty, integrity, commitment. Selling for the 1st time, Mark made us feel like we were the only clients on his books and, importantly, he was transparent and kept us updated at all times. In the end his faultless campaign work brought about an outstanding result! Well done, we are still singing your praises to friends and family.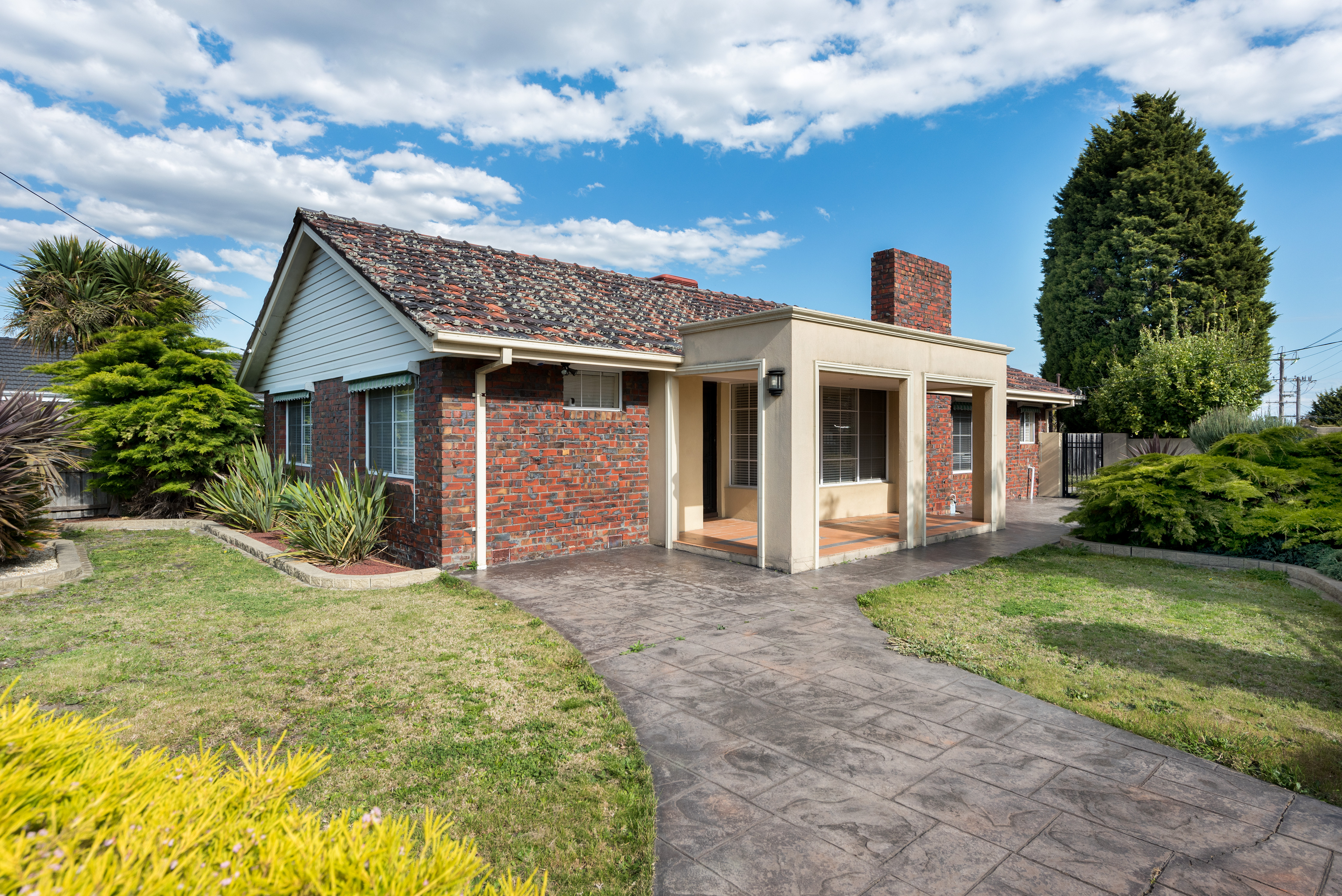 Mark is polite, friendly, knows exactly what he is taking about and no request is not accommodated for. Mark works so well with the vendors, constantly updating with feedback, reports, calls and general queries. He is also amazing when it comes to tenants. He covered all their needs and ensured them of an easy and simple process. The campaign he proposed was quick, accurate and 200% complete. Forward thinking of grand final and cup day weekends. The entire process for us to sell, was so simple and stress free. Absolutely NOTHING negative about this experience. Mark has been so helpful not only with selling this property, but general real estate matters. He and ALL his team at Woodards have been fantastic. From day one and even still now. We have other properties we are looking to sell and without a doubt, I will use Mark as our agent. Even our conveyancer commented on how easy Mark is to work with. Super organised, Super friendly and just a really nice person. What a pleasure! Also a huge thank you the Russell, Luke and the entire team from Woodards. Honestly I can not speak high enough of you all, especially Mark. Woodards, you are lucky to have Mark as an agent.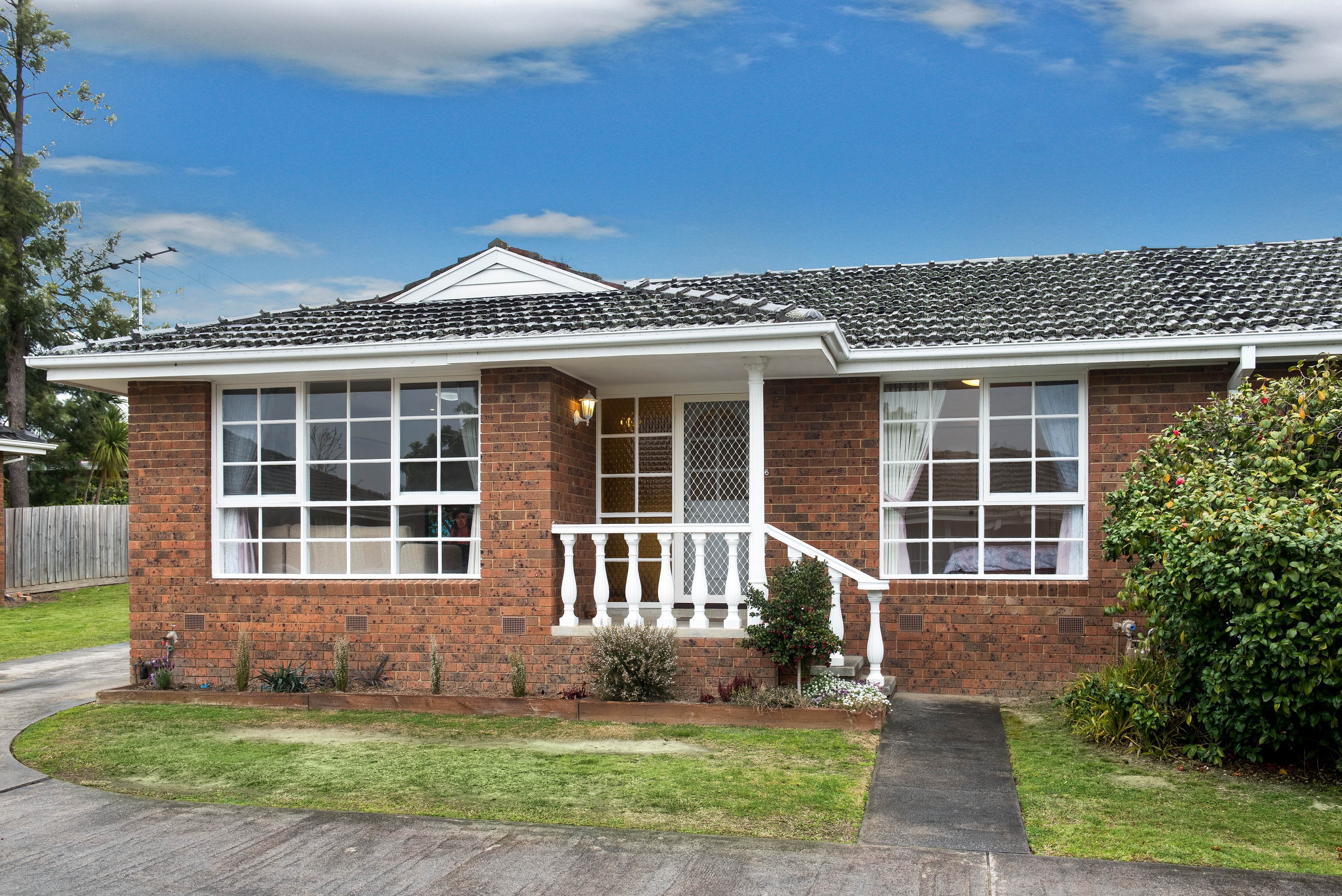 Mark and his team at Woodards Blackburn are very professional and very committed to achieve a great result with the selling of my property. With his knowledge and experience about the market, he was able to answer all of my questions on the spot. He kept me update every step of the way through out the whole campaign.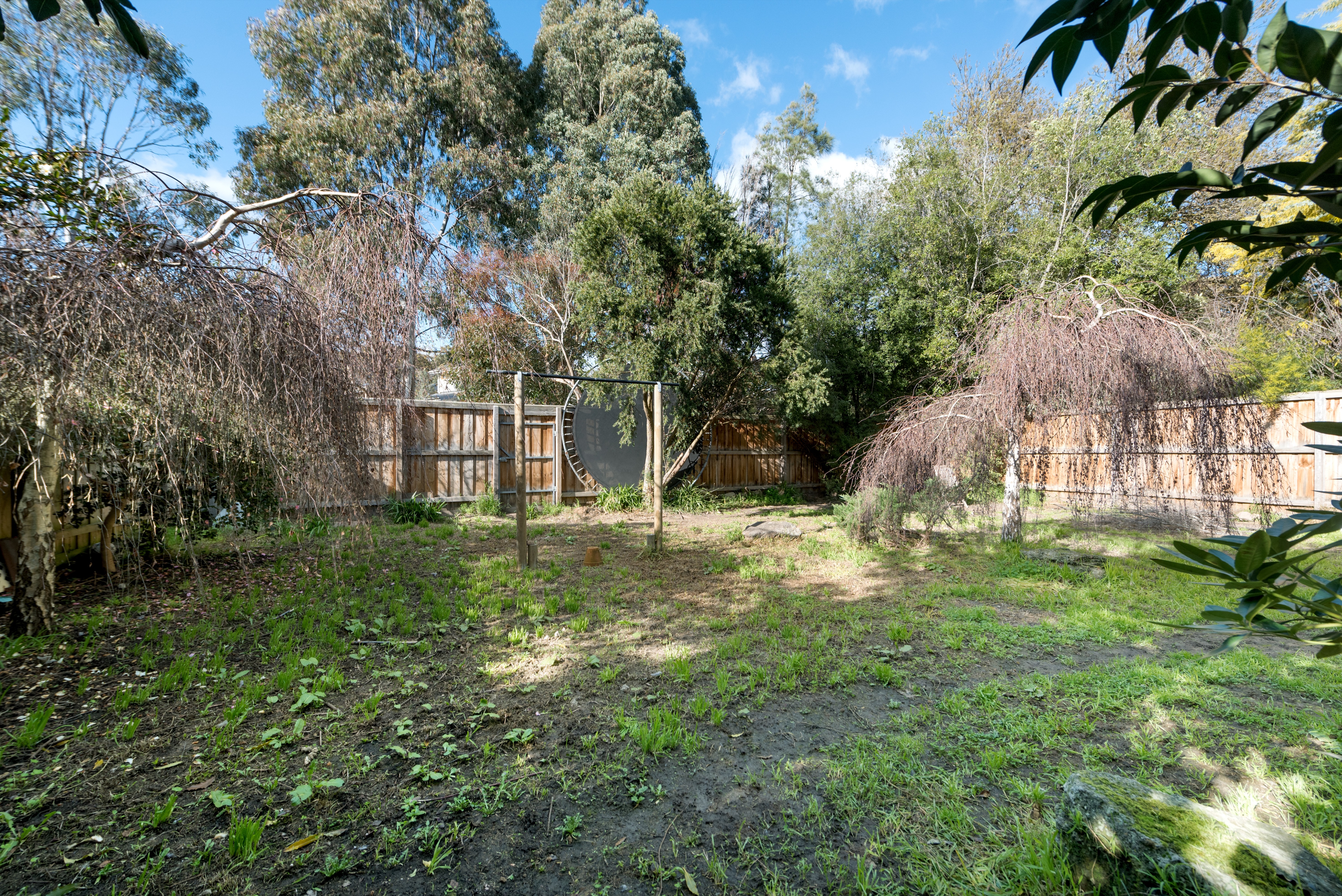 Mark has great market knowledge. He gives a well considered opinion and always left written feedback about each open for inspection he ran. He delivered everything he promised. thoroughly recommend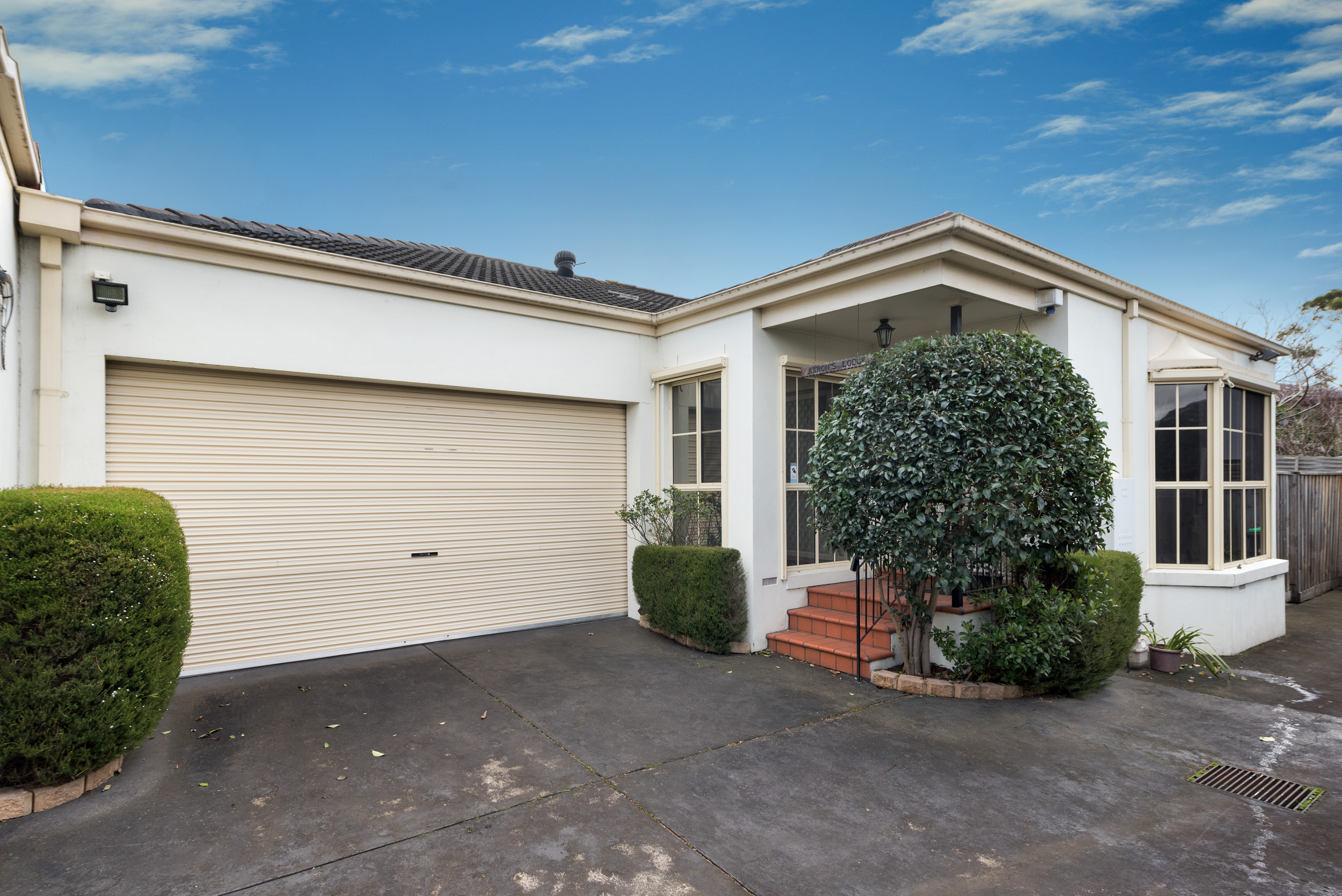 Mark was the agent for my mothers property, I cannot praise him enough on his dealings with my mother & myself. A massive credit to Woodward's. Highly recommend mark in all aspects Thank you for making this an easy sale for us We thank you from the bottom of our hearts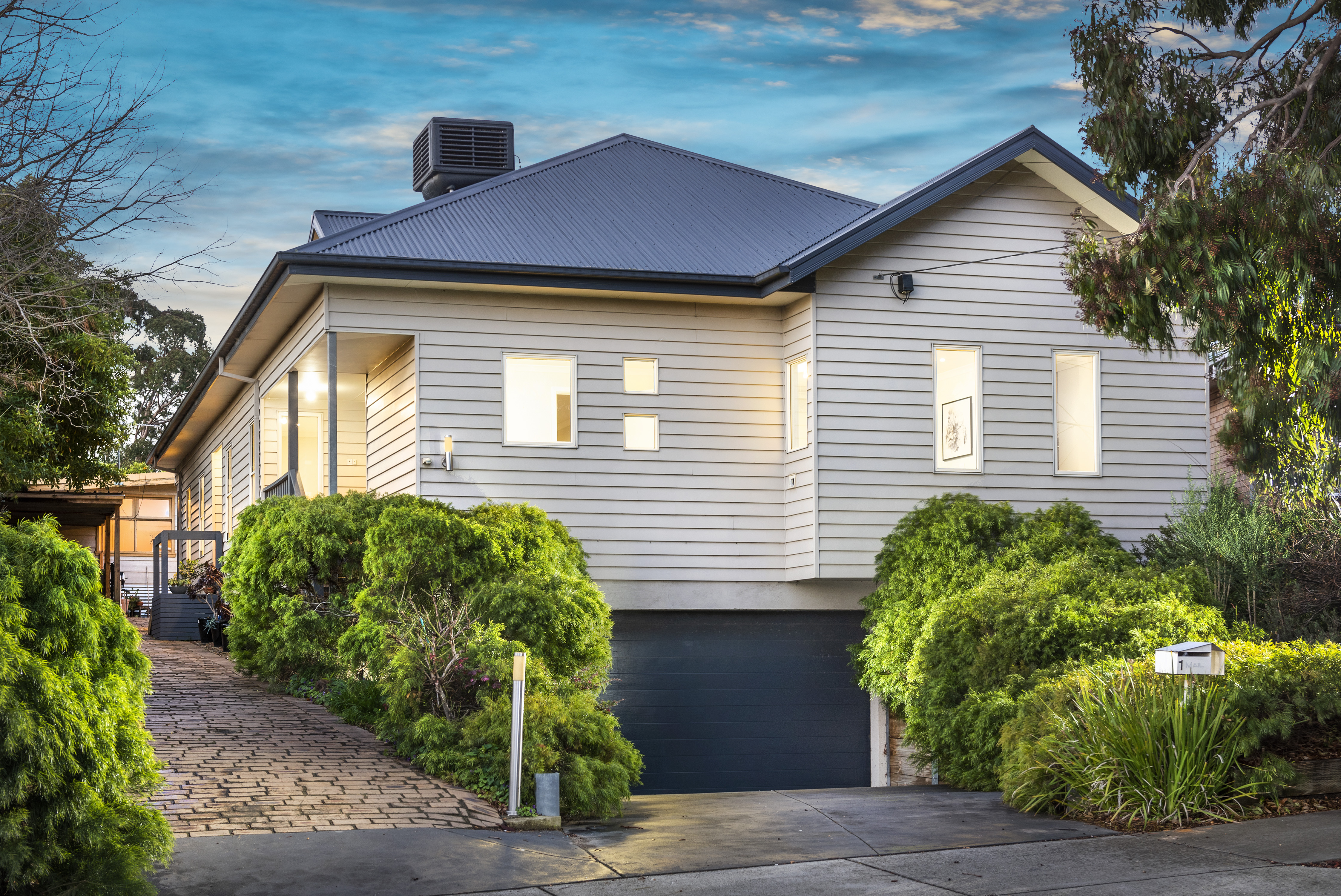 Mark and Russell were a great team. I appreciated their encouragement and feedback after each open for inspection and when any new information came to hand. Thank you for journeying with me and selling my home before auction and for successful negotiations.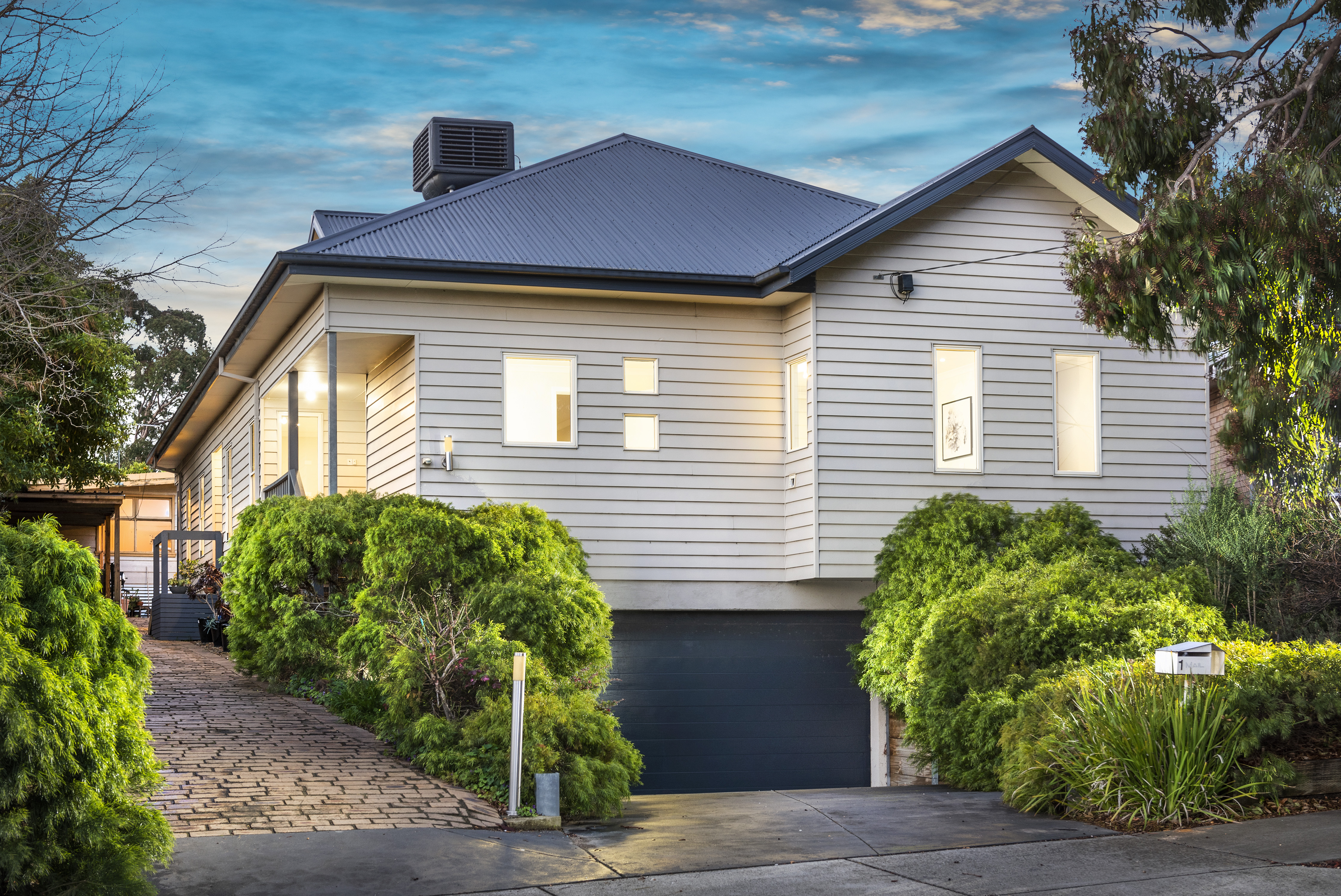 Mark and Russell were a great team. I appreciated their encouragement and feedback after each open for inspection and when any new information came to hand. Thank you for journeying with me and selling my home before auction and for successful negotiations.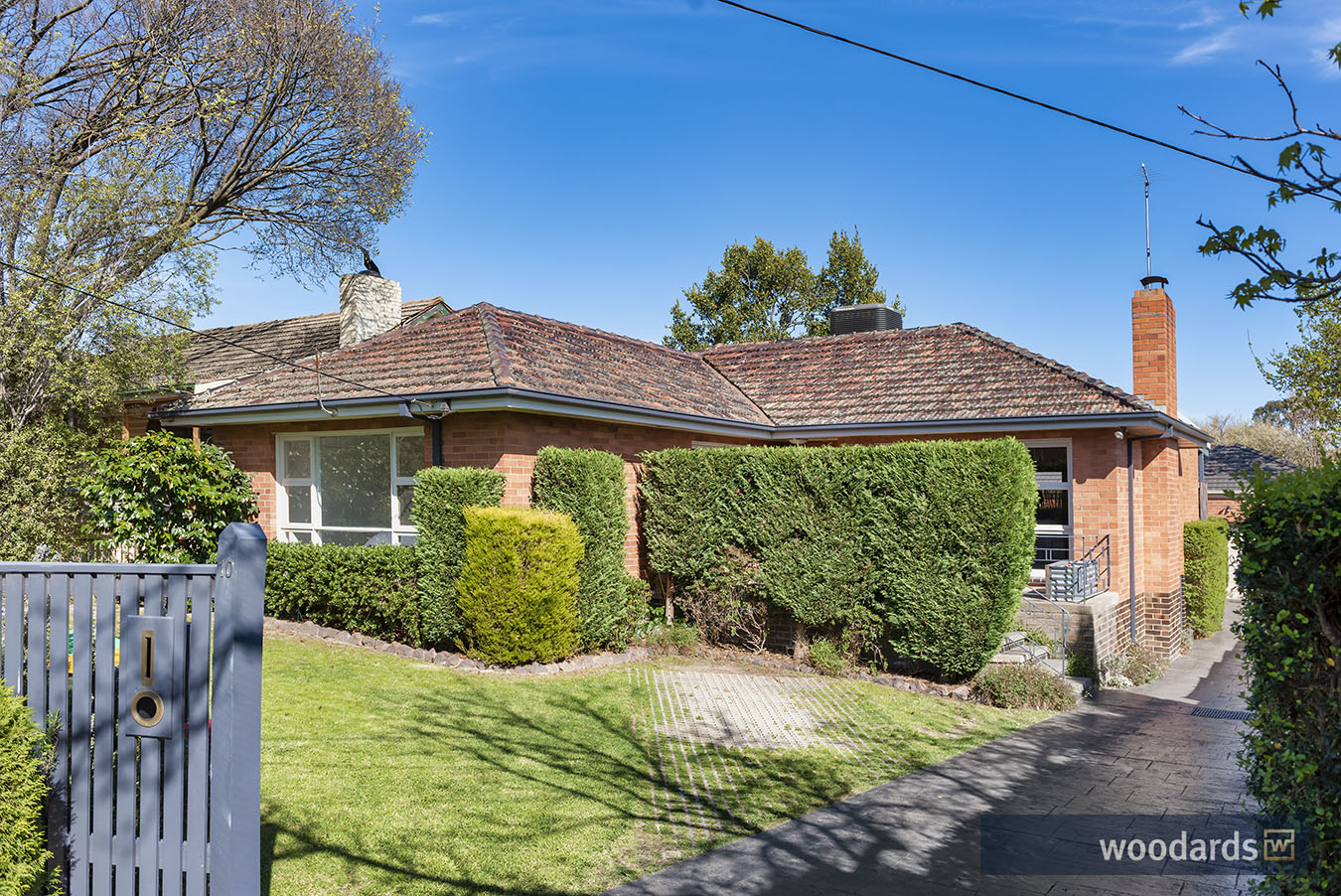 It was an absolute pleasure having Mark and Russell on our team to sell our house and buy another. They were very considerate of our family with two young children and they formed a warm relationship with us. Each phone call and visit from Mark and Russell was direct, encouraging and honest. They made the process actually enjoyable to go through. We feel lucky to have found such genuine and down to earth people to represent us. If we had not, we wouldn't have moved.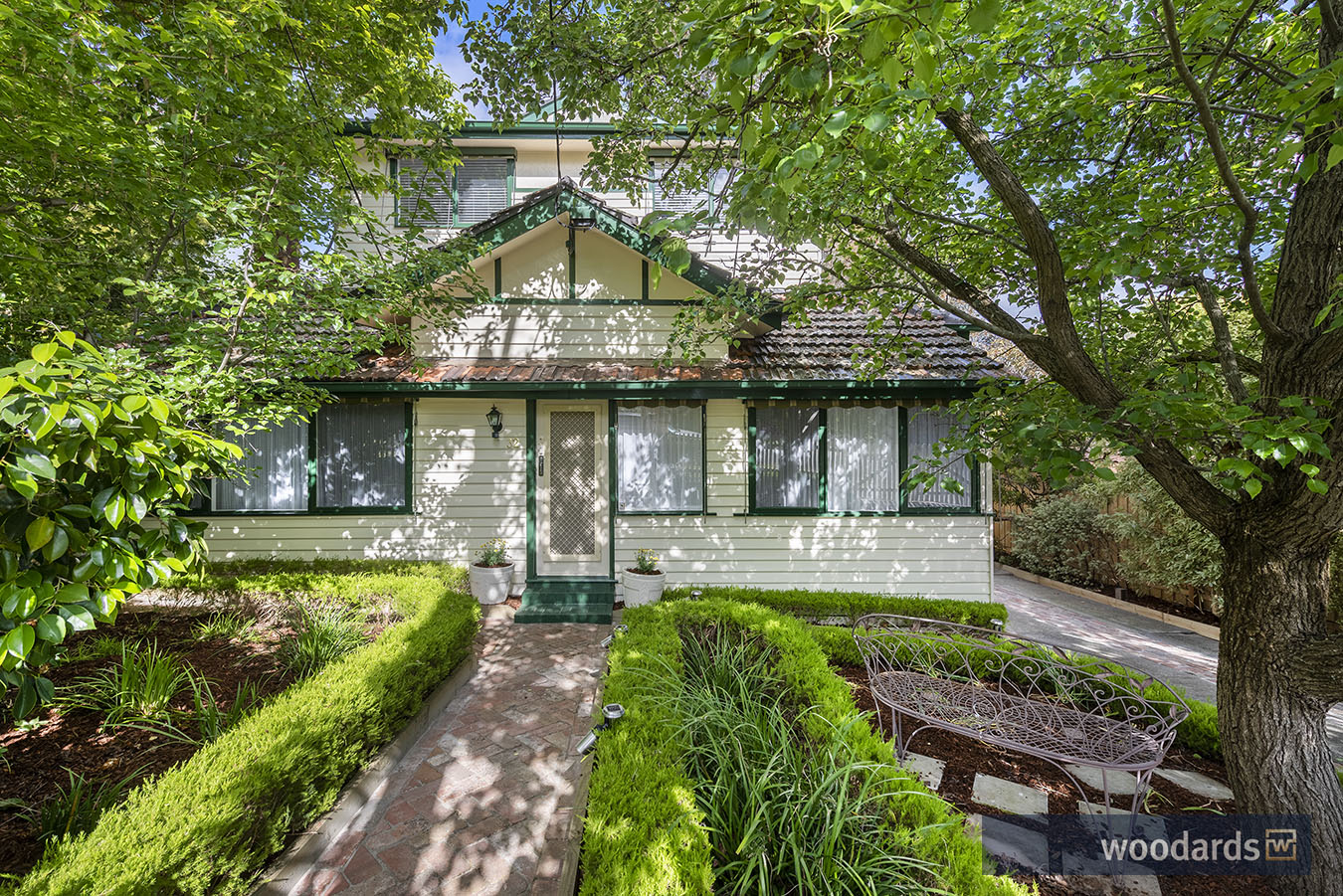 Selling our home seemed daunting until we met Mark. His honesty, professionalism and knowledge of the market combined with an approachable and respectful manner made the process a dream. Communication is another strong point as we were constantly kept up to date with feedback from inspections and potential buyers. He is supported by a great team (especially Russell) who worked together for a great result on auction day. We definitely recommend Mark as your agent.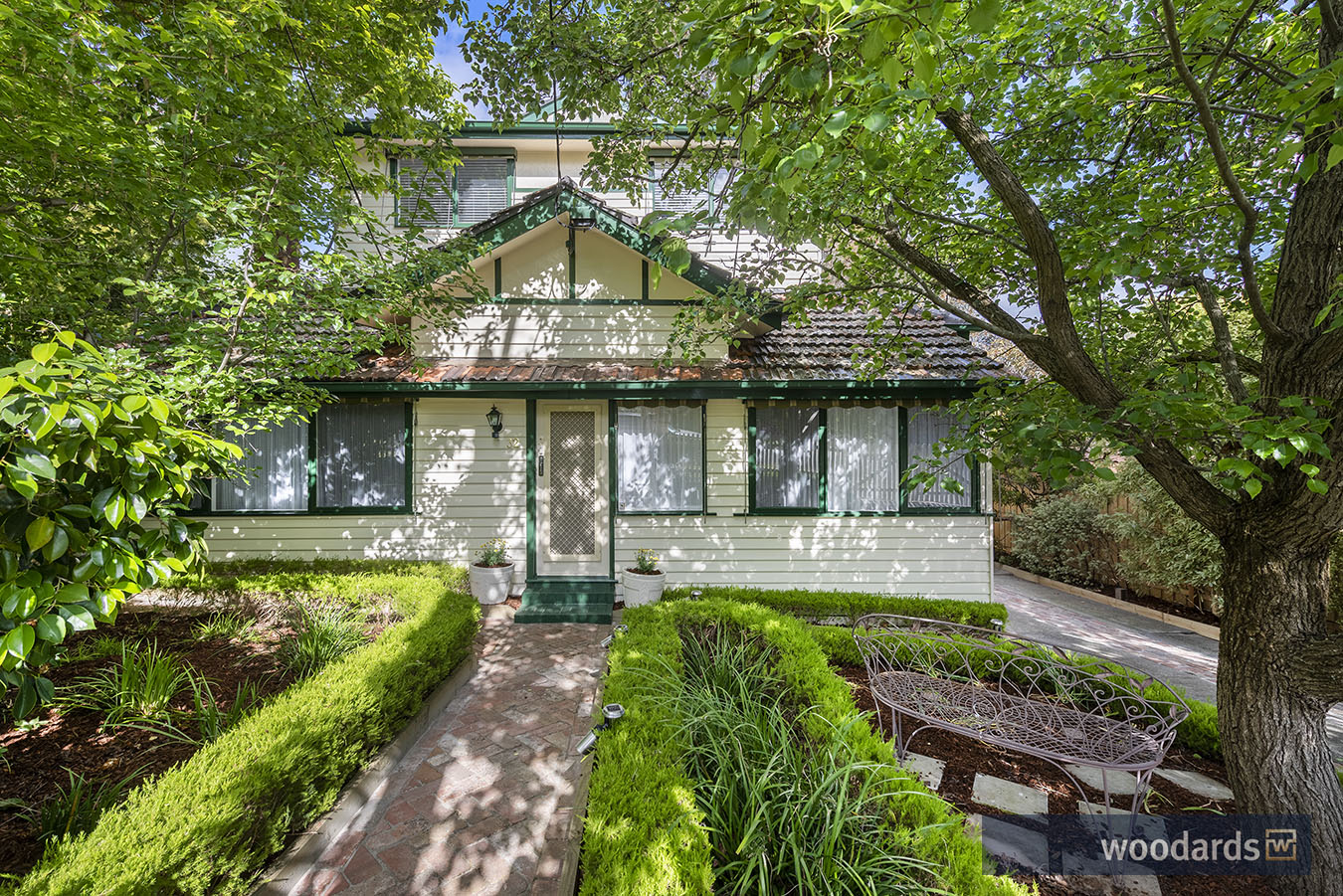 We dealt with Mark Johnston (Woodards Blackburn) while analysing and preparing to purchase 32 Collina Street, Mitcham. He was very professional, knowledgeable, pleasant and friendly. During the period, I had to organised a number of appointments - building, pest inspection and a couple of others to obtain quotes. He was very supportive. Due to to the age of the property and some concerns highlighted in the reports, I had to frequently contact him and at times I felt guilty due to the high number of queries but each time he made me feel very comfortable, which made the whole thing easier. We felt totally satisfied with the end result. We would highly recommend Mark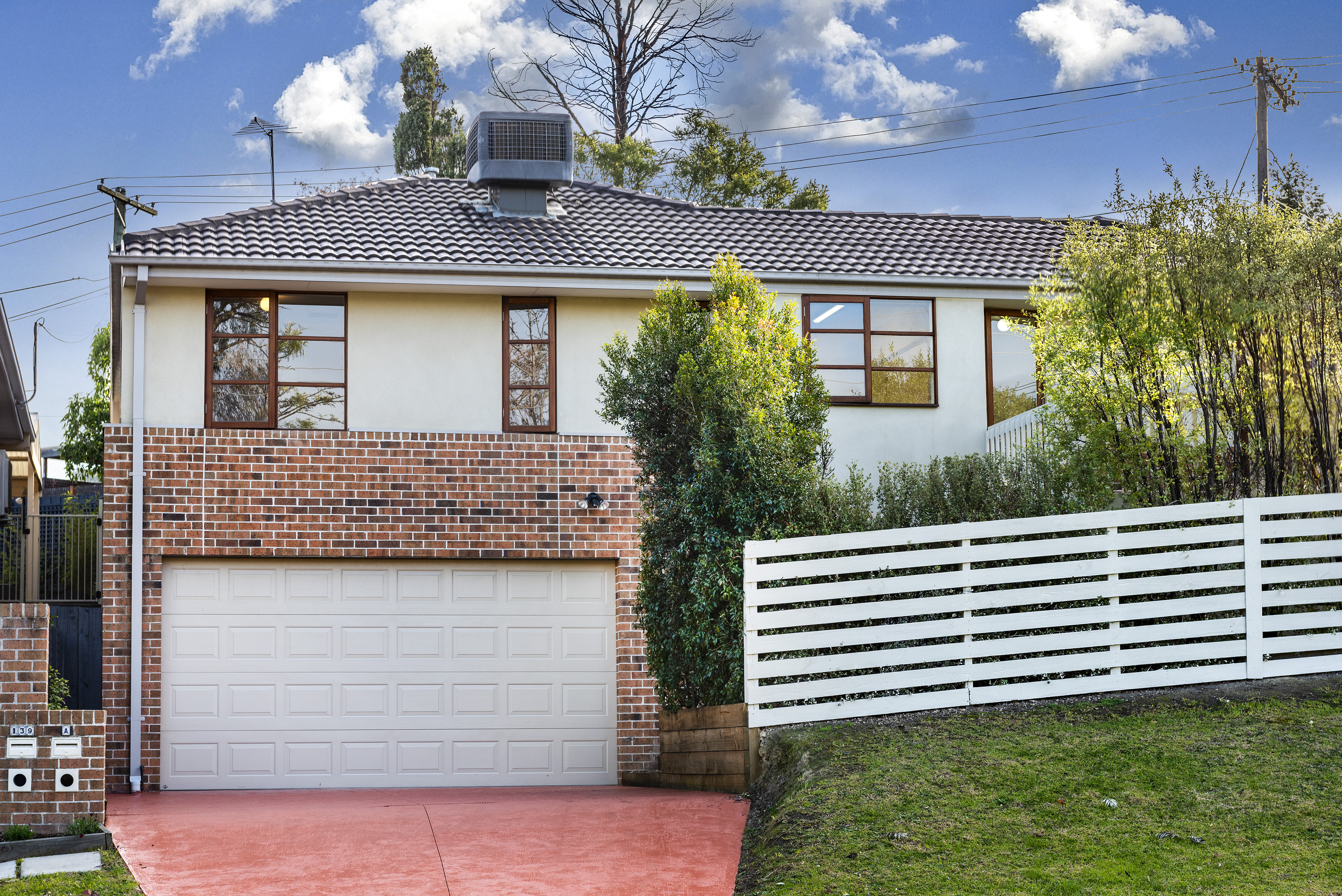 With his passion for music it was a pleasure to deal with Mark. Excellent presentation and communication, I found the whole experience of purchasing through Woodards very enjoyable. Full marks to Mark and the team at Woodards.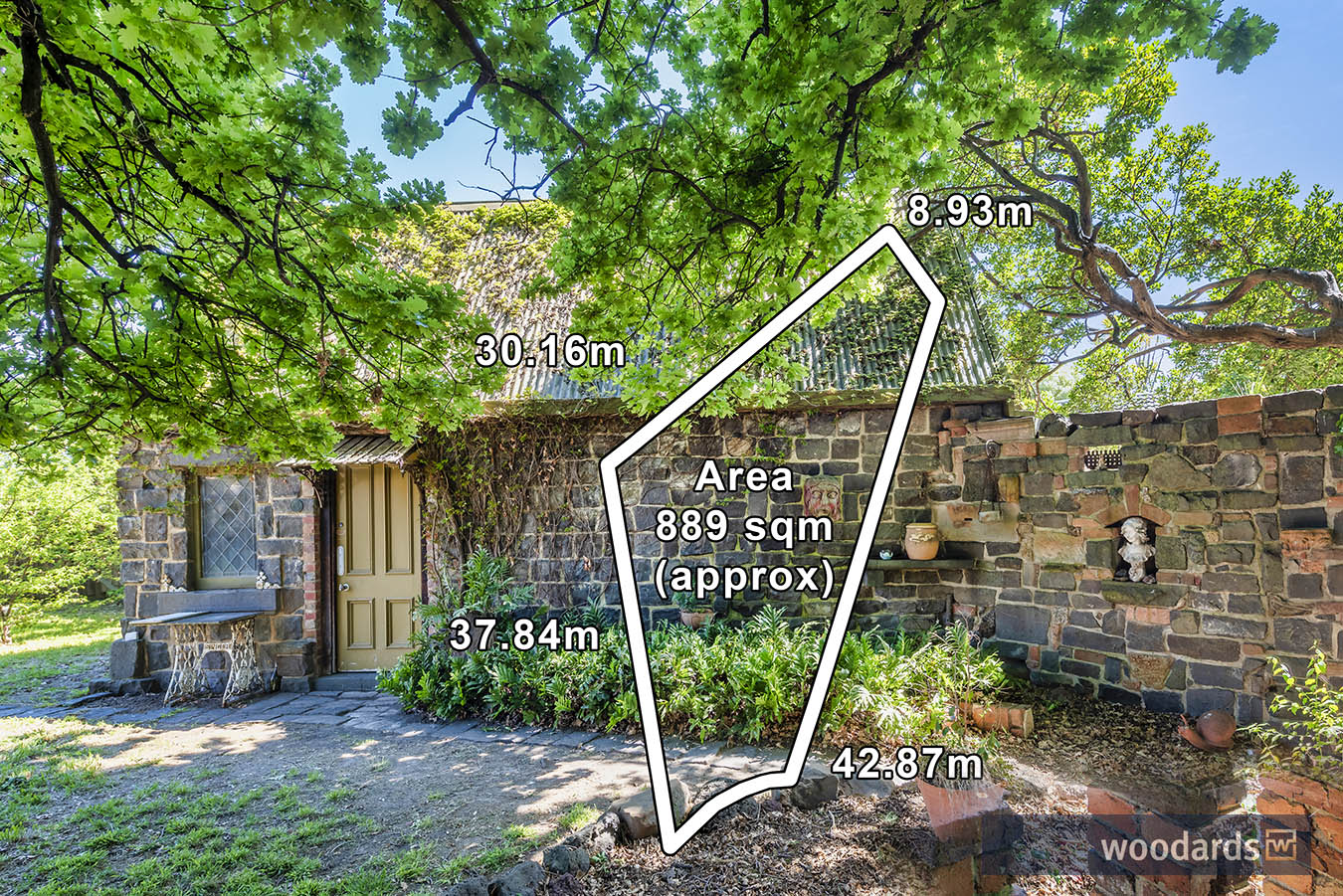 Mark had sold a property for us previously and we were very happy with the service and attention to detail that he has. We were now selling a deceased estate and Mark kept us informed with all of the complexities that came with it. Mark is knowledgeable, friendly and knows the market, most conversations were of music, our children and of course real estate, it was a pleasure to chat to Mark and we shall certainly call on him when next we are buying or selling.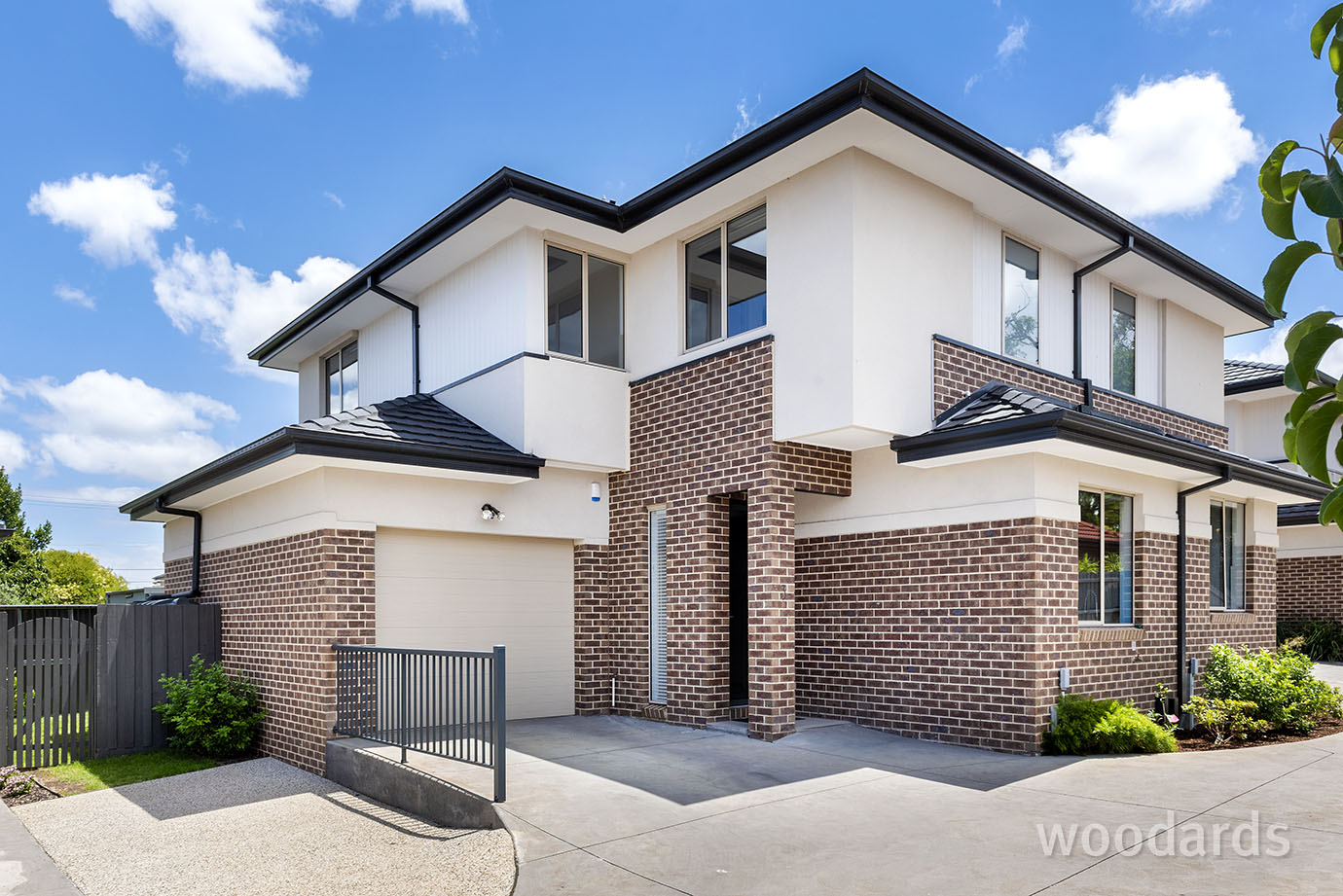 When we came across Mark during the campaign of a property we interested in buying, we were very impressed with his work and we knew he was the agent to sell our home. He gave us honest and as it turned out, accurate, advice about how to present, market and price our home. Throughout the campaign Mark kept us updated at every step. He felt like a friend, which is also how he approaches potential buyers - with a professional but very warm manner. We were very happy with the result and to add to how appreciative we were, Mark also then helped us buy our new family home. Mark was the best decision we make in this process and we would not hesitate to recommend him.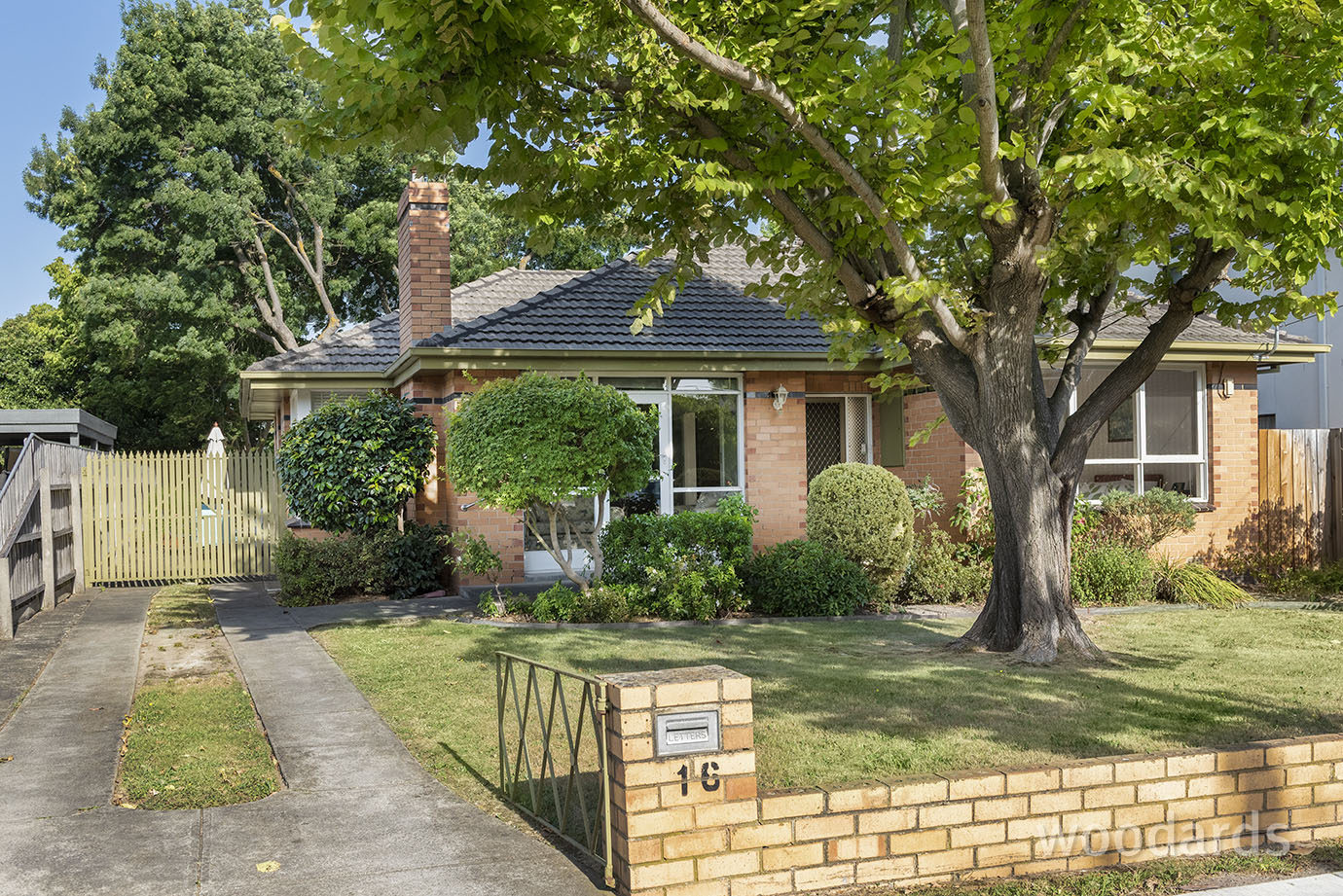 Mark was fully committed to the process of selling our home through the duration of the campaign. He had spent a great deal of time with us prior to us making a final decision to sell and went above and beyond our expectations in providing excellent communication, follow up and genuine advice. It was not an easy market to be selling a home, however Mark and his team remained steadfast and positive getting the job done. Thanks Mark for all your time and hard work in what was a successful campaign!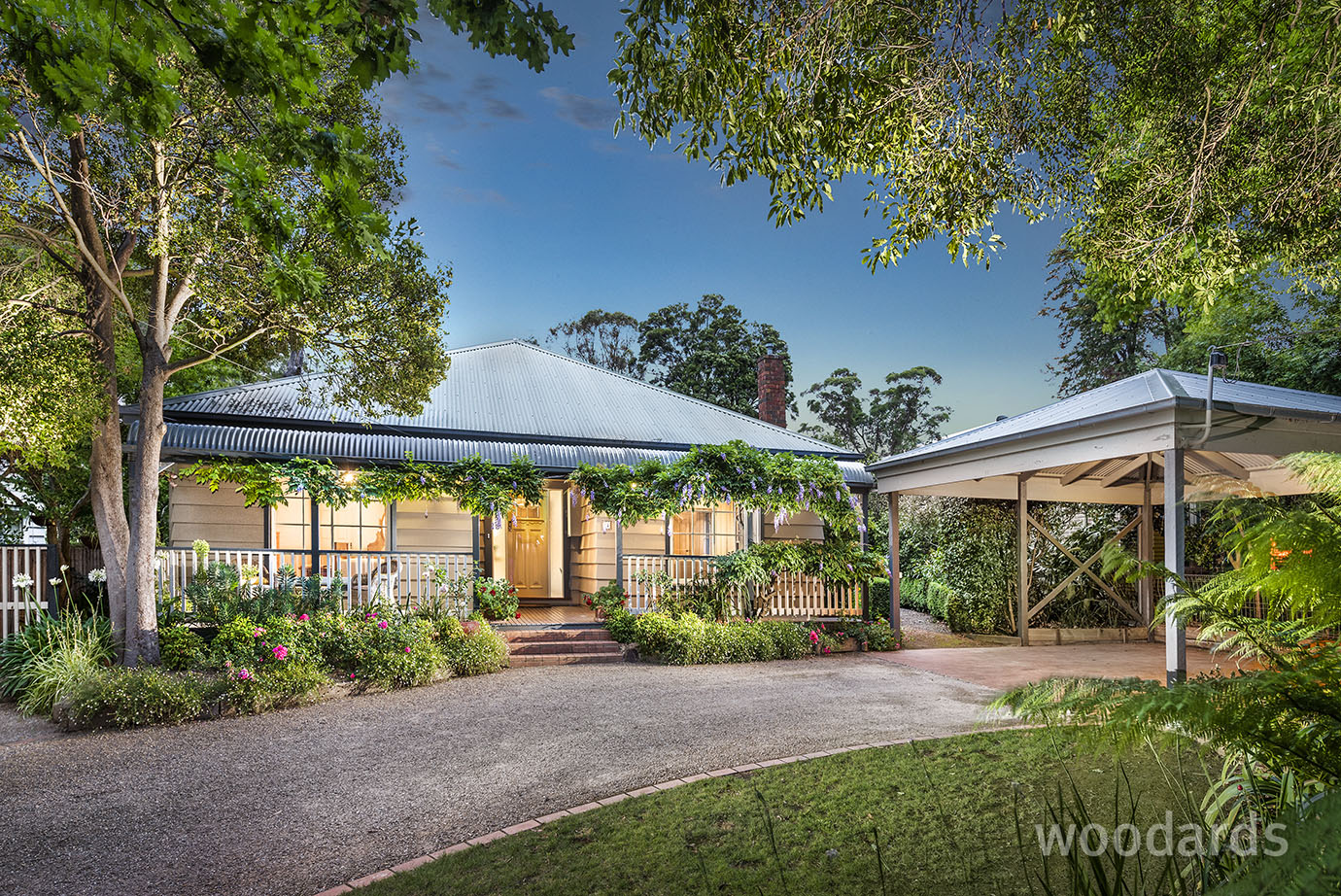 We can highly recommend Mark Johnstone of Woodards, Blackburn. Throughout our advertising and sales campaign, Mark's level of communication was outstanding. He remained cheerful and optimistic, but also realistic during a difficult period in the real estate market. Mark acted with professionalism and integrity, showing us respect at all times. He was readily accessible, returned phone call promptly and was happy to discuss any relevant issues. We would definitely choose Mark as our agent in the future, should the need arise.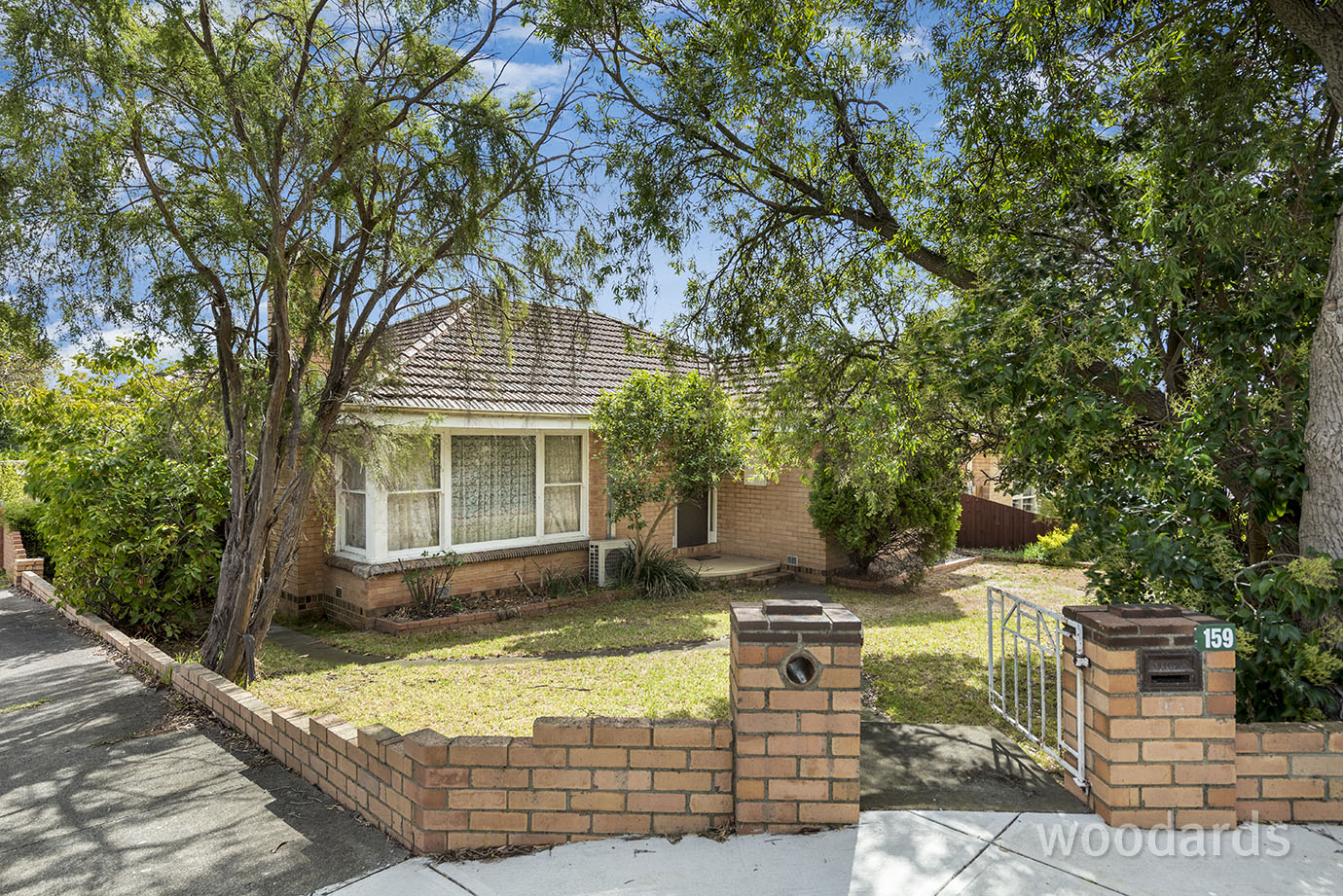 Mark has a deep knowledge of the market in this area and without overselling came up with a strategy which gave us a better result than we could have imagined. We are delighted with the outcome that his skills and hard work brought to us.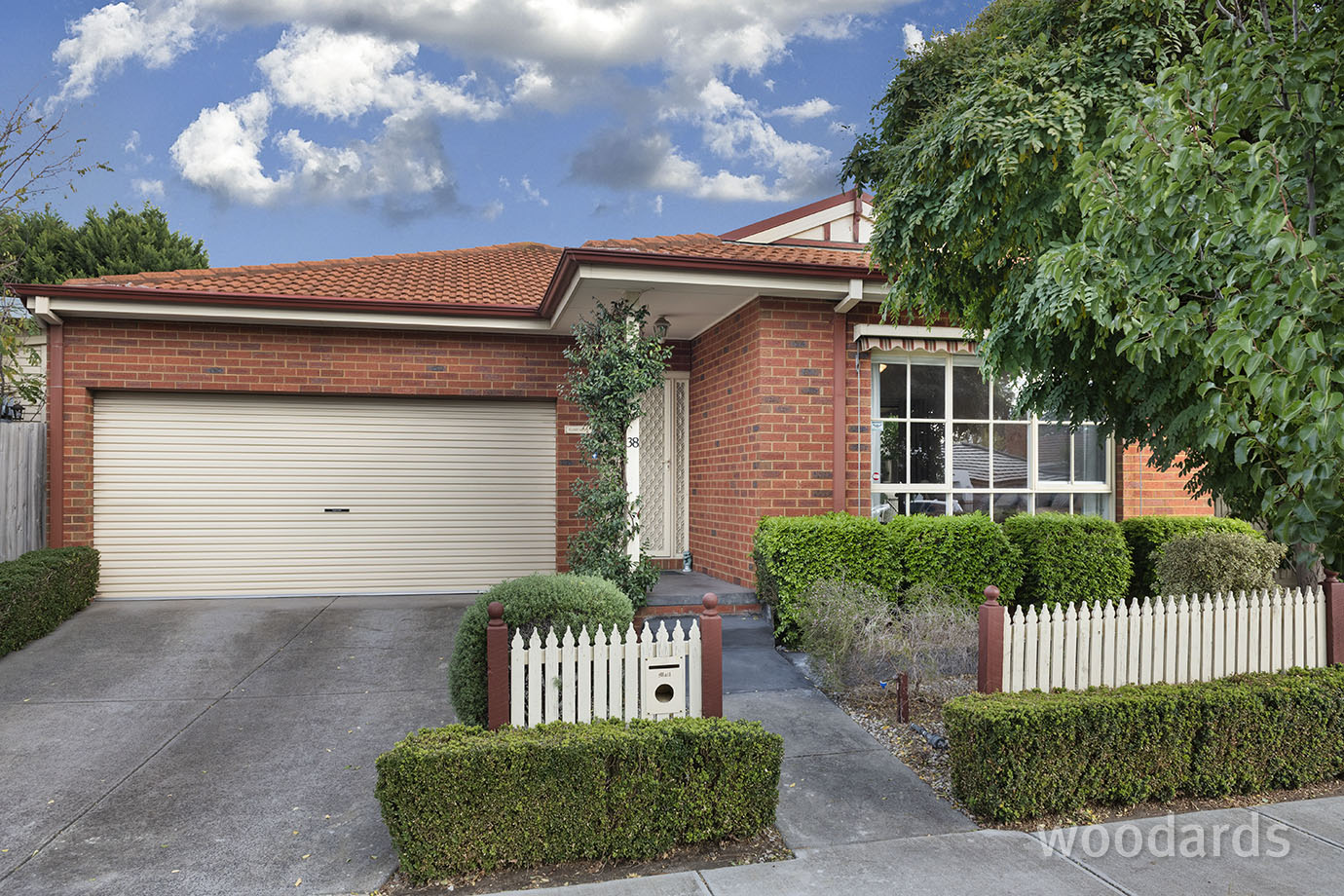 Mark was experienced and knowledgeable about real estate and easy to talk with. Would recommend him to my friends.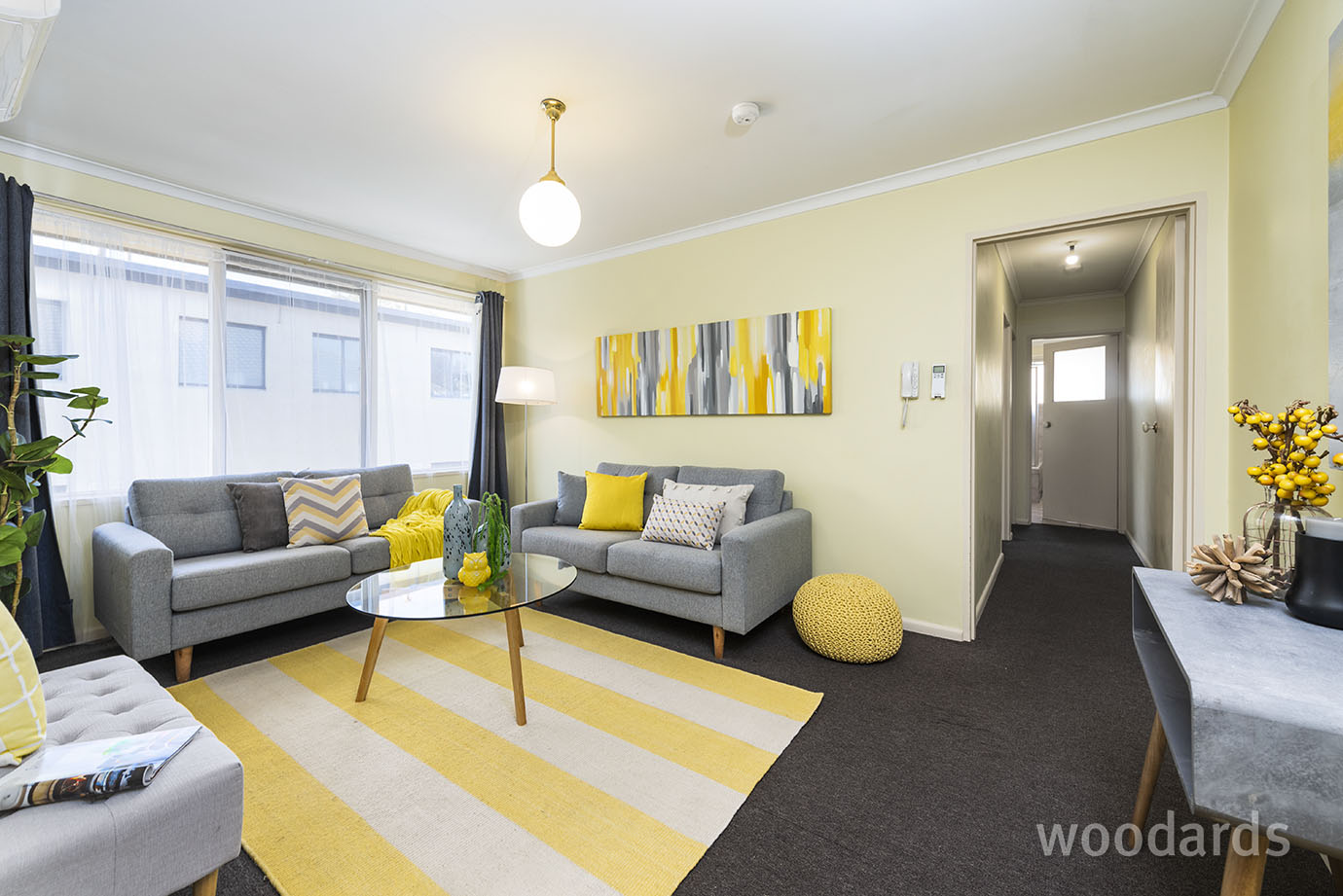 Mark made the process run smoothly for me, as i was not living locally. His thorough communication and prompt response to any of my questions gave me peace of mind.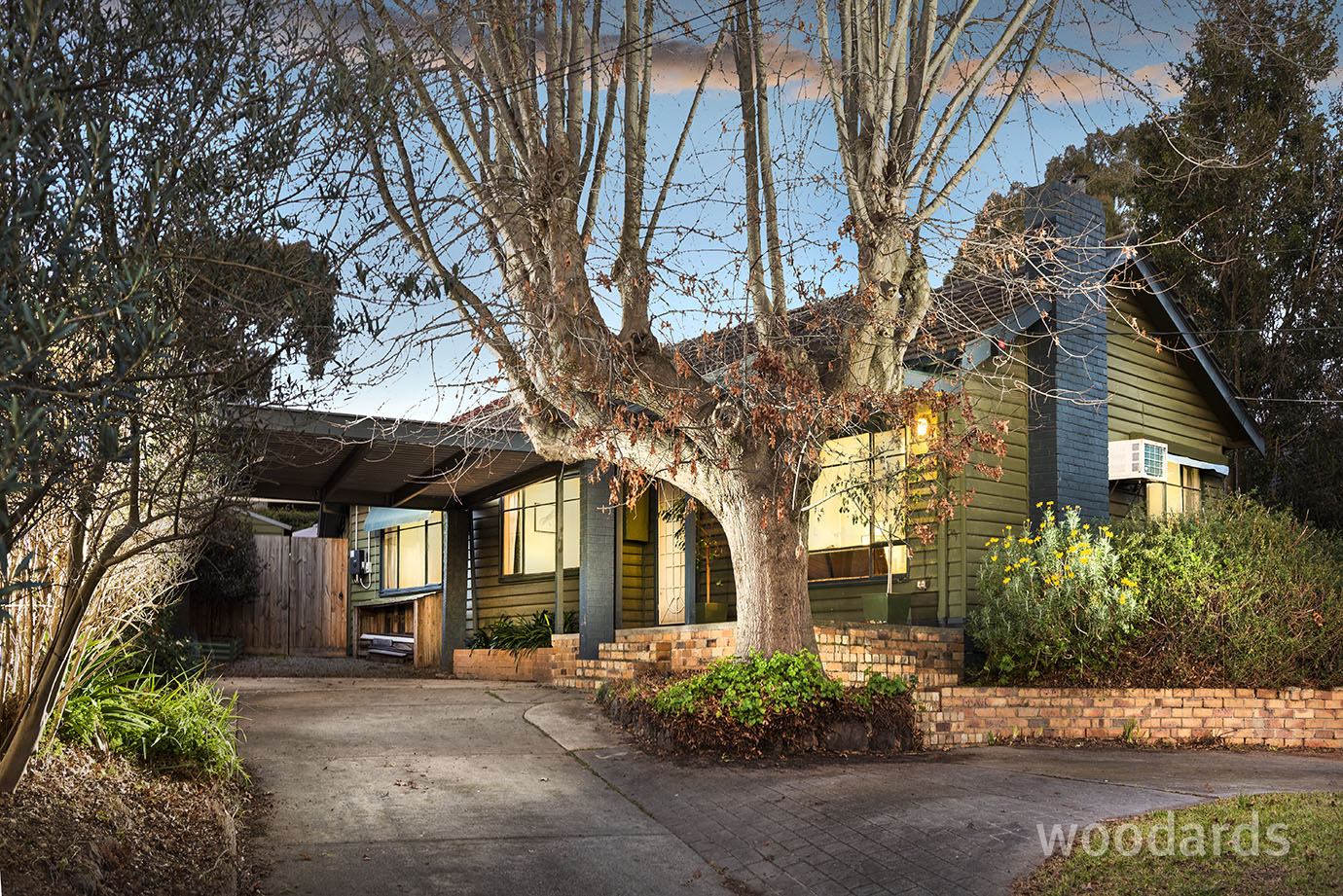 Mark was an absolute joy to work with during the period of selling our home. He is professional, kind, understanding and keen to help provide guidance needed for us to get the best price possible. I really enjoyed working with Mark during our campaign, and what a shame I don't have another house to sell because I'd be going with Mark again!! Thanks Mark for all your hard work, it's been fantastic working with you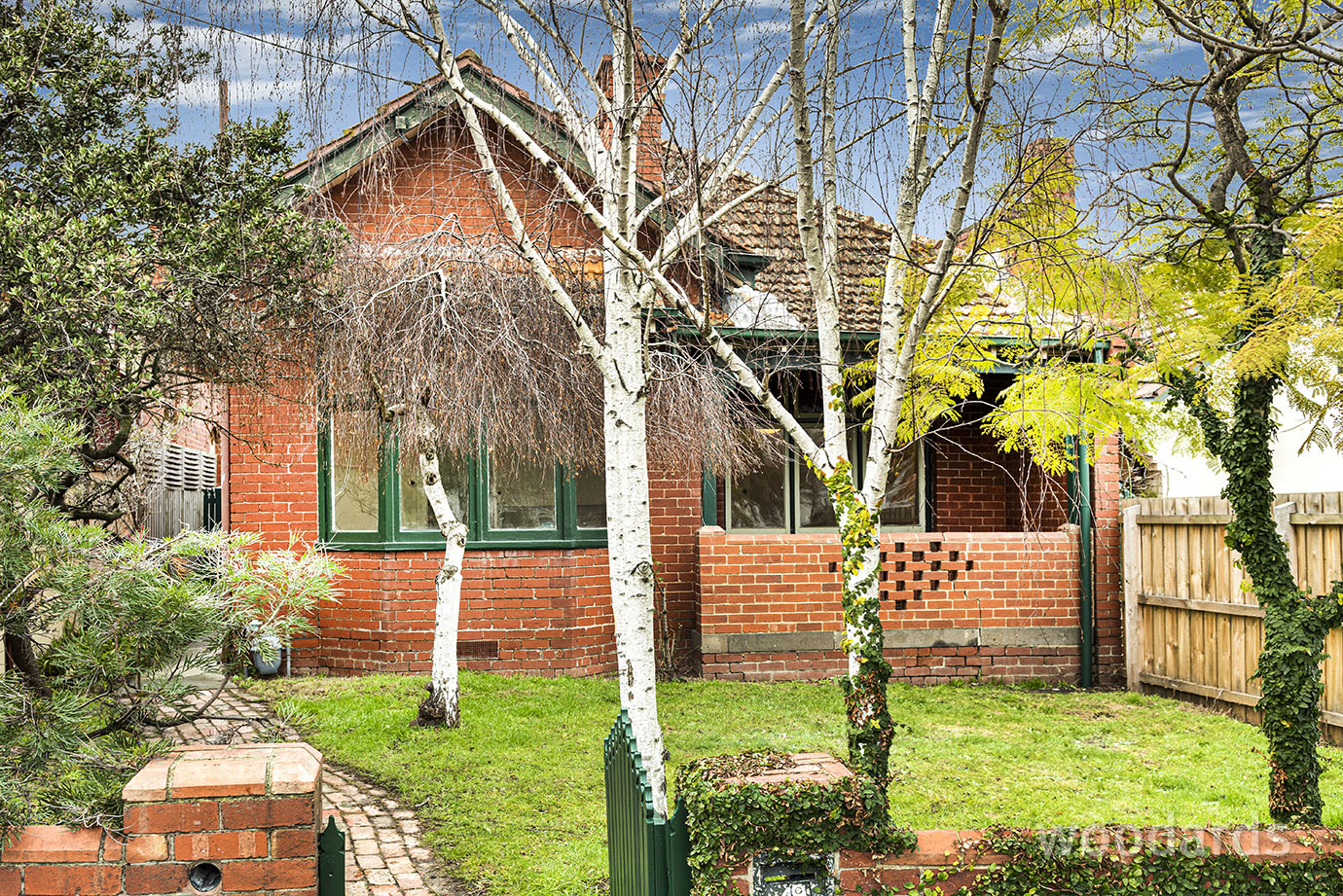 Mark was exemplary in his diligence in selling my property. There was huge response to our online advertising so it was a real test of him and the Woodards support team in handling and professionally following up the many interested parties. He worked tirelessly in not only contacting all those interested, But went above and beyond holding many 'impromptu' openings to satisfy people who could not attend the standard times. I would recommend him highly to anyone interested in selling.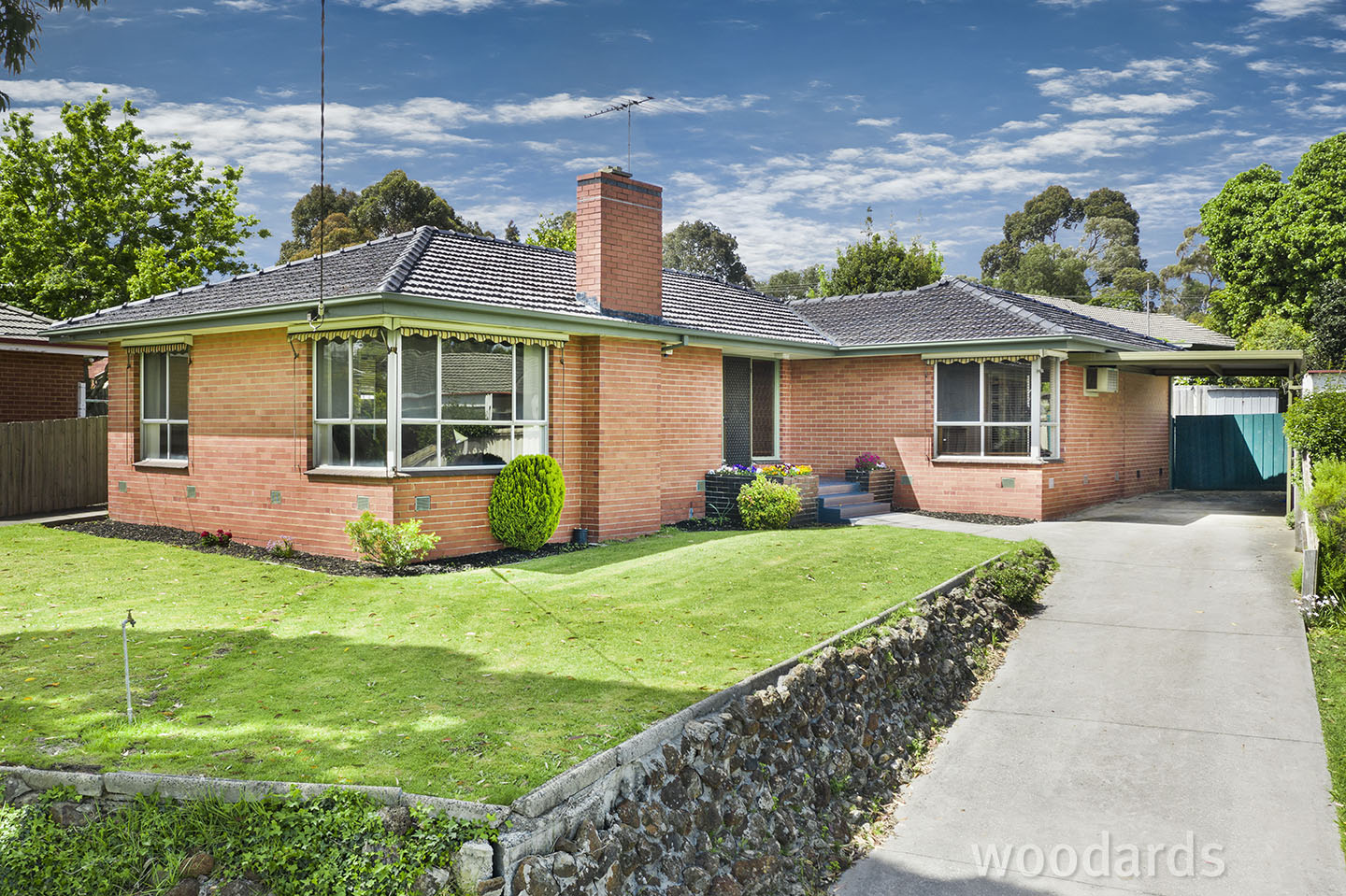 Professional, friendly and reliable and highly recommended very professional and experienced in all aspects. communication and social skills excellent. Mark's help and guidence was the key to my success. Very happy with his advice and the service that i received and would highly recommend to others.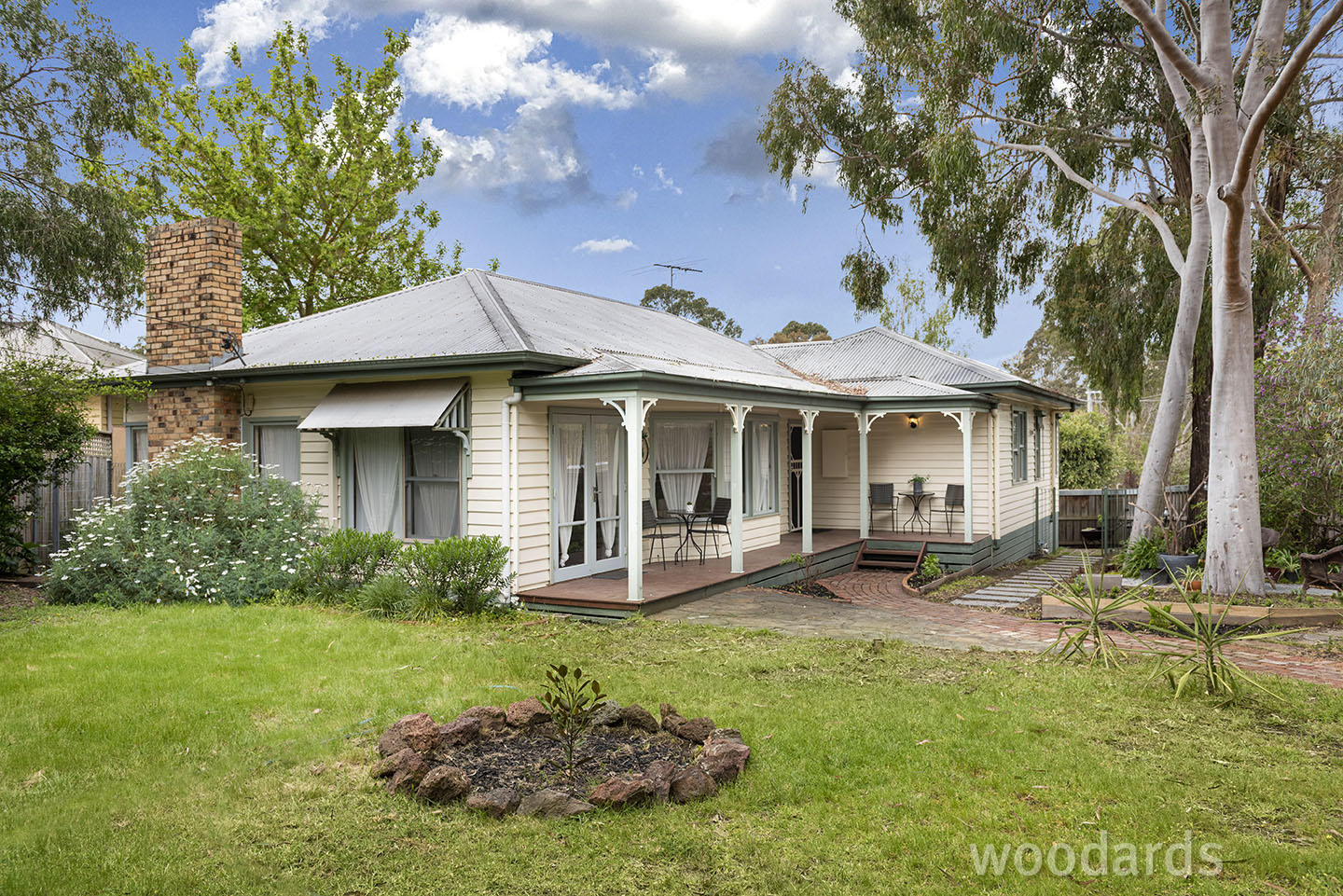 Excellent work I am very grateful to Mark's work because of his professional guidance and integrity that made me feel confident and correct understand for the market. He paid great attention to the details of each house opening and patiently explains with me the characteristics of each group who visited the house. He could find the opportunity who is the real buyer in the shortest time. Also his polite and nice like an old friend at all times. Thanks again.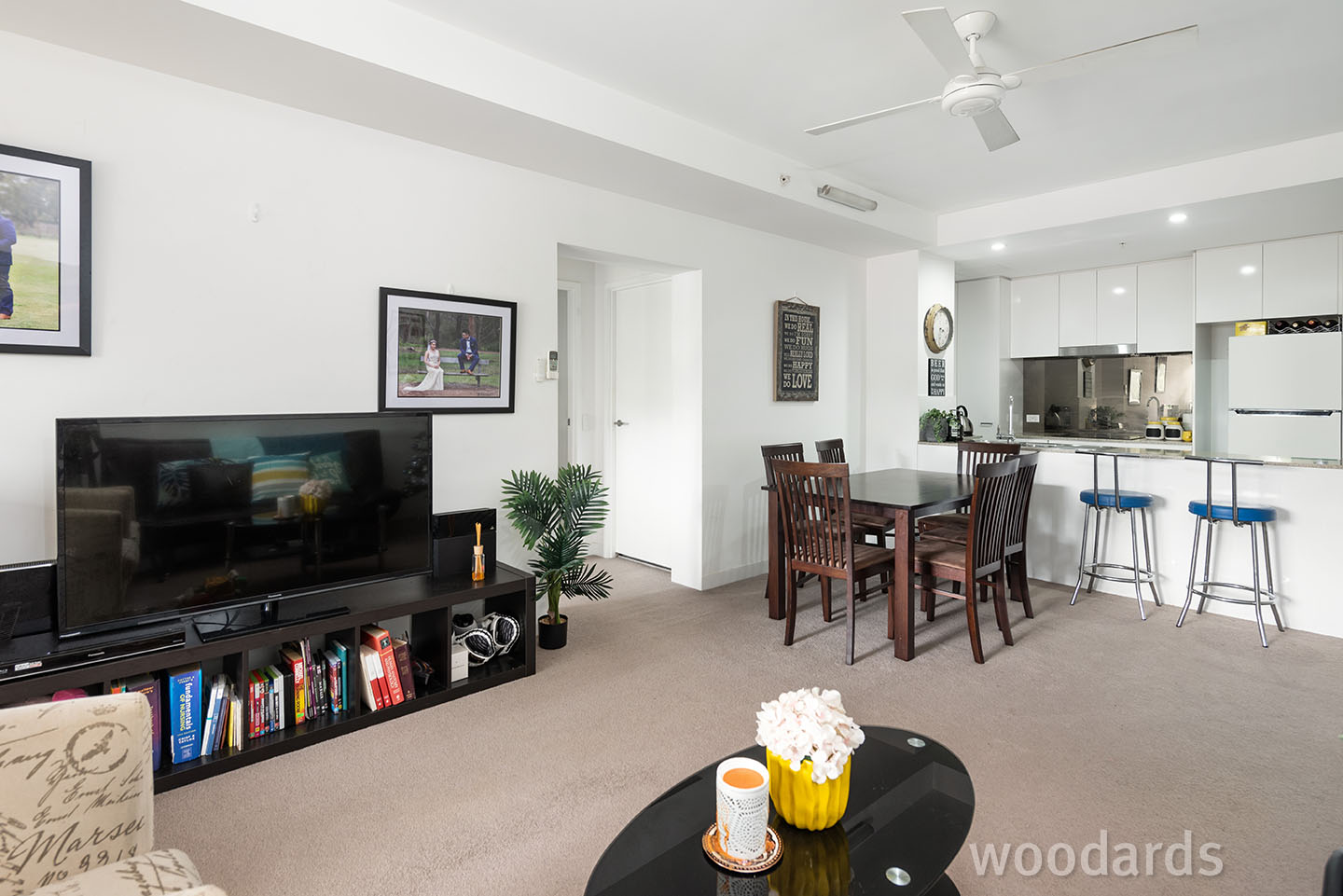 Exemplary Service I cannot express my appreciation enough with the way Mark Johnstone managed the sale of my property. From the beginning with our phone conversations to finally meeting Mark in person gave me a feeling of someone I could trust and Mark is a gentleman who is true to his word. I felt respected and Mark listened to my needs and wants and never deviated from our initial agreement. Mark worked extremely hard to obtain the best possible outcome despite the obstacles that were presented with a rental property, which in the end was beyond my expectation. Thank you for making this whole process so effortless. I would not hesitate in recommending Mark to anyone who is contemplating either buying or selling property. A salesman such as Mark Johnstone with his honesty and integrity is a rare find.
Mark was very professional and consistent in his approach to marketing our property His interest and passion in his work is shown in his consistent marketing skills and he communicated Well with us throughout the process of selling our home.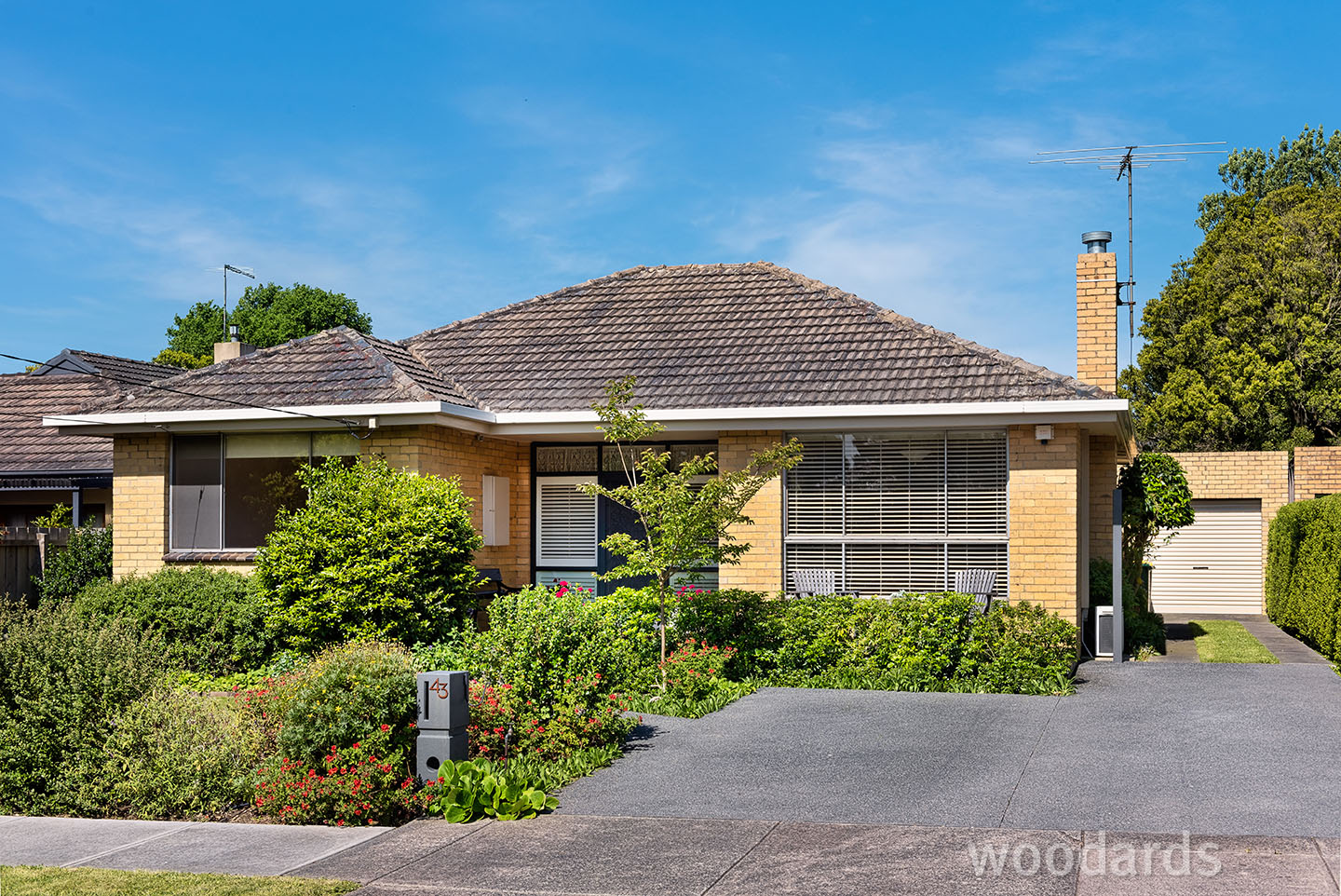 At a very stressful time Mark made it all so easy and straight forward. He was considerate, open and very supportive.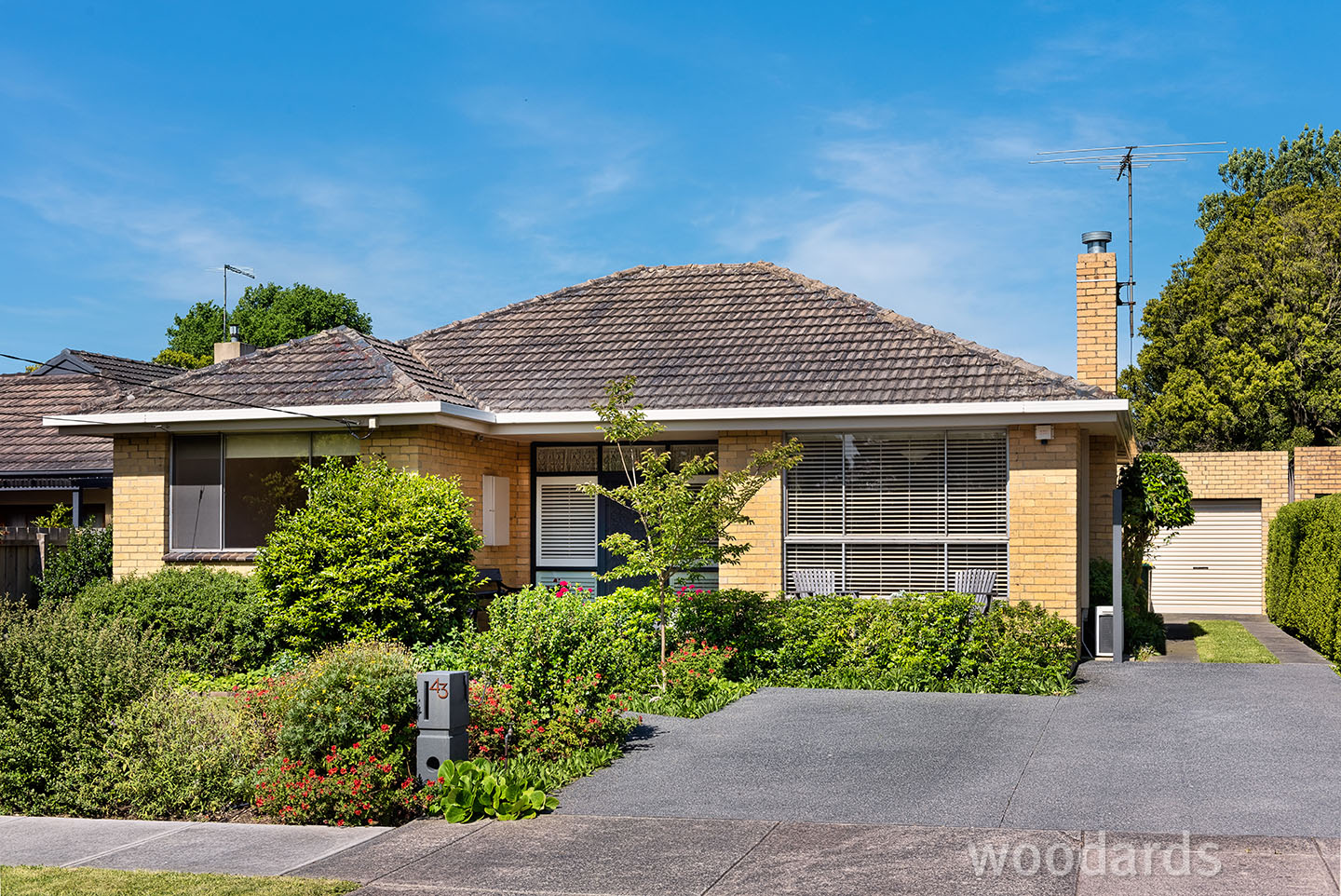 I found Mark to be very knowledgeable in all aspects of how to go about selling our property Mark was a no messing about real estate person who was personable and warm while being accurate, savvy and to the point. Mark knew the right people who needed to be involved in the sale of our property. While we were a little unsure of some of his advice we followed his advice and received a sales price that was over 10% above the expected market price. Congratulations to you Mark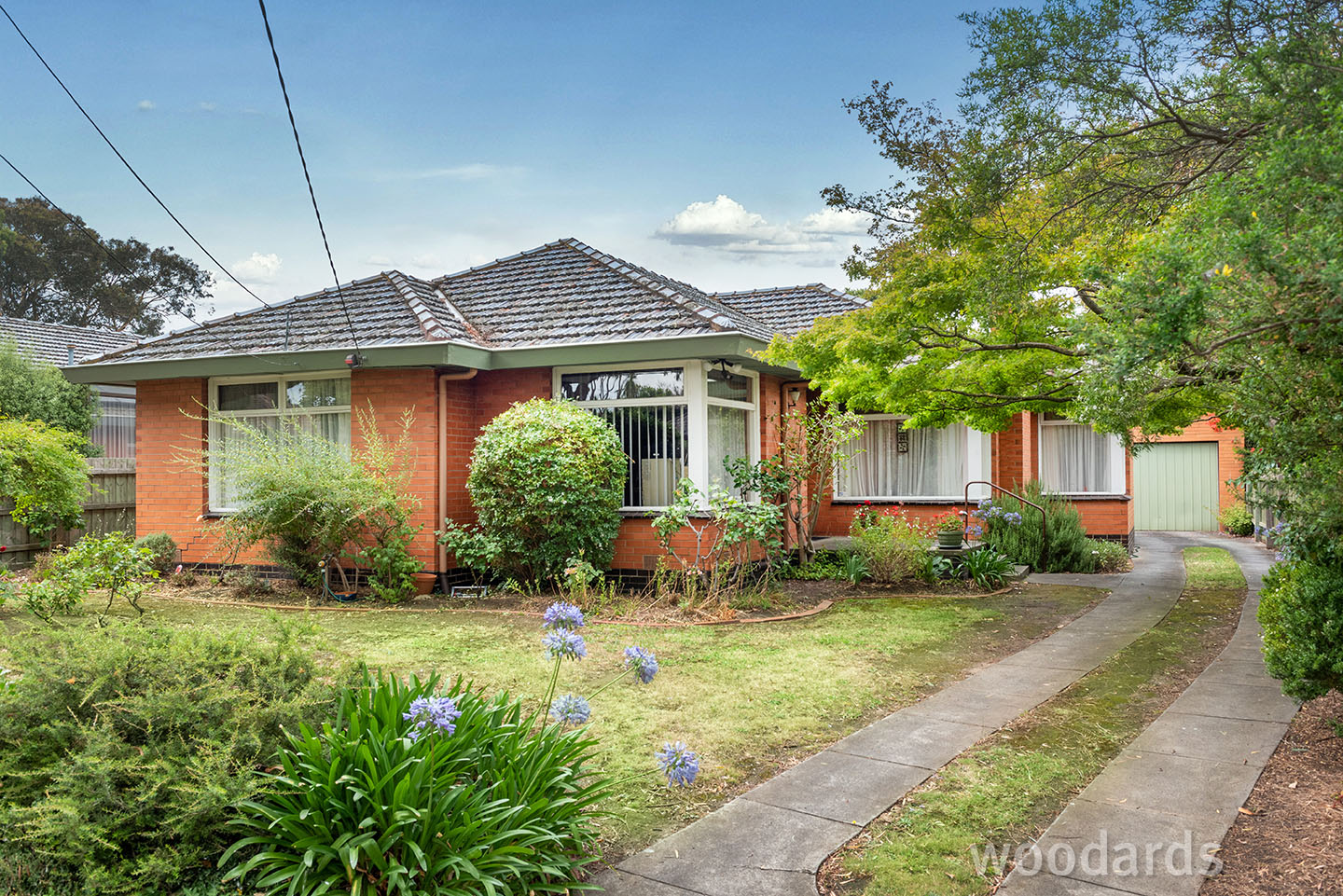 Selling my home at aged 72 was a big decision but, once made I had no hesitation in contacting Mark Johnstone of Woodards, Blackburn who I had met a couple of years ago when he sold a nearby house, such was the favourable impression he made instantly. At every contact, he was courteous, informative, positive and supportive. From polite suggestions on how to present my home to being in touch every step of the way he was invaluable and made a challenging project so much easier to manage. Auction day arrived and, thanks to the wonderful auctioneer who kept the large crowd informed and involved, was a tremendous success which was the aim but I feel that as a result of Mark's attention to every detail and his courteous support was that I was relaxed throughout. Higher praise I cannot give for a job very well done. Thank you Mark and the Team at Woodards.
Mark was amazing during the whole process of selling our unit, from ideas on improvements prior to marketing right through to auction. His communication with us and with buyers was excellent - we were kept informed regularly and felt very comfortable with what was happening at every stage. Mark was very professional and friendly and we achieved an amazing result on the day. Thank you Mark!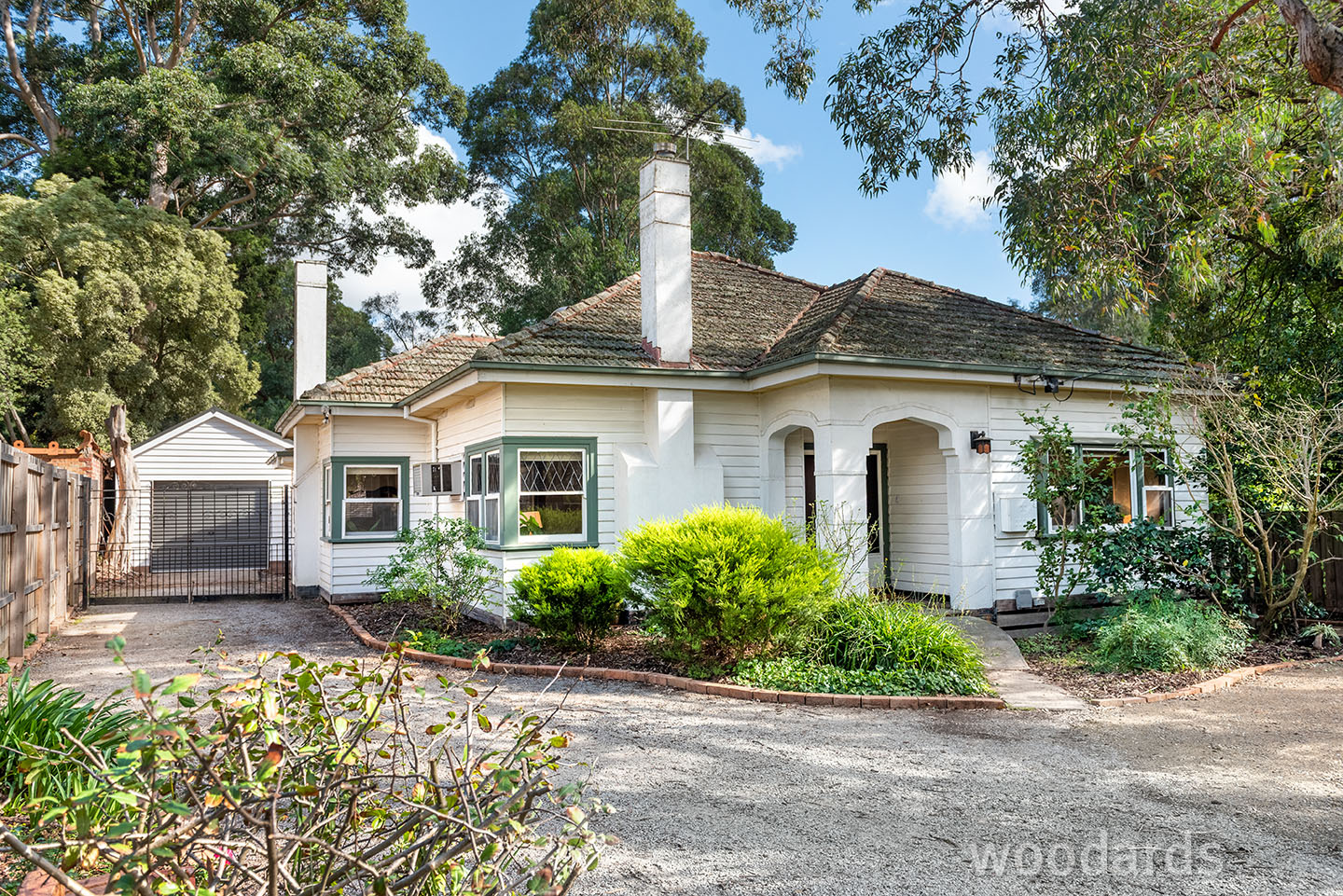 Excellent service - highly recommended Mark came highly recommended by a friend who was a previous client. Mark proved to be an ethical, diligent, hard working agent with great market knowledge and experience. He successfully guided us through the process of selling our home at an excellent price and within a short time. This was a remarkable feat, given the sale took place at the height of the Covid-19 crisis, during a difficult market and constantly changing government regulations. We wouldn't hesitate to use his services again.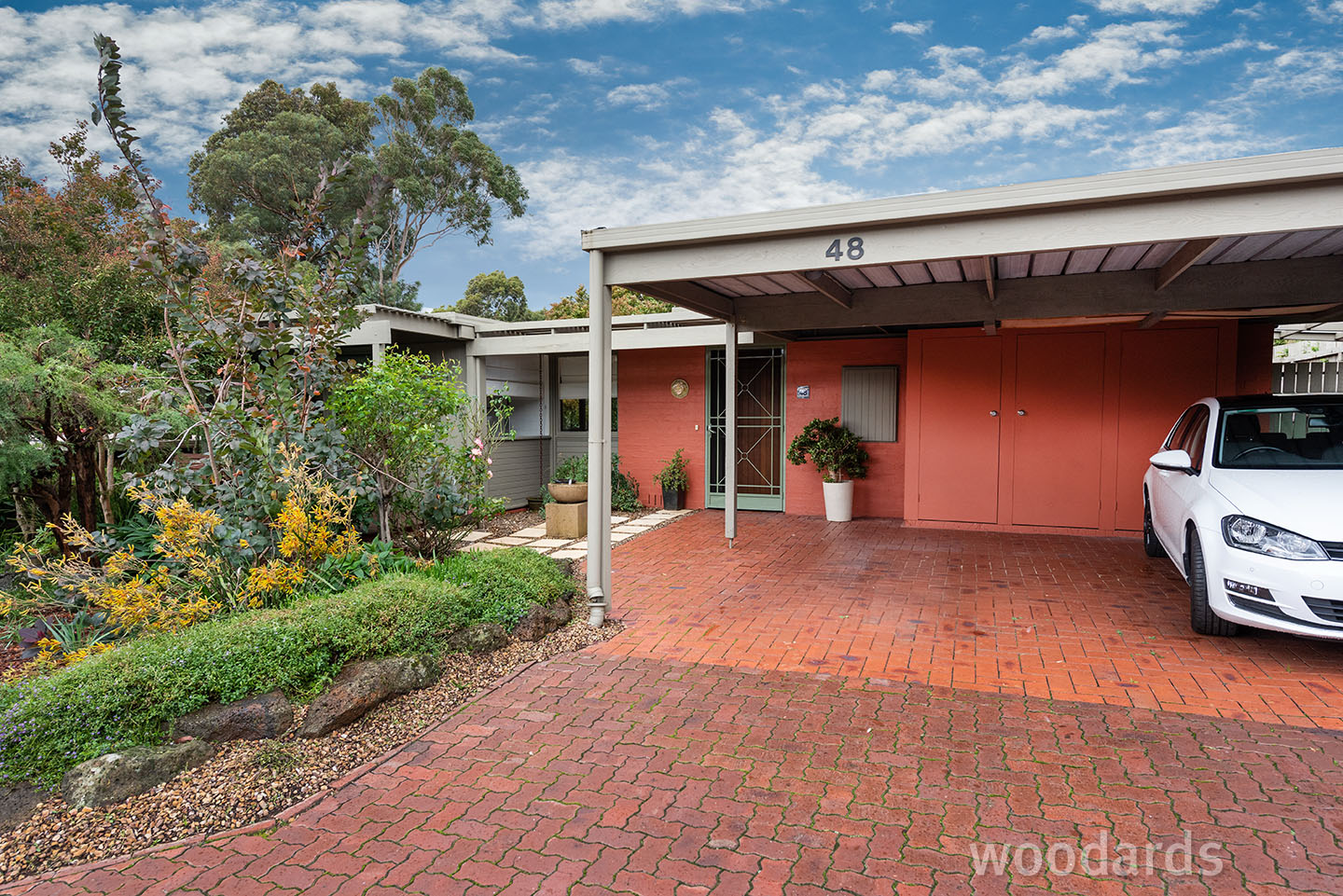 Mark has sold for us in Vermont South before and again we were not disappointed by his professional approach, knowledge of the current market and care in selling our home. He provided timely reports and kept us up to date at all times. Would highly recommend and trust him to sell for us again.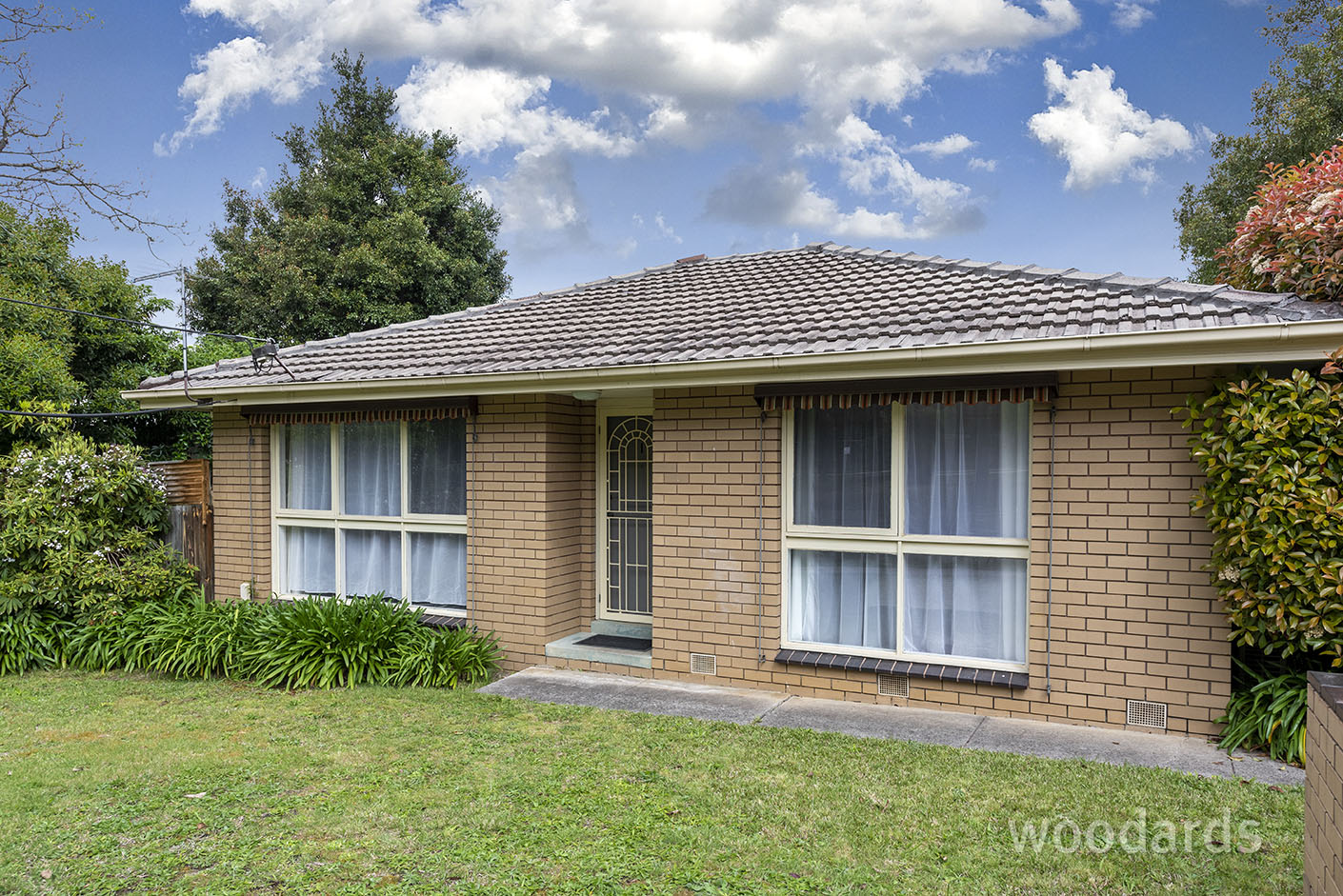 Mark was fantastic to deal with! Always very approachable and transparent. He made the whole process as easy as possible.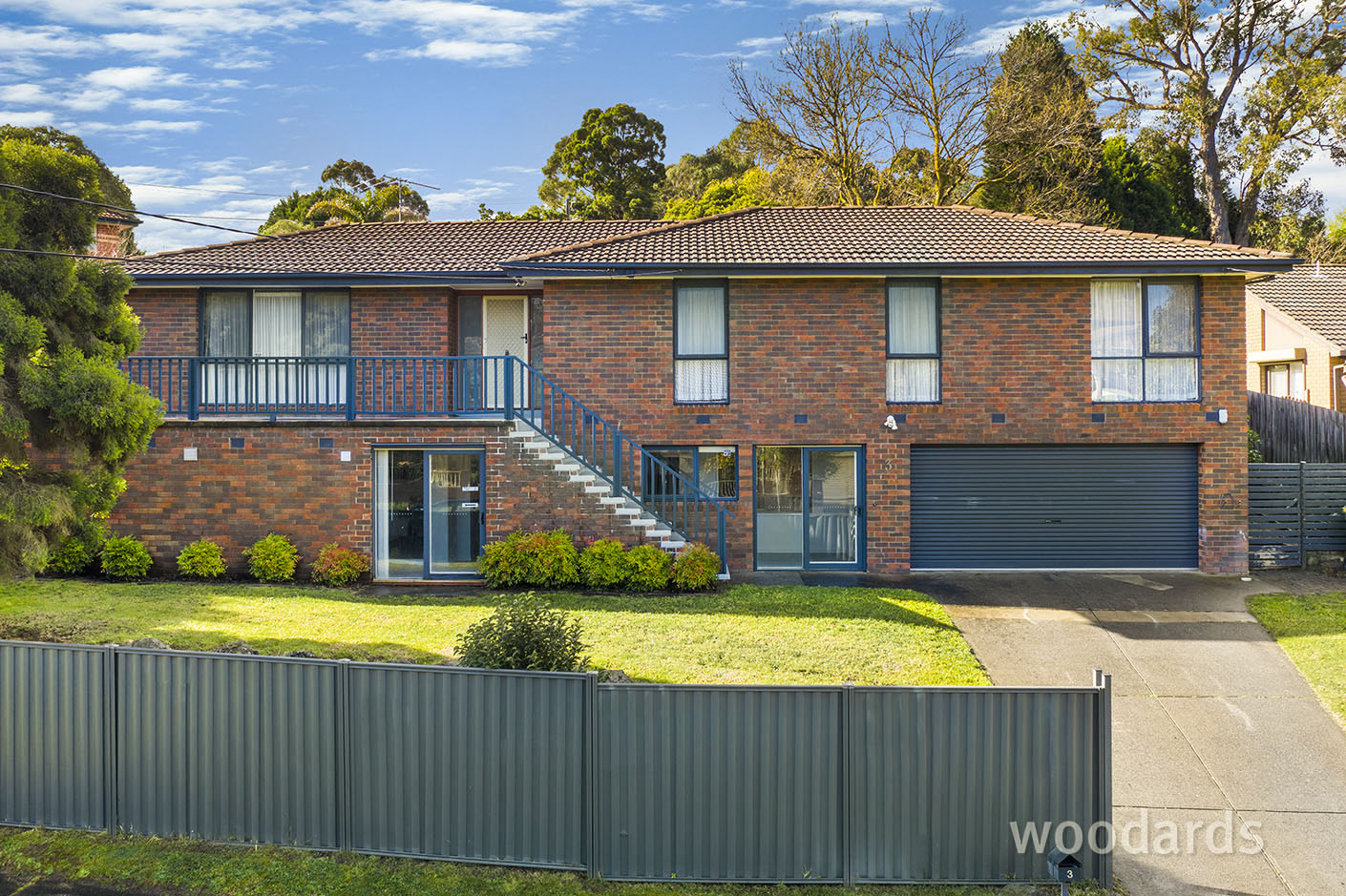 Mark sold our property with good result during the pandemic. He kept us positive when we were stressed. Updated us with reports and analyses on a timely manner through the whole marketing process. He knows the market extremely well. He even helped us with the tenants moving out, finding reliable traders etc that made our sale totally stress free. You knew you have found the right agent when he constantly reminded you he's contactable 24/7.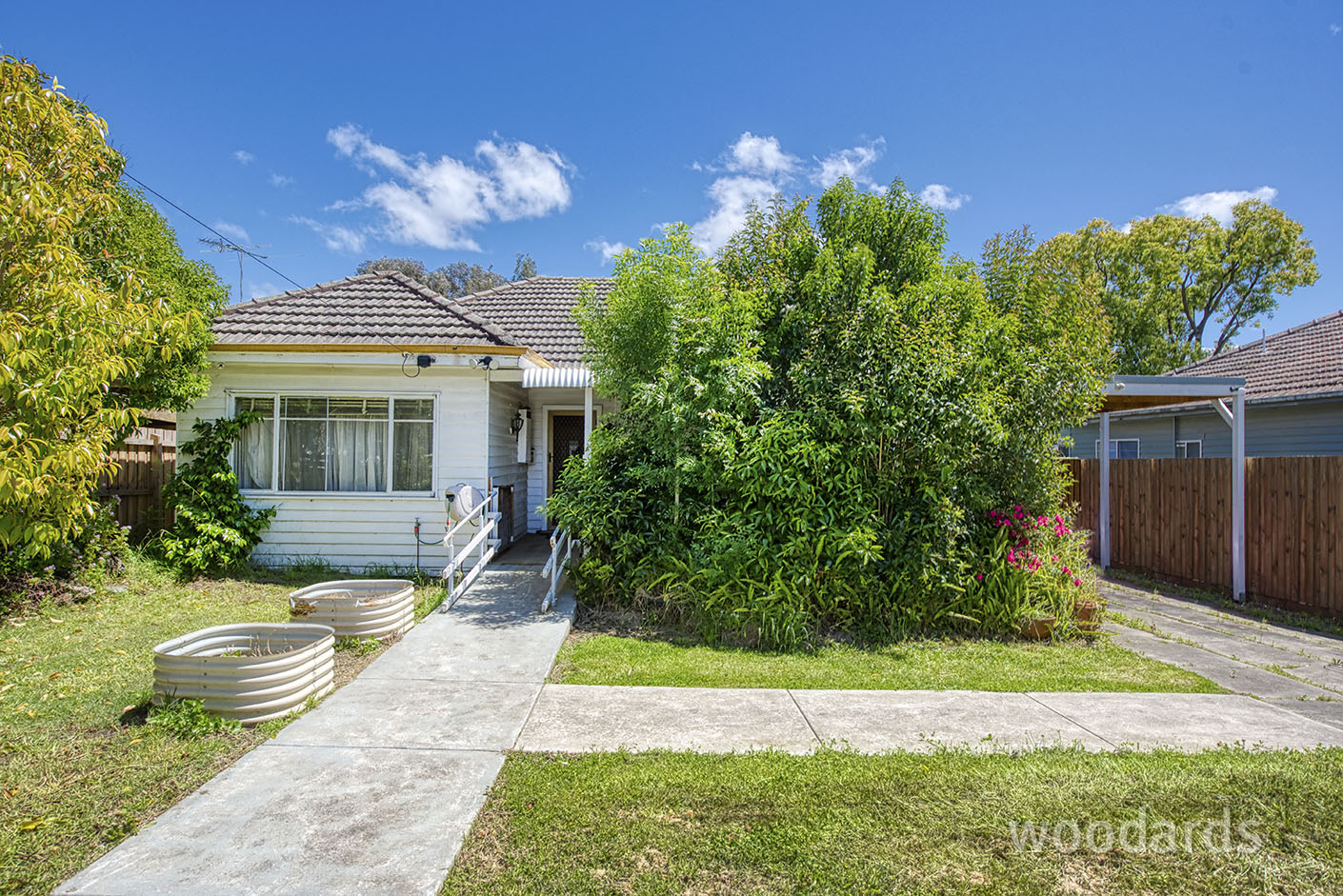 Mark is a very knowledgeable person and gets to know his clients very down to earth and no bull in regards to selling . Keeps on top of things and was very helpful in selling and buying. Could not have got a more friendly honest and reliable agent. All aspects were covered and understandable everything explained so a novice would know where the process was at. Would recommend him to anyone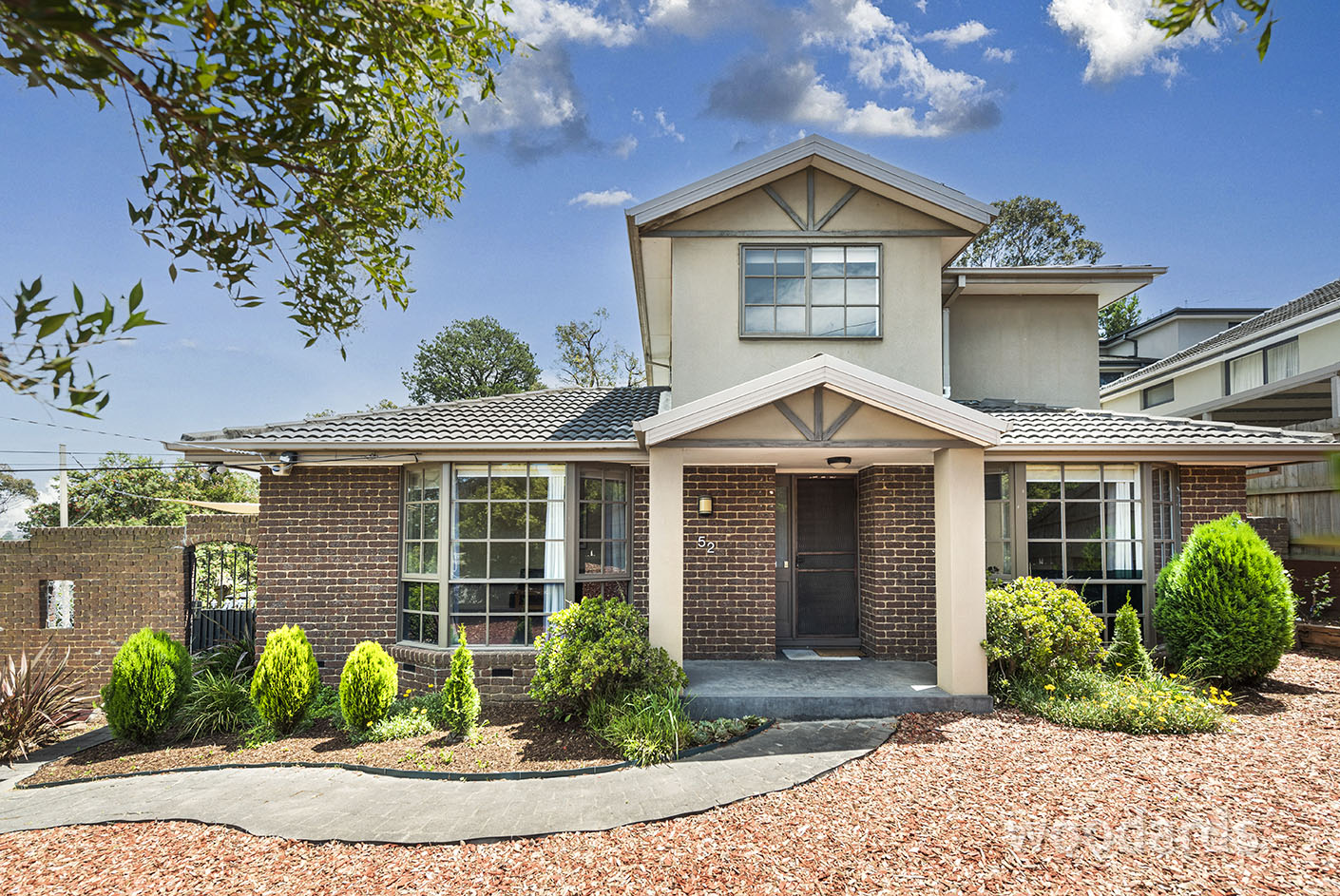 Professional and excellent service! Great communication and recommendation from Mark throughout the sale campaign. Very happy with the result. Highy recommended!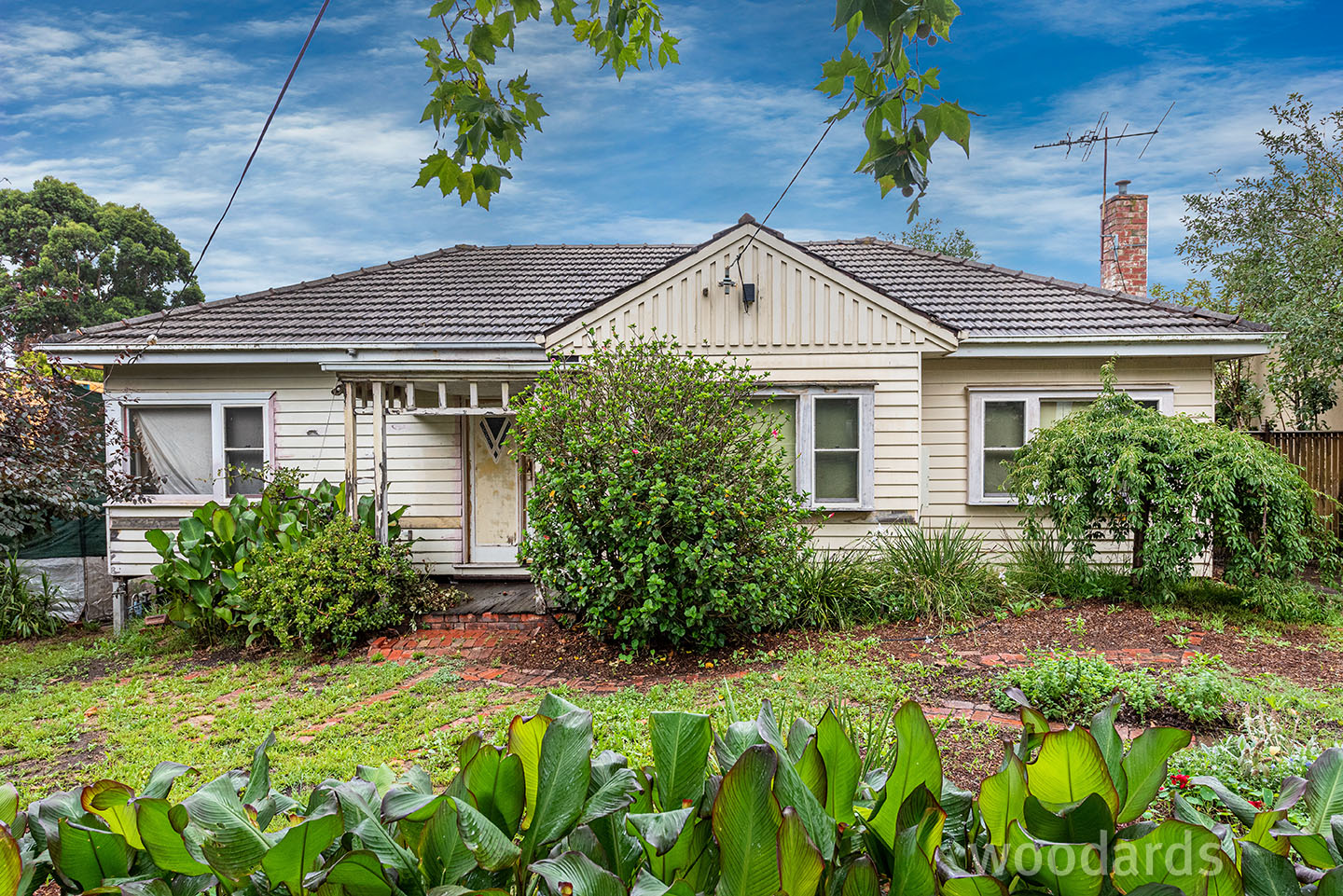 We really liked Mark. He was excellent in managing our stress. He explained his marketing strategy well, which then played out exactly as Mark planned. He understood the local cultural differences in dealing with Chinese buyers. He got us a significantly higher price than we expected. We have called on Mark several times since the sale for advice and he continues to be generous with his time and expertise. If I were buying or selling a home, I would ring Mark.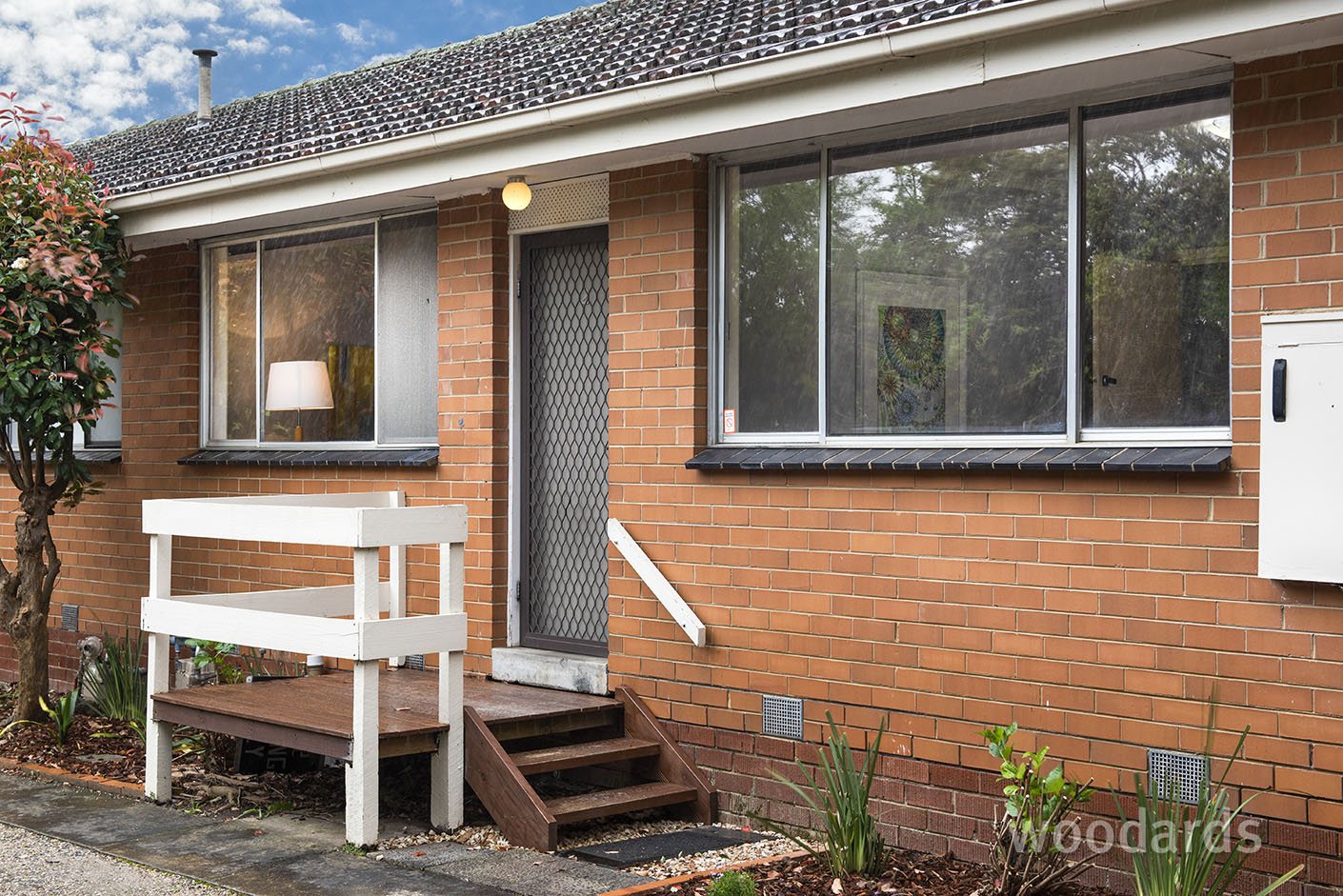 Mark worked very hard to make a difficult sale under the circumstances of COVID-19. He was polite at all times and kept me informed. I felt he knew the market well and respected my wishes whilst at the same time giving me some guidance as to how to move forward with selling my property. I have no hesitation in recommending Mark as a Real Estate sales person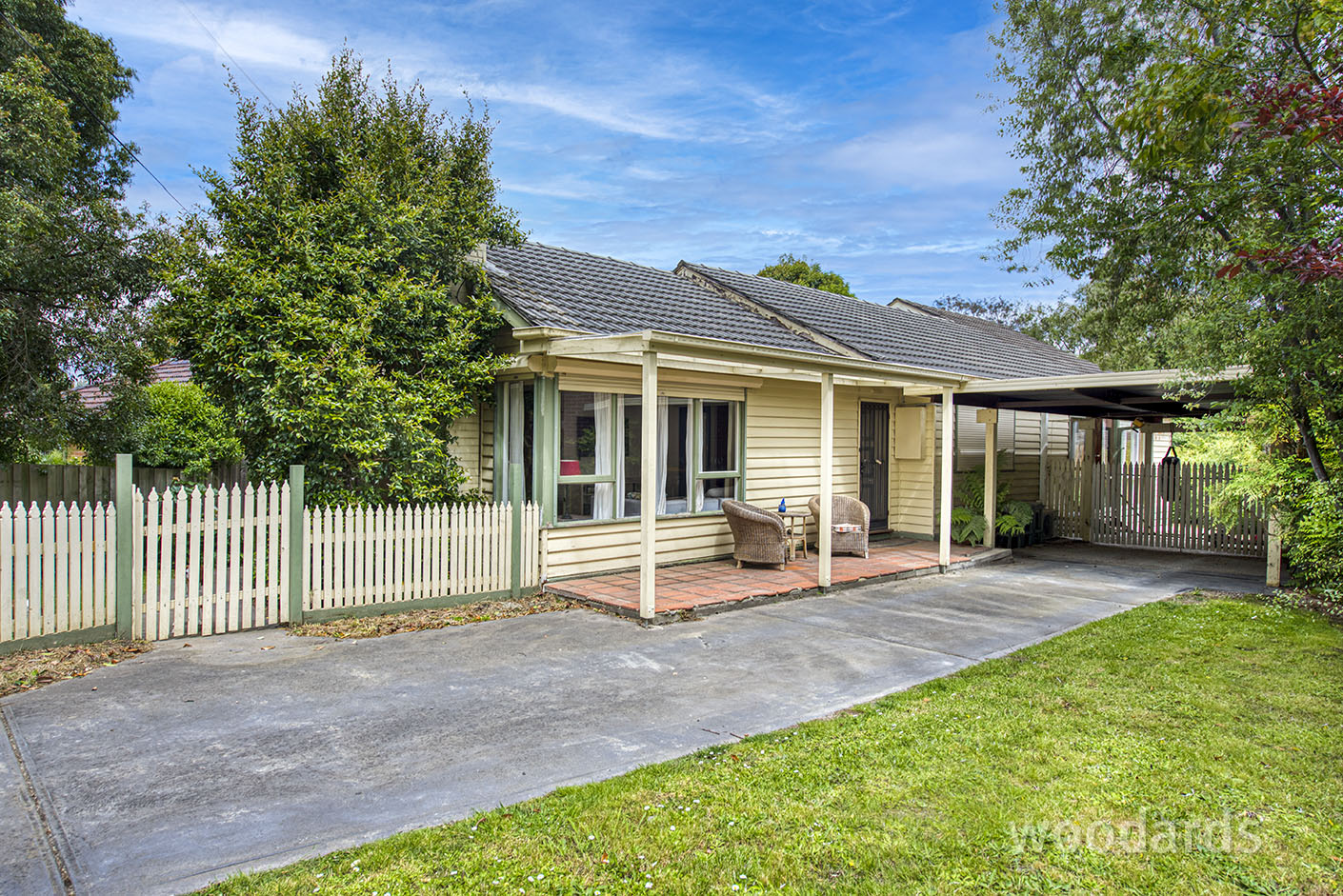 Mark was very responsive and informative. Mark knew the market well and did everything he could to guide my decisions and take me through the typical highs and lows of selling a property. Mark navigated the challenges and uncertainties we faced along the way. When the time came, Mark worked hard to negotiate with the buyer, resulting in the sale. He was sensitive and respectful of my wishes throughout the process.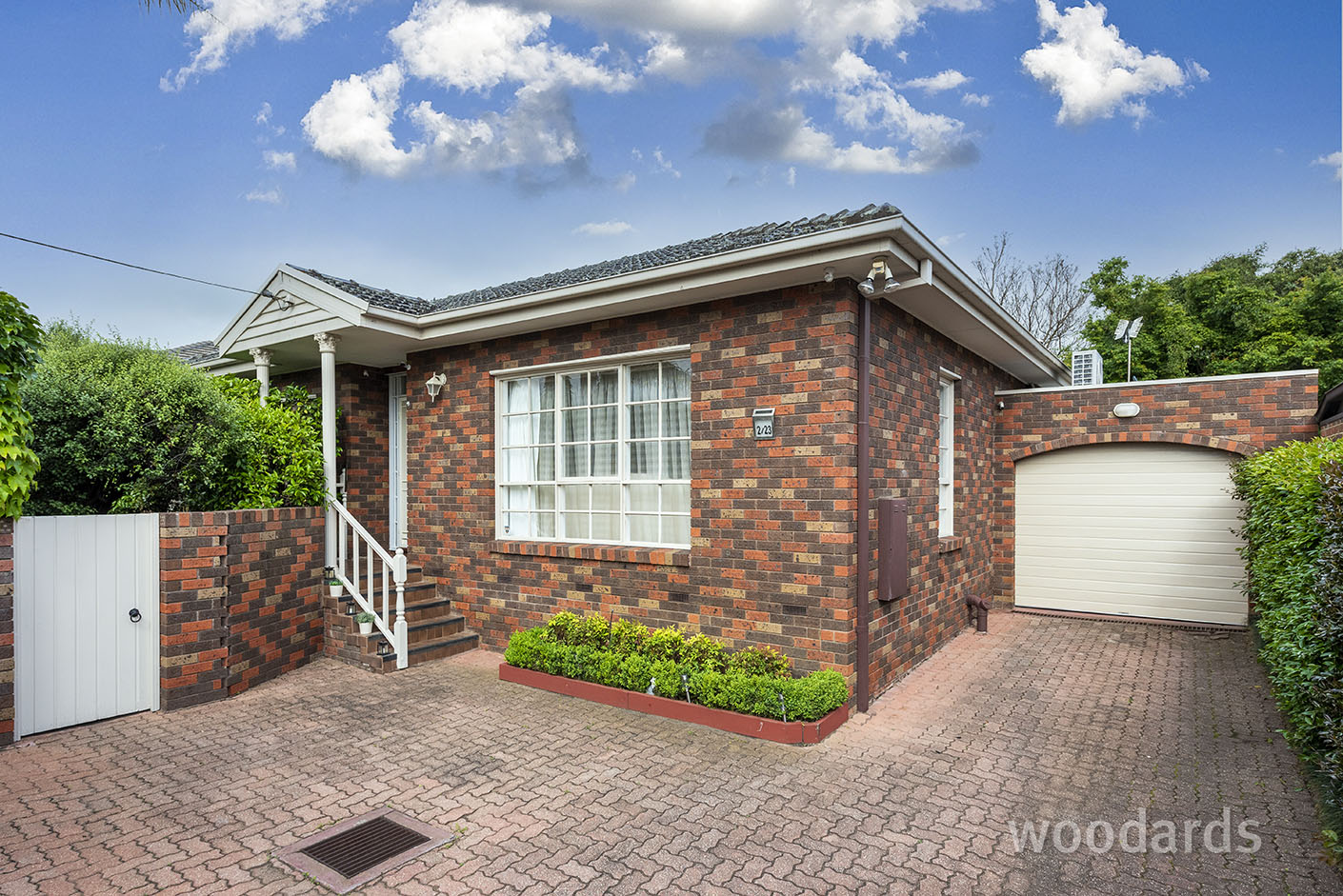 A man of impeccable character. Mark's punctuality is remarkable, he is very organised and thorough. We are very pleased with the way he plans and gets things in order throughout the campaign, the way he runs the opens, and the way he reports. And his communication skills are just astonishing. We don't even need to think twice when it comes to choosing a realestate agent when Mark is around.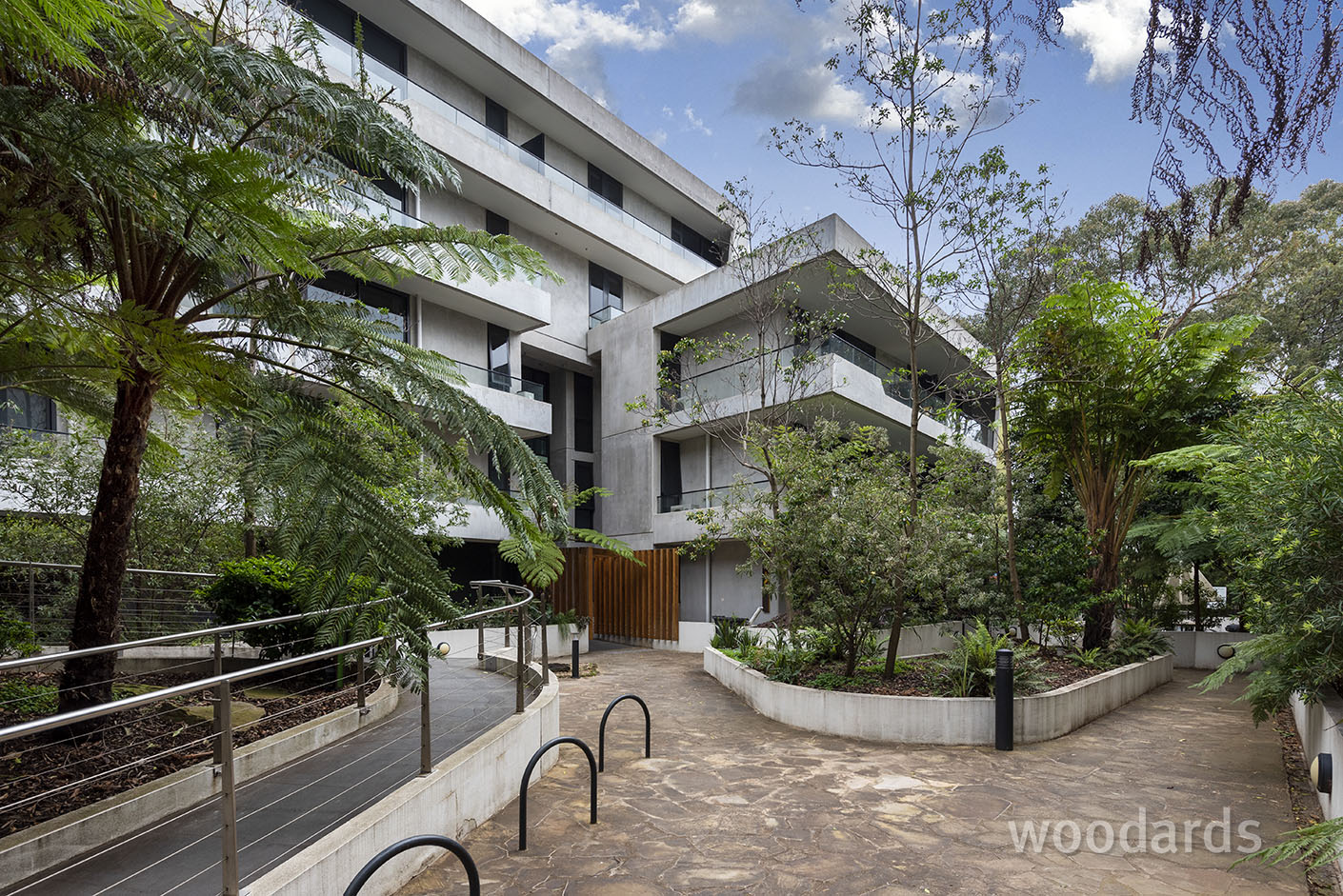 Very professional and respectful. Excellent sales skills. Easy to deal with. Excellent communication and responsive. Would highly recommend.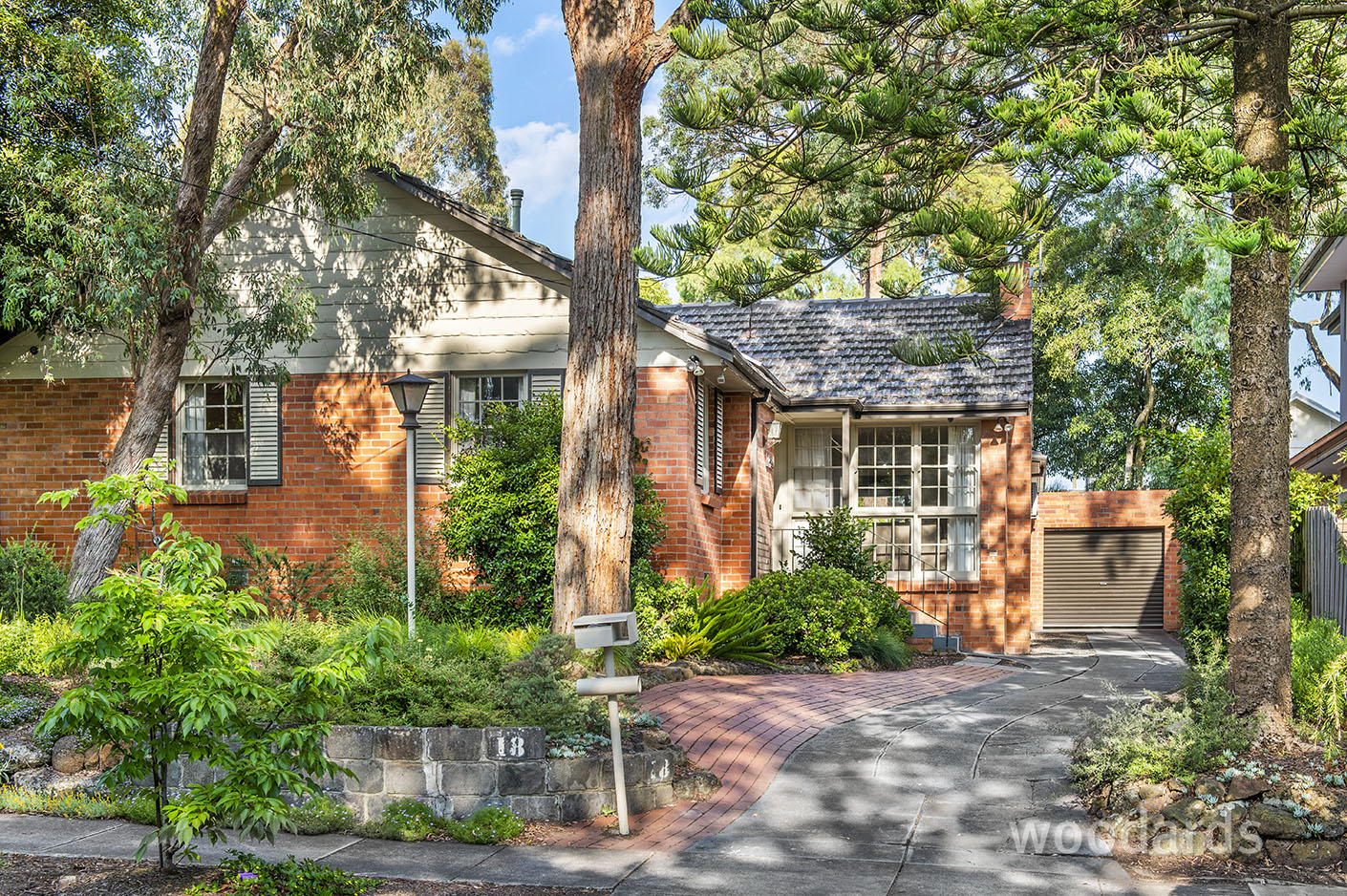 Mark Johnstone kept us fully informed throughout the sales process. Invariably respectful, attentive and responsive, Mark included us in the Woodards' Team as they brought their resources to bear on our situation. Mark's experience and expertise contributed significantly at some critical moments, and his wise advice was given with graciousness and due candour. Trust was and is an imperative for us, and Mark's integrity was an important contributor to our wellbeing and most satisfying outcome.
We found Mark friendly, genuine and professional during the whole process of selling our home. He was very respectful of our needs and time and we were pleased with the way he managed the campaign, kept us informed and sold our house at auction.
Mark was terrific to work with and maintained great communication skills. His experience and local knowledge attracted huge interest in the property and he provided regular reports on prospective buyers. Mark's efforts resulted in a successful auction which exceeded our expectations. Highly recommended.
Mark is a residential property specialist who gives great comfort and support through the entire sale of home journey. He is strategic with his advice and is dedicated to achieving the best possible financial outcome for his clients. Mark will give enormous support and advice on decluttering, styling your home for presentation and successful marketing practices and packages. He is a thorough gentleman showing great care and respect and above all, achieves success for his vendors.
Mark exceeds expectations in every sense there is in Real-estate. His punctuality is impeccable is an understatement. He keeps us thoroughly informed throughout the campaign with warm regular phone calls, as well as statistical reports and notifications. I can't recommend him highly enough. Thank you Mark for another exceptional work.
Mark was fantastic during the campaign which was made more challenging due to covid restrictions. His market knowledge and advice was spot on keeping us informed at every stage and we achieved an outstanding result at auction due to his diligence. Highly recommended.
Mark is a residential property specialist who gives great comfort and support through the entire sale of home journey. He is strategic with his advice and is dedicated to achieving the best possible financial outcome for his clients. Mark will give enormous support and advice on decluttering, styling your home for presentation and successful marketing practices and packages. He is a thorough gentleman showing great care and respect and above all, achieves success for his vendors.
Mark was terrific to work with and maintained great communication skills. His experience and local knowledge attracted huge interest in the property and he provided regular reports on prospective buyers. Mark's efforts resulted in a successful auction which exceeded our expectations. Highly recommended.
We found Mark friendly, genuine and professional during the whole process of selling our home. He was very respectful of our needs and time and we were pleased with the way he managed the campaign, kept us informed and sold our house at auction.
When recently selling I had no hesitation in offering my listing to Mark. I found him extremely professional, whilst being friendly and open in his communication. He listened intently to all my requests and was able to deliver on every point. Mark personally attended every open and tirelessly worked throughout the campaign. I greatly appreciated his direct and open communication style and would without hesitation recommend him to any prospective vendor.
Mark was wonderful to work with in selling our property, he kept us informed, and worked hard for our great result. Mark was professional and knowledgeable and we felt extremely confident and comfortable with him managing our sale. We would highly recommend Mark to anyone wishing to sell their property.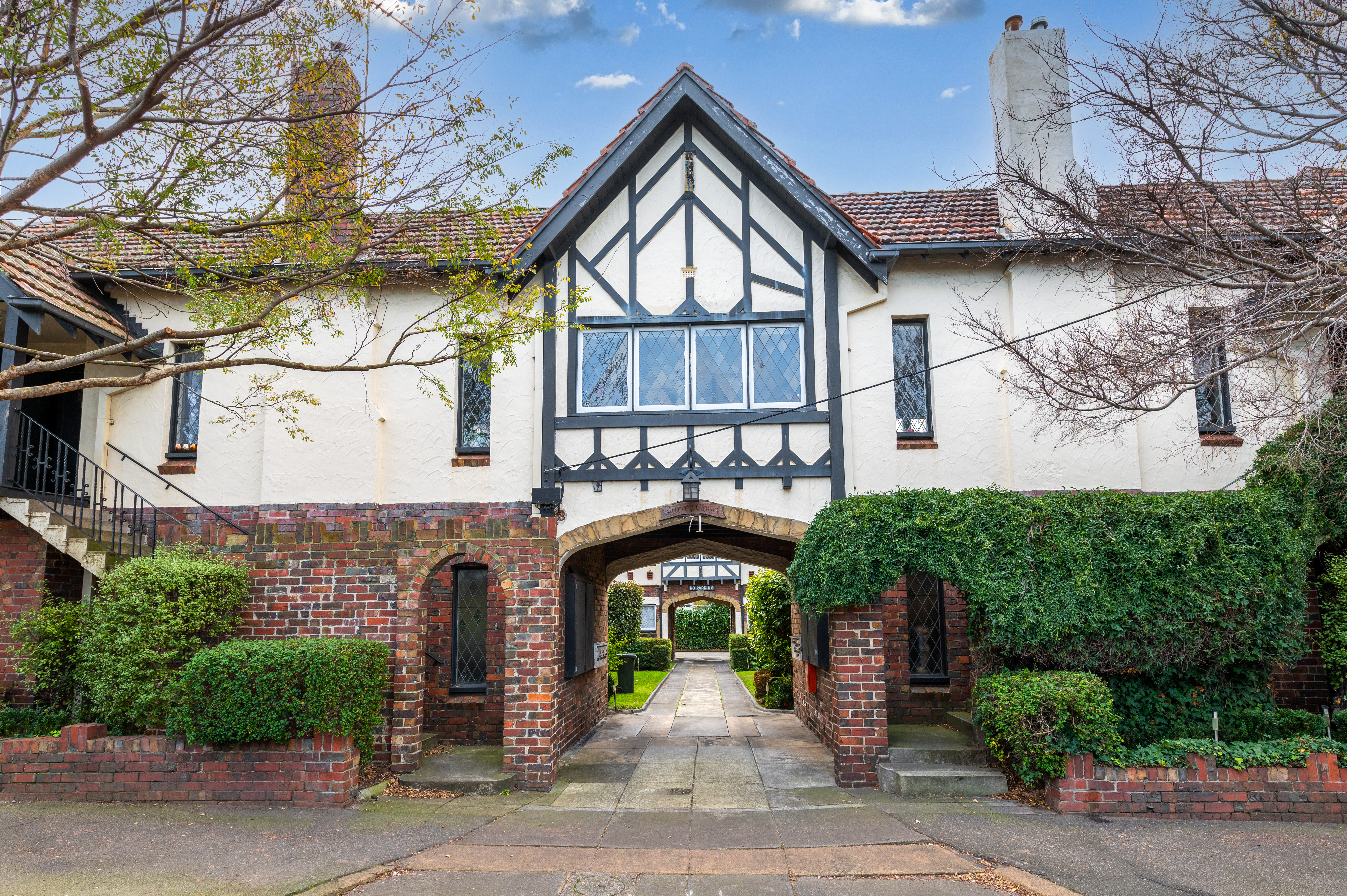 Mark's knowledge of the market was excellent. He worked above and beyond in promoting my property, communicating with potential buyers in a timely fashion and with myself regularly. I have bought and sold many properties and have never had the level of service that Mark and his team provided! My property sold over the reserve and I was delighted with the result. I would recommend Mark and Woodards to anyone considering selling and personally will never use any other agent.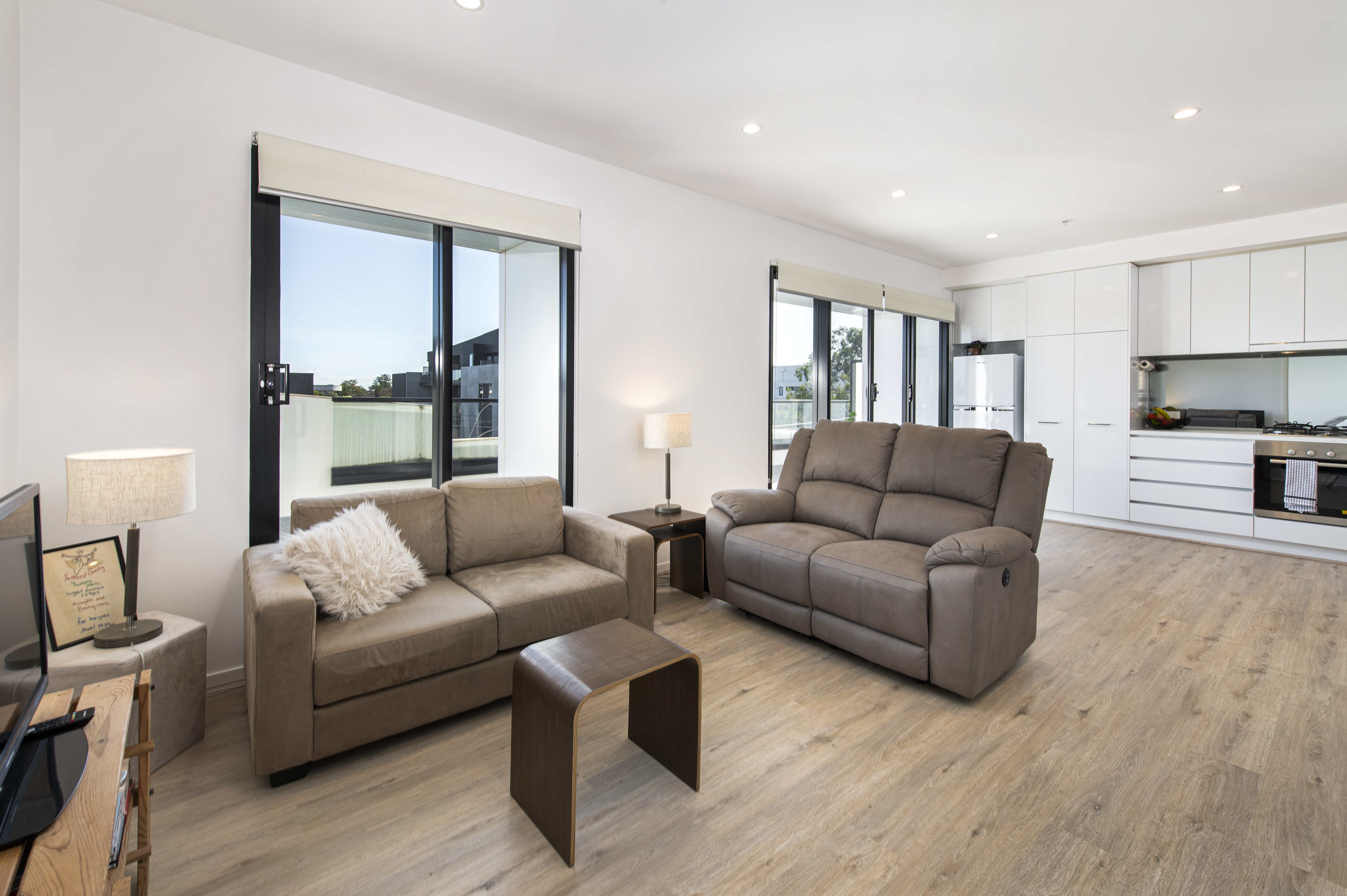 It is well known that selling a home is extremely stressful but not with Mark! It was a great experience. Mark always did what he said he would do; he kept us informed on progress and was encouraging and positive. His negotiating prowess also got us a great price! I recommend Mark at Woodard's Blackburn any day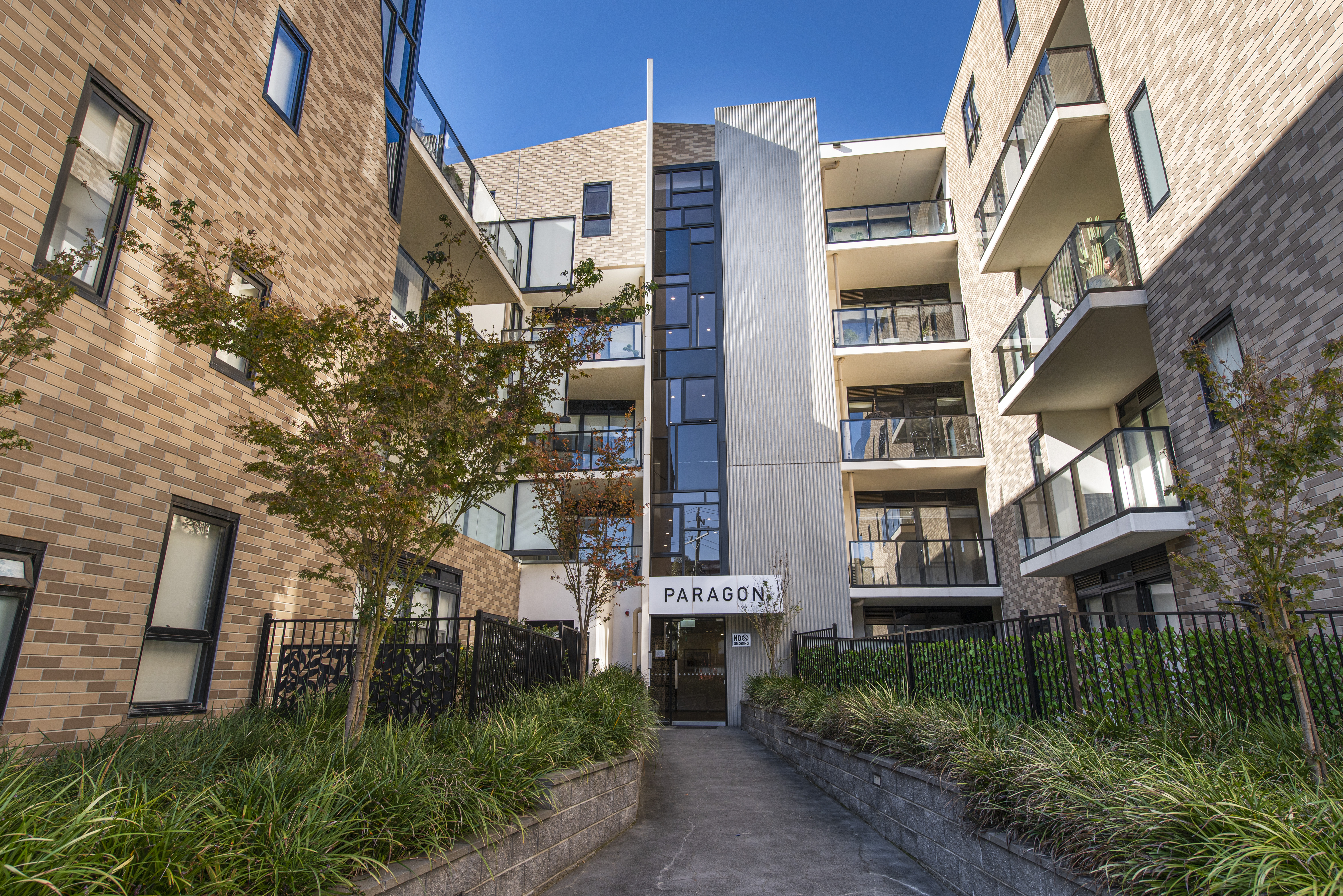 As a first time buyer, Mark was very helpful to me in navigating the process. His professionalism during the sale allowed me to feel comfortable about buying the property. He has made the whole process a pleasant experience.