Over 20+ years of experience in Banking and Finance has taught Mike that customer service is at the heart of success, having worked in frontline customer service roles, Team Leadership and Project Management positions that focused on providing a better customer experience. Mike is passionate about providing clients with a value add experience each and every time contact is made. He prides himself on providing a reliable and effective communication style to ensure clients are always kept informed and they don't experience any unnecessary surprises along the way! Mike's friendly and professional manner will ensure a positive experience is remembered!
Testimonials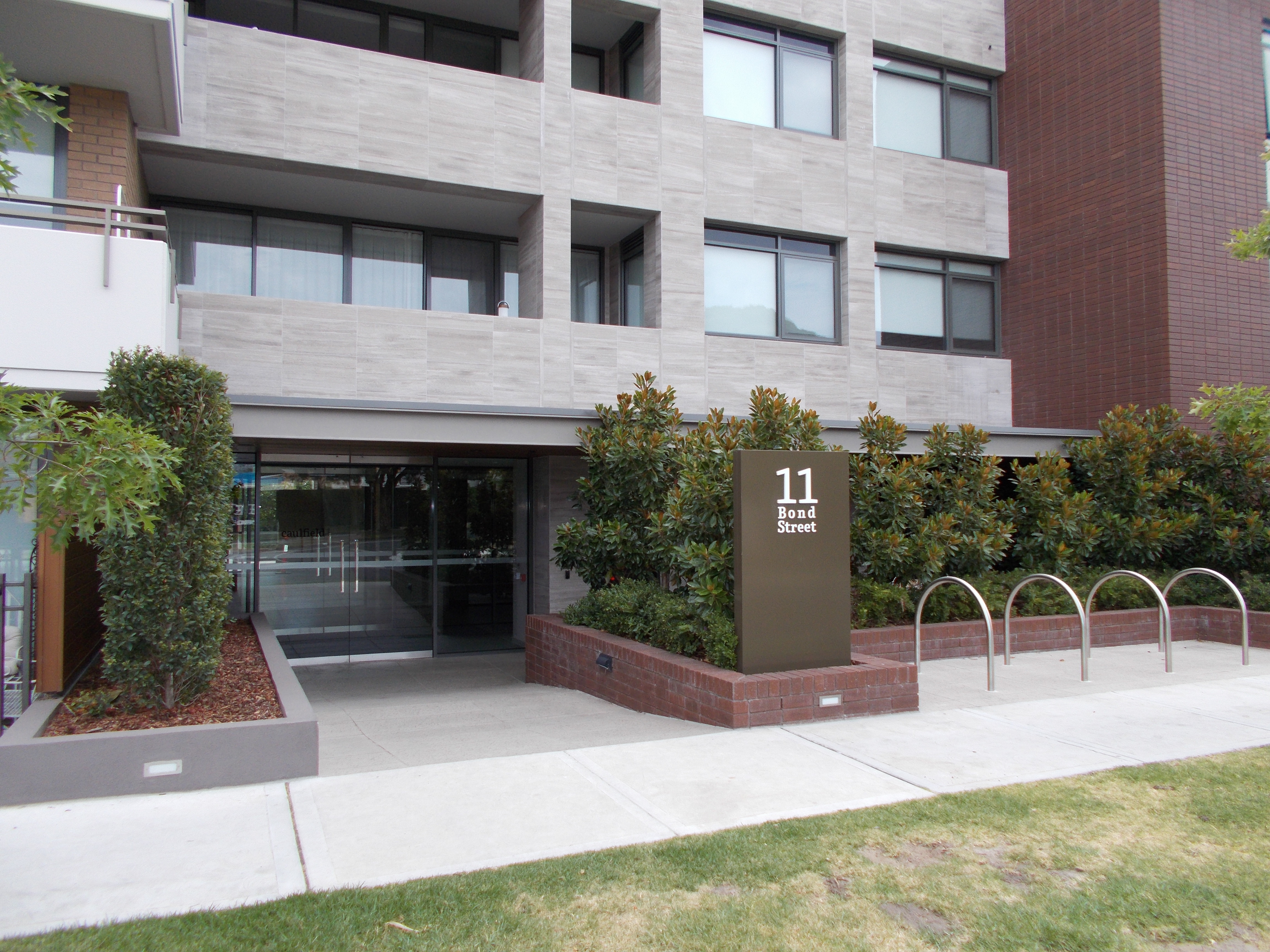 Hi Mike, Hope and I just want to express how grateful we are for all your help since we met you in December. Best wishes for everything that comes next.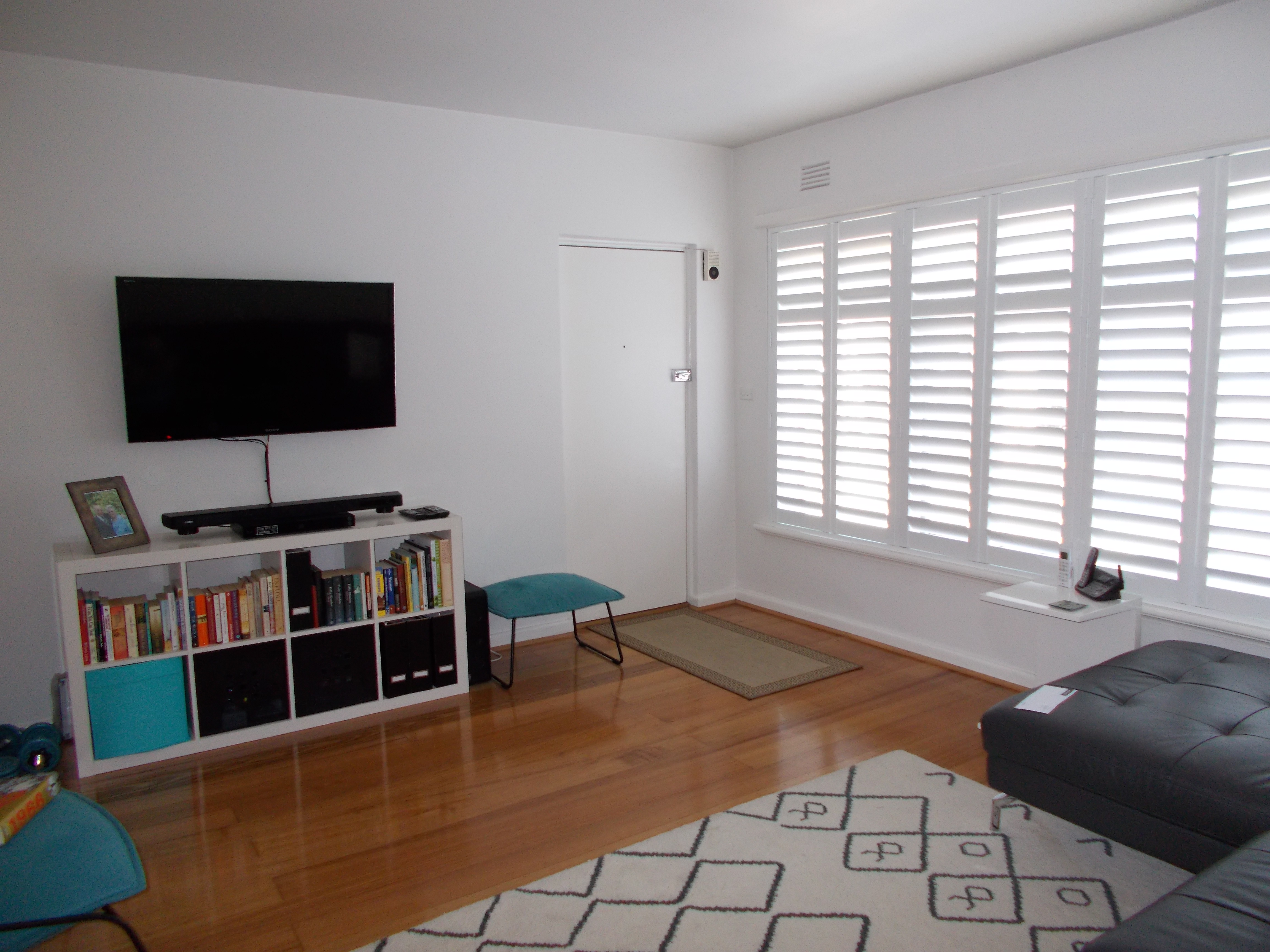 It is so reassuring to know I have the right person looking after my greatest asset, my Elsternwick property. Thank you again for your professional management, it really is outstanding.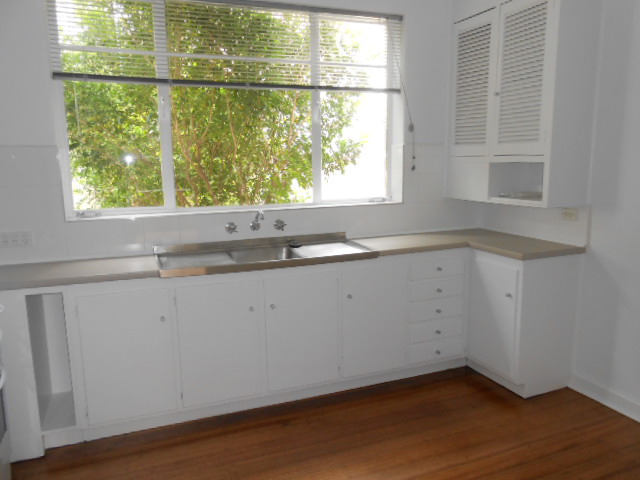 I'm so glad I chose Woodards because I got to meet you, and I feel very comfortable that my property is in your hands!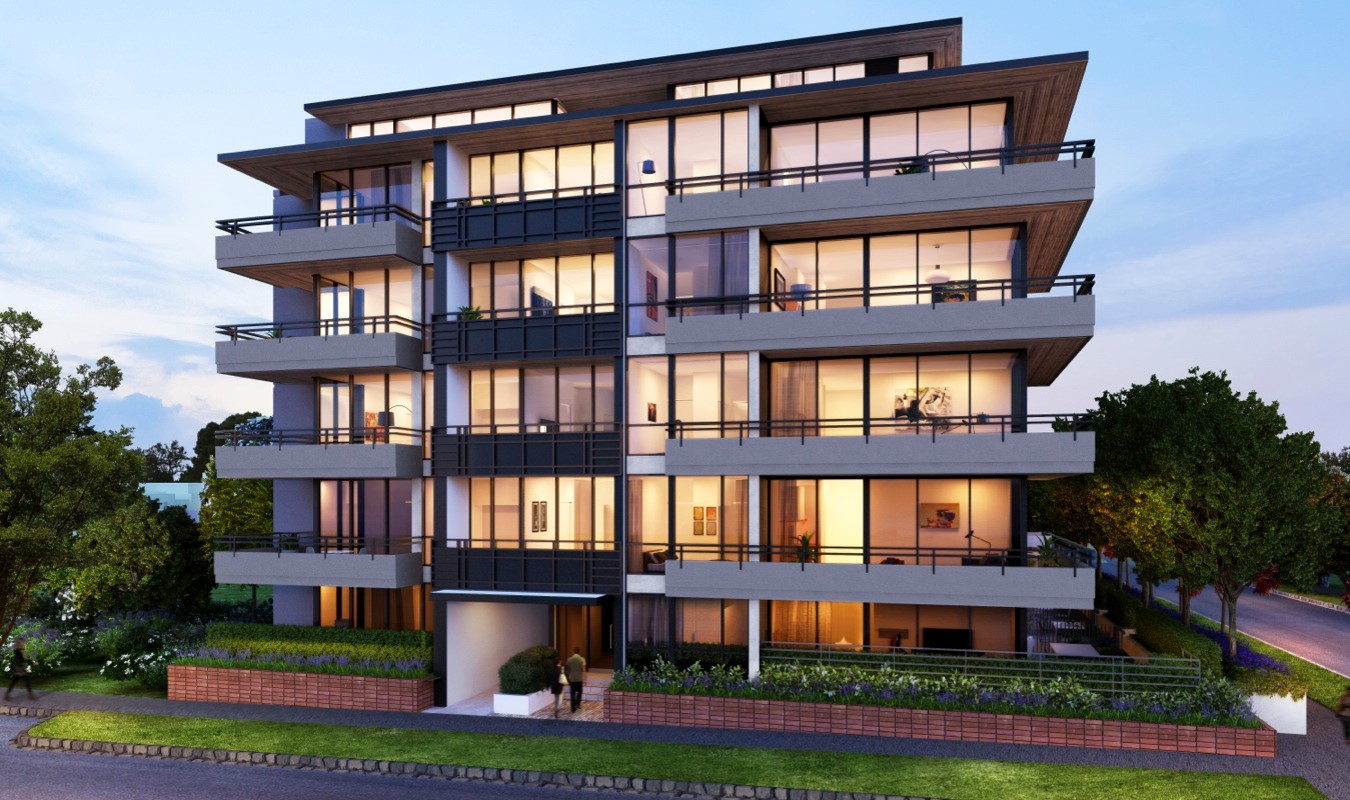 Thank you so much for you effort and professional service, looking forward to our long cooperation.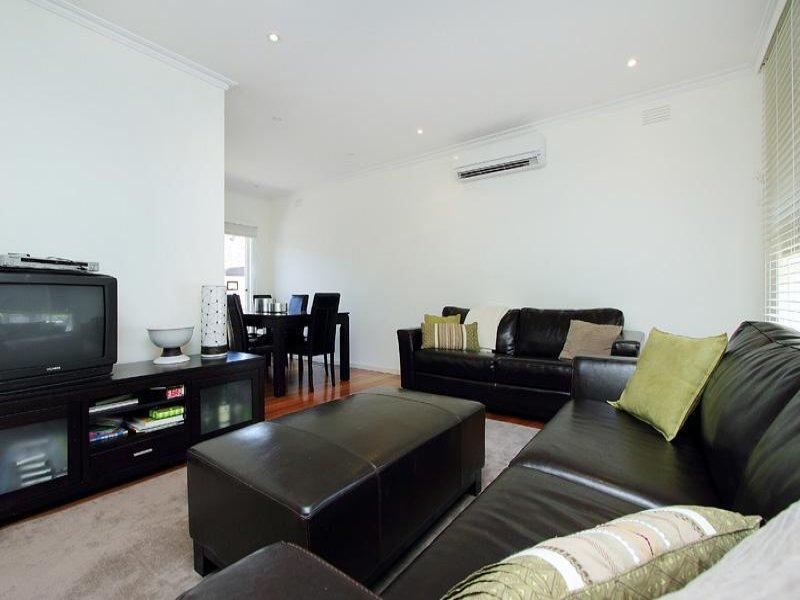 Thank you for all your fantastic efforts - we are grateful for your swift action and attention to detail.
I would like to acknowledge your very professional work, your patience you have shown in the search for the right tenants, your great communication skills and finally your friendly approach.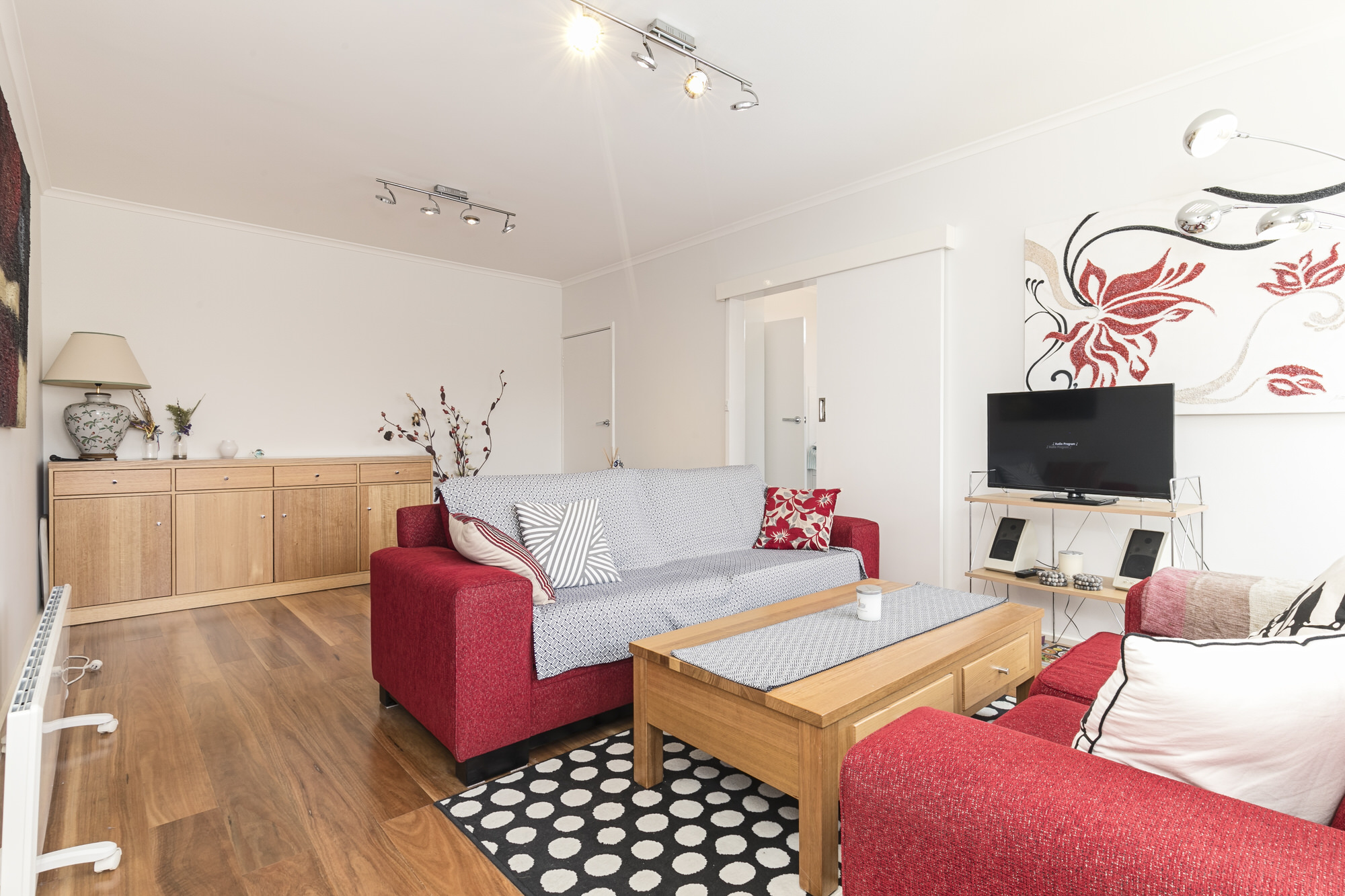 Just wanted to send a quick email to say thank you for your help with the tenant changeover at my apartment. Can I also add, what an absolute pleasure it is to deal with you - I am very appreciative to gave you manage my property and hope I can recommend your wonderful service to my friends and family. Your professionalism and always friendly approach is absolutely wonderful and an example that great customer experience is out there if you deal with right people such as yourself.
Mike Richardson has been an excellent property manager with great communication skills and service. He has kept me up to date with everything in relation to my rental property and has managed to secure excellent tenants. I would highly recommend Mike Richardson & Woodards Elsternwick for all your real estate agent requirements.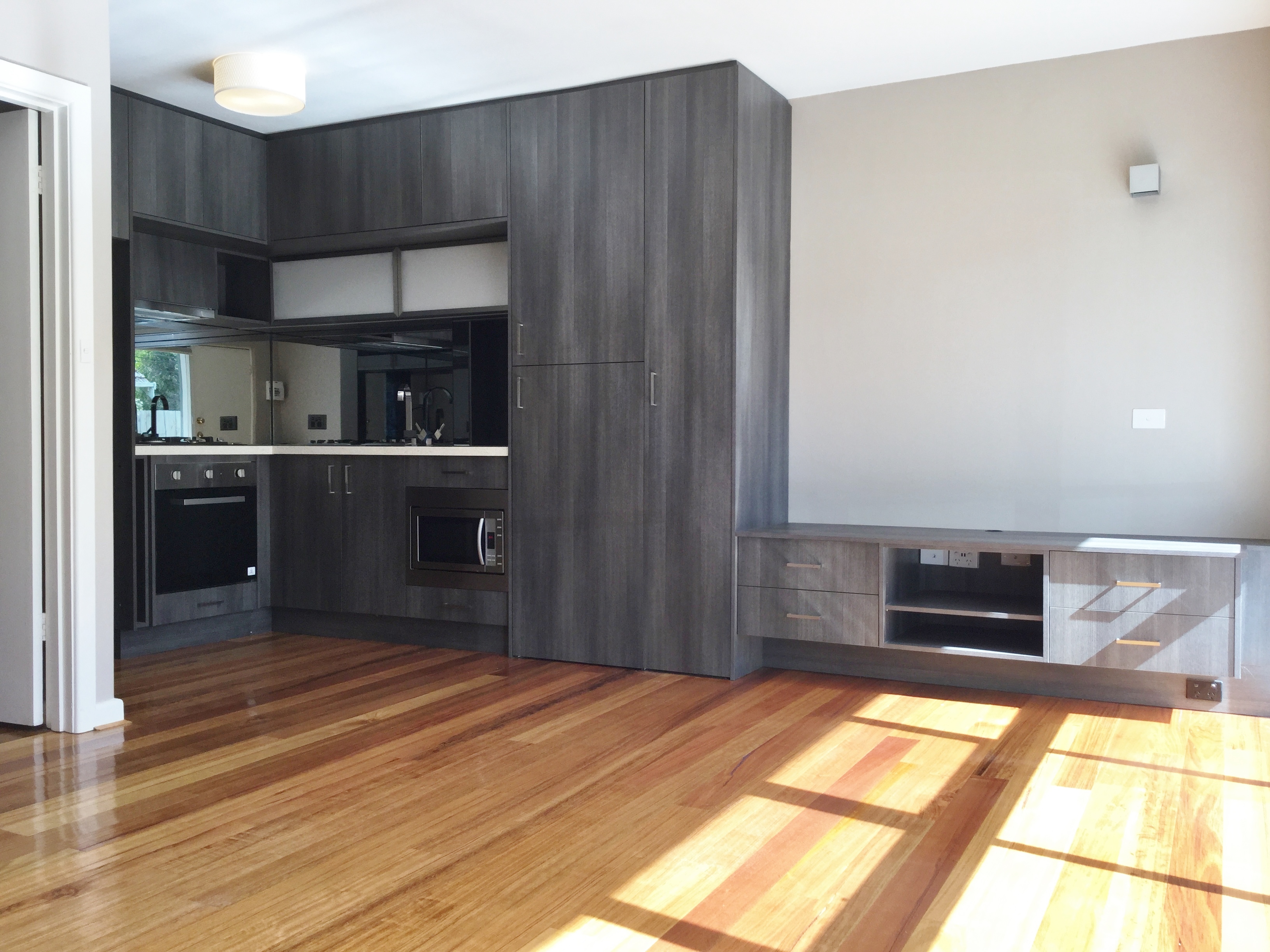 Michael Richardson has been looking after my properties for a long time now and he is awesome! I trust him 100%. He is friendly and great at his job. I would definitely recommend Mike to look after your investment.