With absolute commitment to achieving the best results for his clients while further possessing a genuine passion and enthusiasm for all things real estate, Nathan McNamara is truly thriving is his role as Property Consultant for the ever growing team at Woodards Camberwell. Nathan was born and bred in the Boroondara area, and has a great appreciation and understanding of the local market and all the intricacies that go along with it. He loves the opportunity to service the Boroondara community he has been a part of for so many years, and gets a great thrill and satisfaction in providing first class service to every buyer and seller he deals with. With a high level of focus and determination, a kind and courteous nature, elite attention to detail, and the ability to clearly communicate with a wide range of people from all walks of life, Nathan's sales results speak for themselves as does the exceptional feedback he constantly receives. Nathan also takes a keen interest in innovation, and is always trying to better himself with industry leading systems and procedures.
Testimonials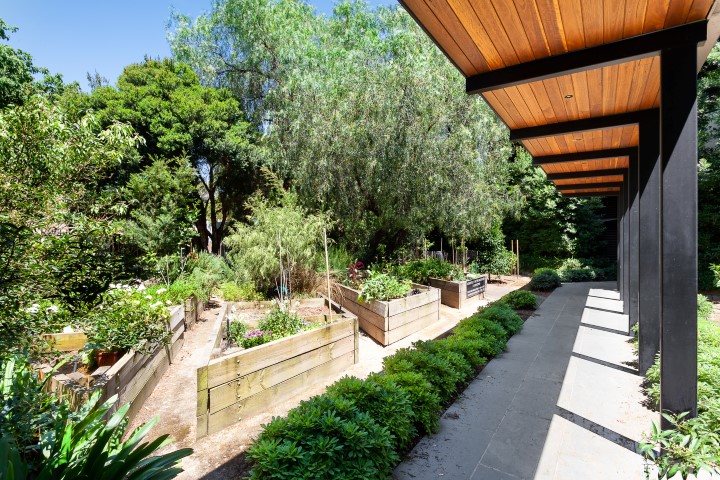 Thank you for your very good service and constant communication, and of course we are delighted with the purchase.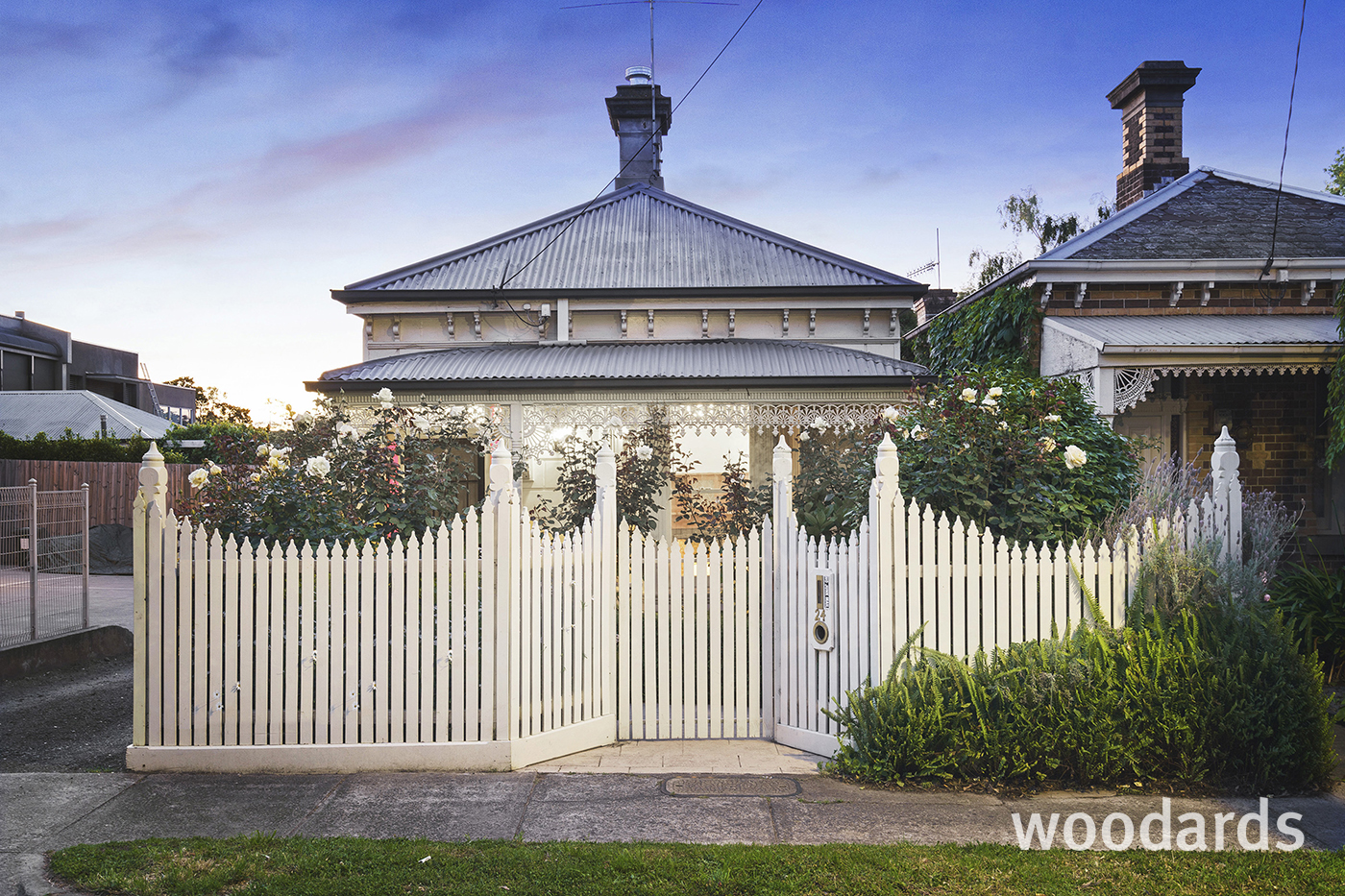 Nathan was extremely professional and reliable throughout the campaign period. On numerous occasions Nathan went over and above to support and I would highly recommend Nathan to friends and family.
Nathan's Current Listings