Natisha Tapson
Head of Property Management
As the Department Manager for Woodards Eastern division office in Camberwell, Natisha maintains a strong hold on the investment market and the everyday issues that affect clients and staff . Natisha began her real estate career in her hometown of Lismore, NSW, and has worked in Property Management throughout the eastern seaboard since 1992. Understanding the needs of both tenants and landlords from personal experience, Natisha sees both sides of every story. She is an excellent problem solver, either to find a solution or offer expert advice. Natisha gets things done and sets an example to her staff . Her position is broad, which she loves, looking after a small portfolio and mentoring staff . She is very proud of the Woodards Property Management Department's strong team ethics and maturity. These skills that she has developed help her achieve REIV Property Manager of the Year (non principals) in 2015, 2016 and REIV Property Manager of the Year (Executives) 2017. Natisha is always happy to help her clients and colleagues. She's pleasant to deal with, always approachable, enjoys building relationships and communicates every aspect of the progress of any issue to her clients and staff .
Testimonials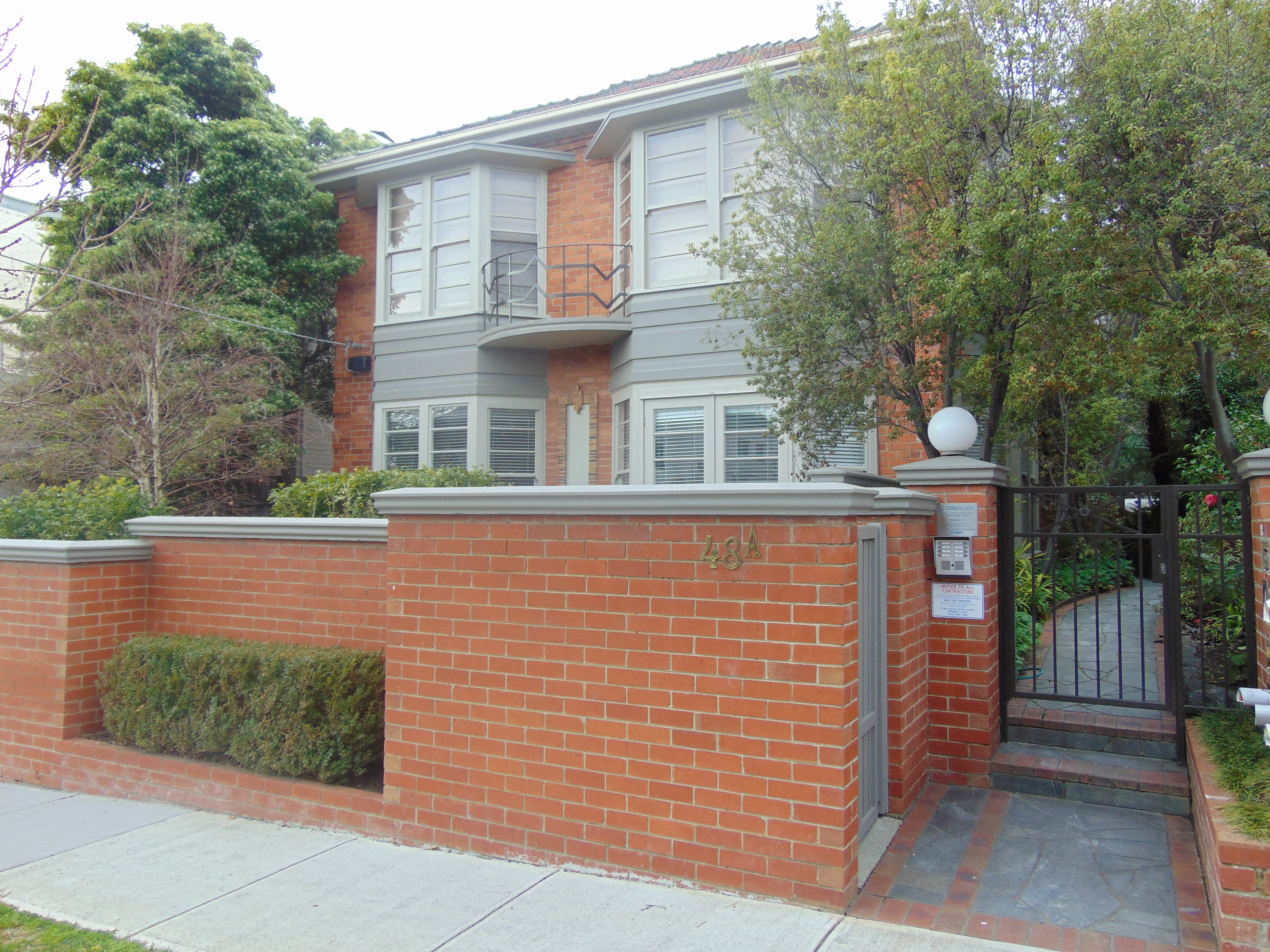 You have always been available to assist with my requirements and at all times have exceeded my expectations.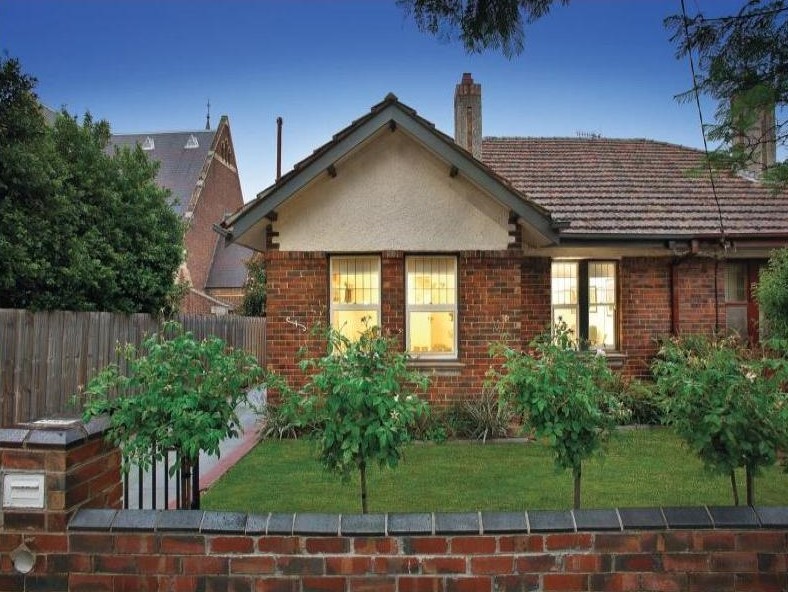 Has proven to be a reliable, professional and informative property manager who is sensitive to the needs of both landlord and tenant. Your knowledge and professionalism have given us peace of mind and trust.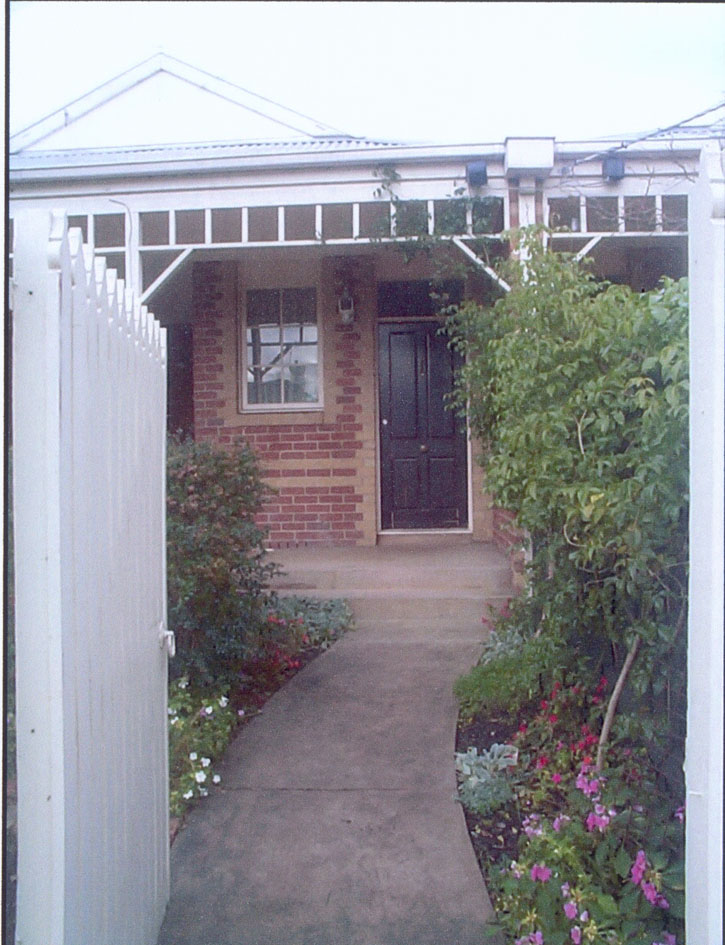 Result is a stress free landlord experience.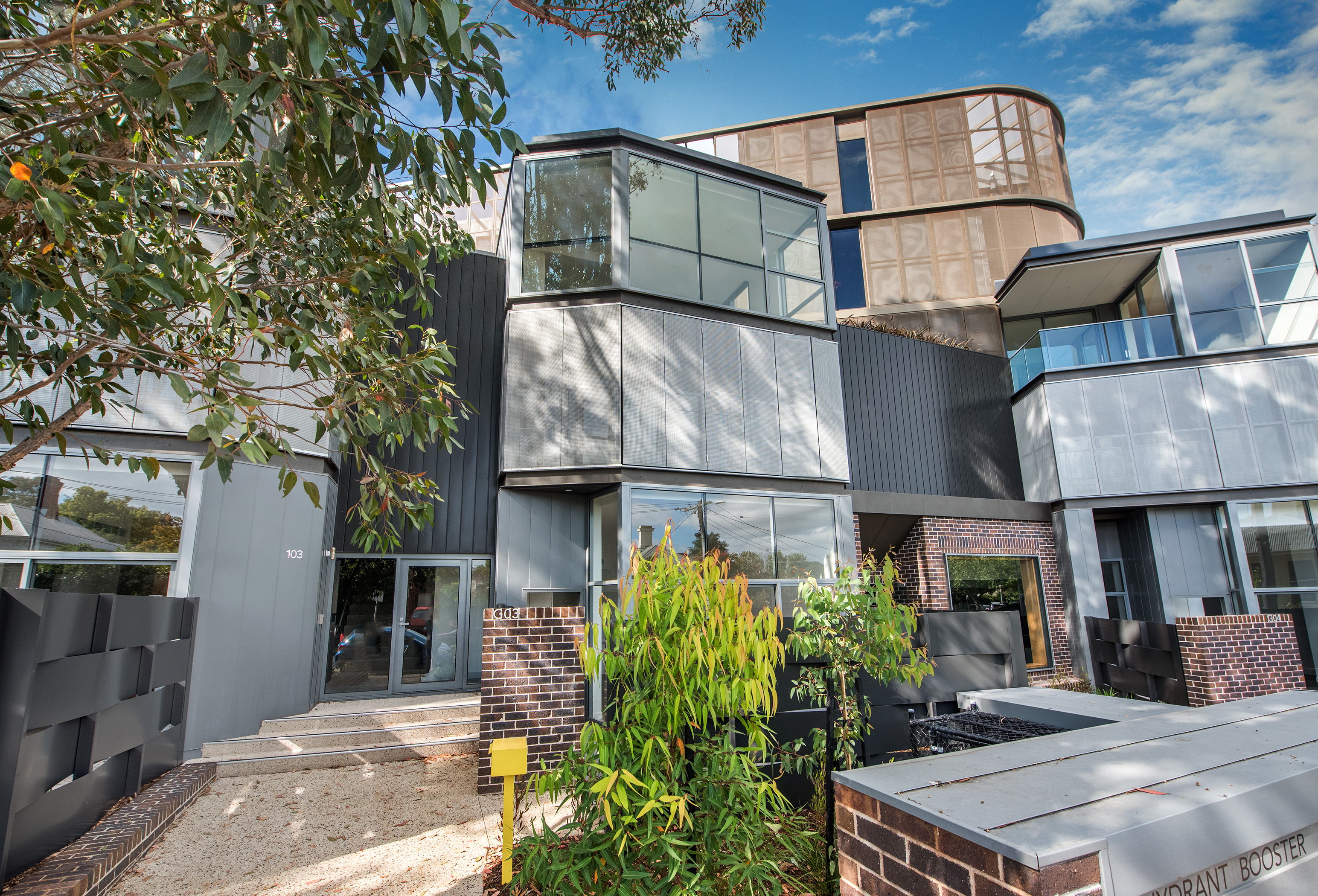 I know that "setting & forgetting" this investment is possible with someone with as much experience and knowledge as you in control of the process. Thanks again and the extra returns I am getting and the five star service has made a huge difference to my financial situation and my life.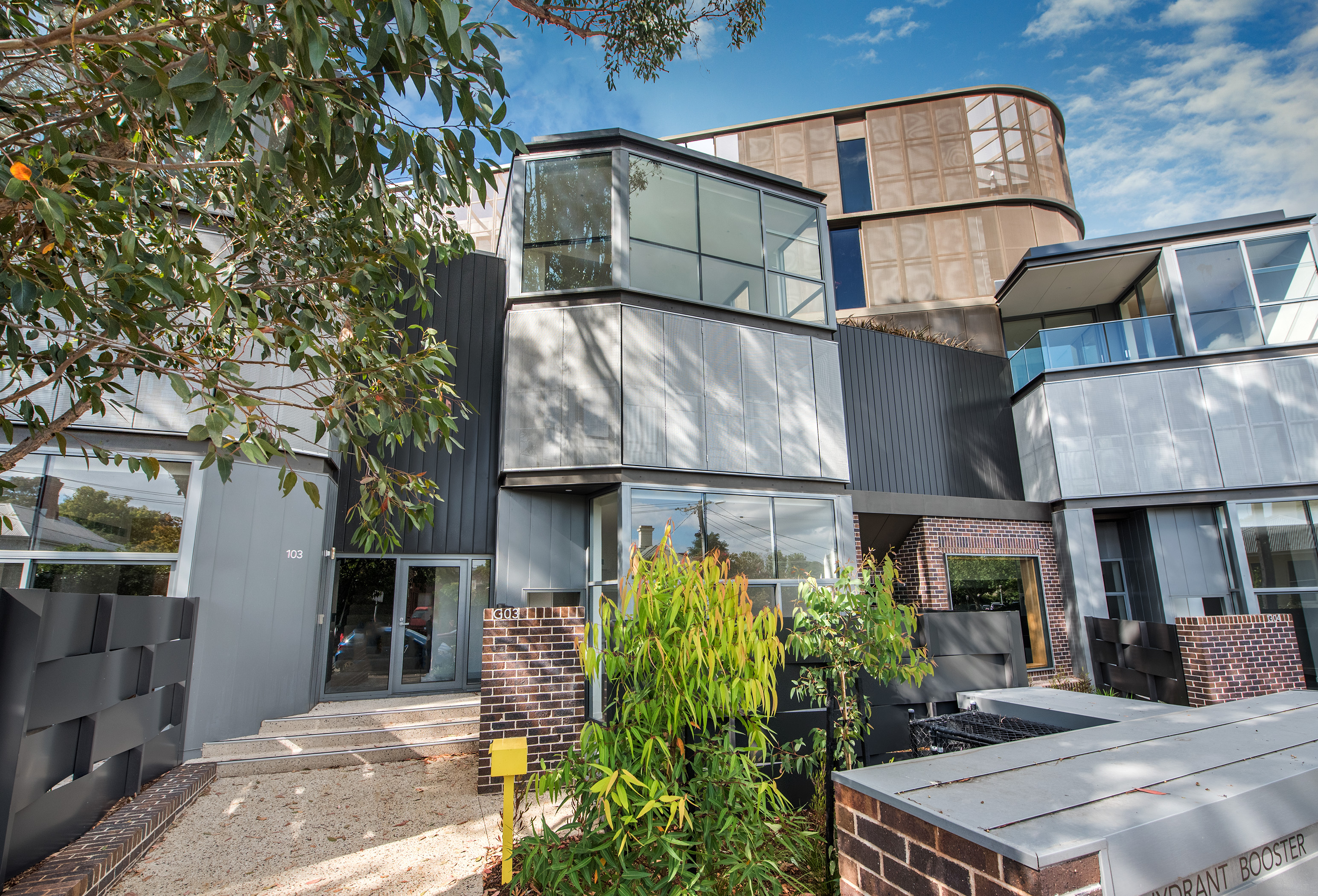 Marie and I would like to thank you for the professional service and due care provided by you and your team. In an industry that is sometimes much maligned for its lack of care, it is refreshing to deal with a team that does go the extra mile.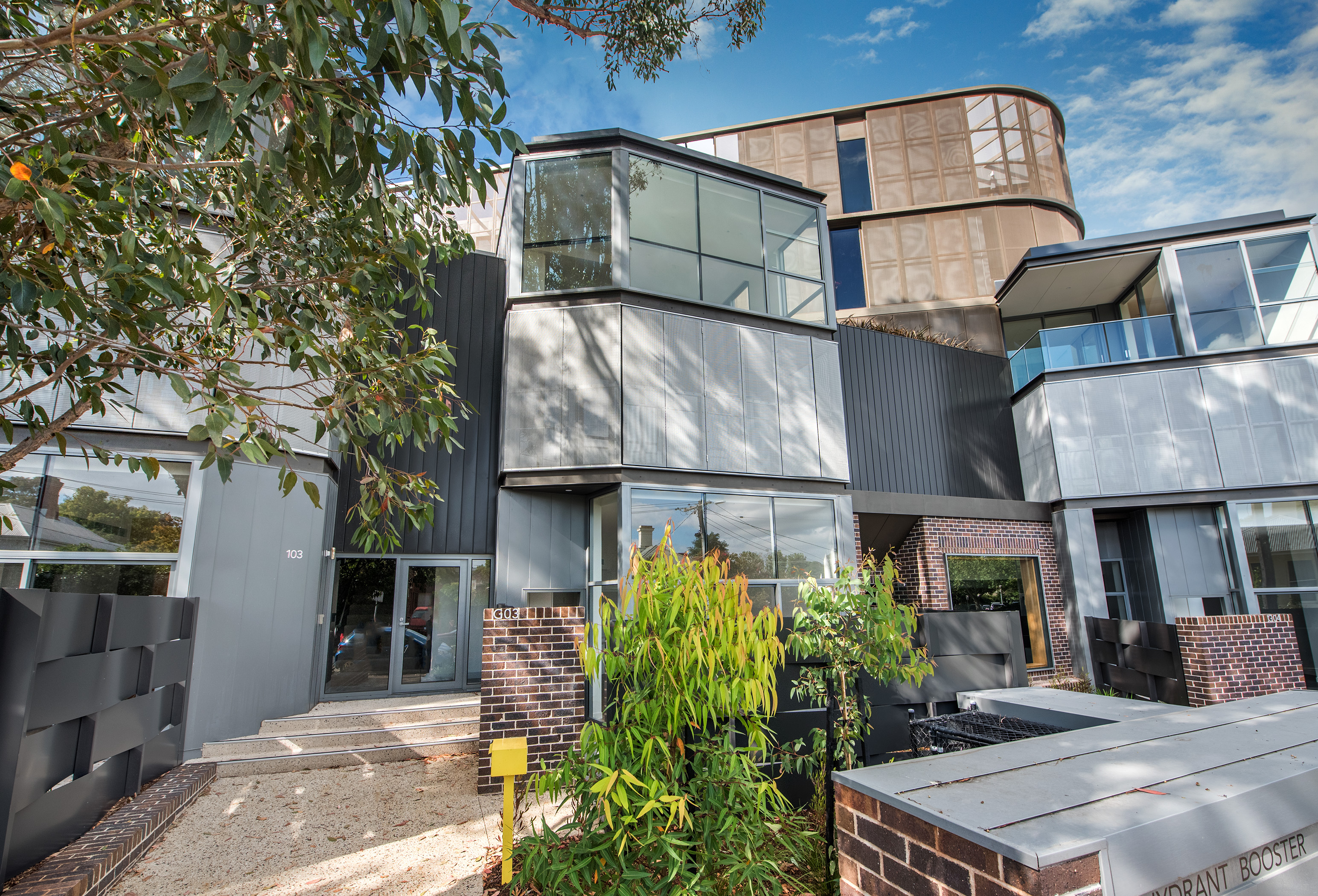 Barry and I were very impressed with your professional and prompt service throughout our stay at Butler Street. Your response to the few problems we encountered and rectifying these, was greatly appreciated. If ever I buy an investment property, I would like you to manage it.