Nell O'Shaughnessy-Currey
Loving the ever-changing and constantly evolving nature of Melbourne's fast-paced real estate industry, and using her competitive instincts to a definite advantage, Nell O'Shaughnessy-Currey has fit in seamlessly at Woodards Camberwell in her role as Sales Associate. Willing to go the extra mile and with a work ethic that is unsurpassed, Nell was introduced to the industry at an early age, with her Dad having worked in real estate for 40 years. This early exposure to property and being immersed in the industry has definitely served Nell well as she embarks on her own journey. Getting the best possible sales result for all of her valued clients is what gets Nell out of the bed in the morning. Great with people and an excellent communicator, she particularly loves getting out of the office and experiencing the buzz of auction days, as well as taking people through an array of different homes. Outside of work, Nell's passion is fashion, whether it be perusing op shops on the weekend or shopping online. She also adores hanging out with friends and family, watching movies at home, and spending time with her Jack Russell, Buddy.
Testimonials
Nell was the agent for a property that I just bought via auction. I cannot fault her work. She was responsive, polite, helpful, knowledgeable and humble. In an industry that involves some of the greatest stresses many people face in their adult lifetime, Nell is a breath of fresh air and helped make my purchase a relatively hassle free process.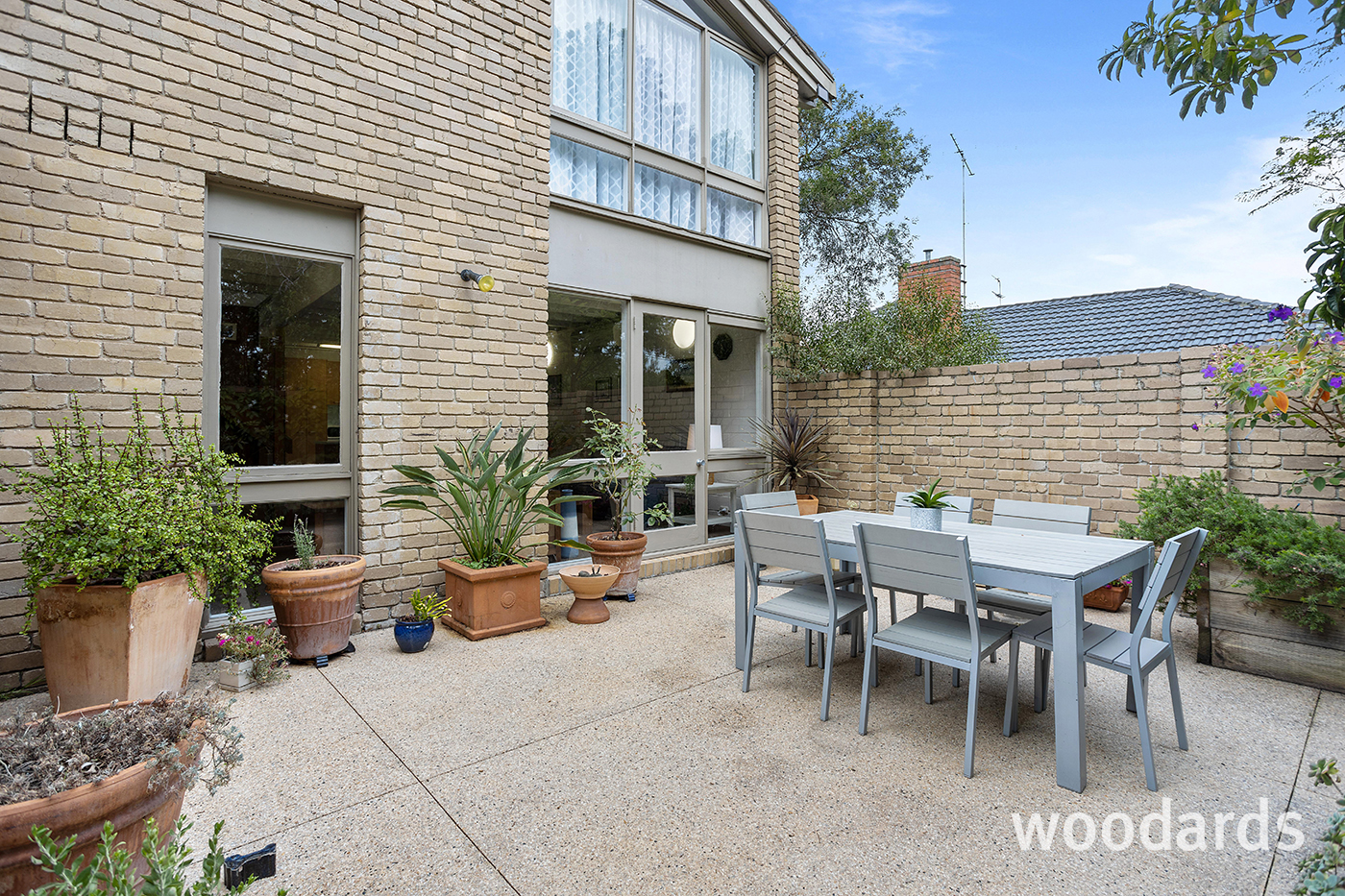 Nell is a charming and efficient person. She was aware of the current state of the market and the fact that it was starting to ease a bit. She was a great support to me during the entire selling process, responding to my queries in a timely manner and updating me on the results of opens as soon as they were over.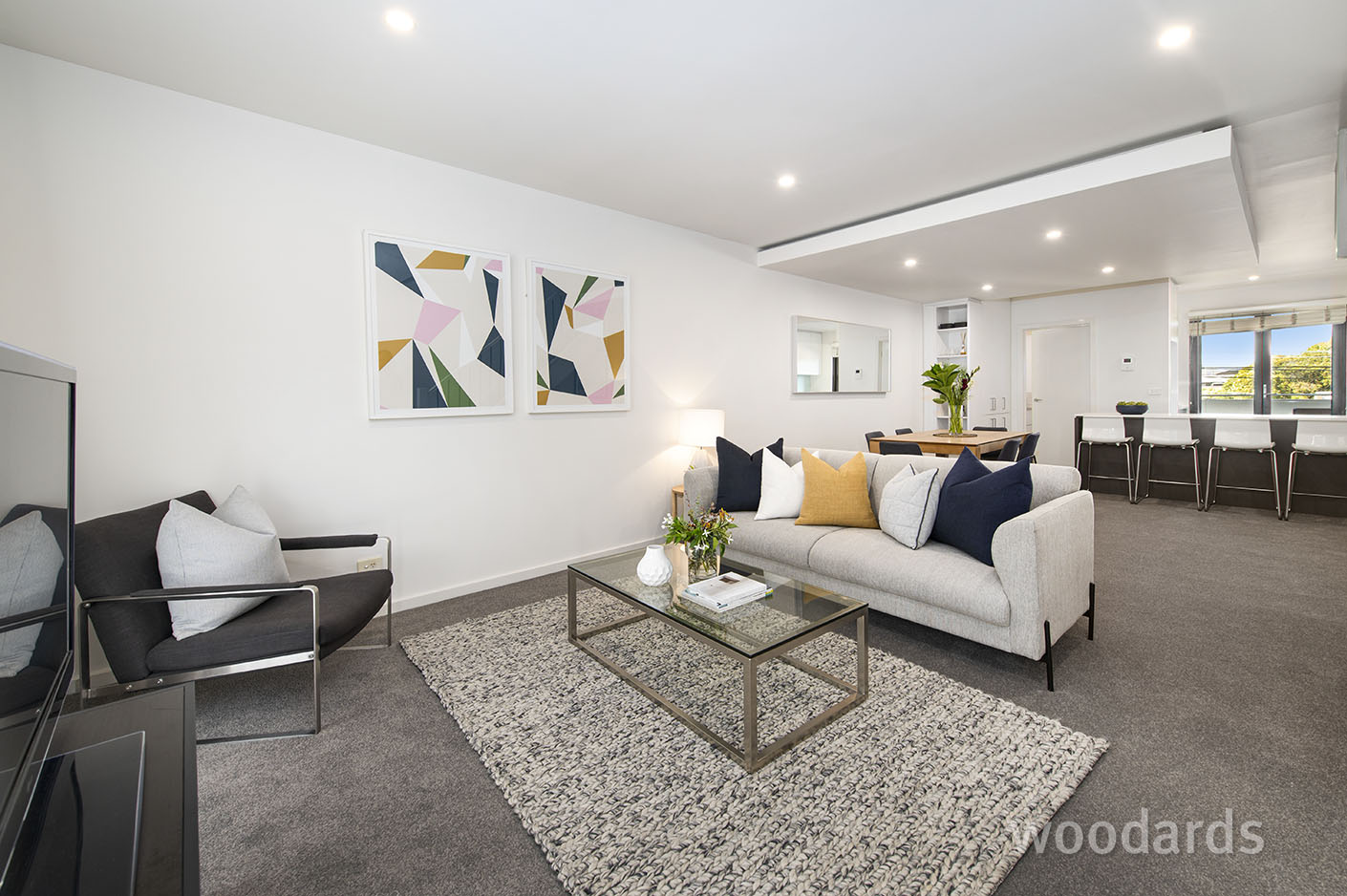 We greatly appreciate all the hard work that went into selling the property by Nell and yourself.