Nelson Machuca
Licensed Estate Agent & Auctioneer
A previous director for one of the bayside's leading real estate agents, selling quality developments, designer apartments and absolute beachfront homes, Nelson understands every facet of real estate. Nelson comes to Woodards in Camberwell to bring his award-winning expertise, product knowledge and dedicated service to the eastern suburbs. Nelson gives a fresh new feel of professionalism, effective communication and market proficiency. Nelson's experience in real estate is second to none. His strength is in his negotiating, as he can analyse the situation to work his way forward, harmonising the transaction that not only gives his sellers and buyers the best result, but also a great experience. He takes the time to explain the whole selling process to his clients in easy-to-understand terms, and creates a hassle-free experience for all. Nelson enjoys the real estate process. He loves dealing with people, listening to their exact needs and dedicates himself to finding the perfect match, let it be a home or a buyer for his clients' needs. His auctioneering style is unmatched, and he loves the heart-racing momentum of auction day. Nelson is a proud dad to two daughters. He enjoys going to the gym, cycling and taking holidays with his family.
Testimonials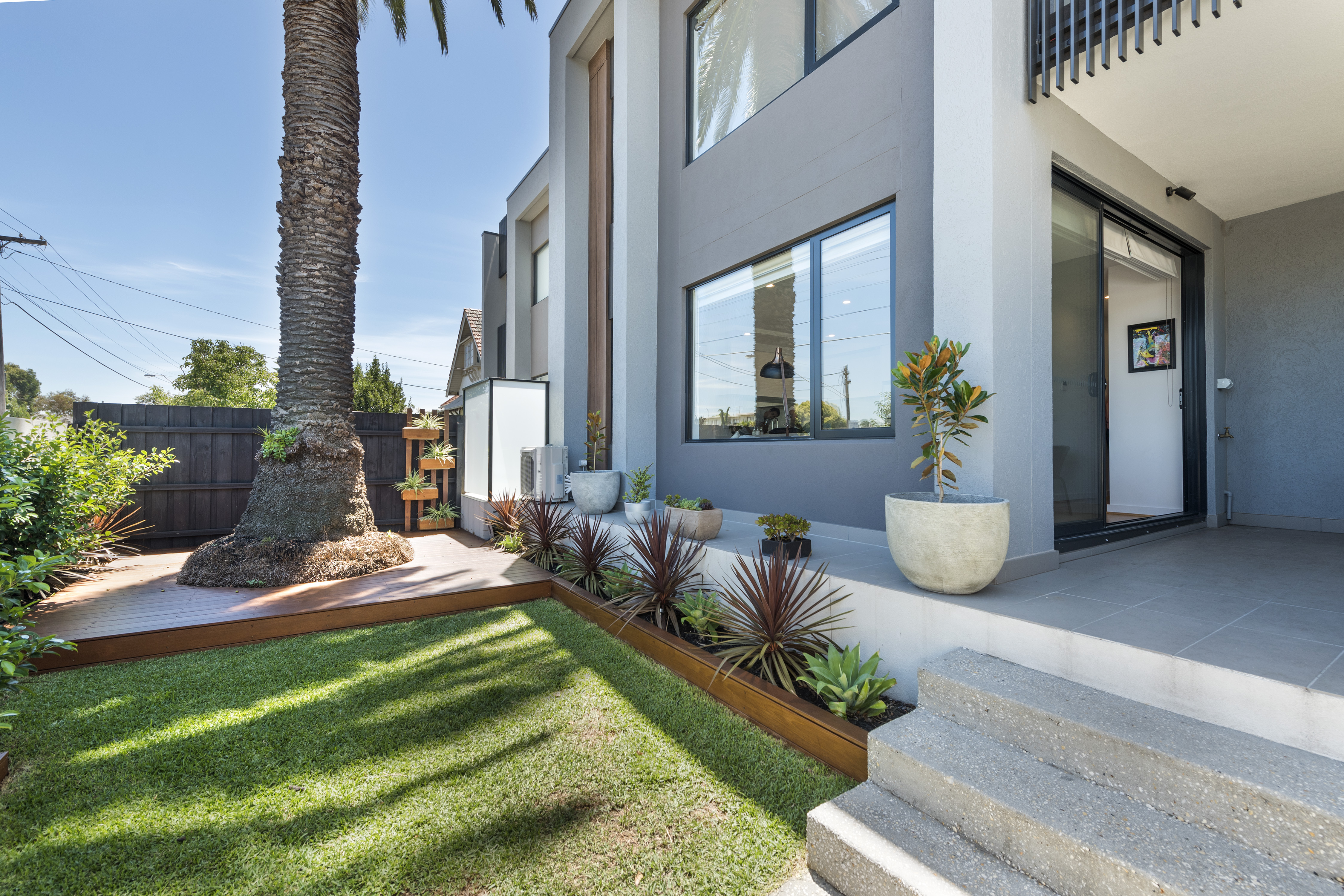 David and Nelson were both genuine, knowledgeable and experienced, and this came across even in our first contact. We felt comfortable trusting them from the beginning. In relation to advertising, by far the best advertising boards! David and Nelson were very accommodating with open for inspection times and even had Sunday opens due to the Jewish demographic. We feel they went above and beyond! Our experience was faultless and we could not speak more highly of the service David and Nelson provided.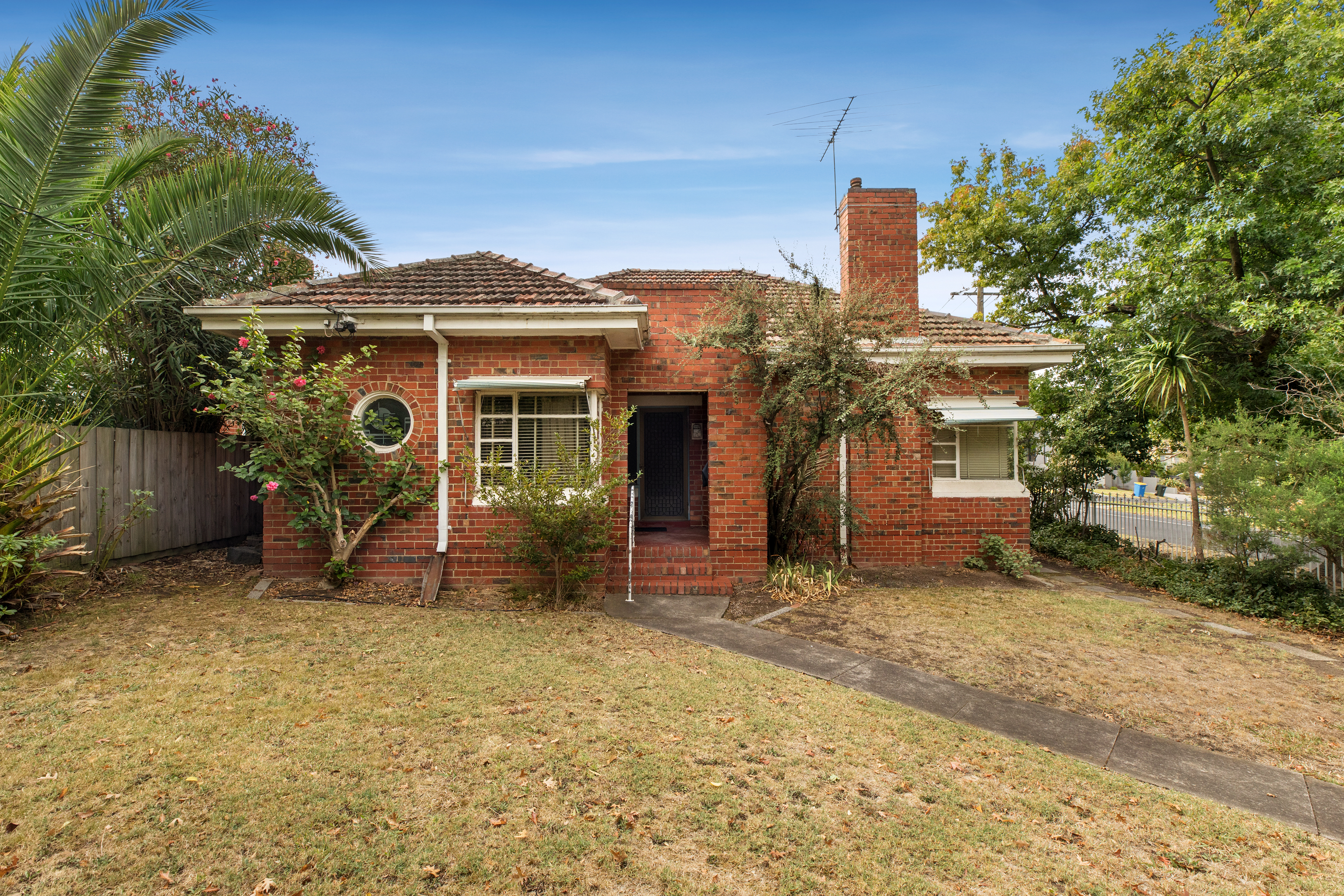 Nelson and David were very professional in their communication with us and kept in constant contact regarding potential buyers prior to auction day. We were more than happy with our sales result, given the prevailing market at the time. We would happily recommend Woodards.
A big thank you to Woodards and especially Nelson Machuca for all the support and expertise he gave us over the sale of our property at Ringwood. As first time sellers we felt very comfortable and assured through the whole process, Nelson's advice on things to improve our property for sale was very helpful and we were able to achieve the great outcome that we got, and sold very quickly we couldn't be more happier. Once again thanks to all at Woodards and we would definitely recommend you to anyone thinking of selling.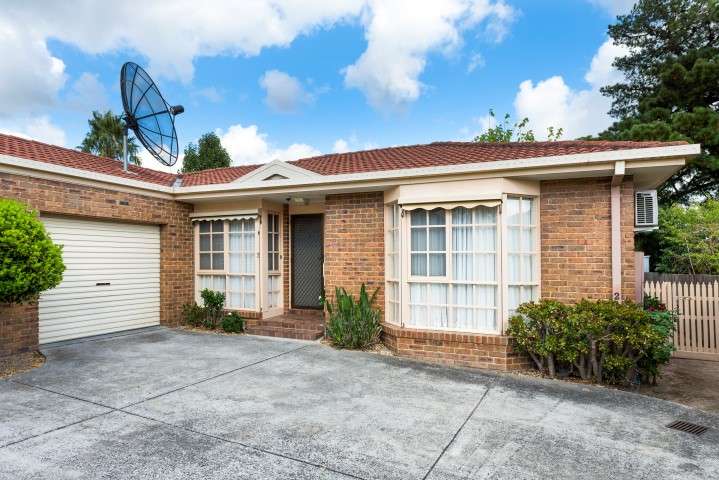 Nelson was very easy to deal with. He maintained an excellent line of communication throughout the selling process and achieved the result i wanted. Thank you Nelson for your help and support.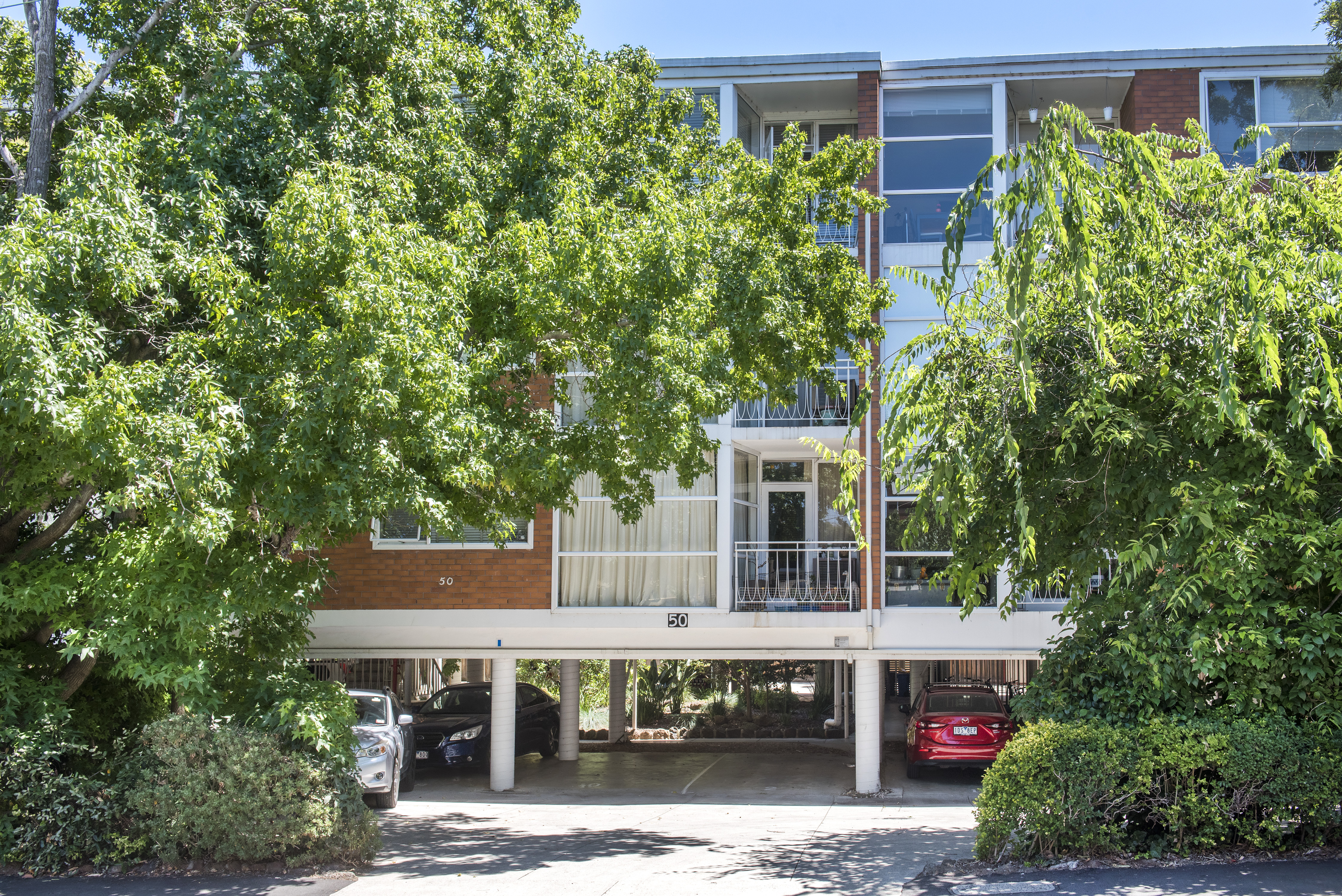 Nelson was very knowledgeable and friendly. He was very accommodating with viewing times. Yes I was very happy with his service and I would recommend him. Thanks
Nelson's Current Listings