Nicole Stojcevski
Licensed Estate Agent & Head of Business Development
Passionate and focused, Nicole takes on every challenge confidently and aims to go above to achieve the best result possible. Nicole began her real estate career in residential property management at Woodards Real Estate. Quickly achieving record results for all her clients, this saw her recognized as Property Manager of the Year for the Carlton office for two years in a row. Nicole quickly mastered the craft of residential property management and sought a new challenge, moving to the Woodards commercial portfolio; all while studying to certify herself as fully licensed estate agent. Having extensive experience in both the Residential and Commercial fields, Nicole is the complete package and is able to assist you with all your investment needs. Nicole's strong communication skills, a high attention to detail, couple with her pride in delivering a premium, honest service and thrives in demanding situations - looking to always serve her customers via exceptional results. As a property investor herself, Nicole understands the role of top tier service and the importance of growing the value of your portfolio. Outside of work Nicole loves to travel, competes and coaches Calisthenics and has a passion for motorsports.
Testimonials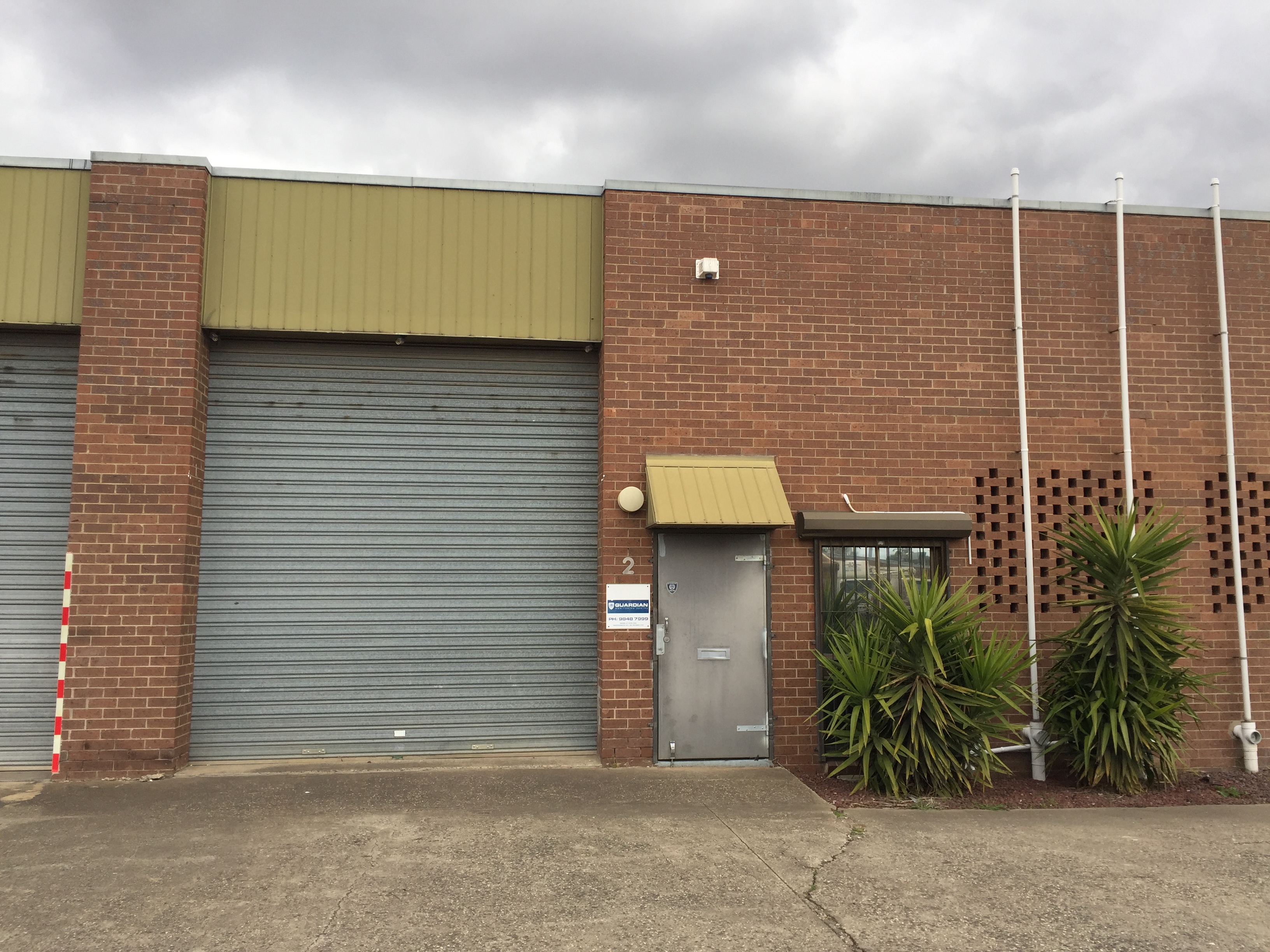 Thank you Nicole and the staff at Woodards for sorting out all 3 properties. I now have happy existing tenants in one, a delinquent tenant who is now paying in another and a brand new tenant in another. Your professionalism, effectiveness and attention to detail stands out and is very much appreciated.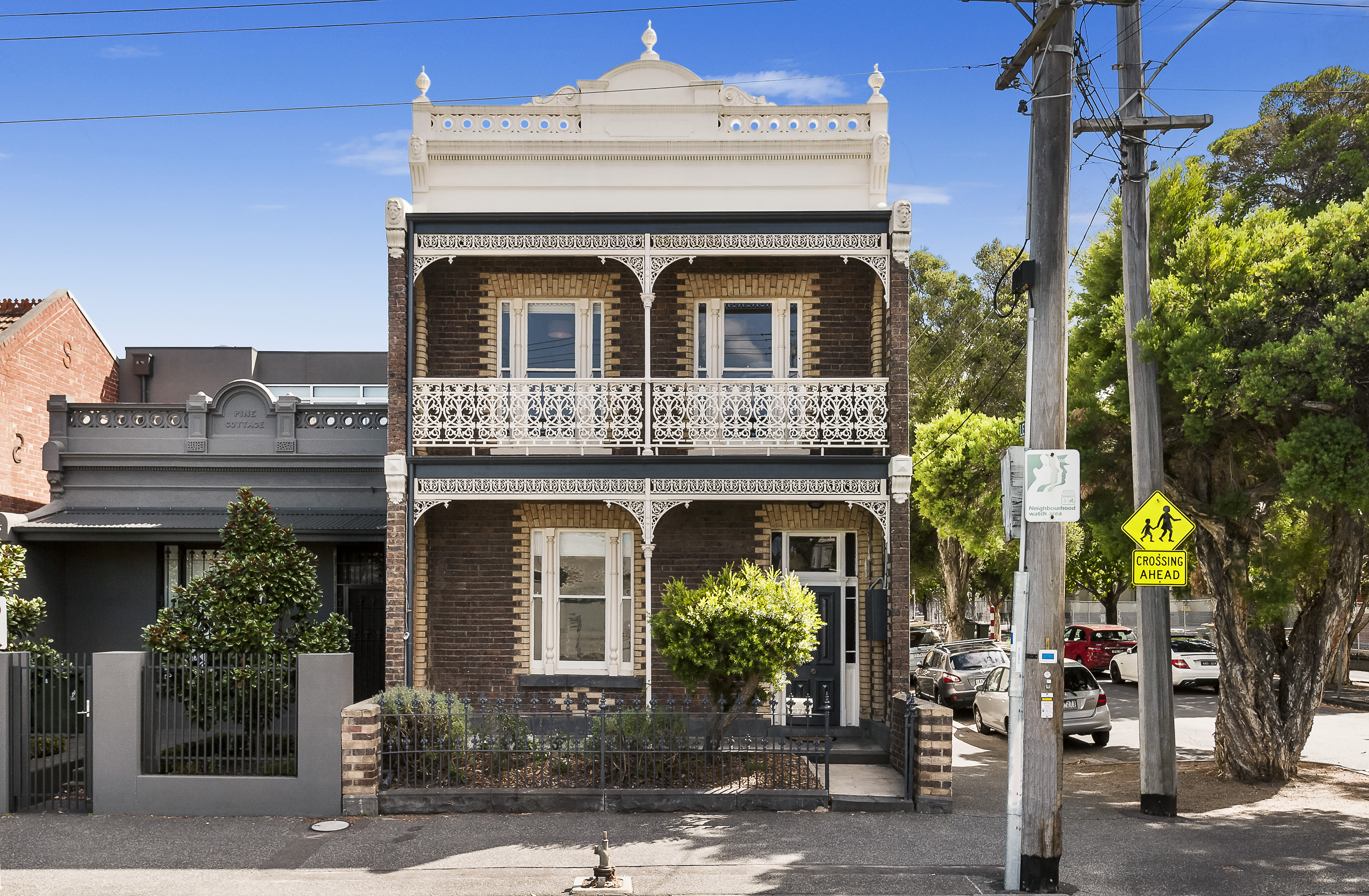 Woodards were excellent. They had one property rented in just four days and our second property within two weeks. They were very professional and have been helpful throughout the process since.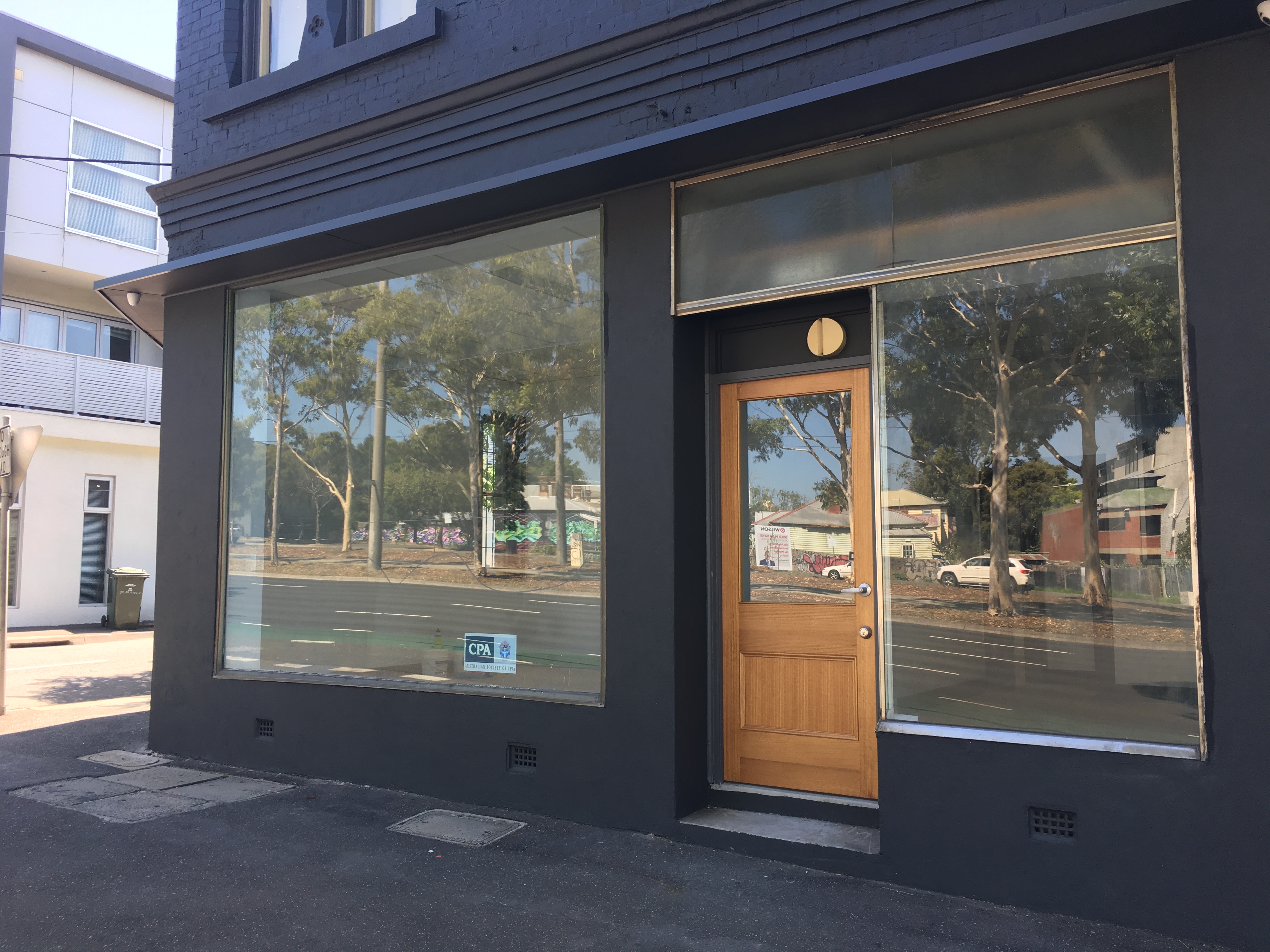 Nicole Stojcevski and Simon Fung have more than impressively managed my two properties Everything I have ever asked them to do has never been too much trouble Whenever I ask them to do something it is always without hesitation, with total co-operation, and saying "no problem" with a smile. And they do it too! not like some other agents. Simon and Nicole have gone out of their way for me over and over again. They do what is necessary with no complications, do it swiftly. They are so reliable that you know that what is said is going to be done, will be done, They are decent calling me whenever necessary, and they return my calls and e-mails (again not waiting for calls for days like other agents who sometimes don't even bother to call at all) . They do more than their best to help especially in one of my houses where I had a rogue tenant - they helped me out in ways in what I felt was way beyond their call of duty. I cannot be more than grateful to them for their support, and for all the time and energy they both put into that situation. When I first engaged them and had to send them documents, I expected them to just skim through the contents but to my surprise everything was read and discussed absolutely thoroughly. Not only is their commission reasonable, they have worked hard and conscientiously to get me the perfect tenants doing the proper checks and weeding out bad applicants. They have been so honest and so loyal to me with their opinion/s that sometimes I wonder if they are working for me or for Woodards. Thus I cannot fault them in any way, they deserve all the praise I heap on them, and I feel privileged to have both of them as my agents. Their attitude in providing their services is exemplary, only wanting "happy clients" and this stands out above everything else. I have had agents in the past over the 33 years that I have been in business but Nicole and Simon are without a doubt the very best. I cannot ever see myself changing agents, and would give them a medal if I could.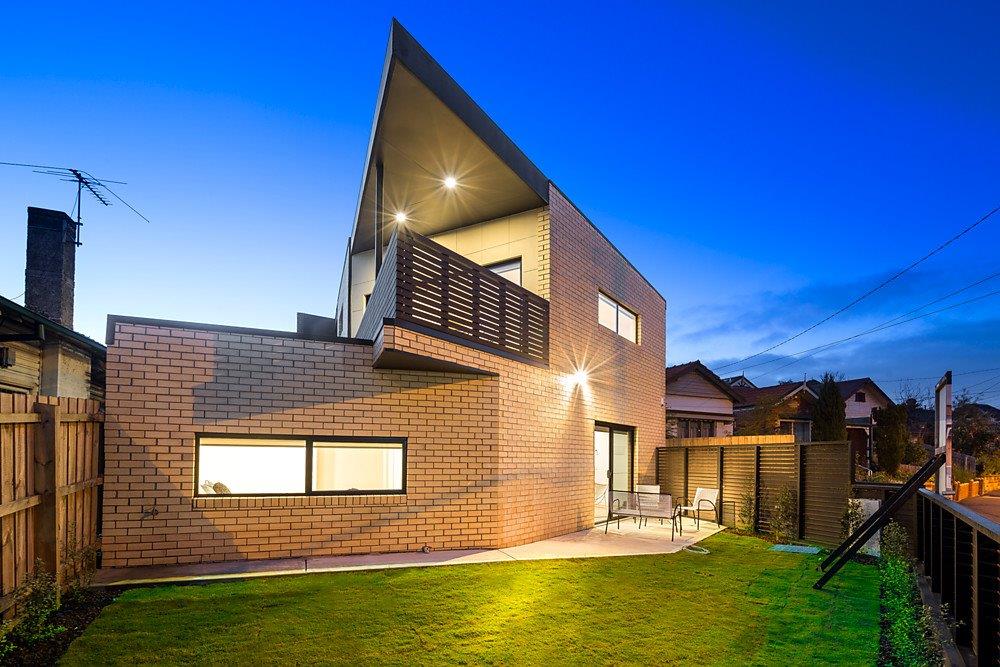 Professional, efficient and transparent. We selected Woodards, North Carlton as our property managers based on the professional and high-level customer service received. Our property manager Nicole Stojcevski provided outstanding customer service in tenanting our investment property for the rental amount promised. Our property was rented in one week from advertising and Nicole ensured we had tenants in shortly after settlement. Nicole, minimised costs and was transparent and realistic from the very start. Additionally, it's refreshing to have the sales/BD agent act as our property agent. Thank you Nicole.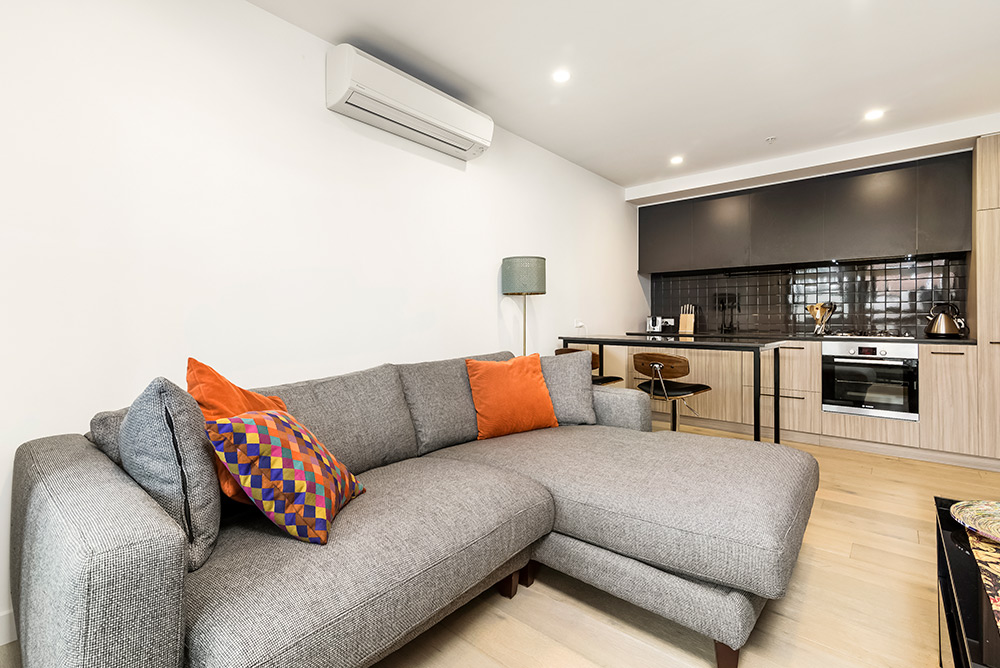 Had a wonderful experience getting my property leased with Woodards. Nicole Stojcevski was attentive, honest and delivered the results I needed within the short time frame provided. Her response time to queries has been speedy and she provided sound advice when required. I would recommend Nicole and Woodards to anyone looking to rent their property.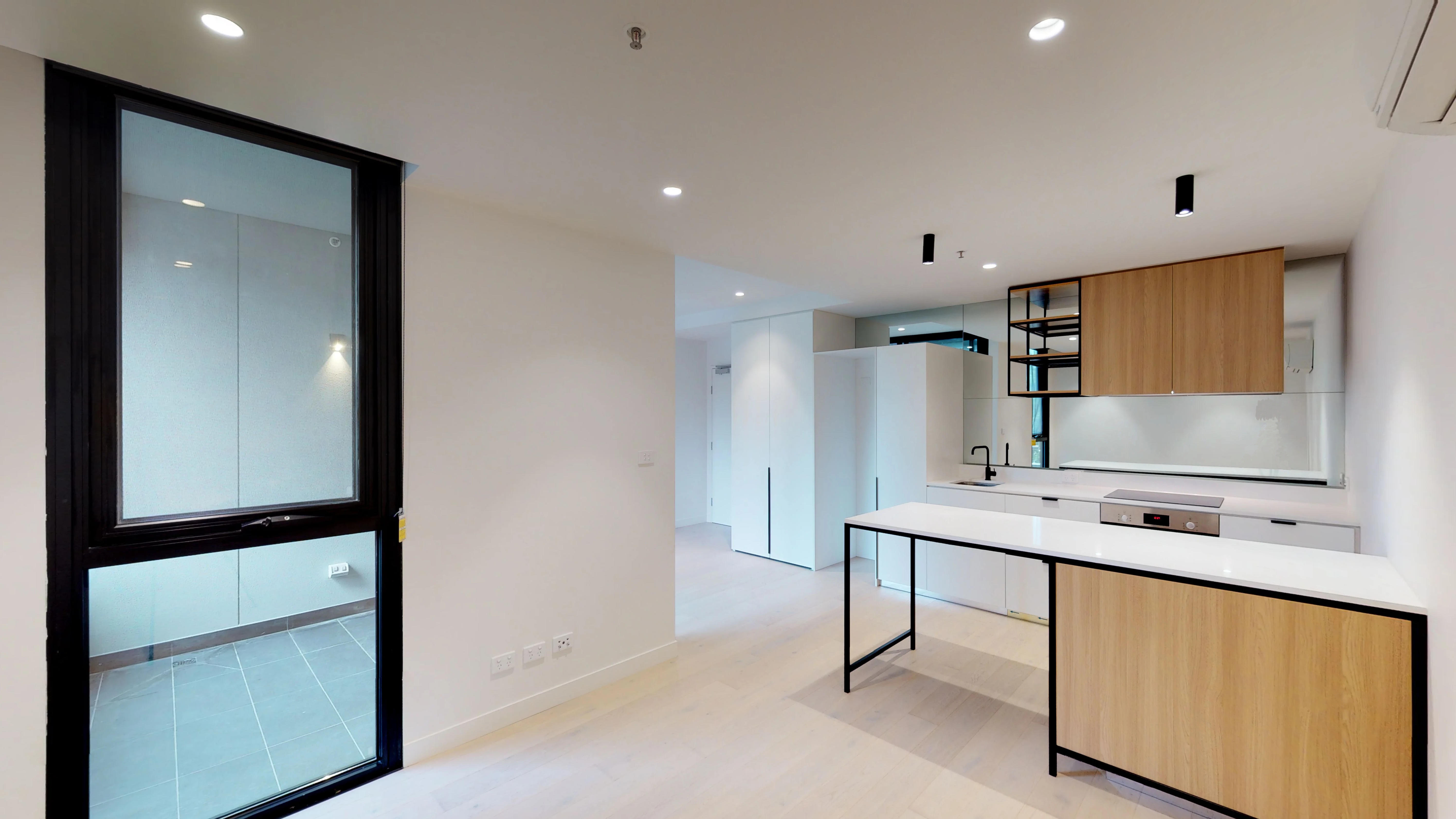 Nicole and Lucy have been a real pleasure to deal with. Communication has been fantastic, they are always quick to assist, available for any questions we've had and super friendly. I would recommend Woodards Carlton in a heart beat!
Nicole's Current Listings