Rachael's career in real estate commenced in 1999 and has proven to be an ongoing passion. Her logical and sensible approach, assists Rachael in achieving great results every time. Having worked in Property Management across Melbourne, Rachael is experienced with diverse legislative requirements and her expertise in maintaining investment properties is due to her outstanding documentation of work which allows her to complete all tasks in a well-organized manner. Rachael is known in the industry as someone who has dedicated her long career to building and maintaining rewarding relationships with her clients, both Landlords and Tenants. Rachael's personal approach motivates her goals to learn, grow and succeed in the industry where Rachael prides her relationships as a continuous and stress-free experience. Rachael is known for her energy and her desire to live life to the fullest. Rachael knows the value of teamwork, and this experienced Senior Property Manager sets an impressive benchmark for Property Management. Rachael believes it is important to work in an industry that you are passionate about and she has found that her professional approach has built many long standing relationships with clients. Rachael has received many customer service awards and recommendations from Landlords and Tenants, which is evidence to her ability and drives her to fulfilling her motto – get the service you deserve and can trust.
Testimonials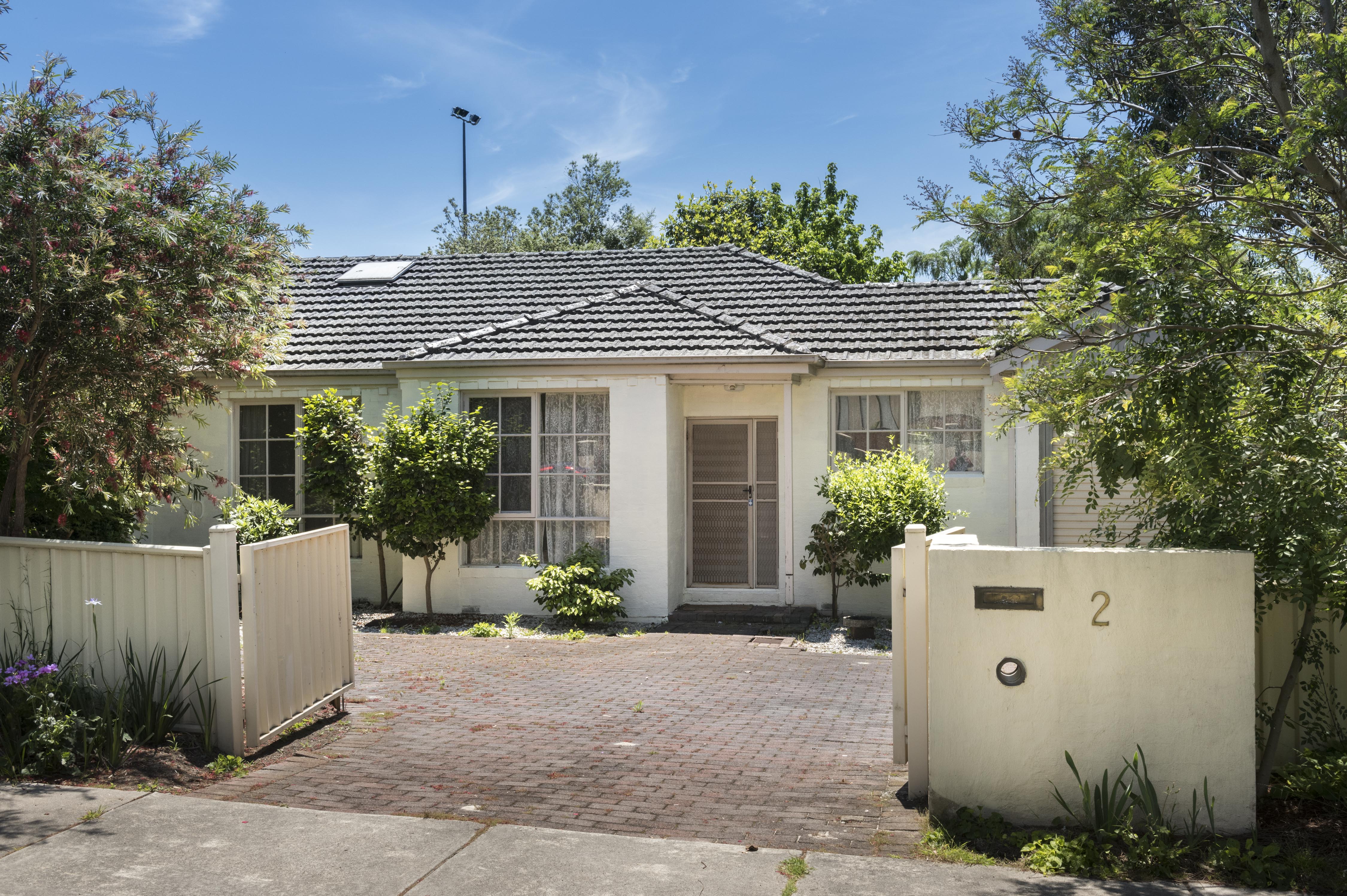 We would like to thank your company personnel at the customer services division for their excellent support. Your customer care executive, Rachael Maxwell took care of all our queries in a jiffy. She also provided timely and helpful advice regarding the rental of all our properties. Rachael was extremely attentive and she actioned to all our concerns with a great deal of patience. She also ensured that we received all the information regarding financial year statements so we can proceed our tax in time . She has a caring approach and she is a true professional. Please accept our gratitude towards her and your customer care staff for their speedy and efficient services.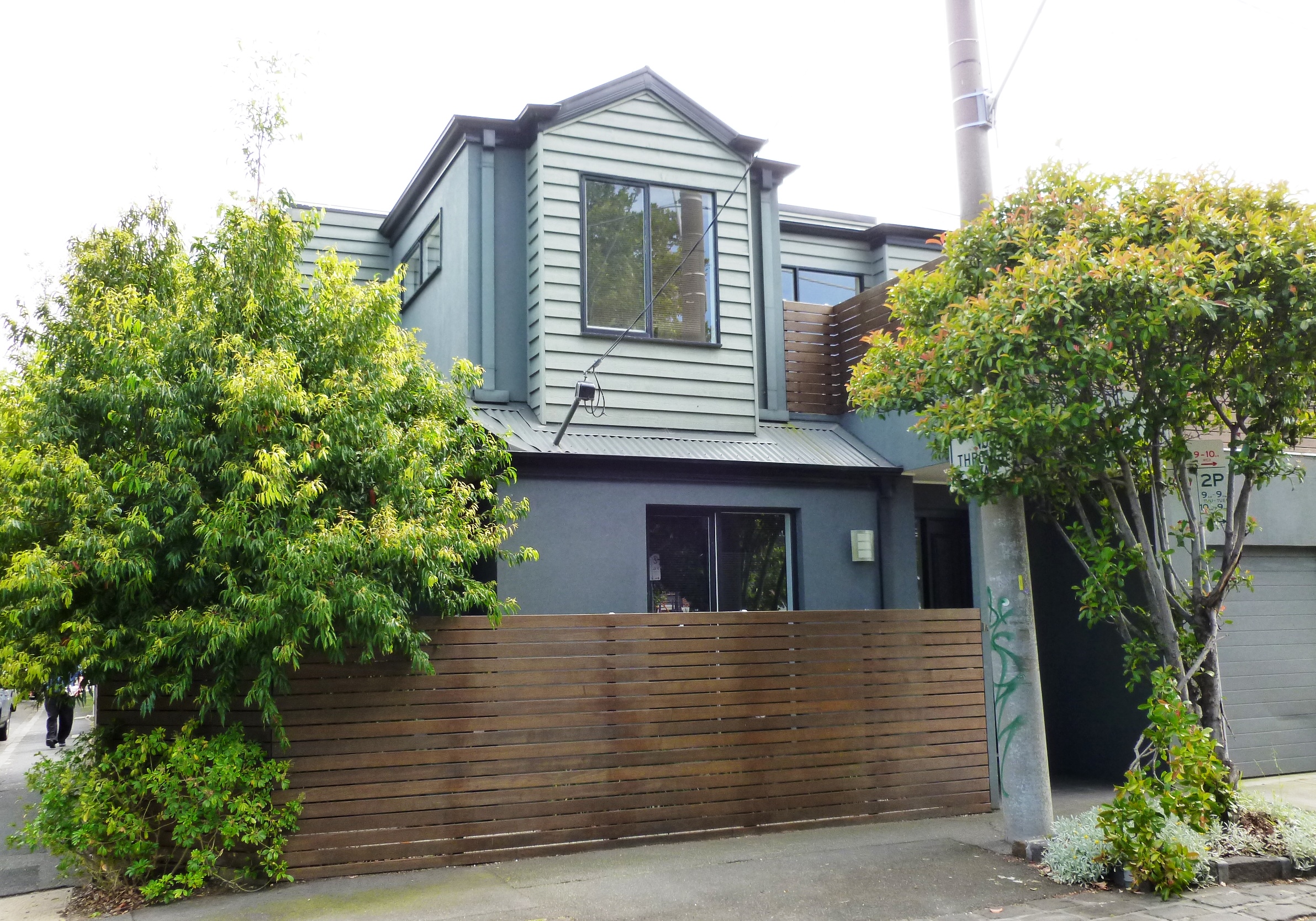 My husband and I have been using Woodard's Blackburn Rental Services for the past 6 years and have been very impressed and happy with the level of service and attention we have received by all staff, including the owners Cameron and Kate Way. In particular, Rachael Maxwell has been delightful to deal with over the past few years as our rental property manager. She has been always very responsive, helpful and respectful of our wishes, in order to look after our property. As we have been living overseas for the past 6 years, it can be a challenge to manage a property from afar, and Rachael has made our lives easier and has given us piece of mind that our house is well looked after. We would highly recommend Rachael and Woodard's Blackburn as a trusted partner to manage our property.
Rachael 's Current Listings