Renae Galea
Team Leader - Property Management
Renae began her Real Estate journey in 2001, and has been passionate about the industry ever since. Renae's experience in Property Management, motivation and commitment have all shaped her for her role as Senior Team Leader. Her ability to solve conflicts and maintain a professional, open and honest relationship with landlords and tenants is evident in her day-to-day emails, phone calls and face to face meetings with them. An important part of Renae's role is to oversee the daily operations within the office, and to offer the Property Management team support to achieve their full potential. By working closely with, and observing the team, she can ensure their performance is of a high standard at all times. By doing this, she is able to professionally and positively represent Woodards confidently. Renae is always prepared to accept and manage other responsibilities and duties in changing circumstances, and always does so with a positive attitude.
Testimonials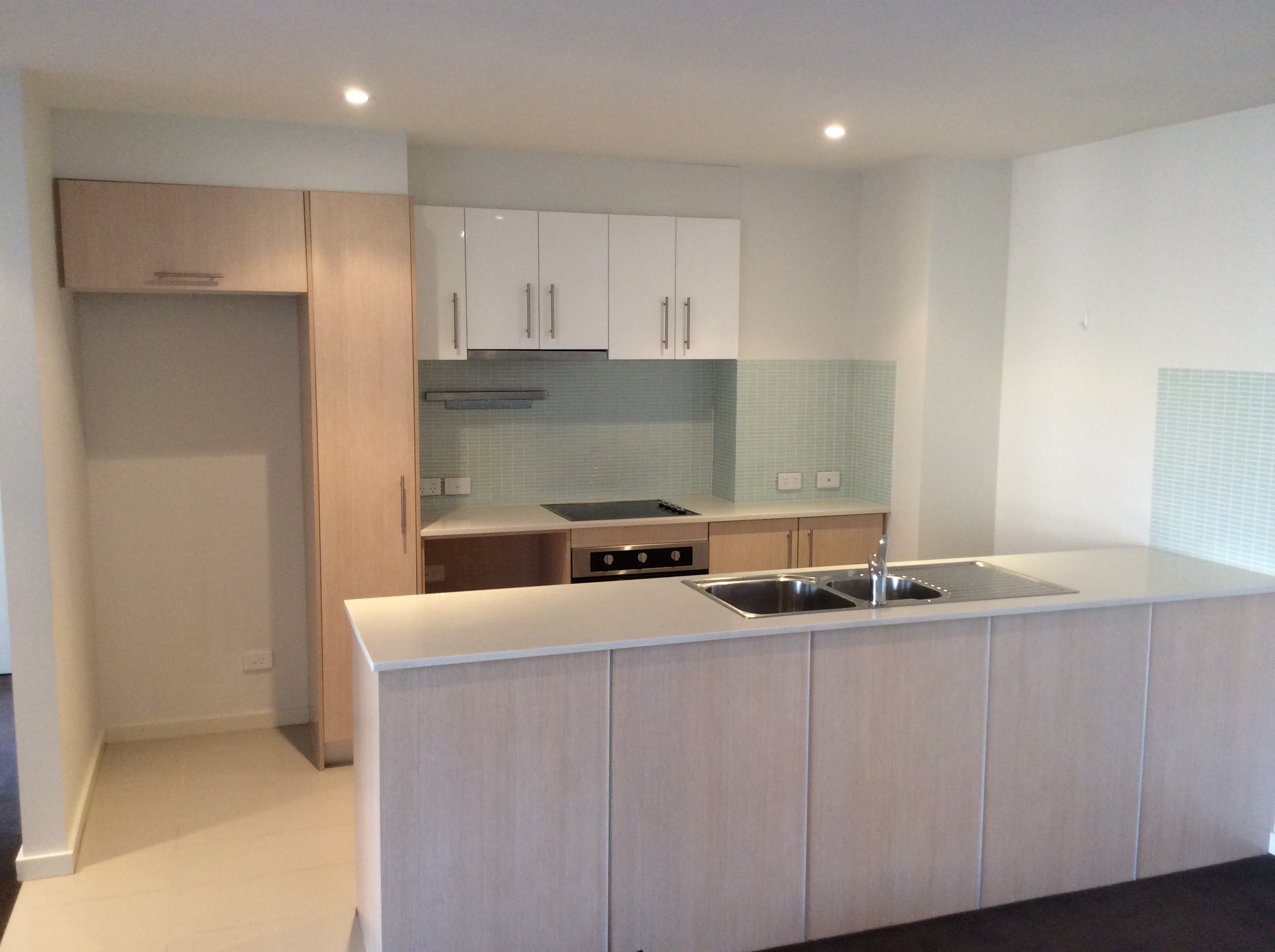 I had a good rental property with Woodards Elesternwick. My property was managed by property manager Renae Galea. She is best person I seen in my life, really very supportive. I'm very impressed about her services and support.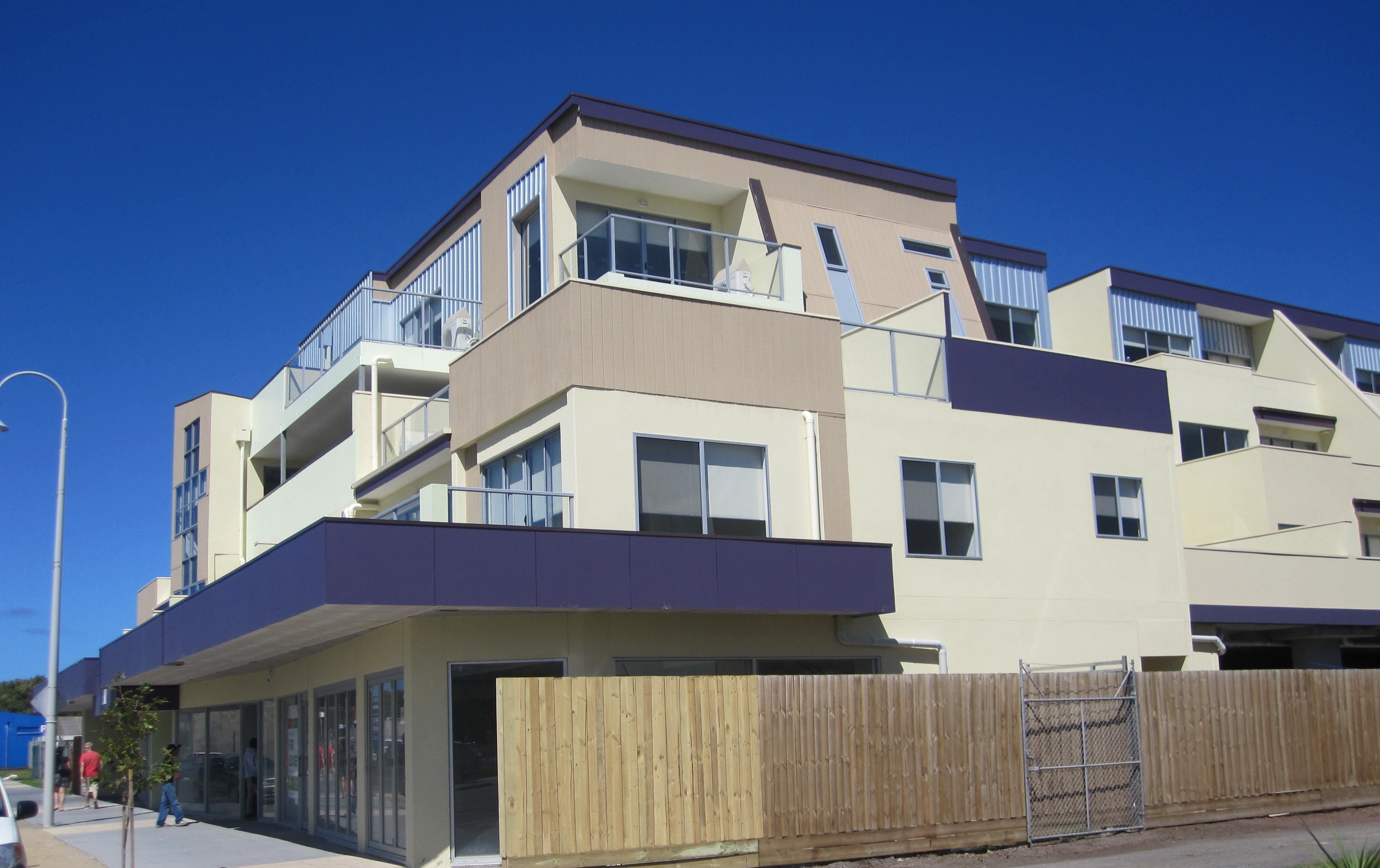 Renae Galea was our property manager. She was very professional and supportive. Communication was prompt. All our requests have been addressed timely and efficiently. Renae is also a very pleasant person. I would highly recommend her as a real estate professional.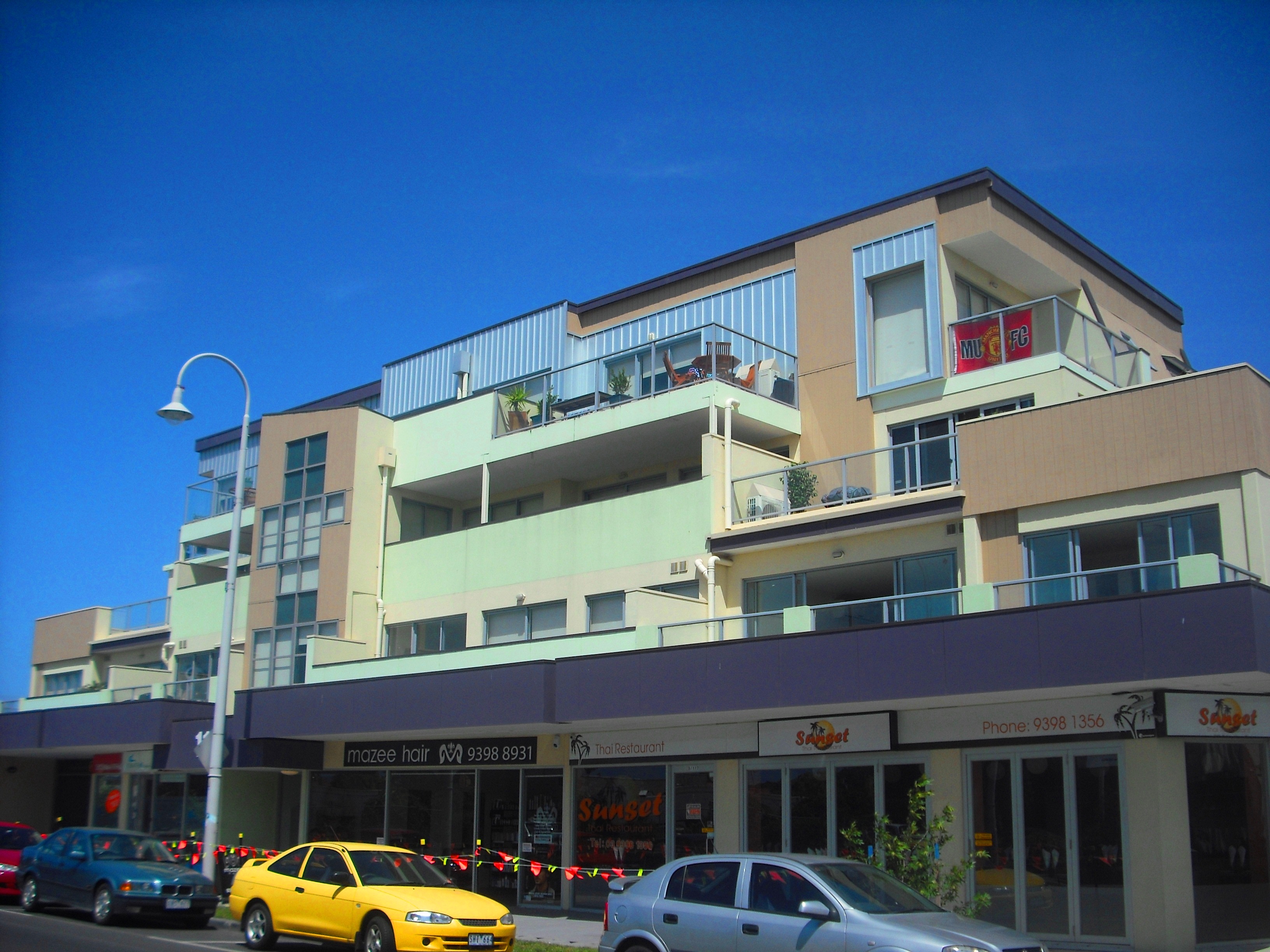 I would like to tell you about one of your wonderful and fantastic employees. Her name is Renae Galea, she works for the Elsternwick office I've been dealing with Renae for many years now and she has never let me down, pleasant to deal with, always goes above and beyond the scope. You should be very proud to have her working for you as she makes you look even better than you already are.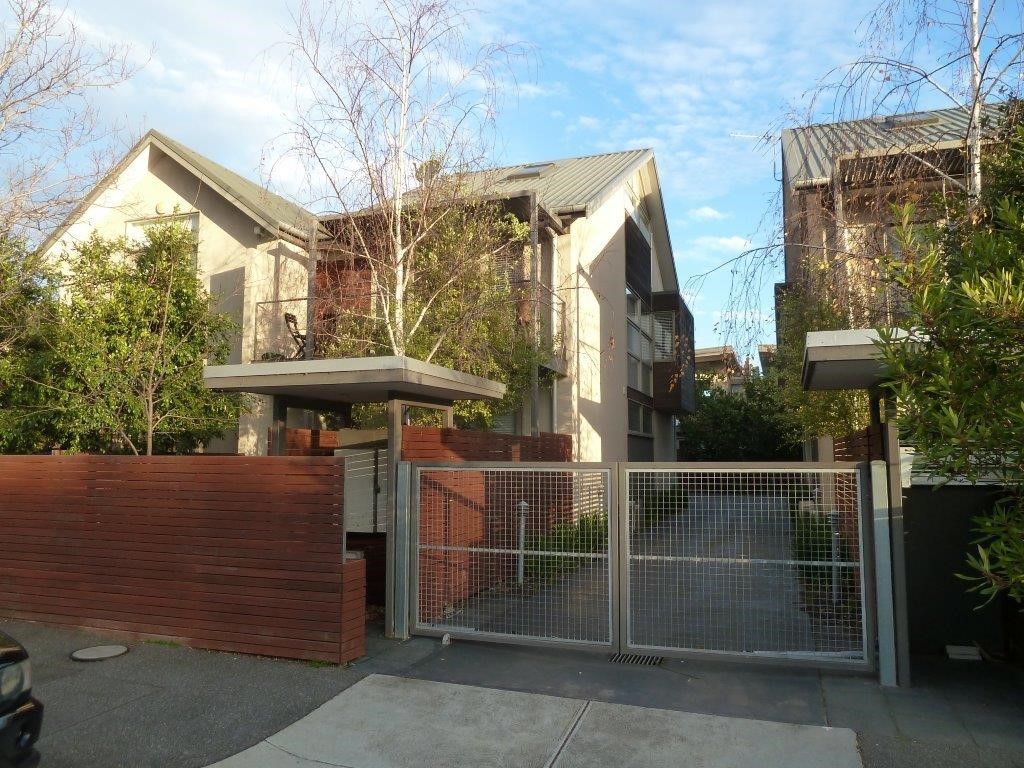 We have had a fantastic experience working with Renae Galea from Woodards. Renae assisted us in transitioning tenants from bad to good and took complete control of a difficult situation with a very hands on and professional approach. Renae is a fantastic communicator and continues to support us with any property related matters very efficiently. Her friendly and warm disposition makes her an absolute pleasure to work with and I highly recommend working with her. Very impressed and 10 stars from us.