Renae Galea
Team Leader - Property Management
Renae began her Real Estate journey in 2001, and has been passionate about the industry ever since. Renae's experience in Property Management, motivation and commitment have all shaped her for her role as Senior Team Leader. Her ability to solve conflicts and maintain a professional, open and honest relationship with landlords and tenants is evident in her day-to-day emails, phone calls and face to face meetings with them. An important part of Renae's role is to oversee the daily operations within the office, and to offer the Property Management team support to achieve their full potential. By working closely with, and observing the team, she can ensure their performance is of a high standard at all times. By doing this, she is able to professionally and positively represent Woodards confidently. Renae is always prepared to accept and manage other responsibilities and duties in changing circumstances, and always does so with a positive attitude.
Testimonials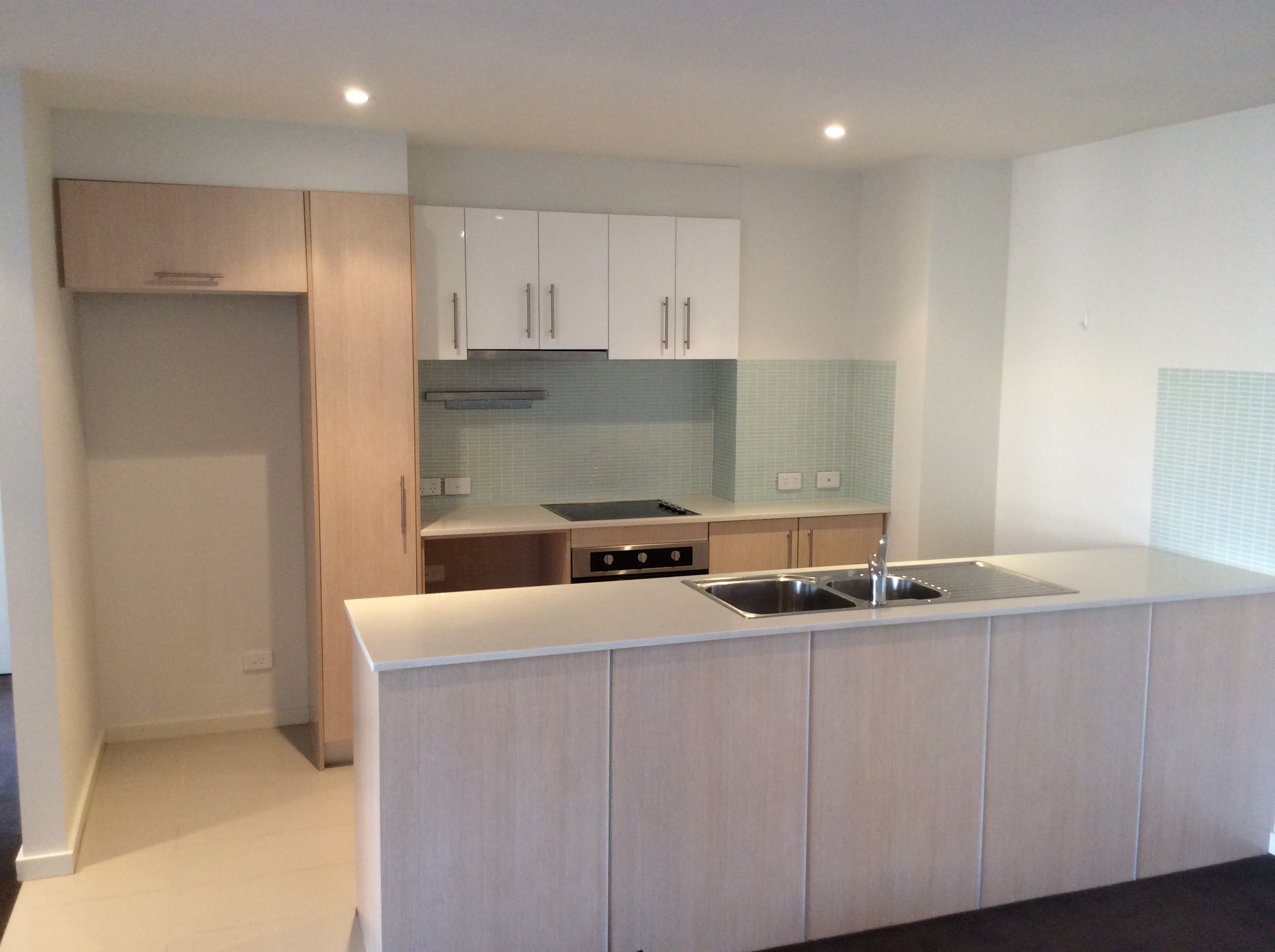 I had a good rental property with Woodards Elesternwick. My property was managed by property manager Renae Galea. She is best person I seen in my life, really very supportive. I'm very impressed about her services and support.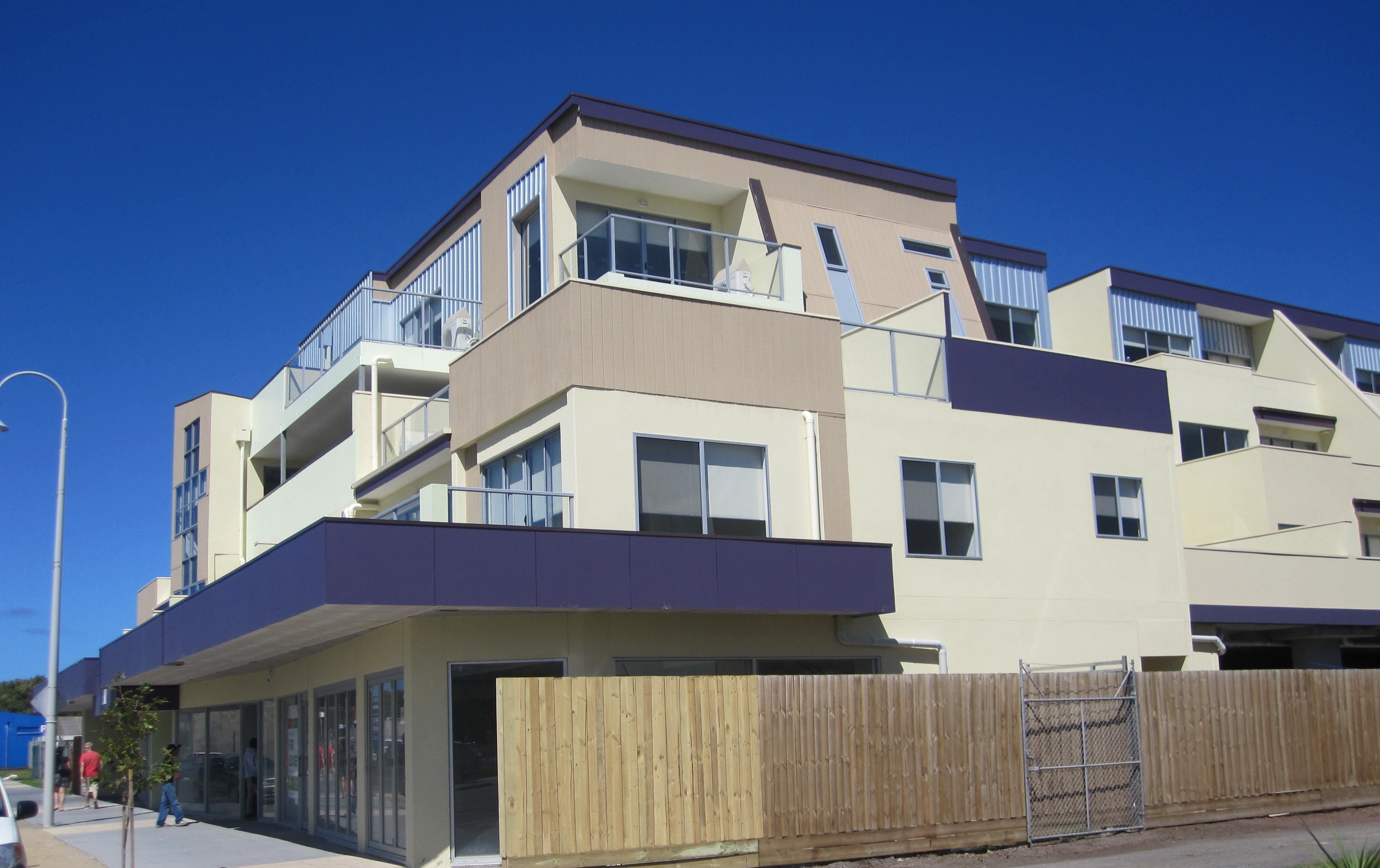 Renae Galea was our property manager. She was very professional and supportive. Communication was prompt. All our requests have been addressed timely and efficiently. Renae is also a very pleasant person. I would highly recommend her as a real estate professional.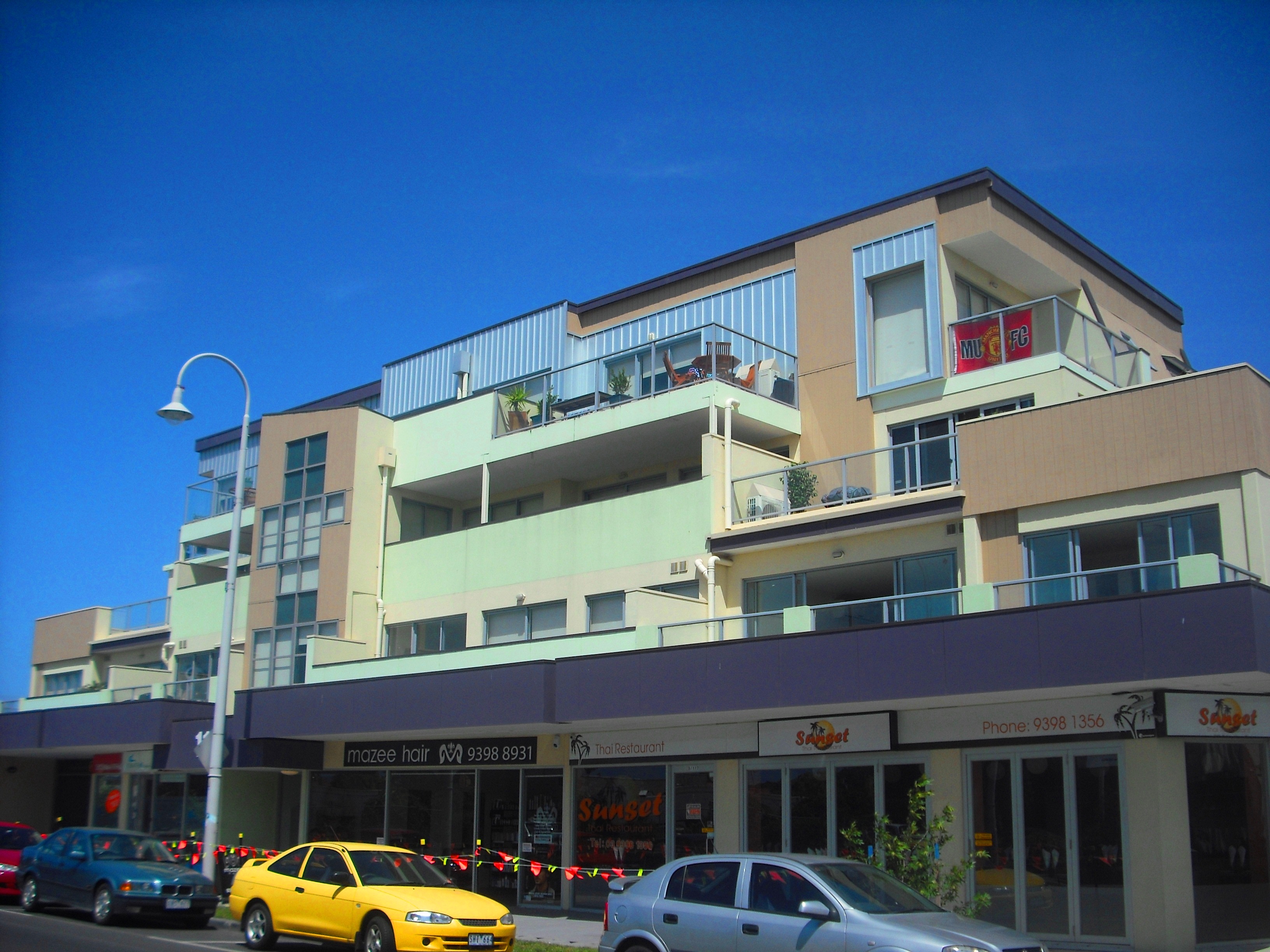 I would like to tell you about one of your wonderful and fantastic employees. Her name is Renae Galea, she works for the Elsternwick office I've been dealing with Renae for many years now and she has never let me down, pleasant to deal with, always goes above and beyond the scope. You should be very proud to have her working for you as she makes you look even better than you already are.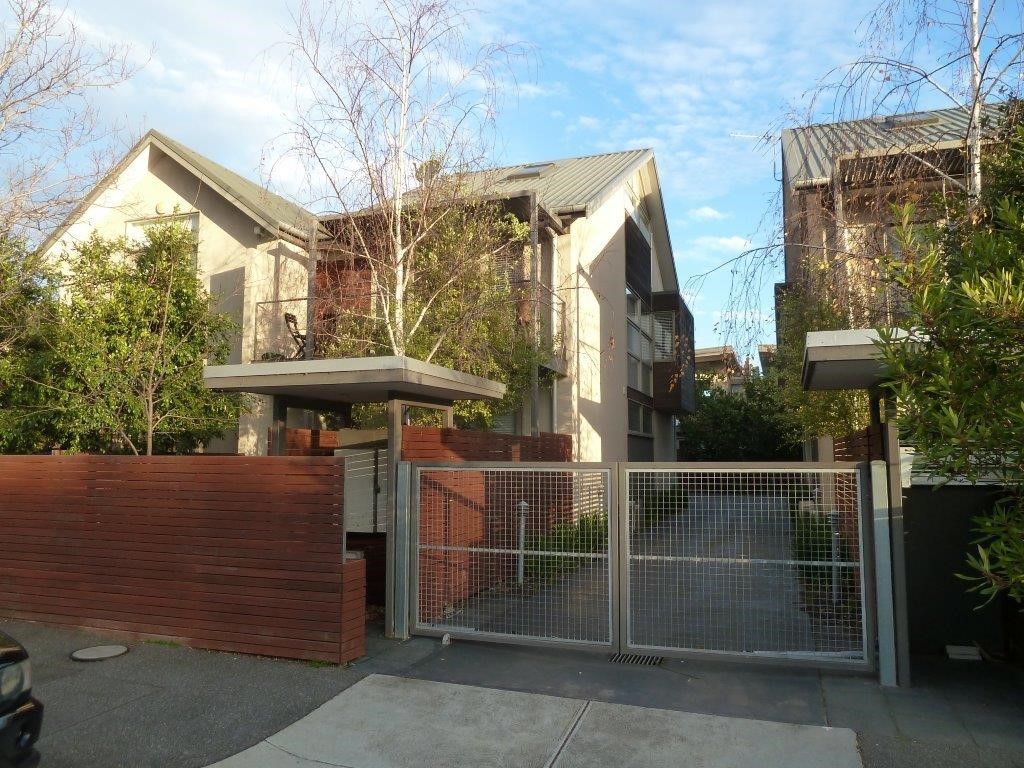 We have had a fantastic experience working with Renae Galea from Woodards. Renae assisted us in transitioning tenants from bad to good and took complete control of a difficult situation with a very hands on and professional approach. Renae is a fantastic communicator and continues to support us with any property related matters very efficiently. Her friendly and warm disposition makes her an absolute pleasure to work with and I highly recommend working with her. Very impressed and 10 stars from us.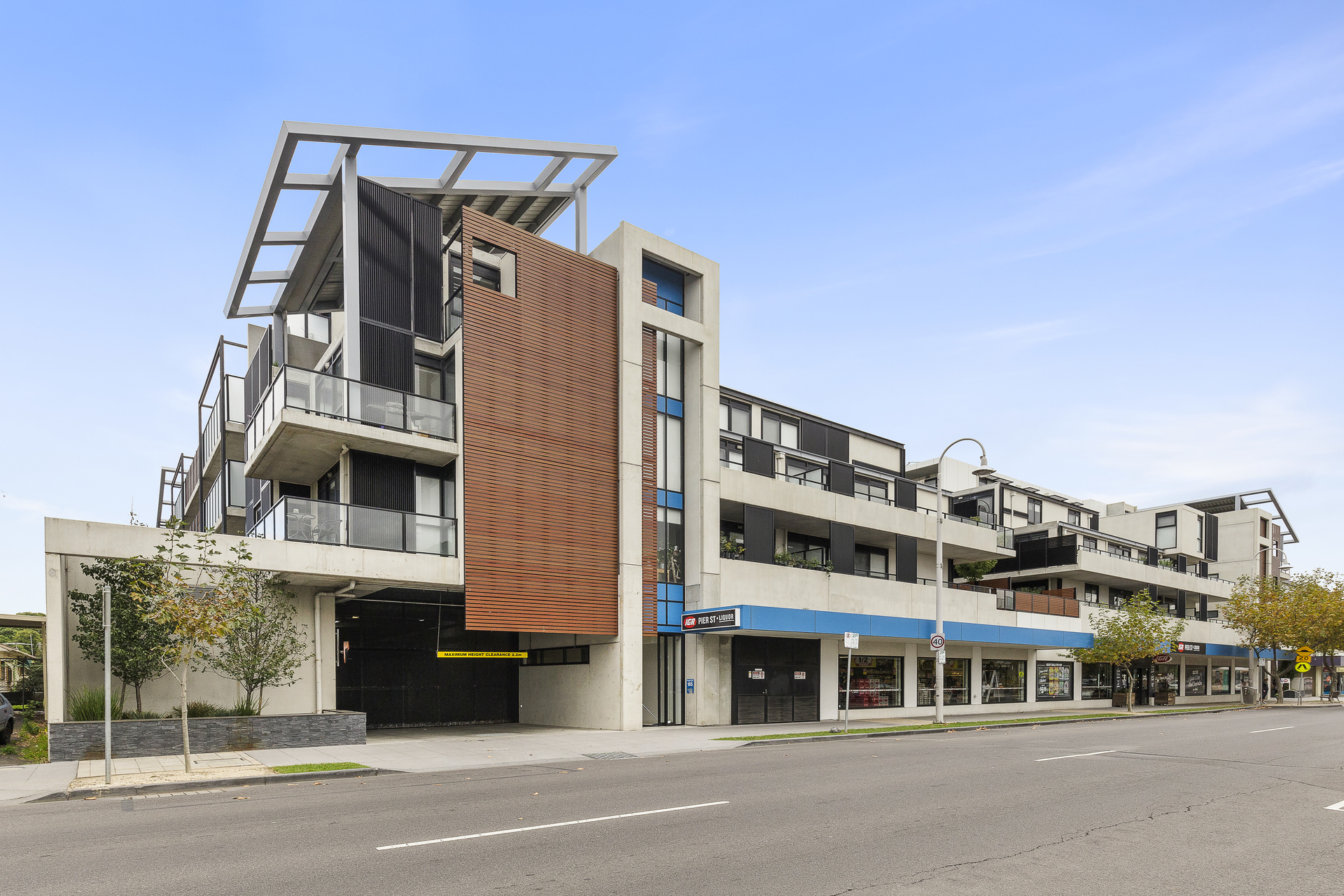 What an exceptional agent, Renae from Woodards Elsternwick is absolutely amazing. She is prompt and provides great customer service with a smile. Thank you for a great experience!!! I hope you are lucky enough to have her as your agent!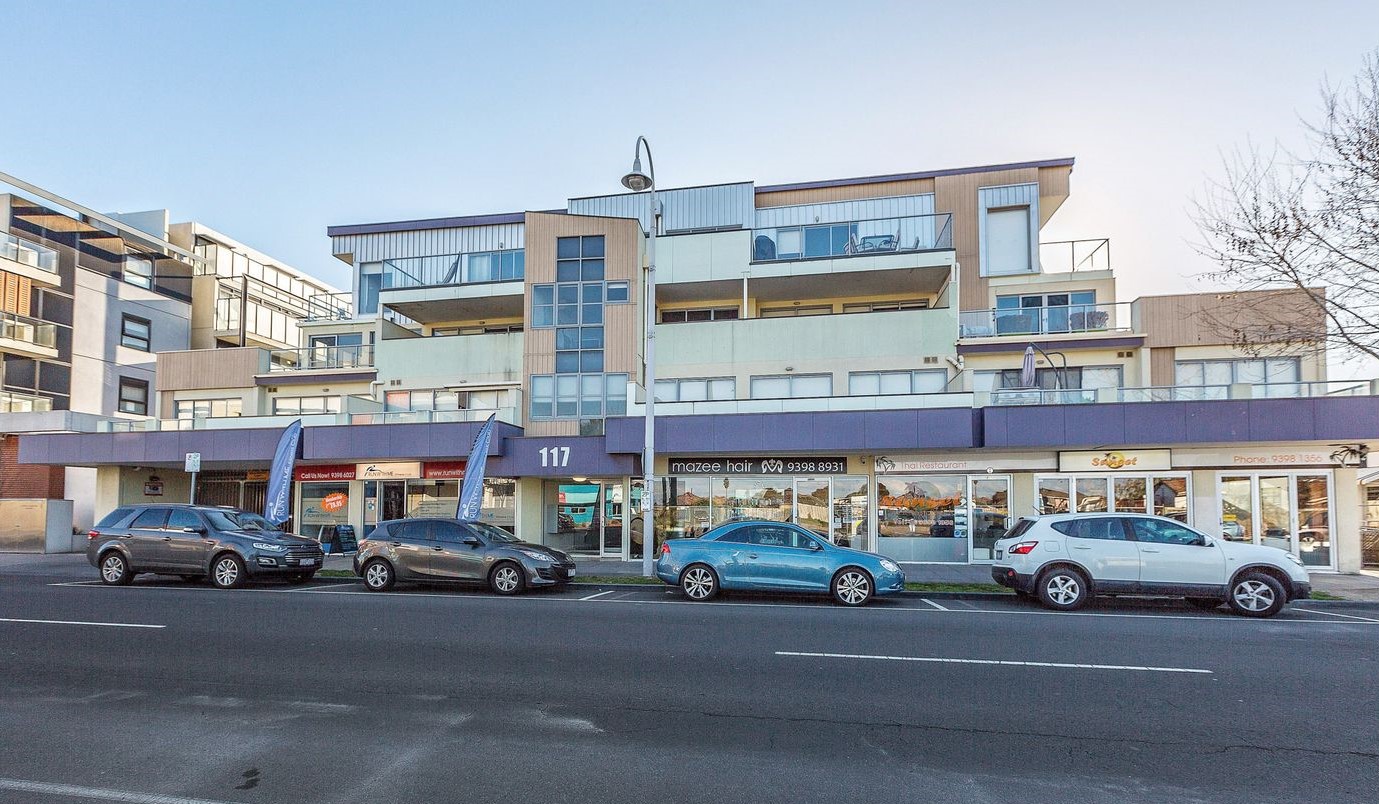 My partner and I rented an apartment through Woodards and Renae Galea was out property manager through our experience. She was very organised, a great communicator and overall a pleasure to liaise with! Thank you for the customer service provided. Highly recommended!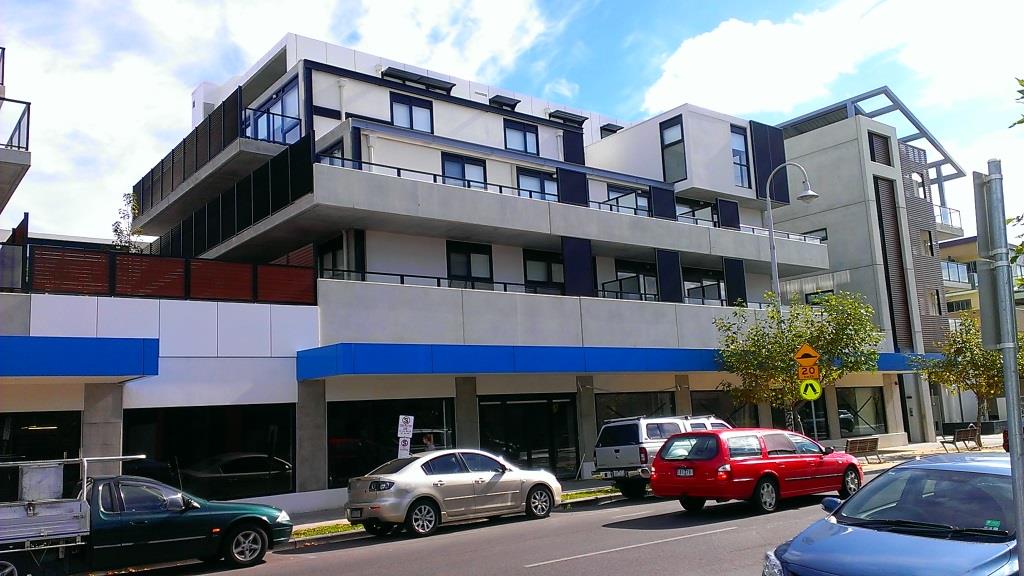 I just ended a lease for an apartment that Renae was the property manager for. I totally agree with the other reviewer. Renae responded to questions promptly and issues were resolved quickly and efficiently. it was a real pleasure to deal with her.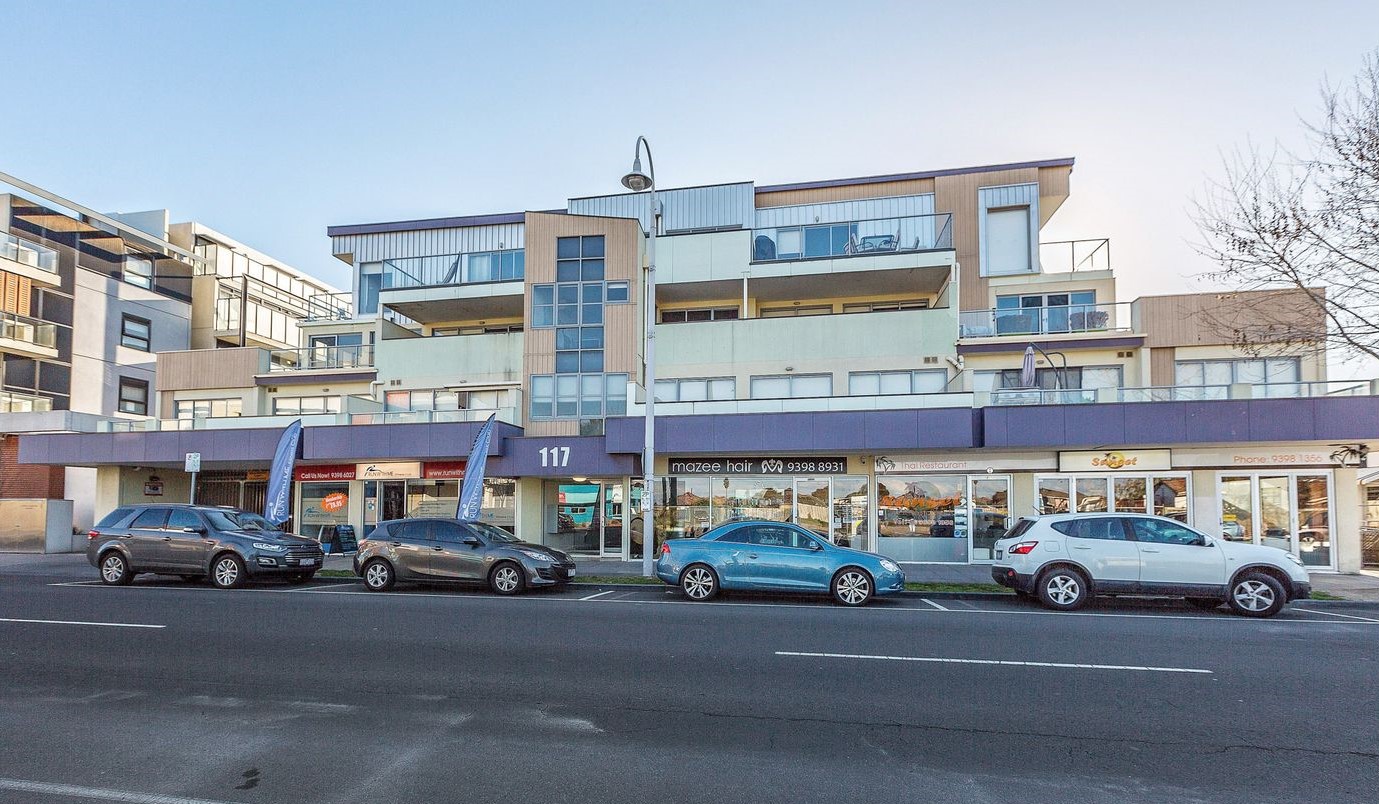 Renae Galea was my property manager for 2 years. Amazing to work with! Extremely organized and great communication. Highly recommend.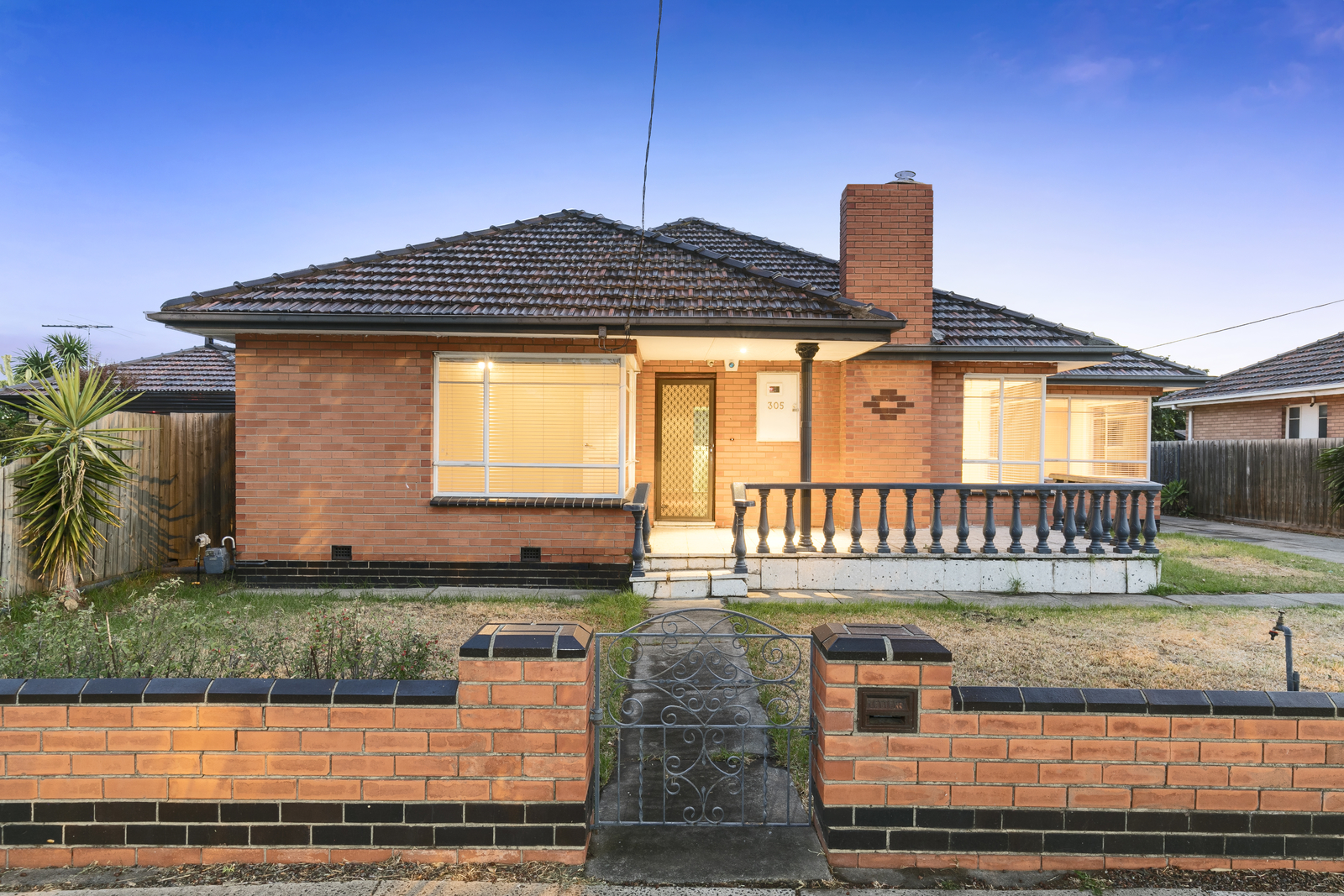 Firstly, I would like to commend Woodards for their time, patience and understanding with me and my property. Deciding to sell the family home of 19 years was the most important decision I have had to make in my lifetime so far. I had never sold a home before, nor did I have a good knowledge of the real estate market and no idea about what I had to do or how to do it. Renae worked extremely hard to get the maximum number of potential customers through my property. Her attention to detail was excellent. She contacted me almost daily and advised me of all interest in the property in detail. Selling your home can be a stressful experience however; Renae reduced this stress and continued to help even after the auction. Although my property did not sell, Renae was ready to instruct of next steps to put my property up for lease to avoid any financial loss on my end. I could not have expected anymore from Renae or the team at Woodards and highly recommend them all to anyone looking to sell their home, buy or lease their property. I do believe her attention to detail and her professionalism was a key part to my property being leased to a wonderful tenant, knowing too well my scarred experience with previous agent and tenant. Renae I take my hat off to you for a job well done indeed and Woodards, you are fortunate to have this lady on board. Well done and thank you for everything.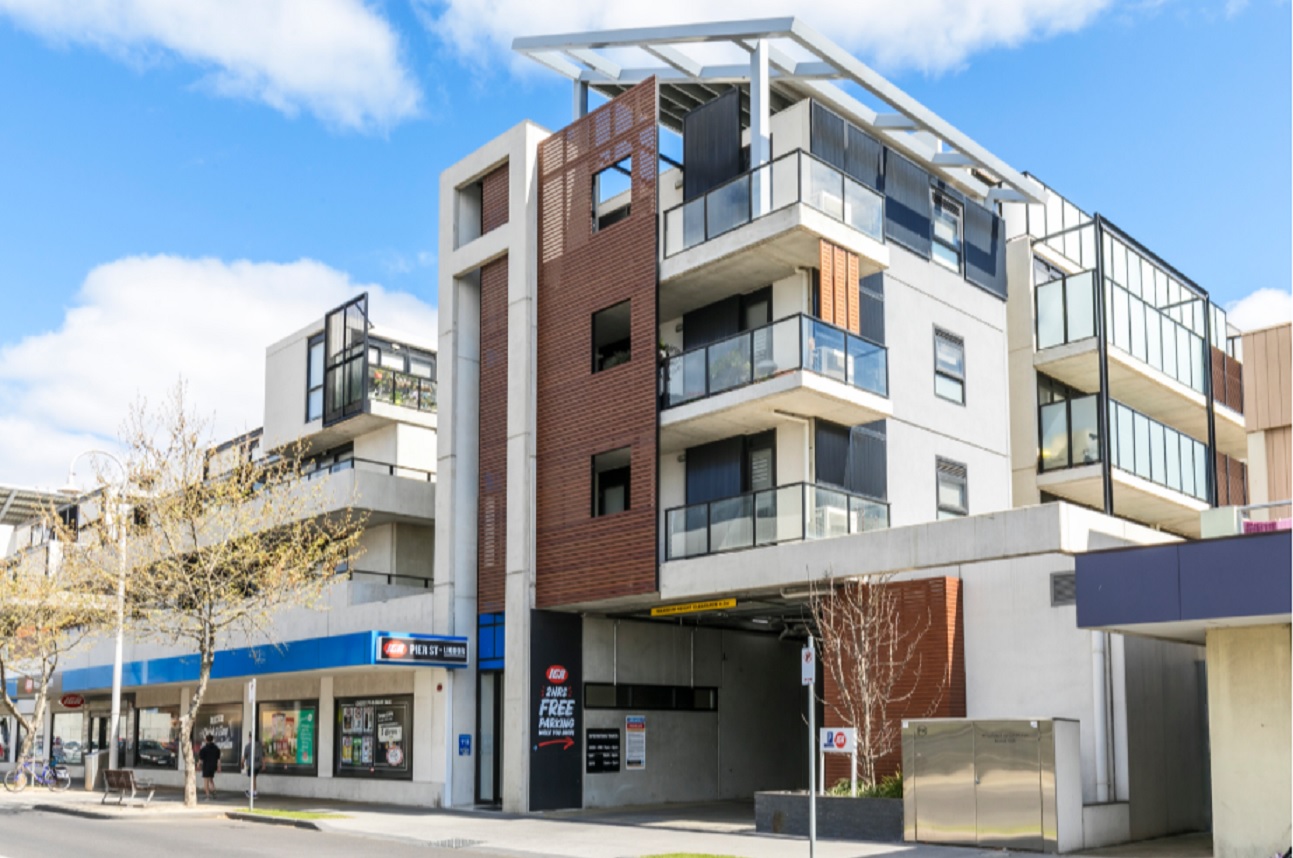 People like Renae are the type of people that companies look for, she is an asset to your business. Renae went above and beyond and has continued to assist me with any queries. The timeline in which she responded to emails and the follow up was exceptional. Thank you again.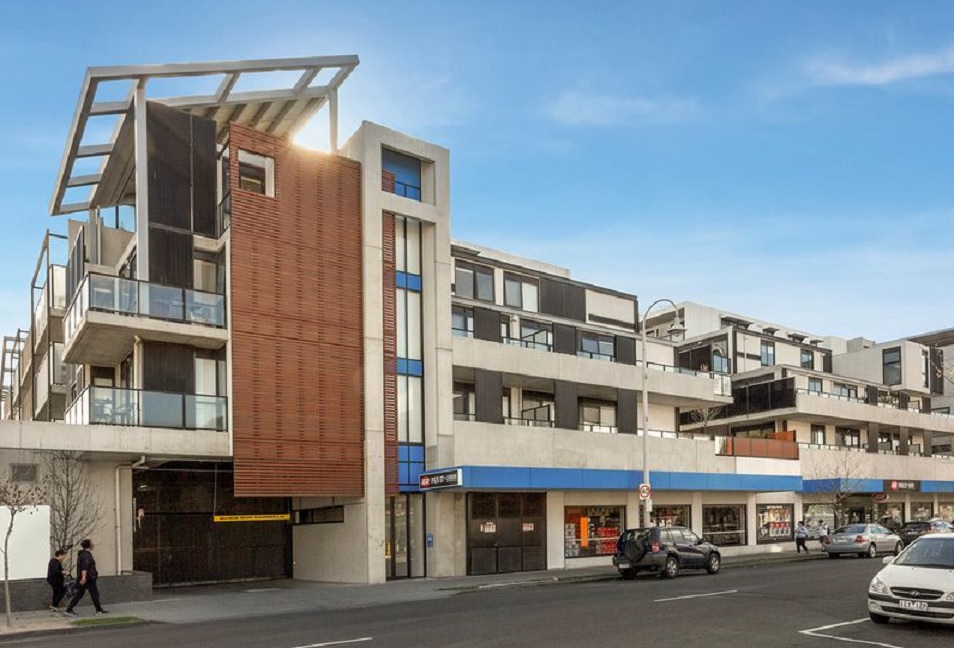 I rented through Woodards with Renae as my property manager for 2 years and I was always incredibly well looked after. Renae and her team at Woodards are so polite, professional and incredibly friendly and always jump straight onto fixing up any issues that arise. I can honestly say Renae is the best property manager I have ever dealt with. She has always gone above and beyond and her warm and kind nature have ensured I have always felt valued as a tenant, right from the first inspection to helping me transition to a property in another state, 2 years later. I would definitely recommend renting through Woodards! They are top notch!