Richard Kurz
Licensed Estate Agent & Auctioneer
With over two decades of experience in real estate and enthusiastically taking on all the challenges that the industry throws his way, Richard's daily goal at Woodards Camberwell is to deliver the best possible outcomes for all his clients. Diligent and possessing excellent communication skills, Richard is a REIV Certified Licensed Estate Agent renowned for his high-level marketing, auctioneering, and negotiating skillset. From selling apartments and units to grand and luxury family homes, Richard knows how to promote and negotiate properties in all price categories. In his spare time, Richard loves music, films, AFL, and enjoying the parks and gardens of Boroondara with his family and 'Benson' their beloved Border Collie.
Testimonials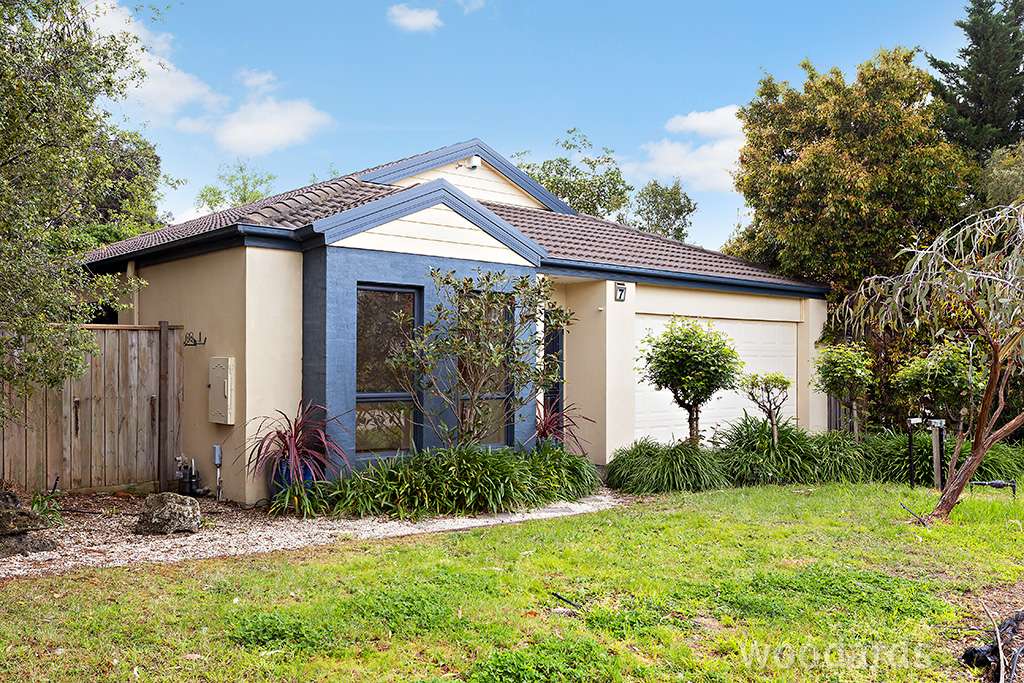 Excellent experience We are very pleased with our experience of selling a house with Richard. He was professional, friendly and hard working. Richard was quickly responsive to all communication and achieved a great outcome for the sale of the house. Thank you very much!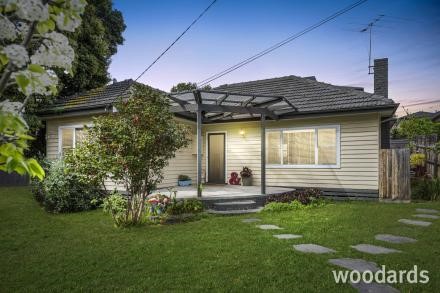 Richard's market knowledge, service and advice were fantastic. Richard was honest and reliable in his communication and the information given throughout the process. We were extremely happy with his outstanding work and the outcome of our sale. Thanks Richard.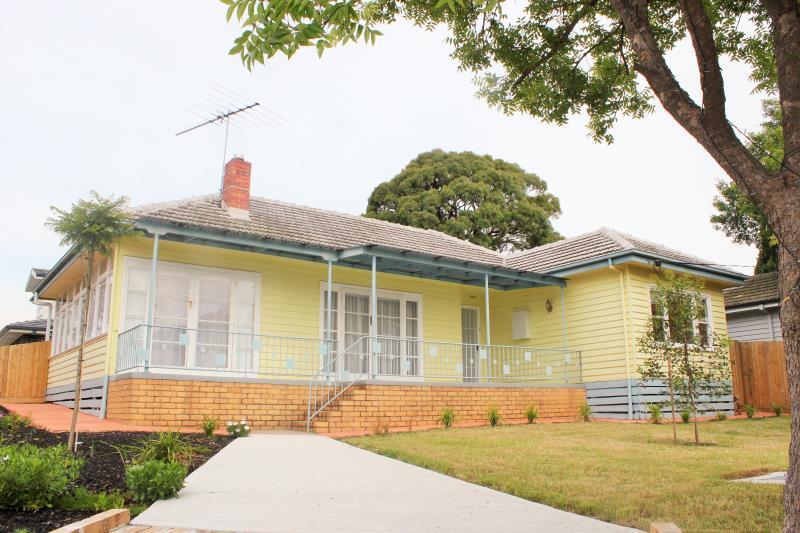 Richard is a very intelligent and professional agent. He completely understood our expectations and took immediate initiative to fully satisfy them. He sold our house in less than a week, for more than we wanted, making the buyer very happy at the same time. How do you describe this? I would say Genius. Richard is very professional, honest and ethical in his work. He has amazing knowledge of the market. He is a great communicator and super friendly providing outstanding customer service. He was well organised before knocking on our door. That's what you call experience. Thank You Richard.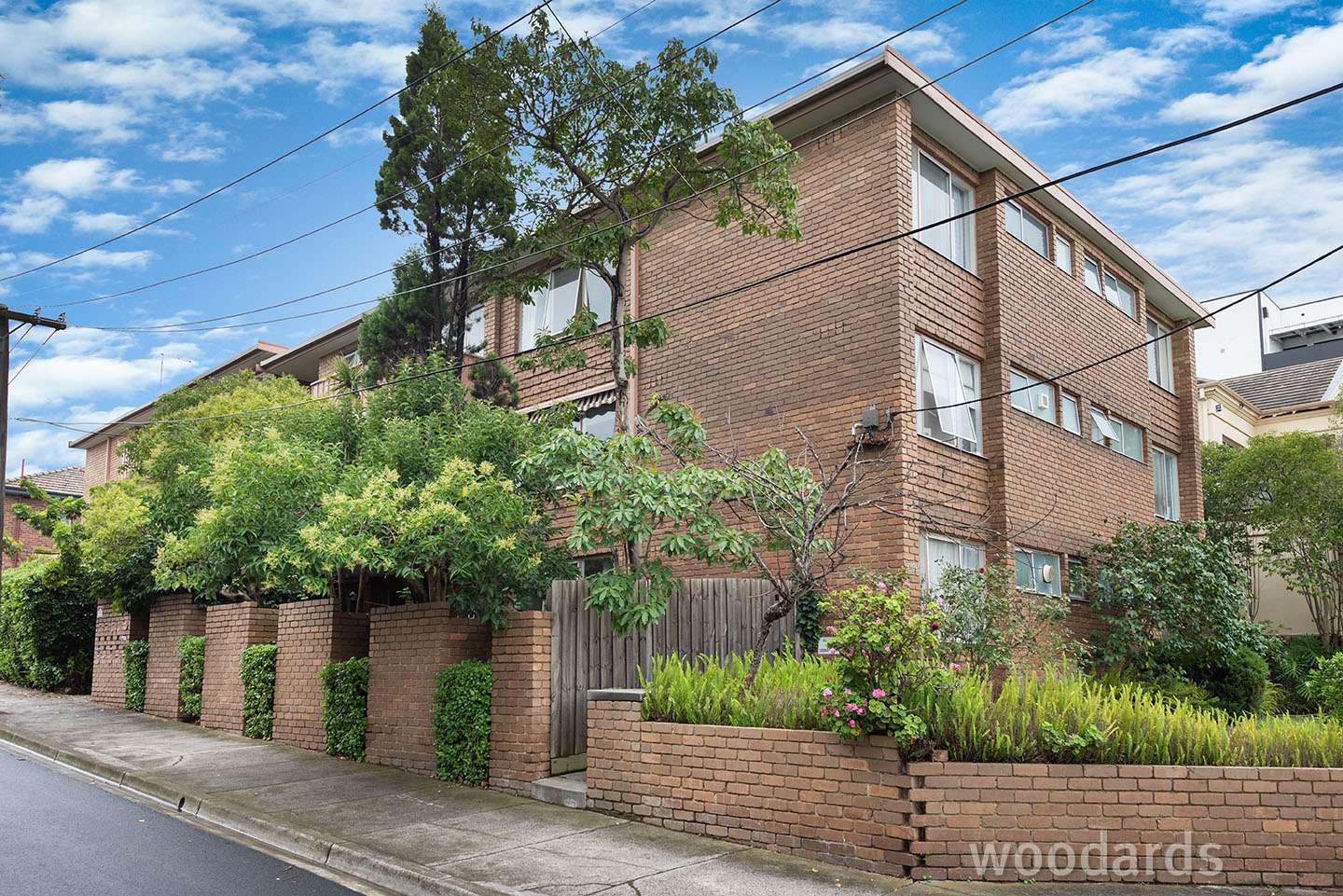 Well Caroline, Just home, have had a fantastic day thanks to you and your team - yourself, Karen and Robert together with Richard. Great work, a most amazing result, and Robert and I are absolutely thrilled with your efforts. Thank you all, and to you Carolyn thank you for your friendship and complete openness with us. May you enjoy many, many great auctions. Sincerely, with many thanks again, Marcia. My favourite numbers are now 6 7 and 3. Take a Tatts ticket.
Richard was a wonderful Estate Agent to deal with. He went beyond the call of duty to help me. Richard is a man of great integrity. He is honest and had the ability to recognize my needs. I am an 80 year old widow who has never had to deal with anything as monumental as selling my home of 36 years. He helped me every inch of the way and made sure that I knew what I was doing as far as signing documents and understanding what I was agreeing to etc. The outcome was beyond all my expectations and I will always be grateful to him.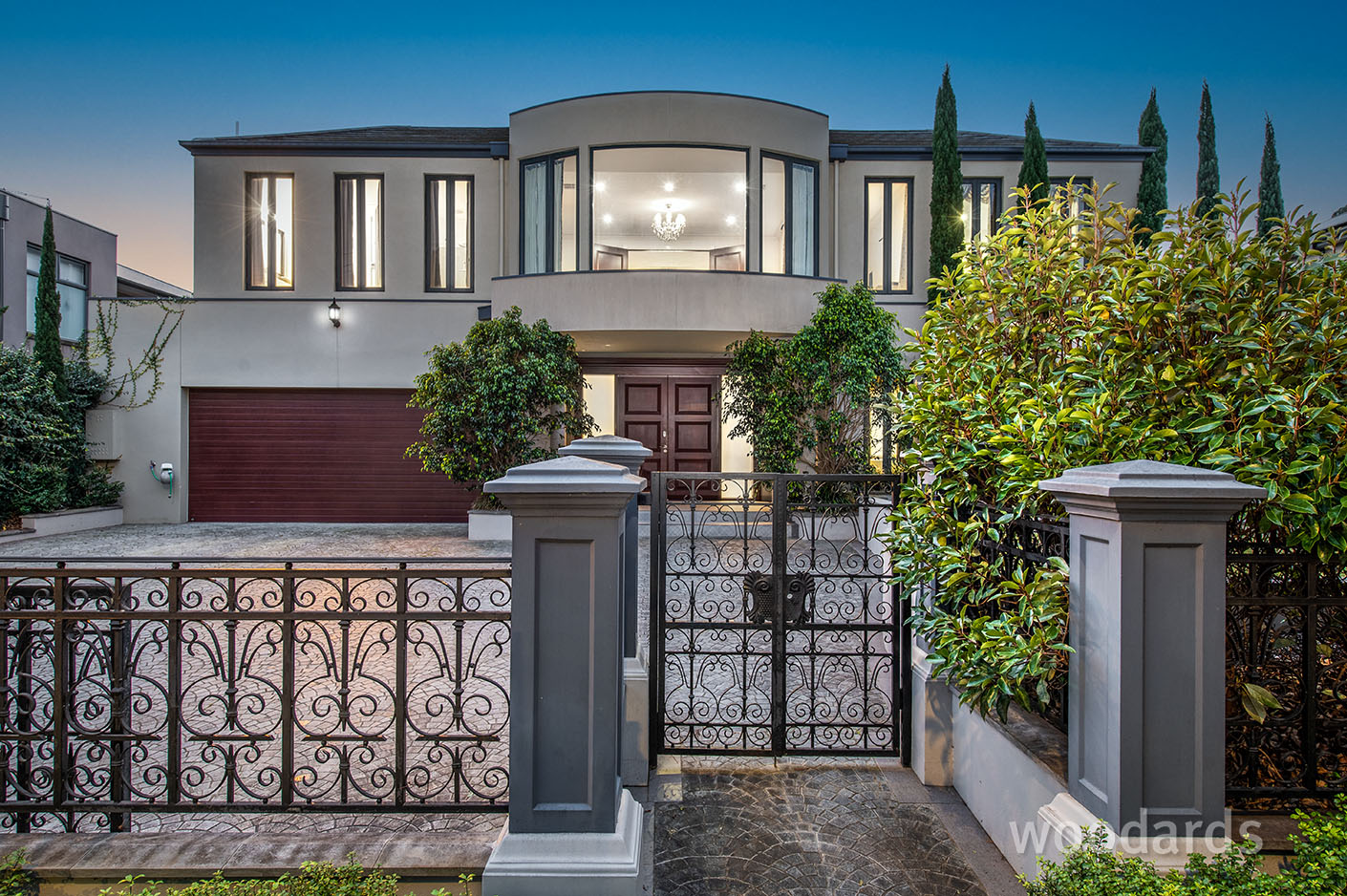 Richard came with a reputation for giving the facts which is what I wanted. I have a very high end property so this wasn't a job for just anyone. His strategic approach for my property was quite different to the other agents I spoke to and it showed he had an enormous amount of experience. When there were critical decisions to be made during the sales process, his advice turned out to be correct every time. The constant feedback and discussions with him helped me to be fully prepared on the day. The auction was well attended and achieved a result way above my most optimistic expectations. I can highly recommend Richard if you are looking for a brilliant real estate professional.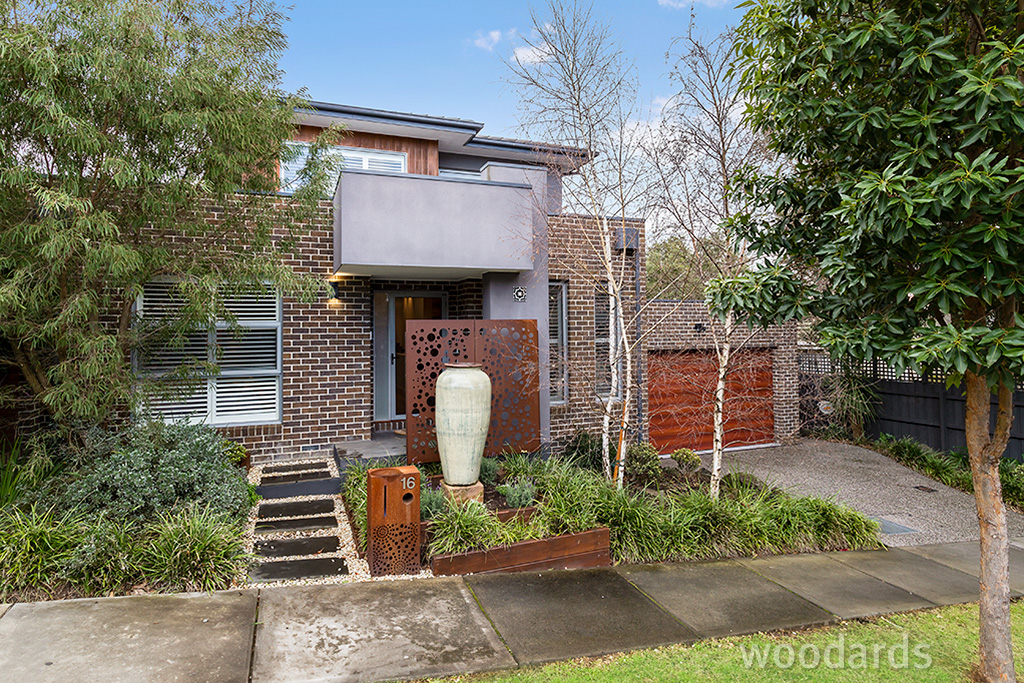 My experience with Richard was marvellous and a great experience. Richard is extremely professional and knowledge of the realestate market is the reason we chose him. The result was far above of what we expected. We highly recommend Richard to anybody thinking selling their home. You need a great agent to take the stress out of selling and he did just that.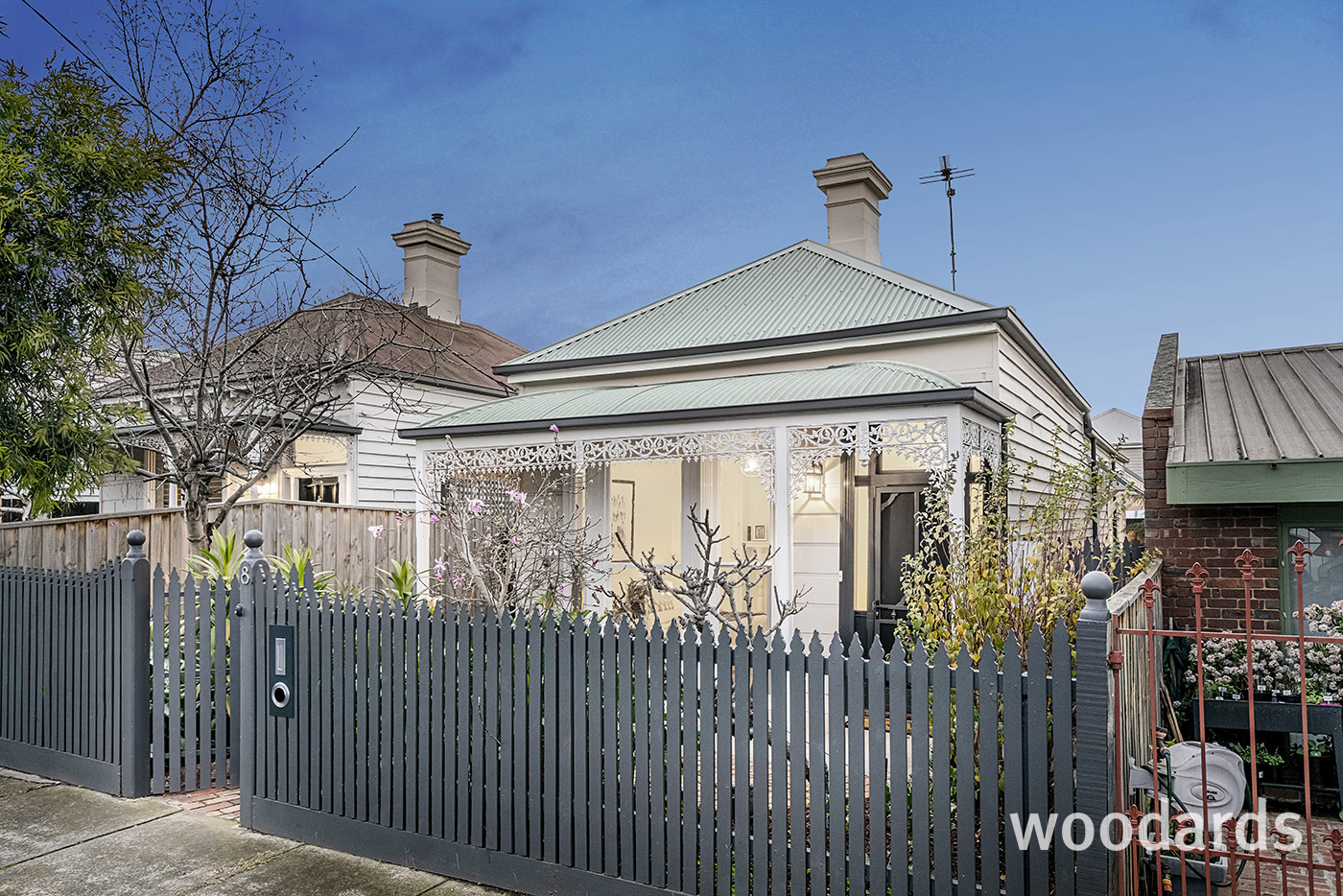 Wealth of Experience. I can't thank Richard Kurz enough. His knowledge in the market place is second to none. He gave me constant updates with all buyer enquiries leading up to the auction. I was initially a little reluctant to sell on-line via Zoom (due to the Covid restrictions), but everything ran very smoothly and I was very surprised that the feel of an auction was not compromised being via a computer screen! I had a very good result and certainly surpassed my expectations. Thanks again Richard and your great team! Regards, Anne Greening