Richard Kurz
Licensed Estate Agent & Auctioneer
With over two decades of experience in real estate and enthusiastically taking on all the challenges that the industry throws his way, Richard's daily goal at Woodards Camberwell is to deliver the best possible outcomes for all his clients. Diligent and possessing excellent communication skills, Richard is a REIV Certified Licensed Estate Agent renowned for his high-level marketing, auctioneering, and negotiating skillset. From selling apartments and units to grand and luxury family homes, Richard knows how to promote and negotiate properties in all price categories. In his spare time, Richard loves music, films, AFL, and enjoying the parks and gardens of Boroondara with his family and 'Benson' their beloved Border Collie.
Testimonials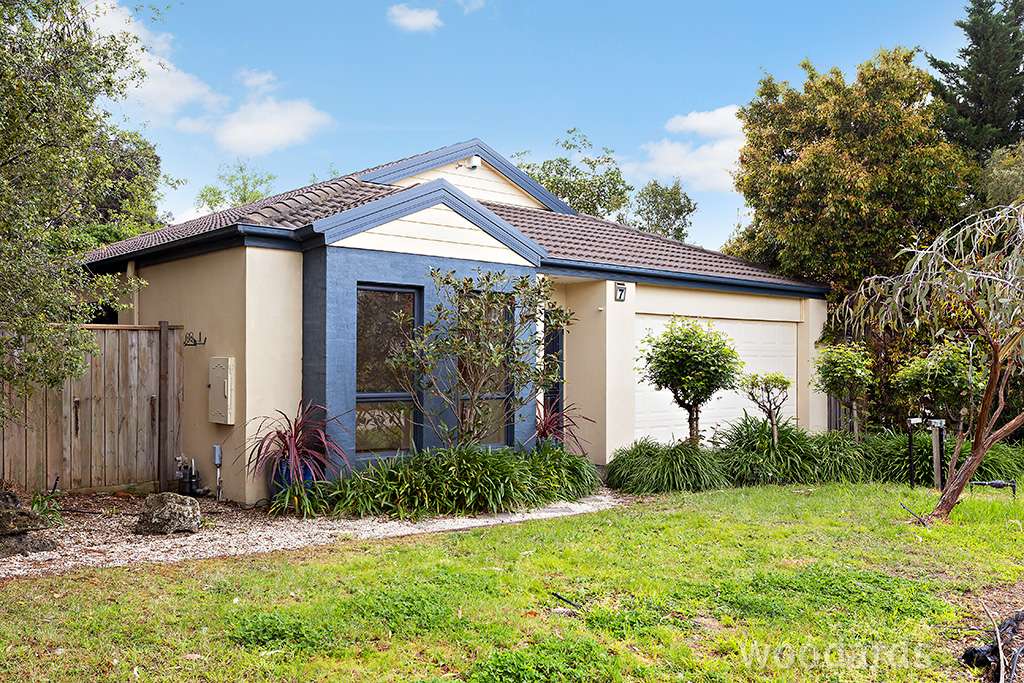 Excellent experience We are very pleased with our experience of selling a house with Richard. He was professional, friendly and hard working. Richard was quickly responsive to all communication and achieved a great outcome for the sale of the house. Thank you very much!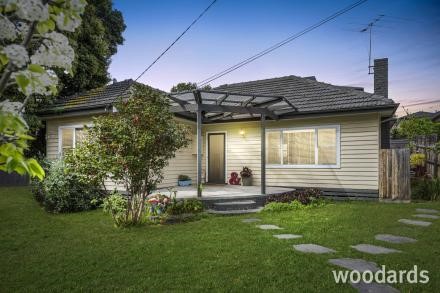 Richard's market knowledge, service and advice were fantastic. Richard was honest and reliable in his communication and the information given throughout the process. We were extremely happy with his outstanding work and the outcome of our sale. Thanks Richard.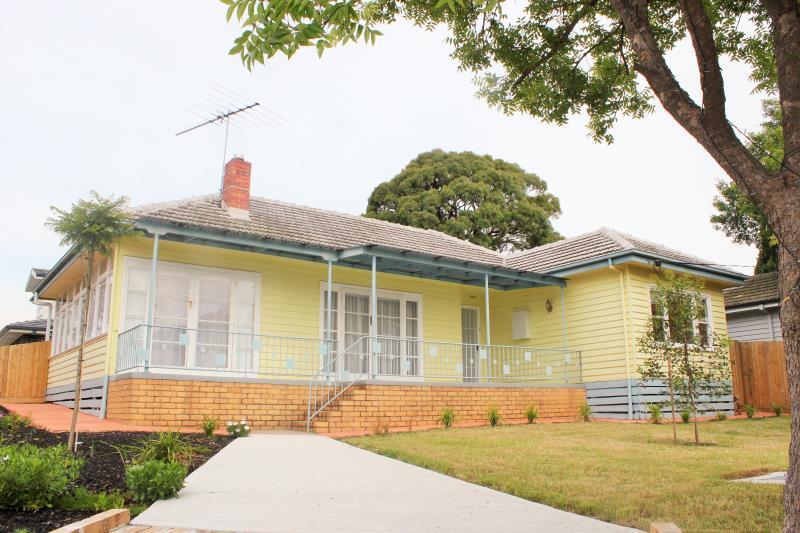 Richard is a very intelligent and professional agent. He completely understood our expectations and took immediate initiative to fully satisfy them. He sold our house in less than a week, for more than we wanted, making the buyer very happy at the same time. How do you describe this? I would say Genius. Richard is very professional, honest and ethical in his work. He has amazing knowledge of the market. He is a great communicator and super friendly providing outstanding customer service. He was well organised before knocking on our door. That's what you call experience. Thank You Richard.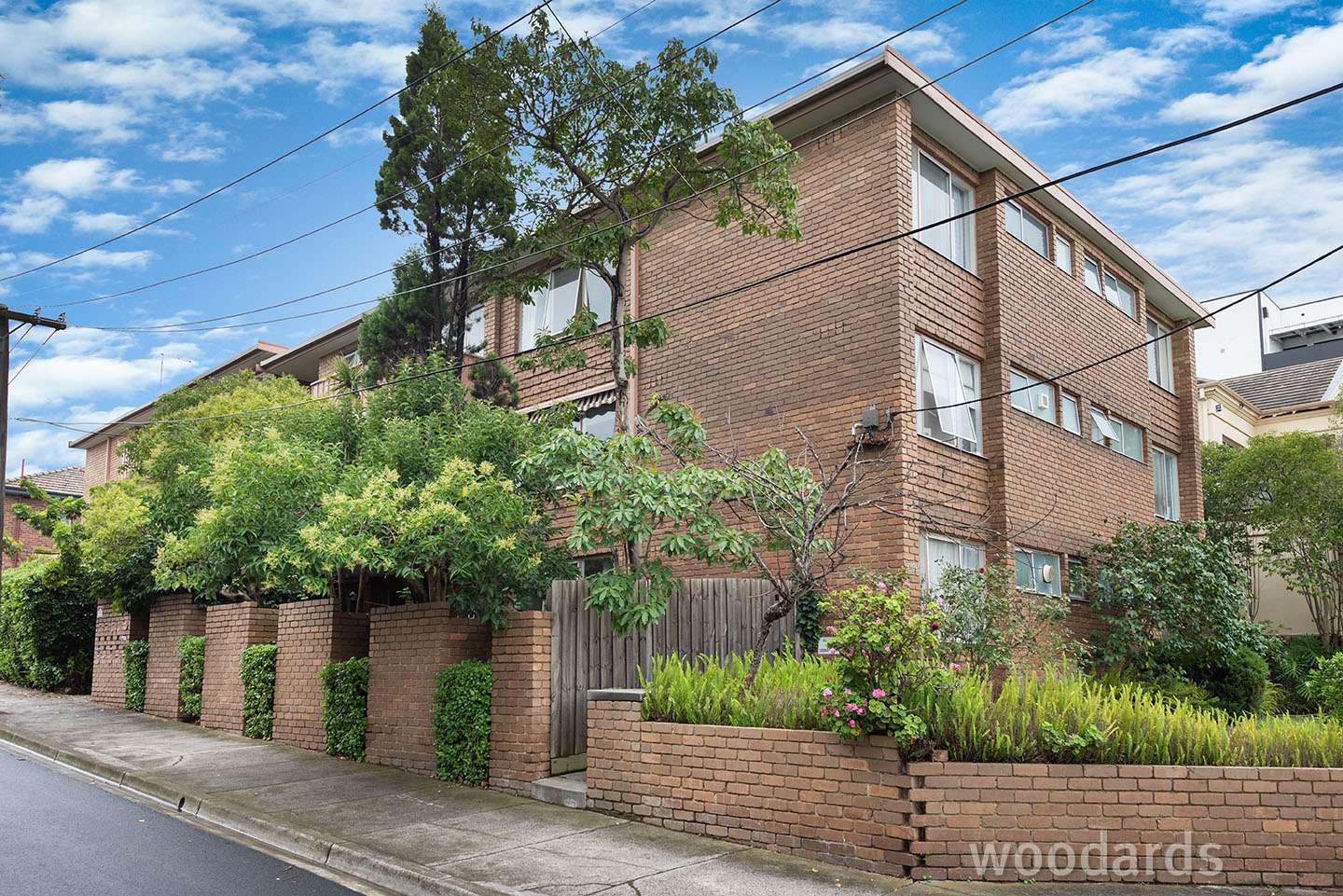 Well Caroline, Just home, have had a fantastic day thanks to you and your team - yourself, Karen and Robert together with Richard. Great work, a most amazing result, and Robert and I are absolutely thrilled with your efforts. Thank you all, and to you Carolyn thank you for your friendship and complete openness with us. May you enjoy many, many great auctions. Sincerely, with many thanks again, Marcia. My favourite numbers are now 6 7 and 3. Take a Tatts ticket.