As a Director of the Woodards Oakleigh office, Richards's business philosophy is entirely customer focused, demonstrated by a sustained history of successful long term relationships with extensive repeat business and regular referrals from satisfied clients, their family and friends. With more than 3 decades of experience in the Real Estate industry, 24 of those in the Oakleigh area alone, he has maintained a proven track record of always putting my client's best interests first and helping them achieve the best possible outcome. As a member of the REIV, Richard is a fully Licensed Estate Agent, an accredited Auctioneer and hold a Certificate in Real Estate Management.
Testimonials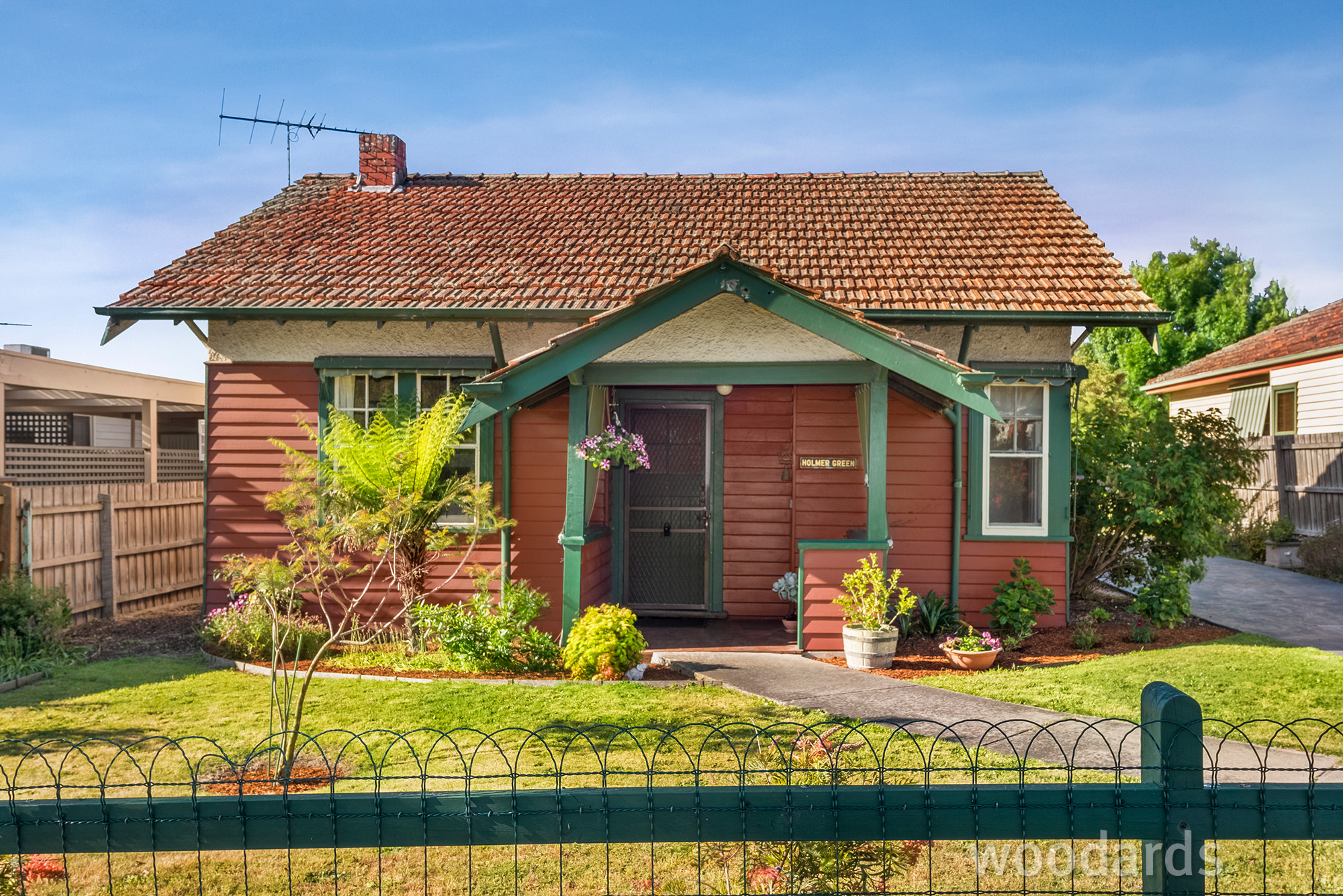 Brilliant Agent I found Richard to be very professional, empathetic and honest. He provided me with accurate expectations of my property's' worth and followed that with detailed updates following each "open to view". His local knowledge was invaluable in achieving a quick, satisfactory sale. I have no hesitation in recommending Richard to anyone looking to buy or sell in Oakleigh and surrounds. My interactions with other members of the sales team at Woodards were equally favorable.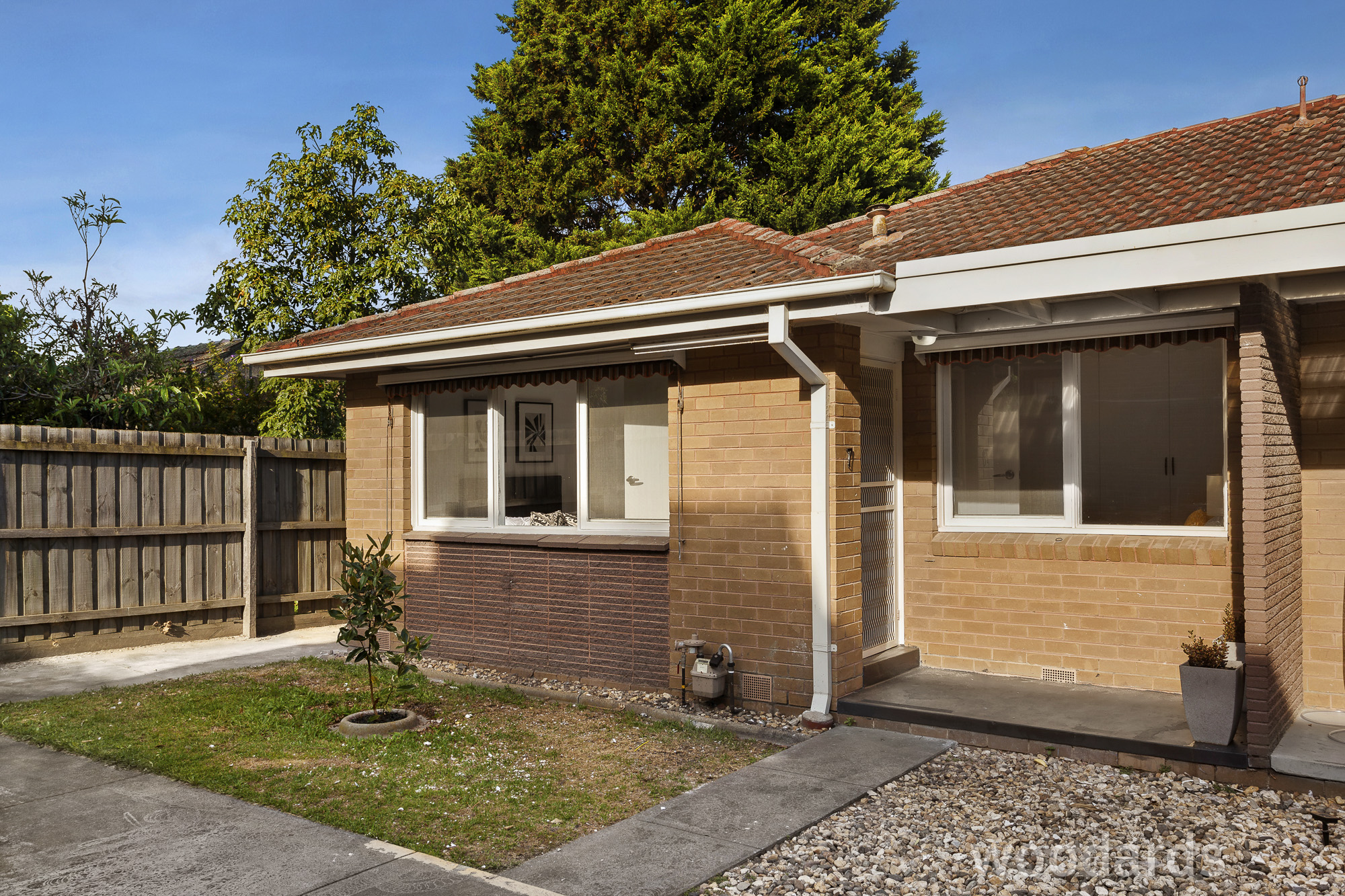 In good hands When it was time to put the unit on the market Richard provided a clear outline of the process and the prospects, instilling a feeling of confidence. Richard was attentive and lived up to his word. Based on my experience I strongly recommend Richard and his team to handle the sale of your property.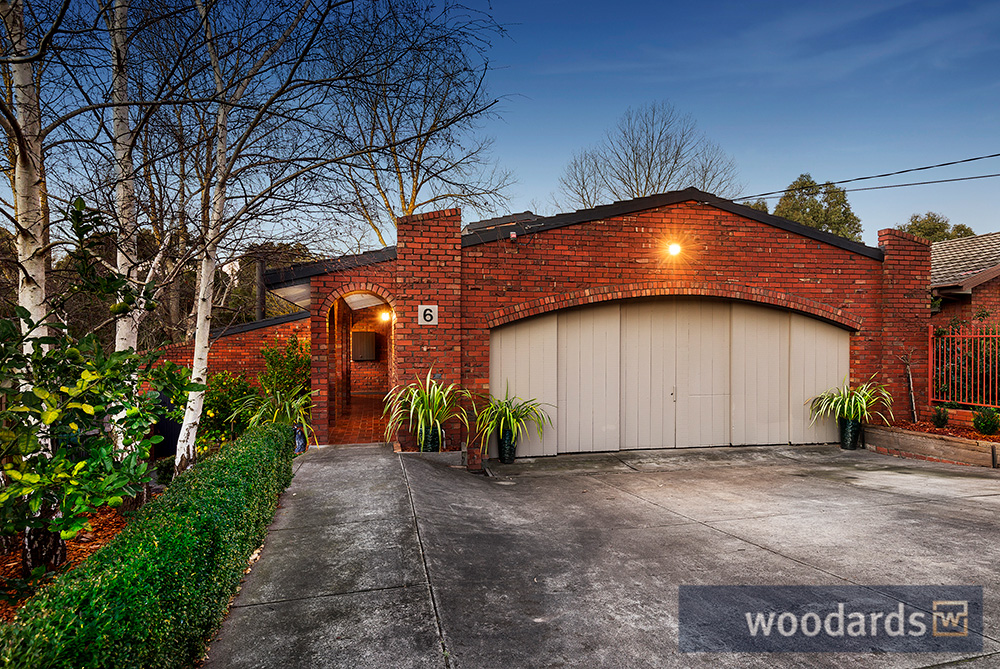 Richard and his team at Woodards Oakleigh were considerate, supportive and highly professional when we sold our house. Through the marketing and auction process the Woodards' team kept us well informed about the progress; their communication with us was excellent. Richard and the team managed the day of the auction very professionally and we were very happy with the result. This is the second time Richard has sold a family home for us and we recommend him very highly.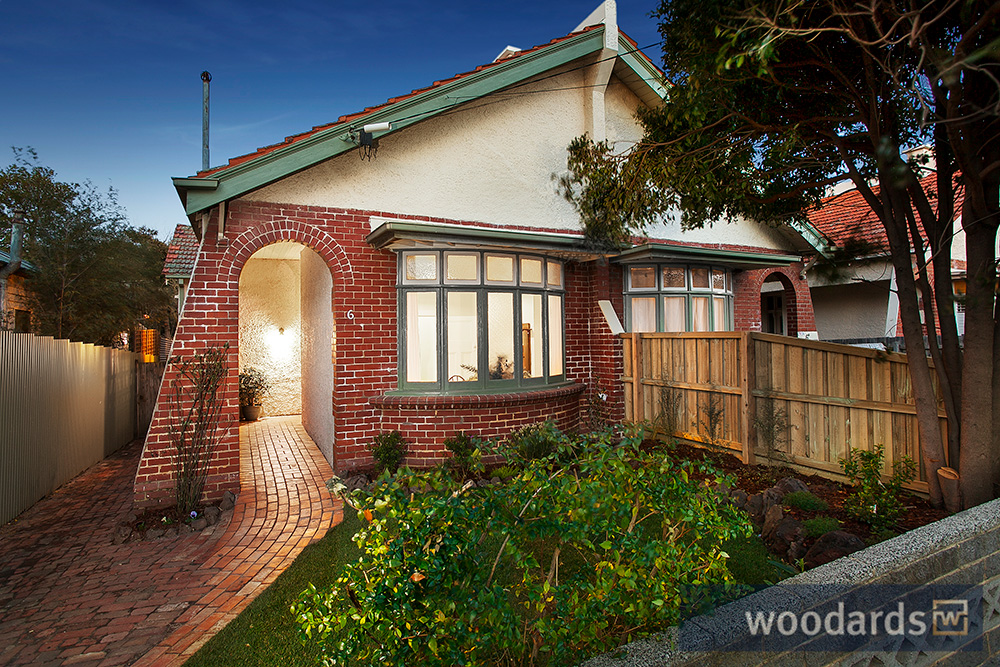 We were extremely pleased with Richard during the sale of our property. He kept us informed at all times during a somewhat flat period of sales and did a wonderful job negotiating with the buyer to secure us a great price. We would have no hesitation in recommending him to friends ,family and anyone else who is looking for an agent.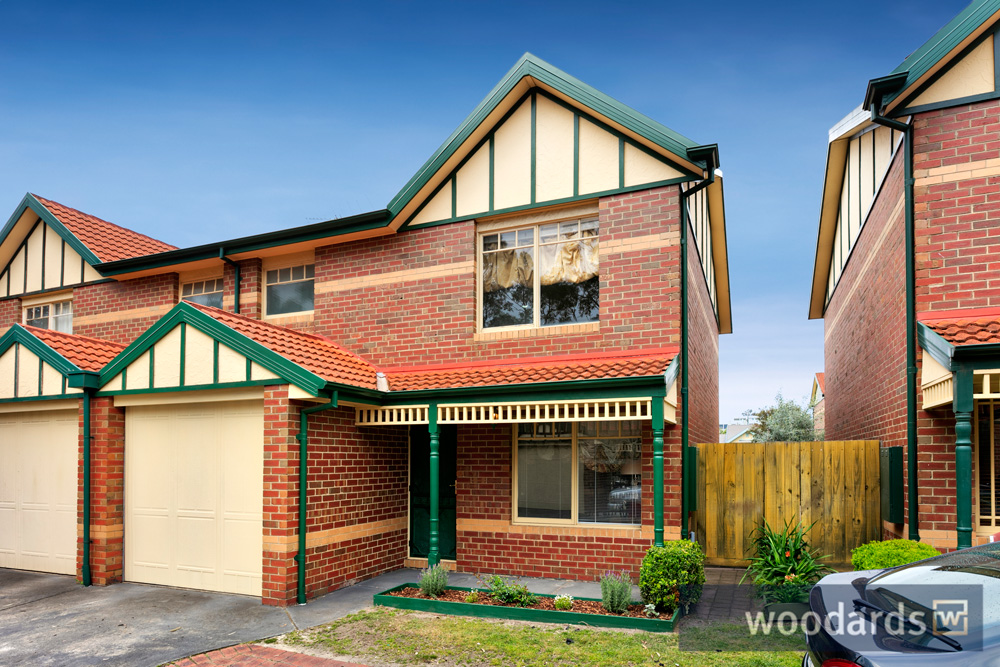 Richard Williams and his team at Woodards are a dedicated group of knowledgeable professionals who provide accurate market advice and go out of their way to secure a satisfactory sale. Candid and accurate market feedback was provided in relation to likely outcomes and the best means of selling the property. Prompt feedback was provided after every open day and whenever a private viewing was conducted. At all times I was kept appraised of developments and the level of interest being expressed in the property. Despite appalling weather, the auction day provided a very satisfactory result with the price obtained being at the higher end of the range advised by Richard. I would have no hesitation in using Richard's services again, nor in recommending Richard and his team to prospective vendors.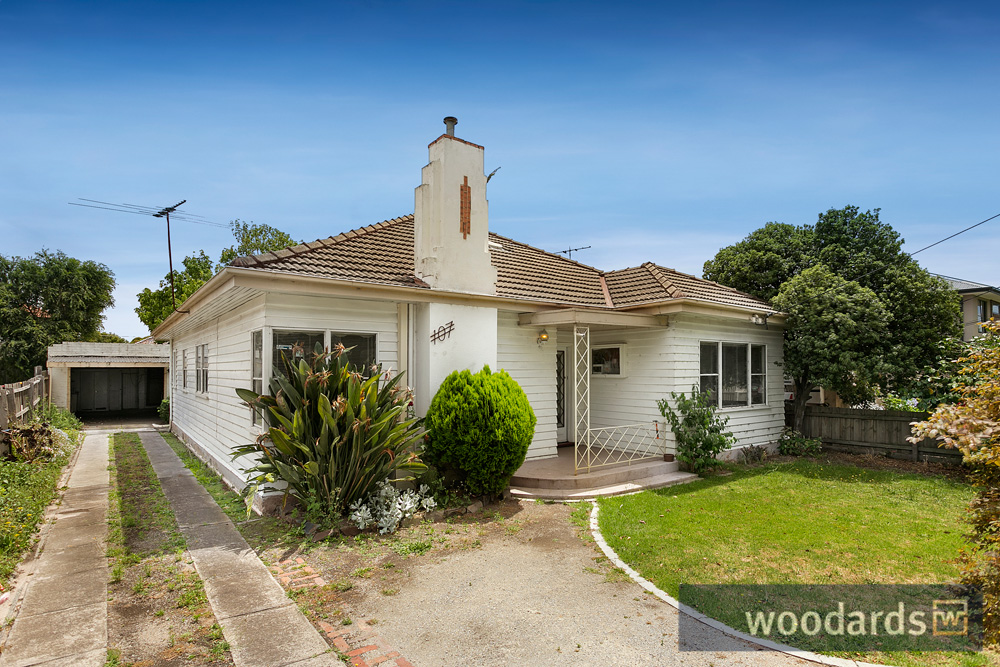 We want to thank Richard and his team for the amazing advice support and service we received with the selling our deceased parents home - I can't recommend Woodards Oakleigh highly enough - the whole team were fantastic throughout the campaign and the outcome was far above our expectations and we are so very happy we went with Richard and his team - fantastic real estate agents - Again THANK YOU for your work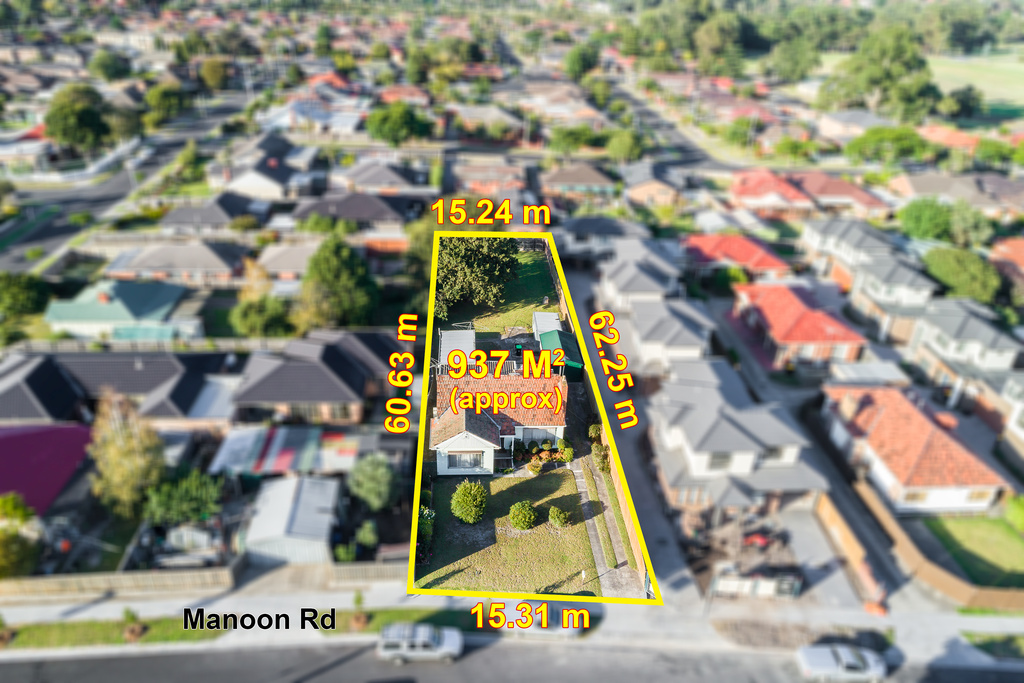 Richard Williams did a fantastic job auctioning my mothers property in Clayton. He took the time to explain the whole procedure thoroughly, and gained an excellent result for my mother. He made what could have been a very stressful time for our family, a very easy one. I can't thank him and his team enough for a wonderful job!!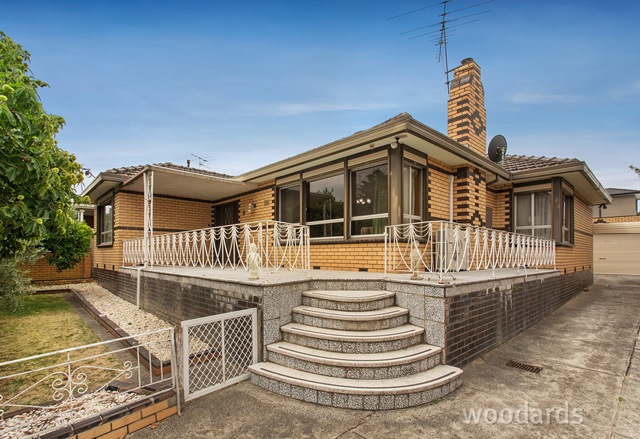 Richard and George, just want to sincerely thank you guys for aiding us in working tirelessly and quickly to help sell our late father's house. It was a very emotional time for the family and a bit tough making the decision to sell the home which we grew up in. We quite honestly didn't imagine we would be able to achieve the result that you were able to obtain. You both helped us make it a stress-free period. Thank you both for really making the sale a priority. Also thank you for your constant clear and effective communication throughout the process. Both of you were very honest and professional. I'll definitely be recommending the both of you to all my friends and family in future if they are ever in need to sell or buy a house.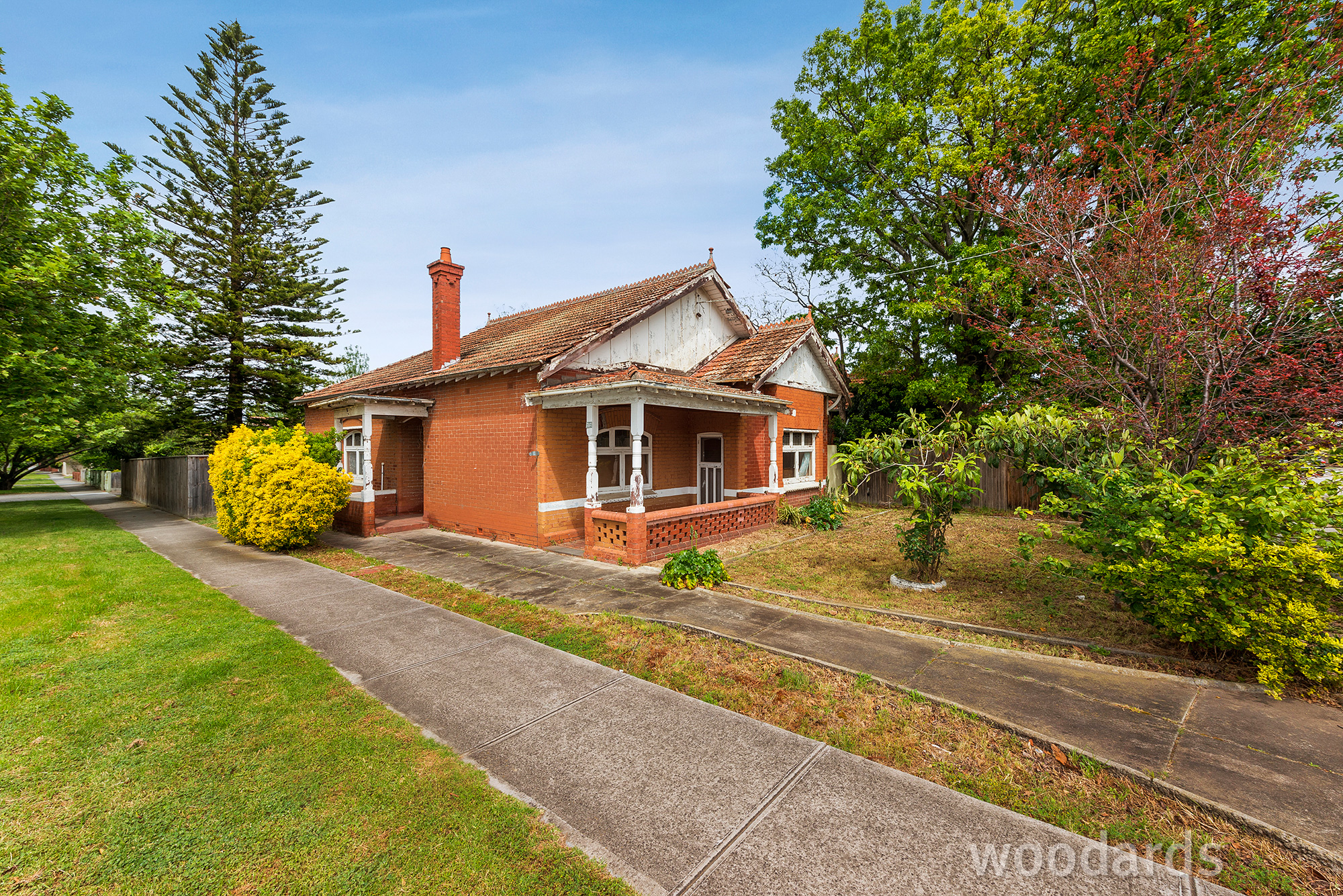 Richard was the ultimate professional. He had a very respectable manner that made me feel very comfortable. He was knowledgeable on what was for sale and what had been sold in the area and current market trends. Richard kept me up to date with all developments throughout the selling period. He gave advice that was relevant and listened and answered the many questions I had. I greatly appreciated having Richard and his firm representing me.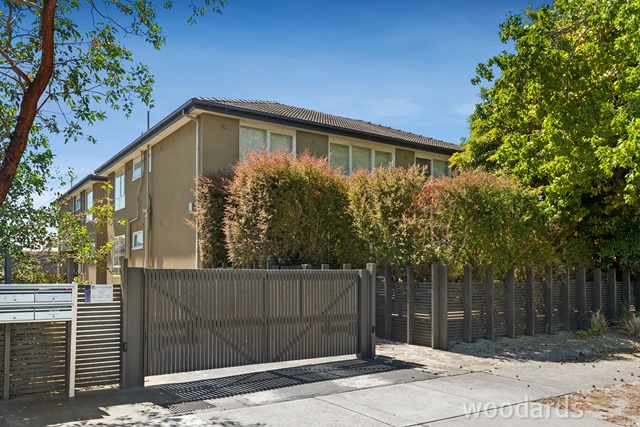 The team at Woodards helped me to buy, lease and sell my property in Huntingdale and I was really happy with the service they provided. Recently, Richard William's sold my property an an excellent price and the settlement process was seamless. Highly recommended.
Richard's Current Listings