Robert Le
Property Consultant & Auctioneer
Embracing every part of the real estate industry and possessing a true passion for buying and selling properties, there is no more enthusiastic and hard-working Woodards Camberwell team member than Robert Le, who thrives in his role as Property Consultant and Auctioneer. With many years of experience in the property industry, Robert loves being able to sell a certain lifestyle to his clients, and takes true joy out of seeing how happy it makes his buyers when they secure their dream home, or get the optimal price when they sell their prized family residence. Incredibly driven, with a very strong work ethic, and displaying exceptional people skills, Robert really enjoys the day to day activities that the job provides as well as the lifestyle and flexibility of the industry. Along with being detail oriented and very organized, he is fluent in both English and Vietnamese. When Robert is not conducting auctions on the weekends or on the phone negotiating with clients, he loves going on hikes, exploring all of the eateries around Melbourne, keeping fit, and spending quality time with friends and family.
Testimonials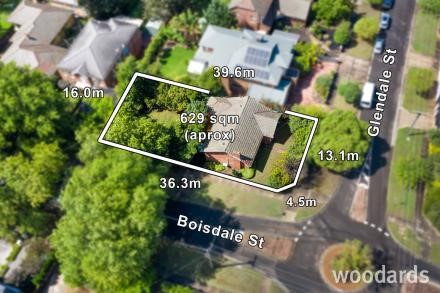 I dealt with Robert Le for the sale by auction of my property in Surrey Hills. I found Robert to be extremely professional and an excellent communicator.
Had this property sought after and Rob did everything in his power to deliver. Kept chasing and delivered the final result! Very happy with him as my real estate agent.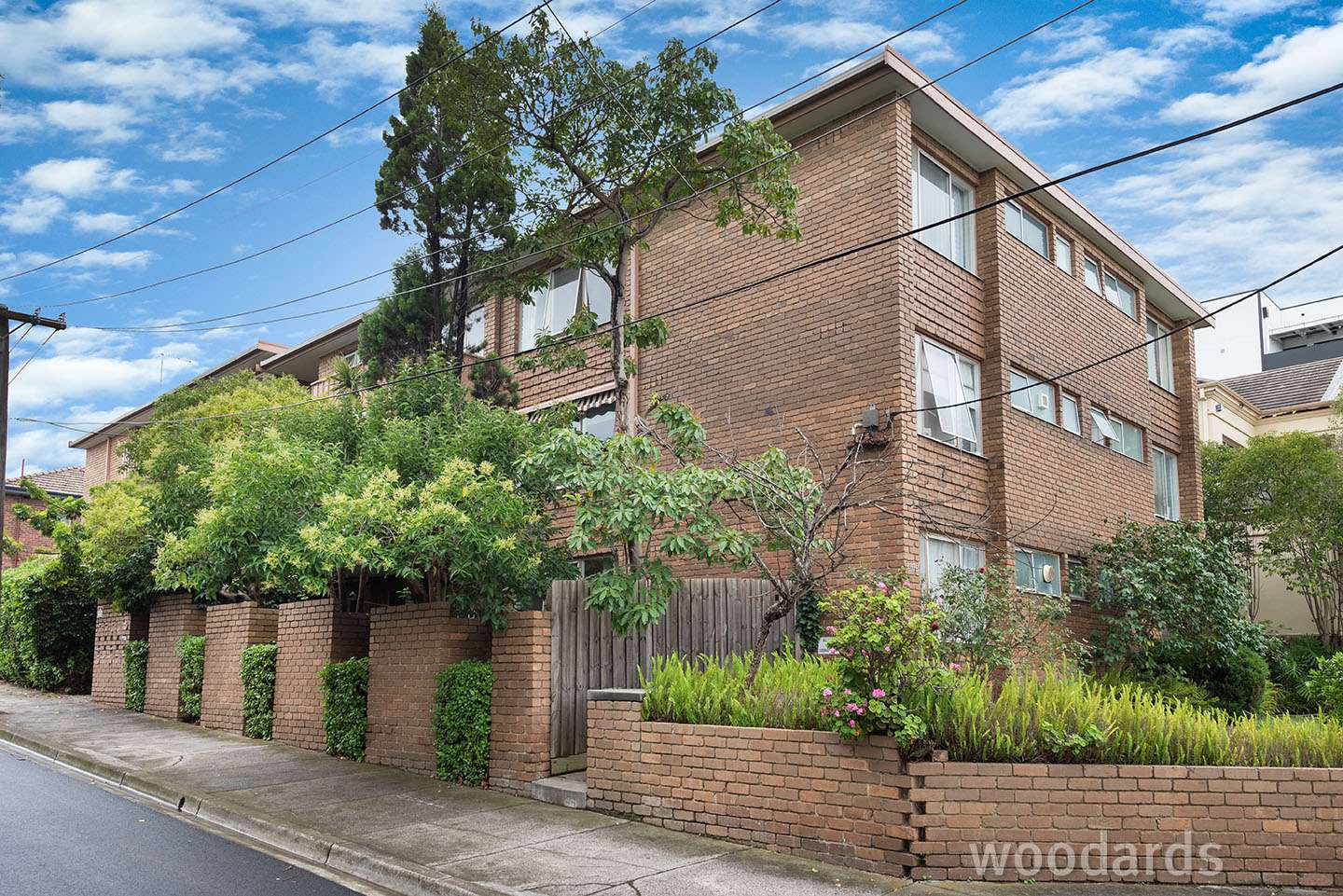 Well Caroline, Just home, have had a fantastic day thanks to you and your team - yourself, Karen and Robert together with Richard. Great work, a most amazing result, and Robert and I are absolutely thrilled with your efforts. Thank you all, and to you Carolyn thank you for your friendship and complete openness with us. May you enjoy many, many great auctions. Sincerely, with many thanks again, Marcia. My favourite numbers are now 6 7 and 3. Take a Tatts ticket.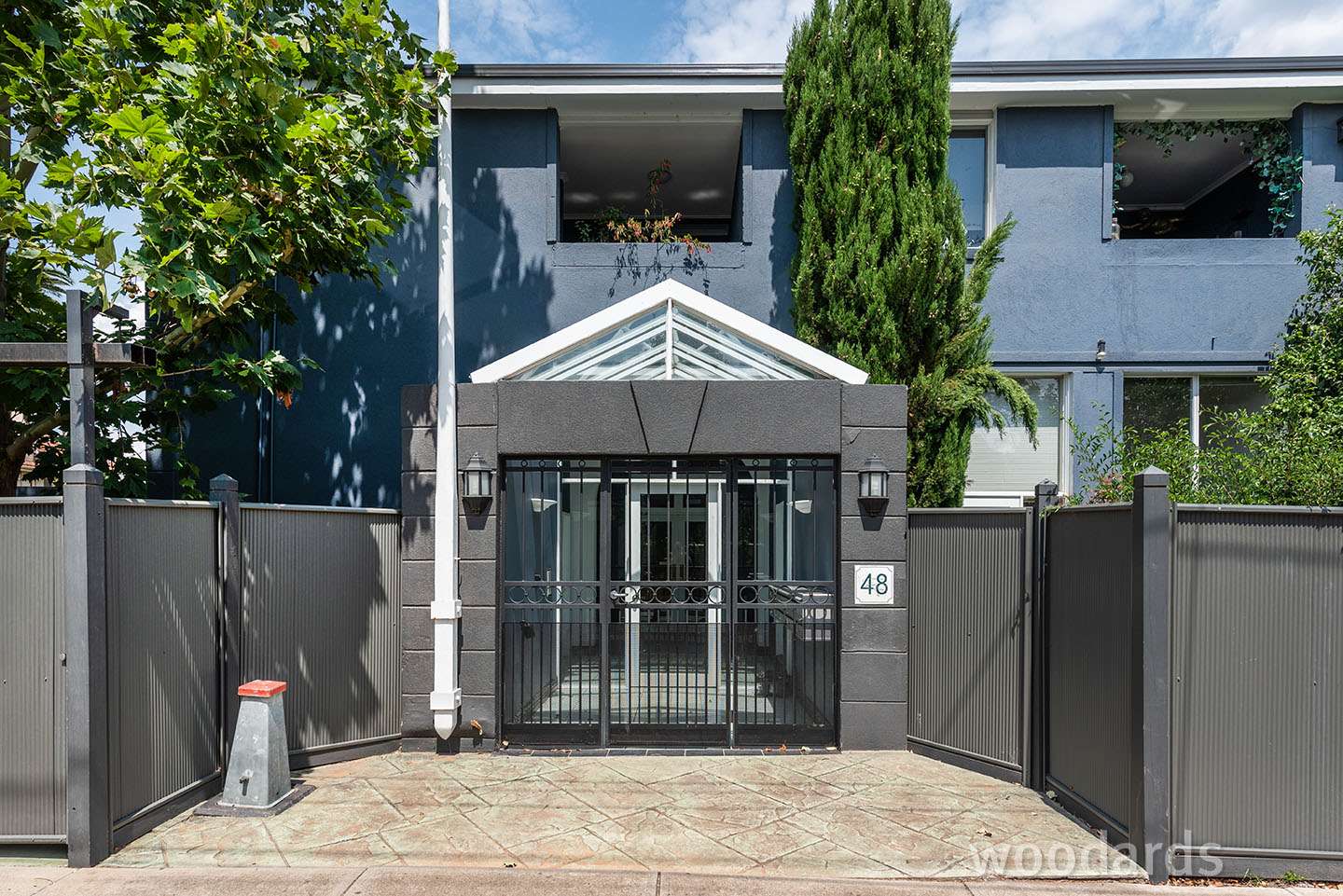 Maria, assisted by Rob Le, provided me with an excellent level of client service. She worked very, very hard to get me an acceptable outcome, six days post-auction, after my home failed to sell at auction in a difficult climate. I happily recommend her to anyone seeking a professional, dedicated agent to find you a buyer.
Robert's Current Listings