Ros is a rare find in Property Management. She has extensive experience in Property Management from around the world and uses that knowledge and experience to create a portfolio of quality properties, quality tenants and trusted landlords. Ros is a dynamo when it comes to VCAT applications. She has a thorough expertise in the Residential Tenancy Act and is always up to date with its legislation. She is strict and selective with choosing tenants for each and every property, ensuring her landlords are always put in a situation that suits their investment needs. A hard-worker, conscientious, punctual and efficient, Ros takes her role with great responsibility. She is a strong communicator and able to effectively converse with people from all cultures and backgrounds. She has a no-nonsense attitude, to ensure her portfolio runs as smoothly as possible. The effort Ros puts into her work, shows how much she loves being a Property Manager. She has formed great relationships with her landlords over many years, which makes her role enjoyable and satisfying.
Testimonials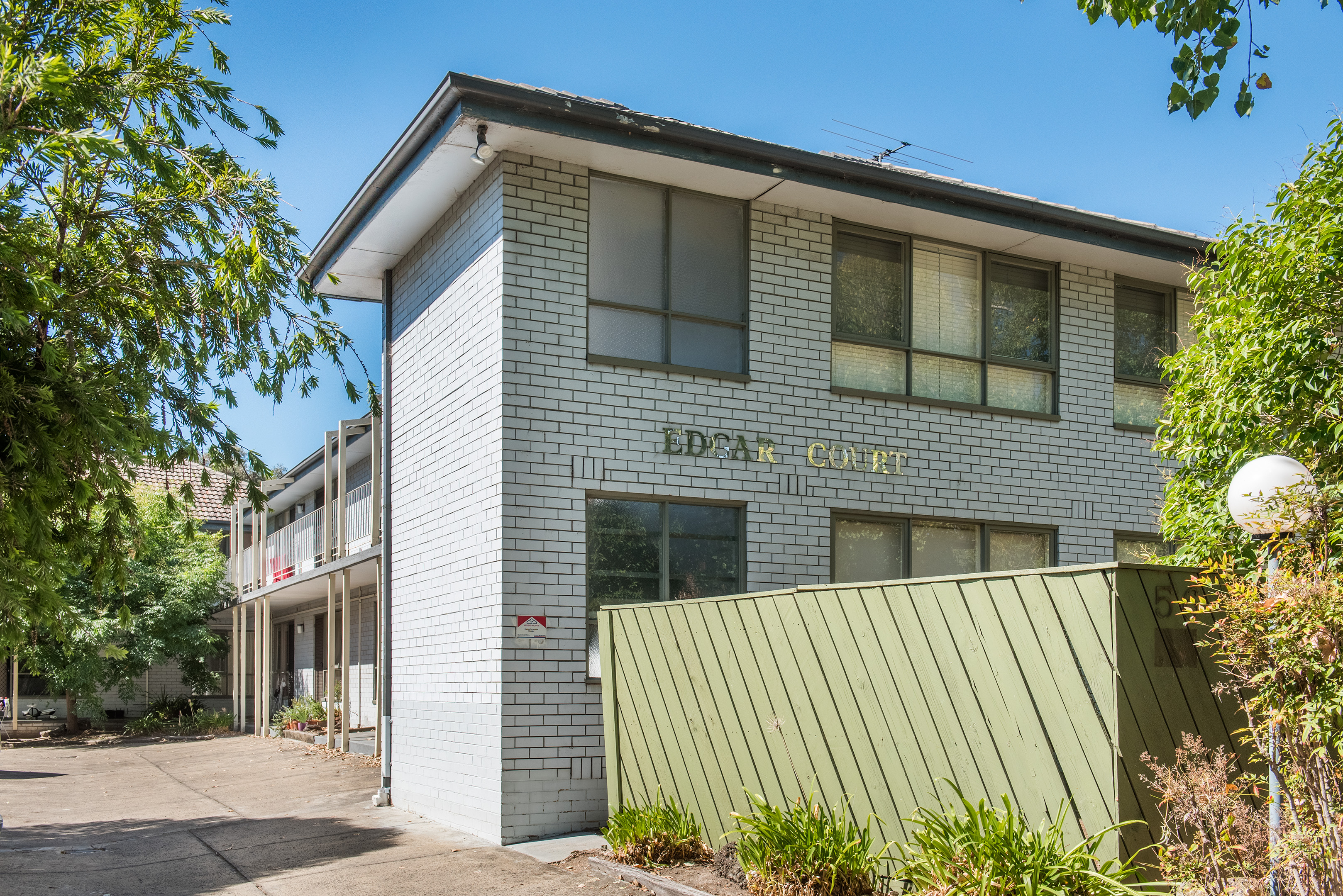 Woodards has provided us with excellent service with our rental properties. The service is friendly and professional. We would highly recommended Woodards to anyone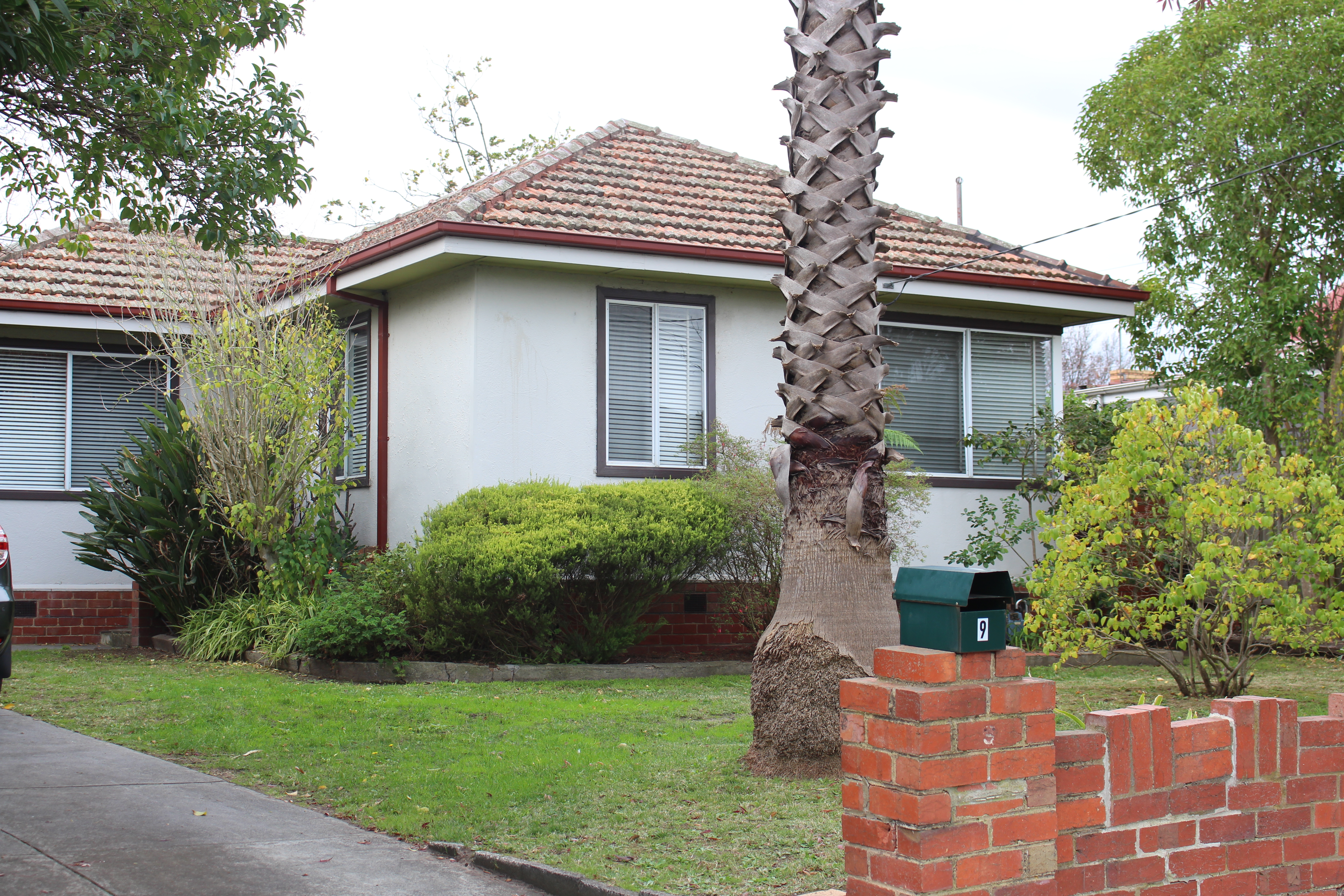 Have always been very helpful and responsive, and quick to respond and ensure an appropriate follow up including providing helpful advice when we are deciding on new tenants.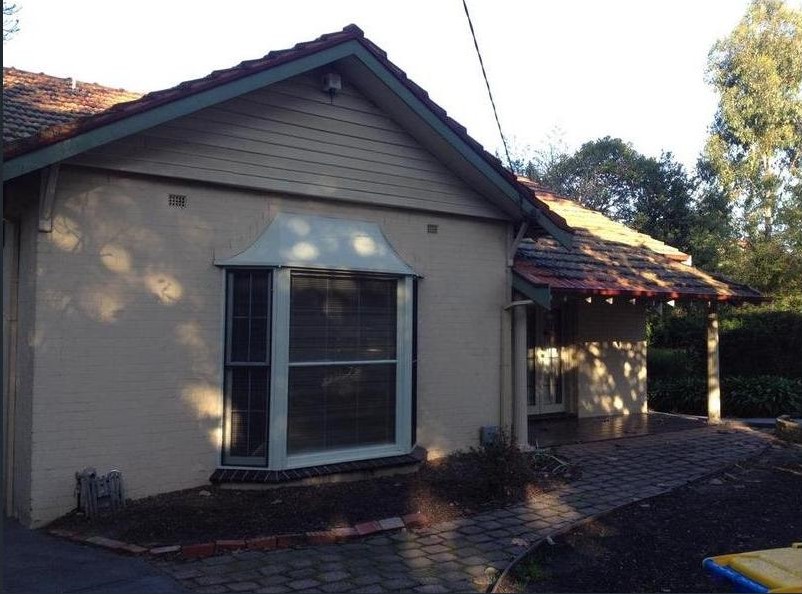 I also want to thank personally Ros Charter for excellent services provided for the last 6 years. Ros is a good communicator who kept me informed of what is happening and her timely advice was valuable. Ros is an effective property manager and I wish her all success in her career with Woodards