Ruth was recently acknowledged as the 12th highest selling female agent across Australia and the highest selling female agent in Victoria. As one of the few leading female Auctioneers in Melbourne, Ruth has an appetite for the adrenalin a great auction creates, leading her to being a natural choice when selecting expert sales representation. While raising her family in the area, Ruth became a fully licensed real estate agent and Director of Woodards Carnegie with almost 3 decades of real estate experience and extensive local knowledge. A good reputation is not something that is achieved overnight; it's the product of prolonged action over time, gained through a 'hand's on' approach and unwavering commitment to customer service. With a reputation for being approachable, professional and intelligent, her auction sale success rate is the envy of many of her colleagues.
Testimonials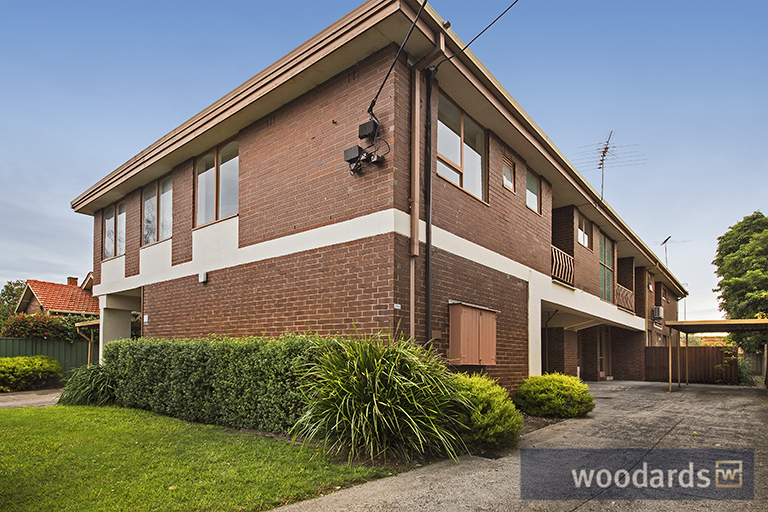 Outstanding agent Our association with Ruth Roberts who handled the process of selling our property was in every way outstanding professionally..and the care and personal attention in all aspects..together with all her advice given was sound..accurate..which resulted in a highly successful result at the auction sale of our property. it is our pleasure to highly recommend Ruth as an Estate Agent.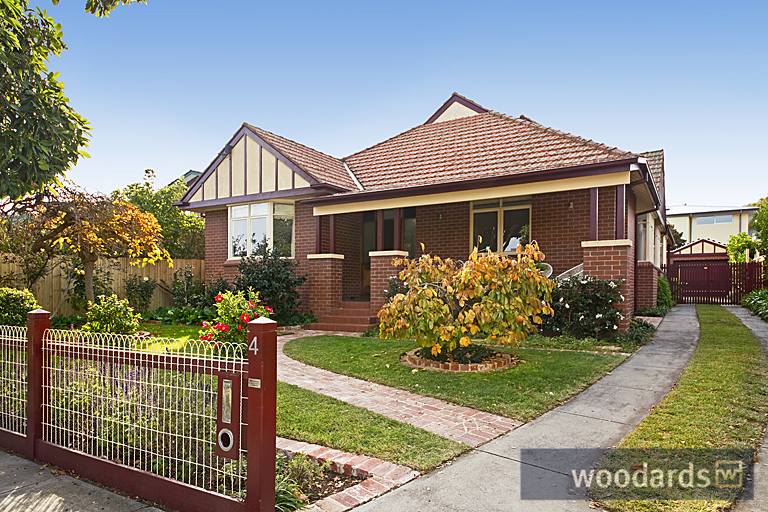 In our opinion Ruth Roberts 'owns' Glen Huntly. We chose Ruth above all other options because of her knowledge of and passion for the area. She is professional, honest and has relaxed communication style. We never felt pressured or uncomfortable in any of our dealings or discussions with her. We were rewarded by our choice with an excellent result with the sale of our property. We have previously purchased property that Ruth was representing and we were very happy with our dealings with her then. We would definitely seek Ruth's help if we were ever in the market in this area again.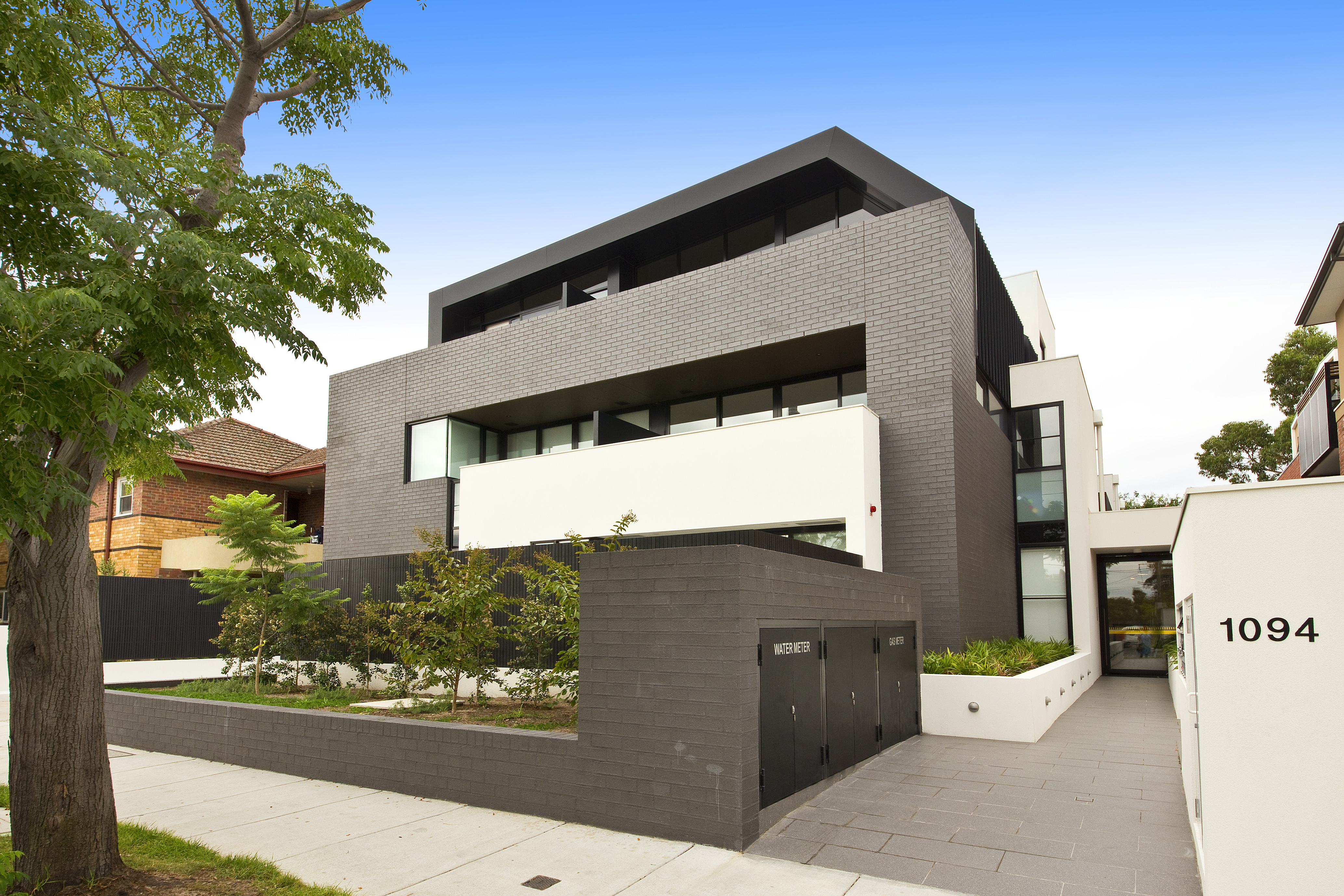 Professional, polished, and proficient, as always. Ruth has sold a number of properties for us over the years, and continues to prove that she has all the attributes to sell well in all market conditions. A true real estate professional, she excels in both the auction and private sale negotiation environments with the greatest local knowledge and experience. Keep up the excellent work Ruth, you continually reaffirm your position at the top, and that you are the only choice when selling in the 3163 postcode and beyond.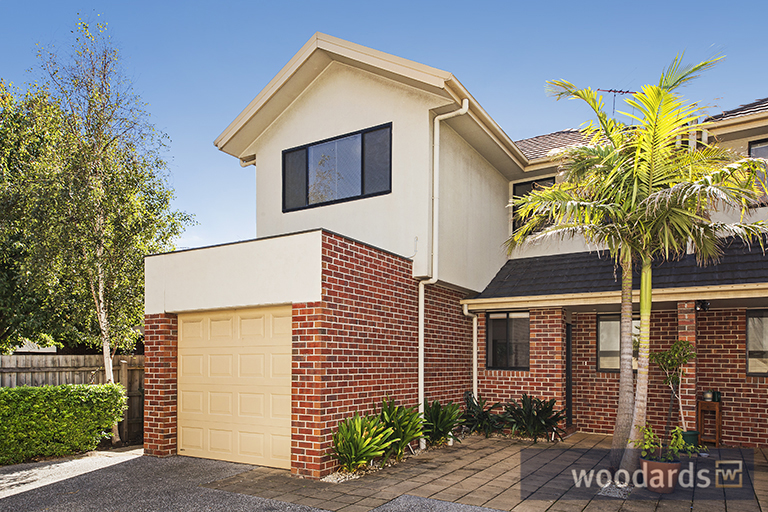 Amazing result. More than an agent. Ruth was by our side, directing and guiding us through the sale of our property. She went above and beyond what i would expect an agent to do. There were a lot of questions and decisions around the sale that we were finding difficult and Ruth stepped in, gave us scenarios for each decision and guided us all the way. We had a great result and the credit goes to Ruth and the Woodards team.
Experienced, confident, excellent The key reason we selected Woodards was the impression of Ruth, as the auctioneer, which we obtained attending auctions in our area. Later, when we met her personally, we discovered a sharp and confident person, an excellent listener, a seasoned professional, fully at home with every aspect of real estate trading. During our first meeting, Ruth created an immediate rapport with us and managed to obtain our unlimited trust. These were never challenged during the process of sale and, obviously, will remain after she successfully sold our home. Also noteworthy was Ruth's attitude towards staff who report to her, for whom she creates an ample space for personal growth and individual success.
Very Professional Ruth and the team at Woodards Carnegie right from the start presented very professionally and clearly knew the market in the area. Through the marketing process they gave sound advice and communicated very effectively week by week during the campaign. Ruth is an excellent auctioneer, we went to other auctions she conducted before ours and were impressed by the sincere, professional approach. Our auction sale exceeded our expectations, no doubt due to the excellent work by the Woodards team.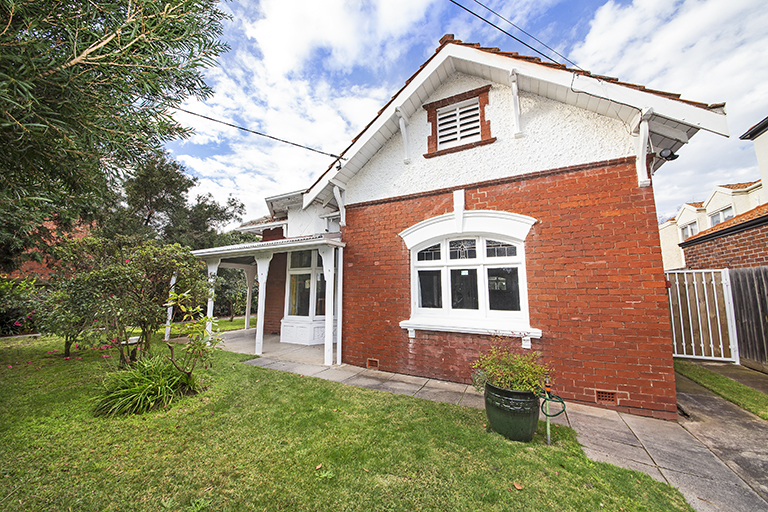 Professional, attention to detail. sensitivity and great result. This was a bitter-sweet auction of our family home. Our Mother Maisie knew Ruth Roberts for many years and always wanted Ruth to sell her house, if and when that was necessary. Ruth did Maisie proud. In these difficult times Ruth handled the campaign with sensitivity and professionalism. Our family thank her for her patience and understanding of how difficult this was for us all. It was a wonderful result.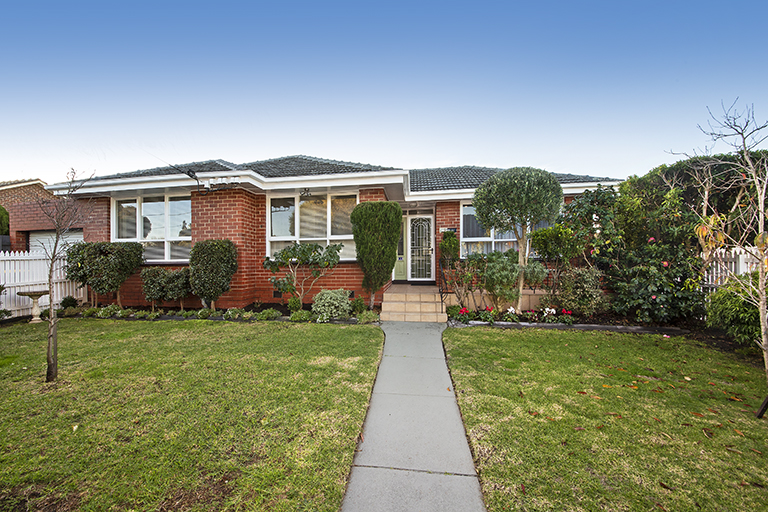 Another great result from a great agent! We trusted Ruth and her team to sell our property. This is the fifth property she has sold for us over 25 years. We can always rely on her professionalism, understanding of the market and list of potential buyers! Importantly, she never pressured us and was in constant communication for the duration of the campaign. Ruth ran a very successful campaign that attracted lots of interest. She is the hardest working real estate professional we know and would definitely recommend Ruth and the team at Woodards Carnegie.