Sam thrives on the challenges the industry presents. A thorough understanding of the traditions of client service enables him to obtain the best possible results in the market today. Friendly yet strong communication skills enable Sam to quickly establish rapport with clients; ensuring a seamless selling campaign where all parties are well informed. Planning, strategy and positive thinking are key in achieving success. Sam's numerous long term clients is testament to his personal approach and ability of ensuring confidence through the entire selling process.
Testimonials
Hardest Working Agent I've Used Sam has now sold two properties for us in the past year. The first was sold quickly at an excellent price as the market was good. We placed our second with Sam as the market stalled and the result took longer but Sam was determined to succeed and did so with a fine result. Throughout both sales his advice, insights and communication were spot on and his enthusiasm never lagged. I recommend Sam and Woodards with absolutely no hesitation.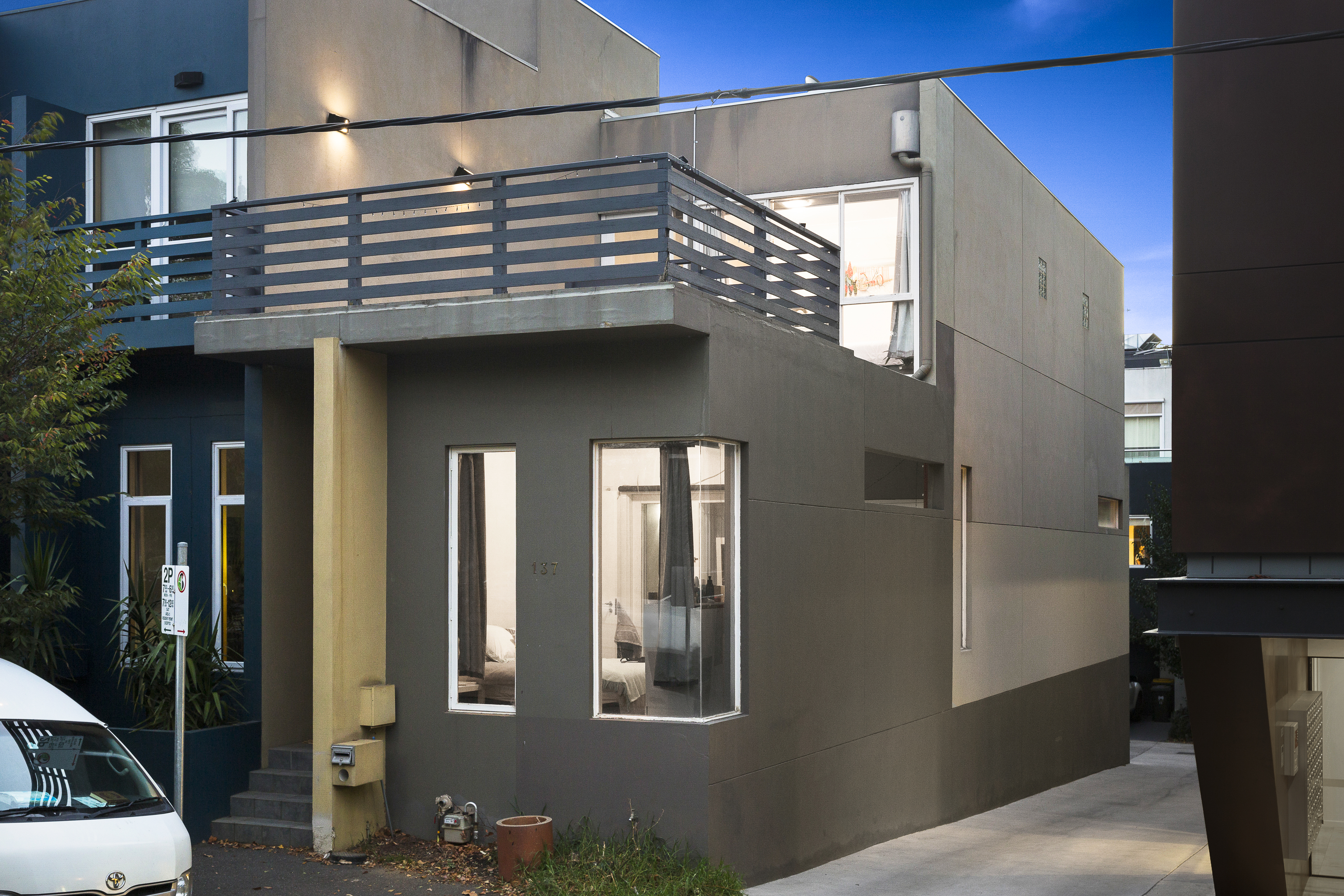 Sam is a gentleman. We had the opportunity to deal with him for 5 years with selling, buying, renting etc. He is extremely competent and efficient. I believe Sam made it a very smooth process with selling our home especially at these very unfortunate times with prices so low. We will always go to Sam when it relates to property. His knowledge and experience is an asset to Woodards.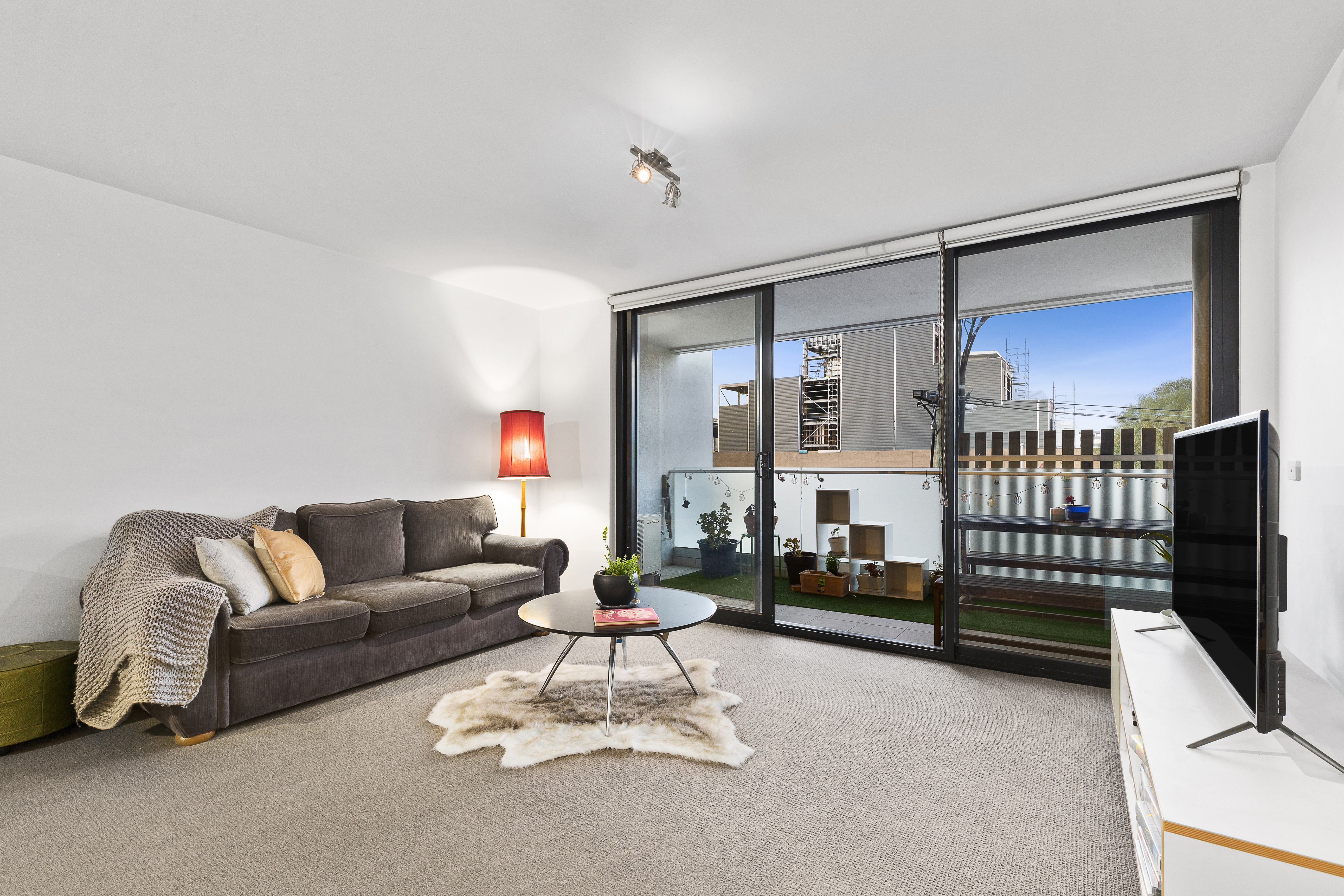 Above and Beyond This is the third property we have sold with Sam who continually delivers above expected results in a difficult market. His professionalism makes selling a property pleasurable. We strongly recommend Sam and will use him again in the future.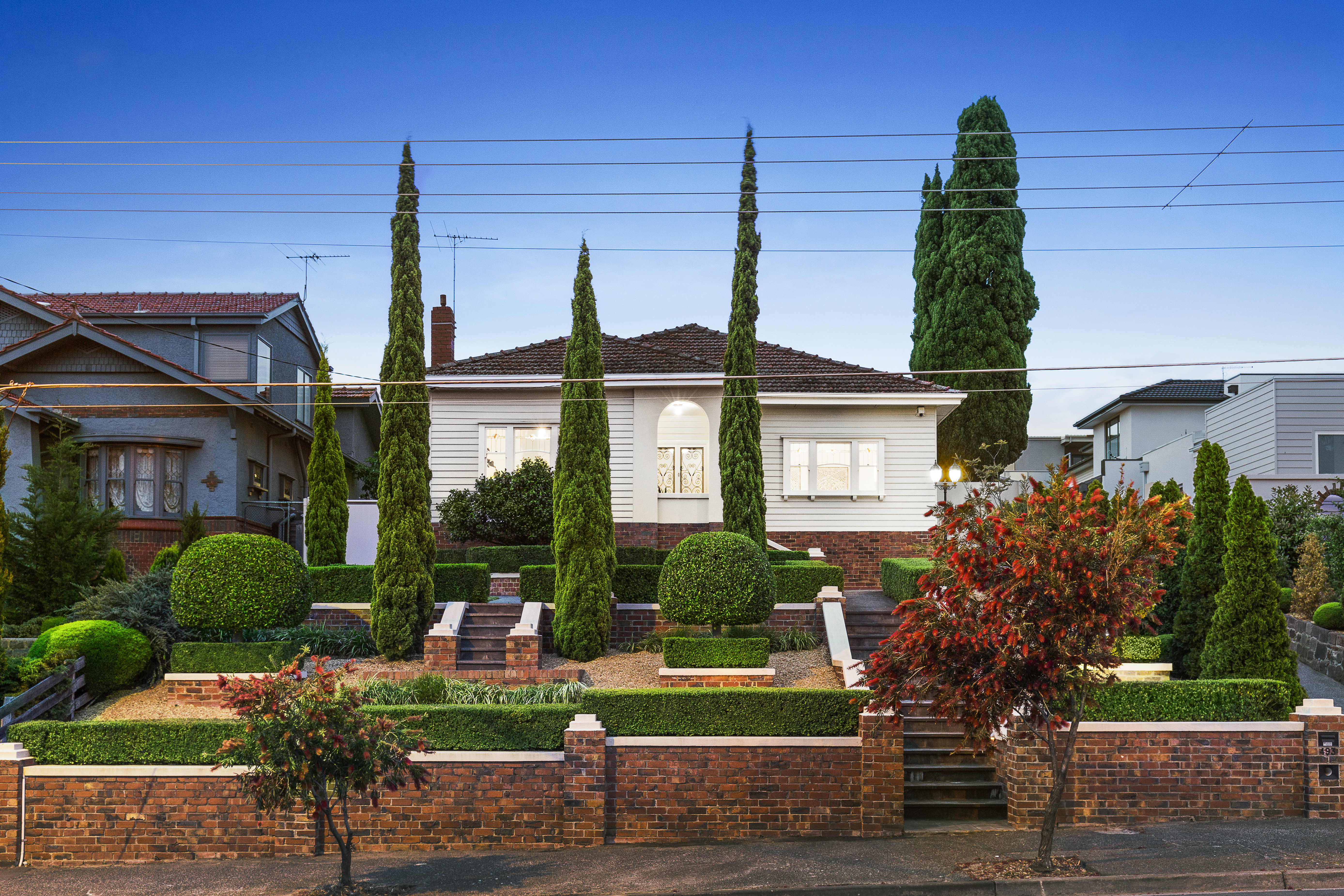 Sam was easy to deal with, responsive and informative. I feel he was making the best possible efforts for his clients in a challenging market. I was the buyer in the transaction but would be happy to sell with Sam if the opportunity arises.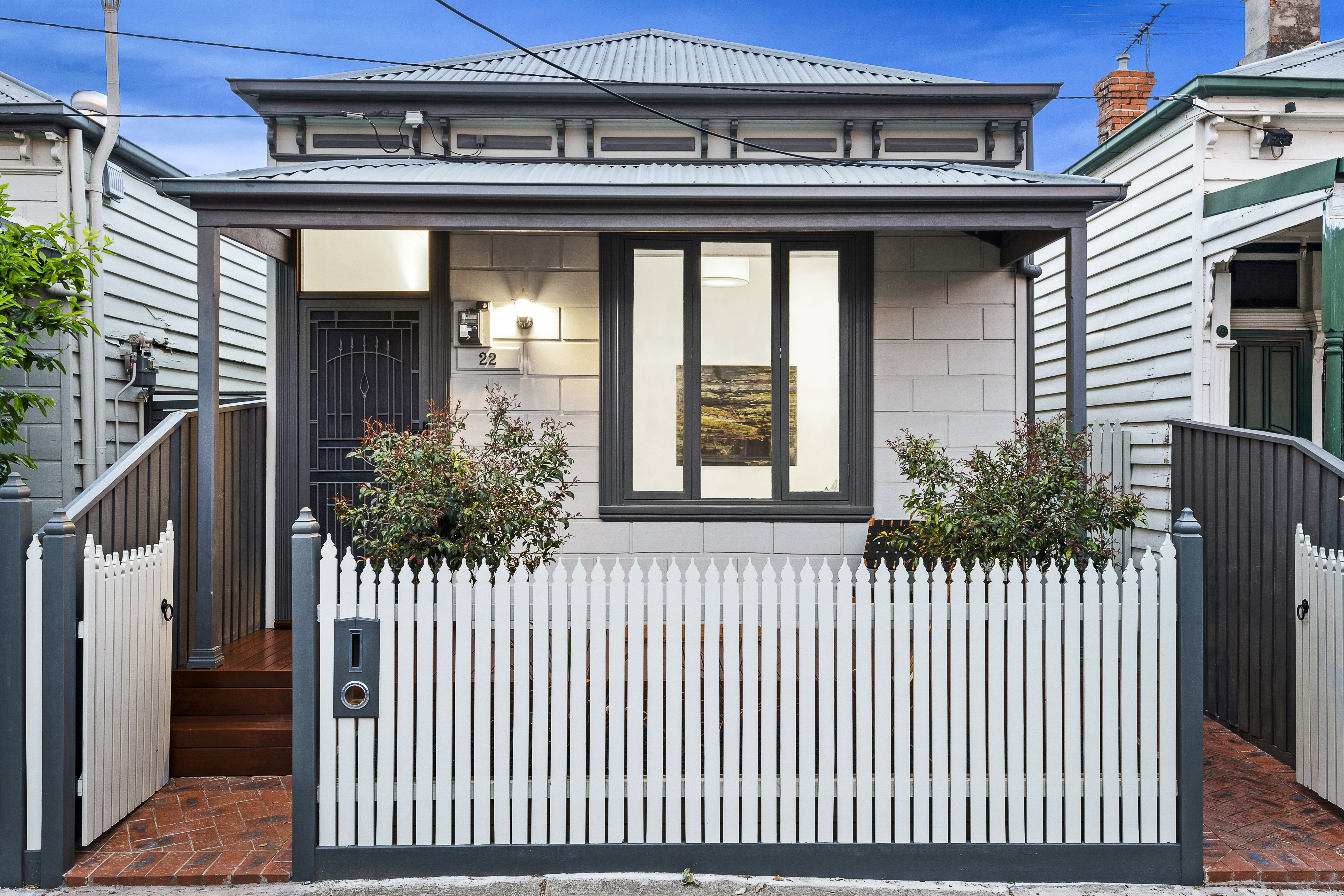 From the first meeting to the day of auction Sam and Rianny were thoroughly professional in their presentation. When presenting your property for sale one should remember that you don't get a second chance to make a first impression and for me that includes the Agent representing the property for sale. Sam's knowledge of the property market, especially in a shifting environment, came to the fore in assisting us to position the property correctly in that market. This was backed up with consistent and ongoing buyer engagement, a belief in the true value of the property, great communication with us and shear hard work throughout the sale period. In a market that's still fluctuating (at best), the previously mentioned attributes are a must if you're looking for the best possible outcome. Given all the Agents I met prior to engaging Sam; I believe he is second to none, proven by a great result at a difficult time in the property market. Thank you Sam!