Before joining Woodards, Sam represented Australia as team captain of the Australian Squash National Squad. Having been ranked within the top ten players in the world, Sam knows firsthand what it takes to be successful. Sam's sporting achievements highlight some of his attributes such as hard work, persistence and determination. These are traits clients look for in great real estate agents and traits which give clients re-assurance of Sam's dedication to a high standard of service and commitment to achieving excellent results. Having grown up in the City of Whitehorse, local experience and knowledge allows him to understand the needs of the local market. His modern and transparent approach to real estate, along with an empathetic, and approachable nature allows clients to enjoy the real estate experience.
Testimonials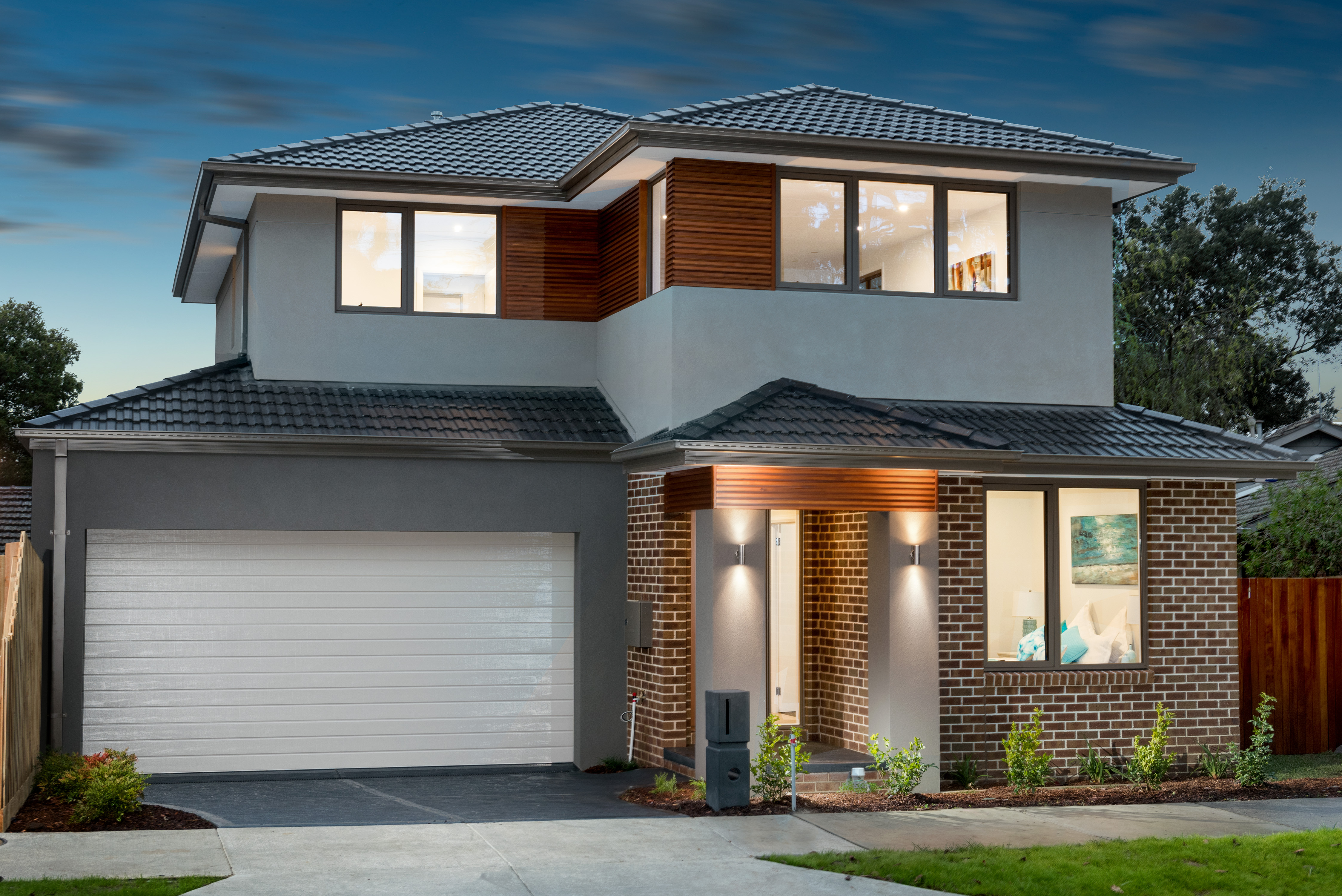 We got to know Sam Ejtemai in purchasing a property listed with Woodards Blackburn. Sam's ability to balance vendor and purchaser interests and promote exceptional outcomes from both perspectives was very telling. Sam's ability to listen, appreciate needs and find good ways forward, with excellent timing, played a large part in our very positive purchase experience. Sam is highly relational, intuitive and patient. The combination with astute sales skills is a terrific mix. We would not hesitate to recommend Sam for any real estate need.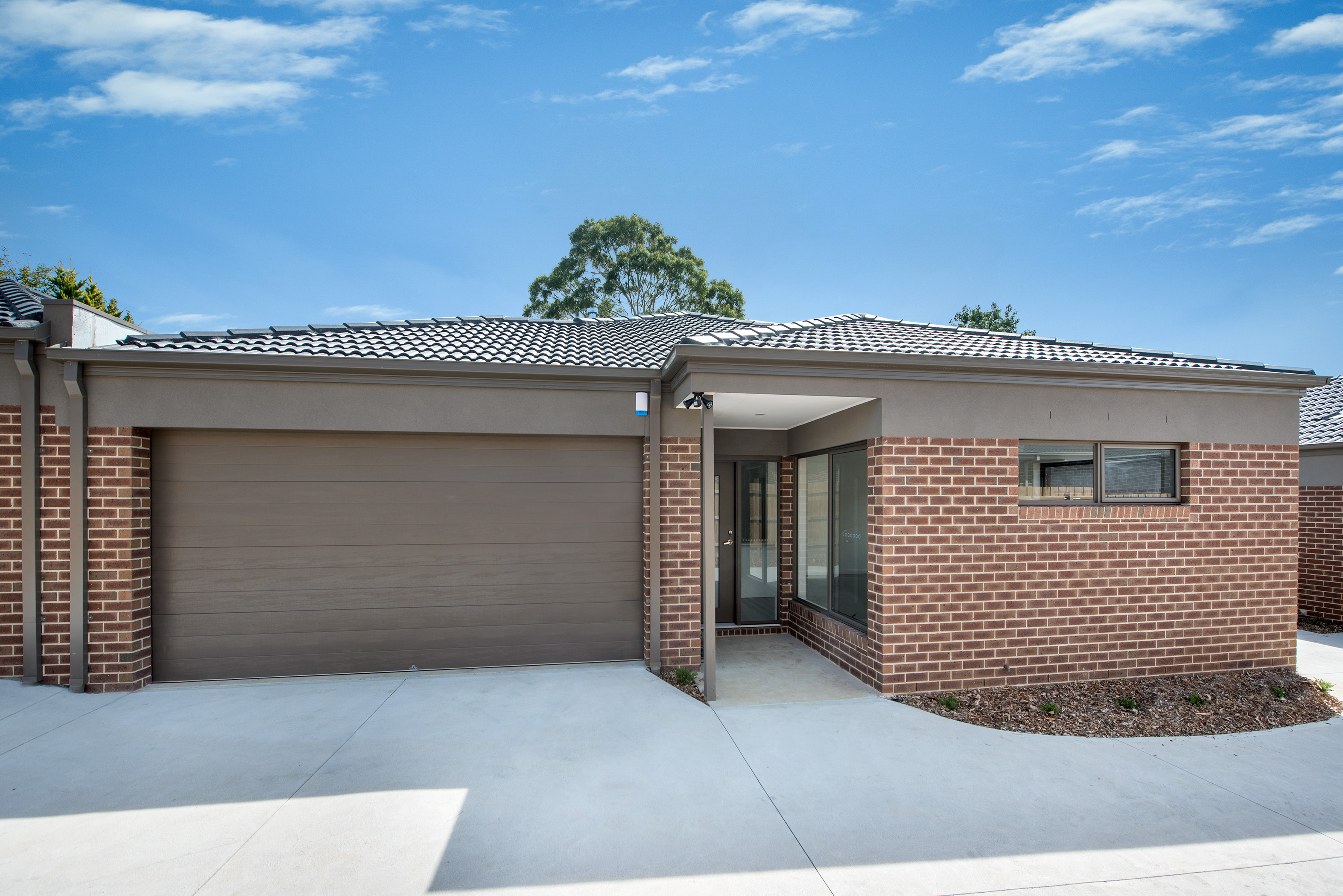 We had a satisfactory experience with Woodards and their Property Consultant, Sam Ejtemai. Sam is professional and pleasant to deal with. He listens and gives his best to help out. He is enthusiastic and provide an excellent service with a smile.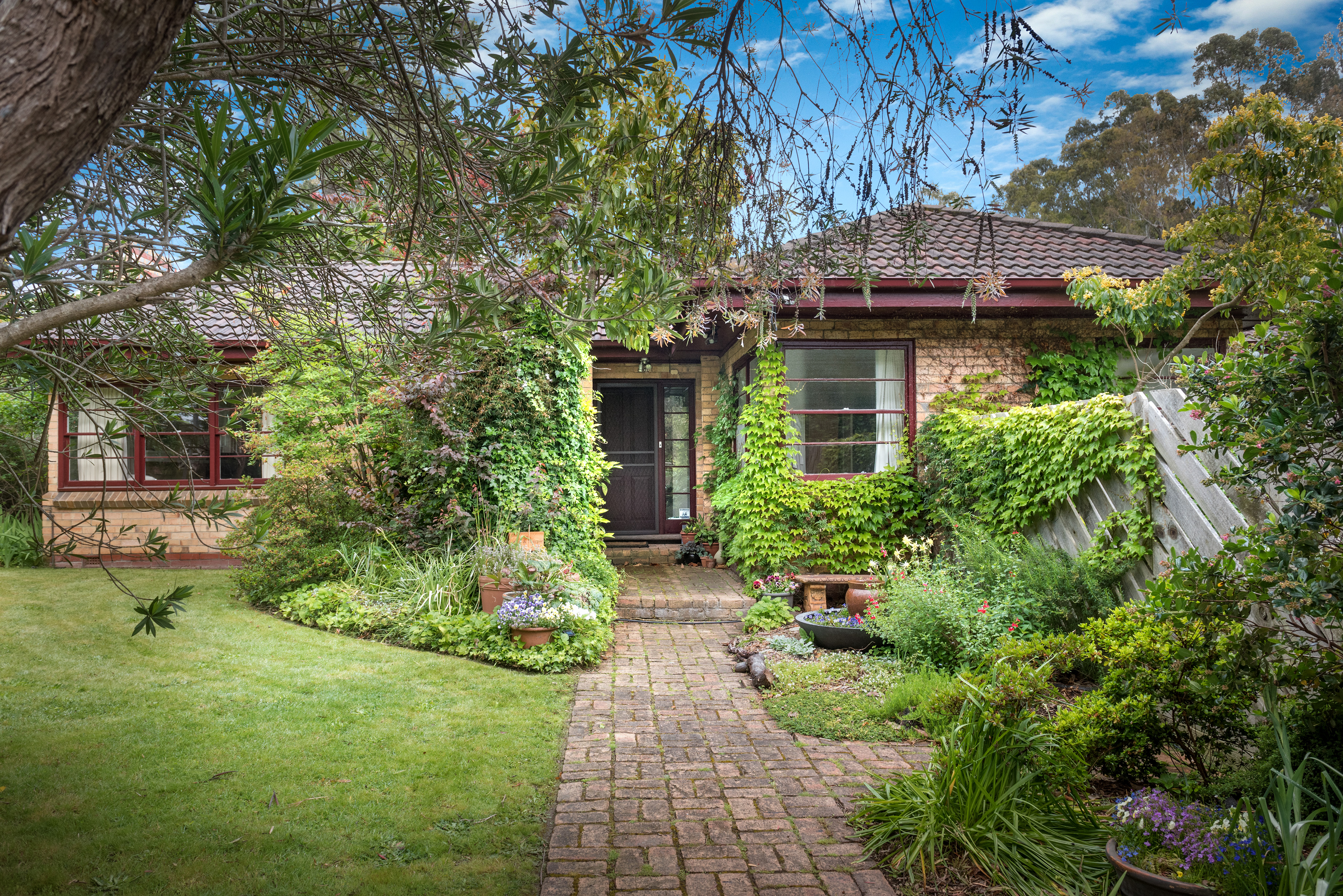 I bumped into Sam at a local auction in Blackburn many months ago. Sam is a local, and, by all accounts, appeared to have more than a professional passion and enthusiasm for Blackburn and his work. He impressed me immediately especially as he was extremely personable. Thereafter, I crossed his path at numerous open homes. At some point he must have taken it upon himself to sell me a house in Blackburn (he must have gotten tired of seeing me at the various opens OR suitably impressed with me to want me as a neighbour!). He was doggedly persistent and eventually sold us a house in Blackburn. Throughout my dealings with him he has been indubitable as a professional and a pleasure to deal with. I recommend him thoroughly to anyone considering engaging him. He has a bright future in his chosen vocation as a realtor. Time will tell what sort of neighbour he turns out to be!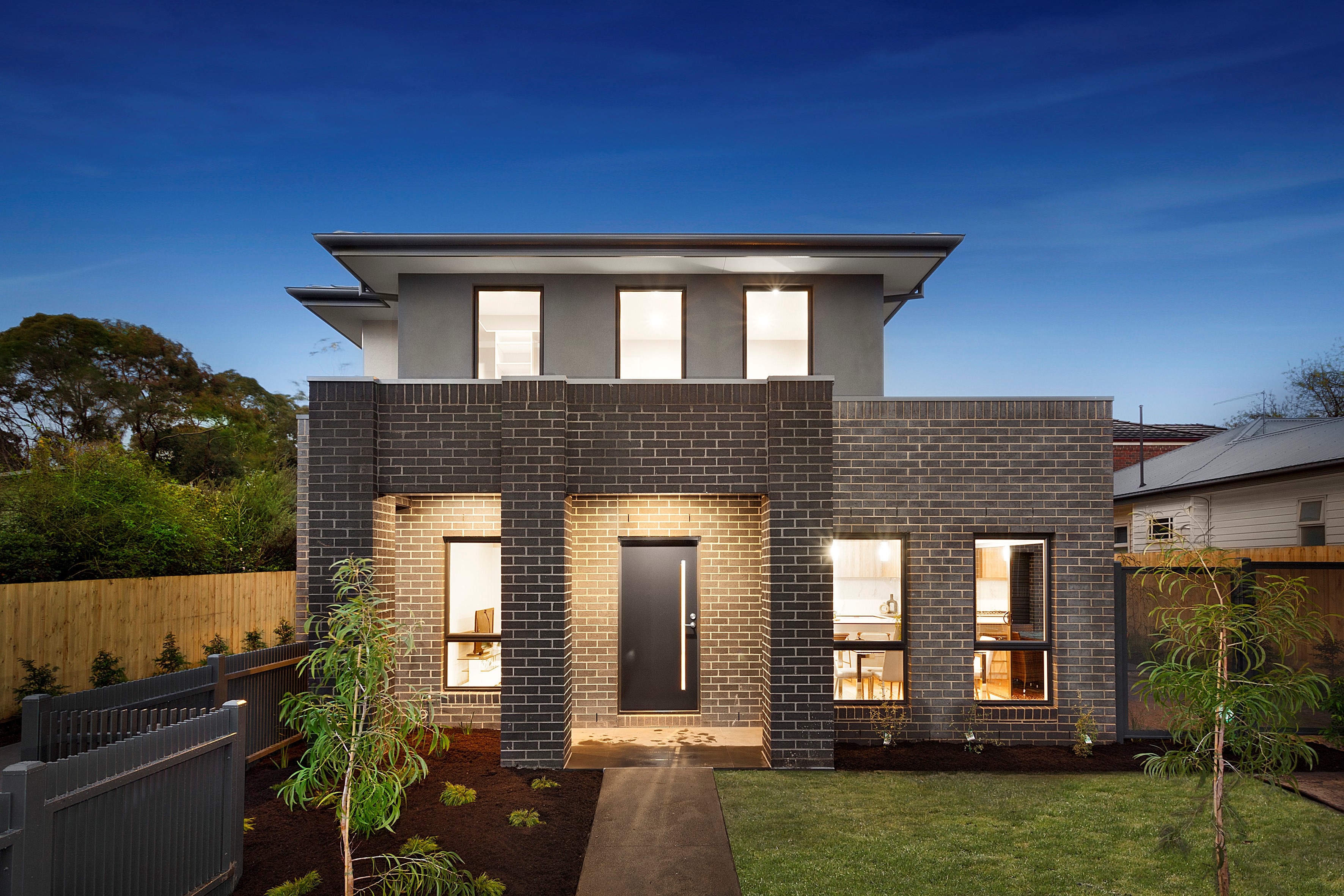 Having previously had the property on the market with another agent for over 90 days with no success, we were sceptical of agents overpromising. Sam quickly put those fears to rest. He worked incredibly hard with constant communication throughout the campaign and was able to achieve a great sale in just 2 weeks. I would highly recommend Sam to anyone who is thinking of selling their home.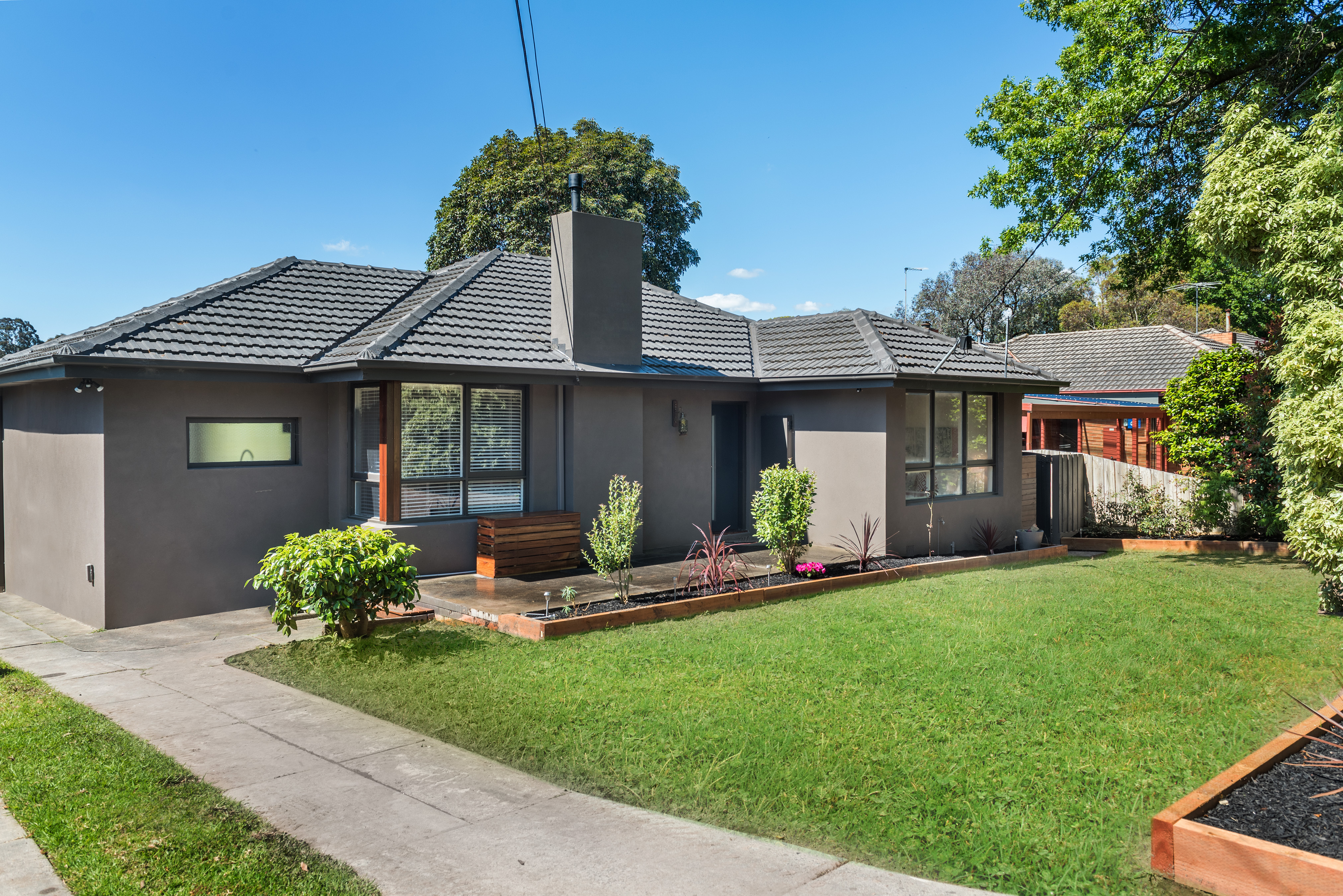 I was thoroughly impressed with Sam during the whole selling process. Sam had great market knowledge and was extremely personable. He was really able to understand my situation and offer helpful solutions. Sam was fully involved and helped organise a new fence and furniture for the sale on a tight timeline. I was most impressed with Sam's ability to connect with buyers and keep me fully informed with the process throughout the campaign. I was so happy with the final result and could not thank Sam enough for making a very stressful period, feel effortless.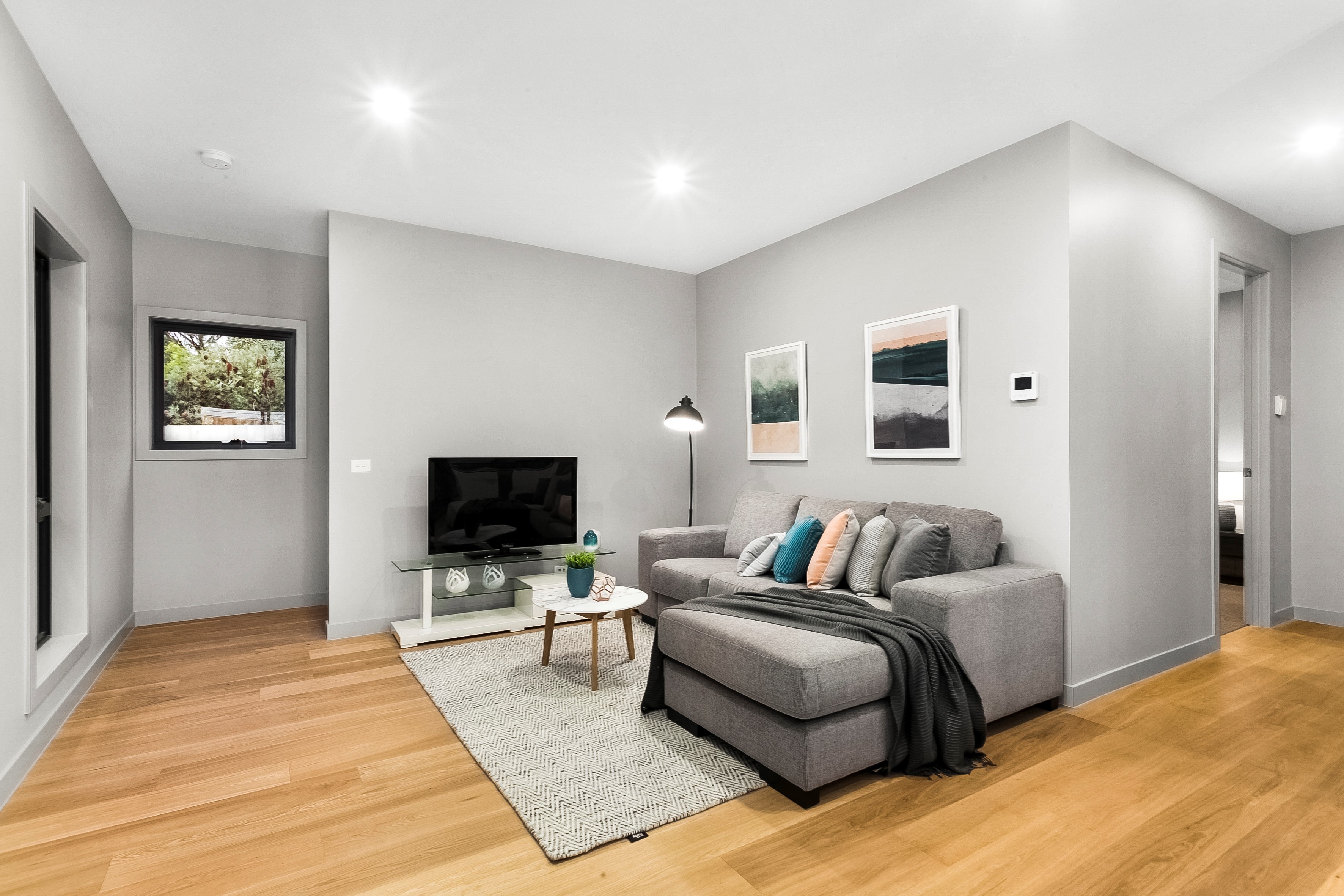 I'm very satisfied of this purchasing experience and I highly recommend Sam as he is very kind, professional and he always provide fast responses to my enquiry.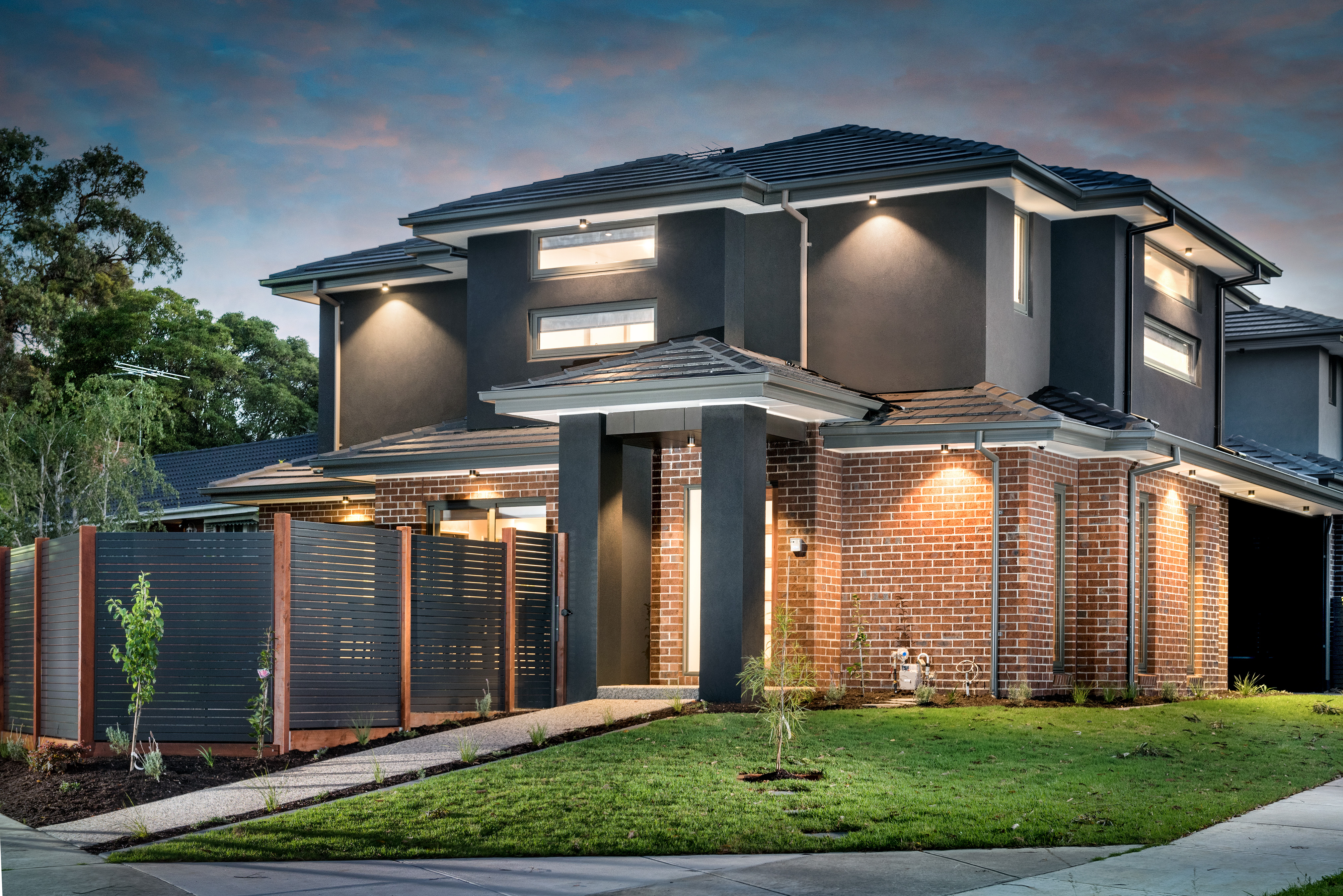 Sam was fantastic throughout our whole experience. He kept us up to date constantly and was always available to assist us with our questions and additional house openings for our family members. I would highly recommend Sam and look forward to future dealings with him in the future.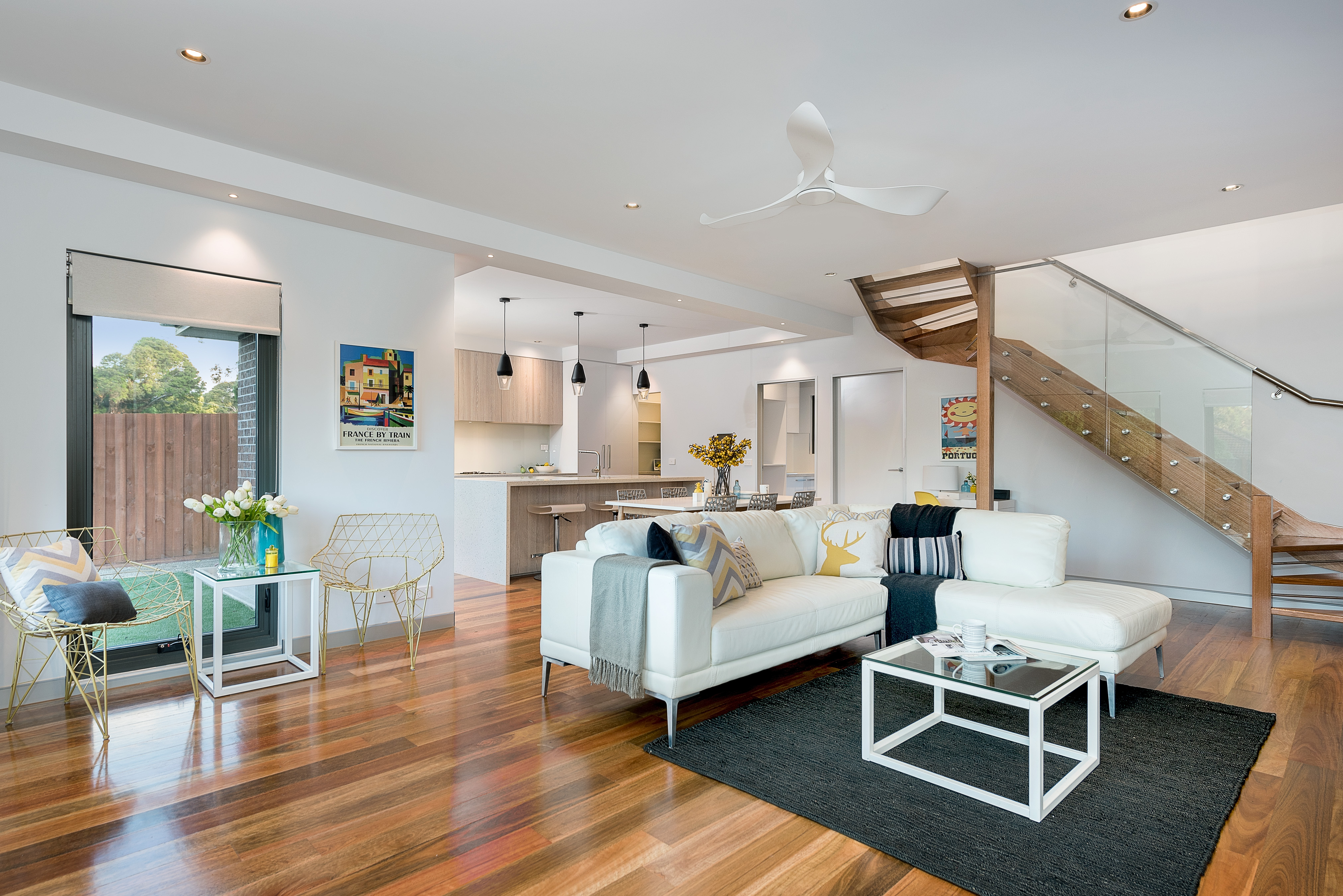 Sam is wonderful agent to work with he is very understanding to our needs and ensures his clients come first every time.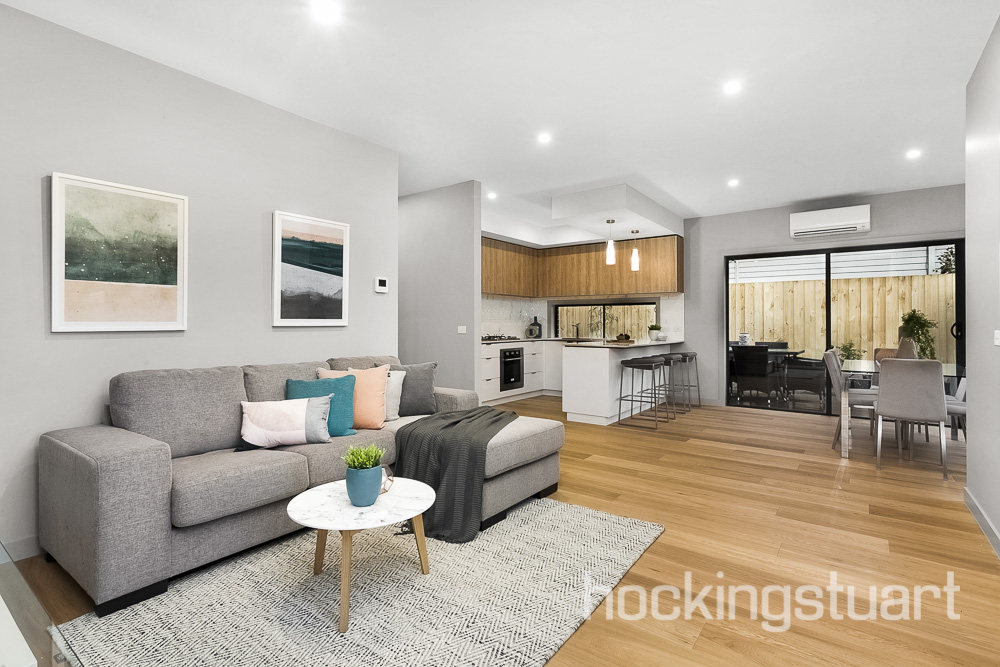 Sam was an absolute delight to deal with, his attention to detail we could not fault. Extremely bright, professional and crisp. Highly recommend Sam to anyone within the real-estate market and an asset to Woodards, Blackburn. We bought an amazing townhouse, a property of our dreams.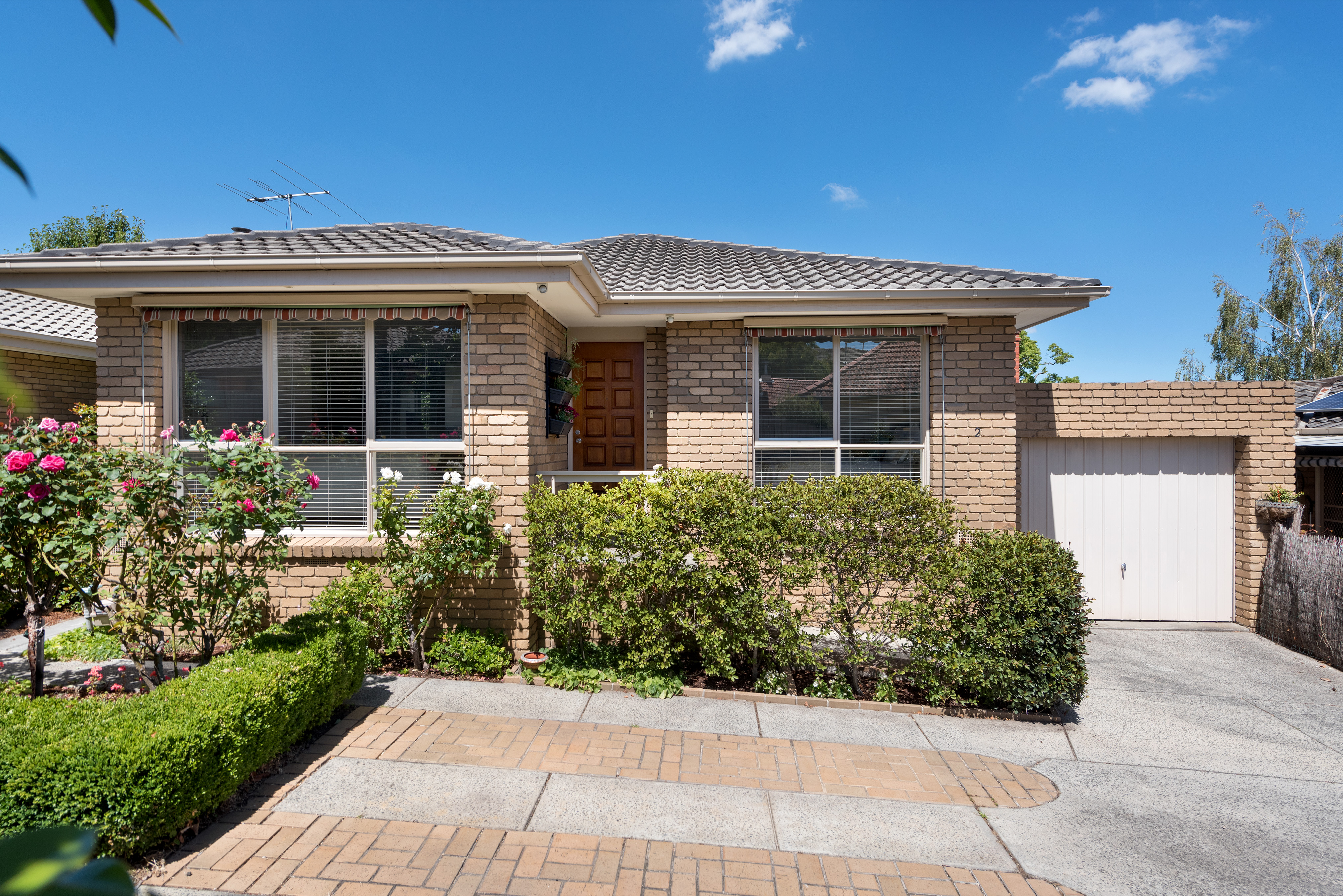 Sam did a great job throughout our campaign and on auction day. He was always professional and friendly and very easy to talk to. He went above and beyond for us. We really appreciated it when he took the time to organise the staging for our home. On auction day he was great at getting the bidding moving and helped us to get an amazing result.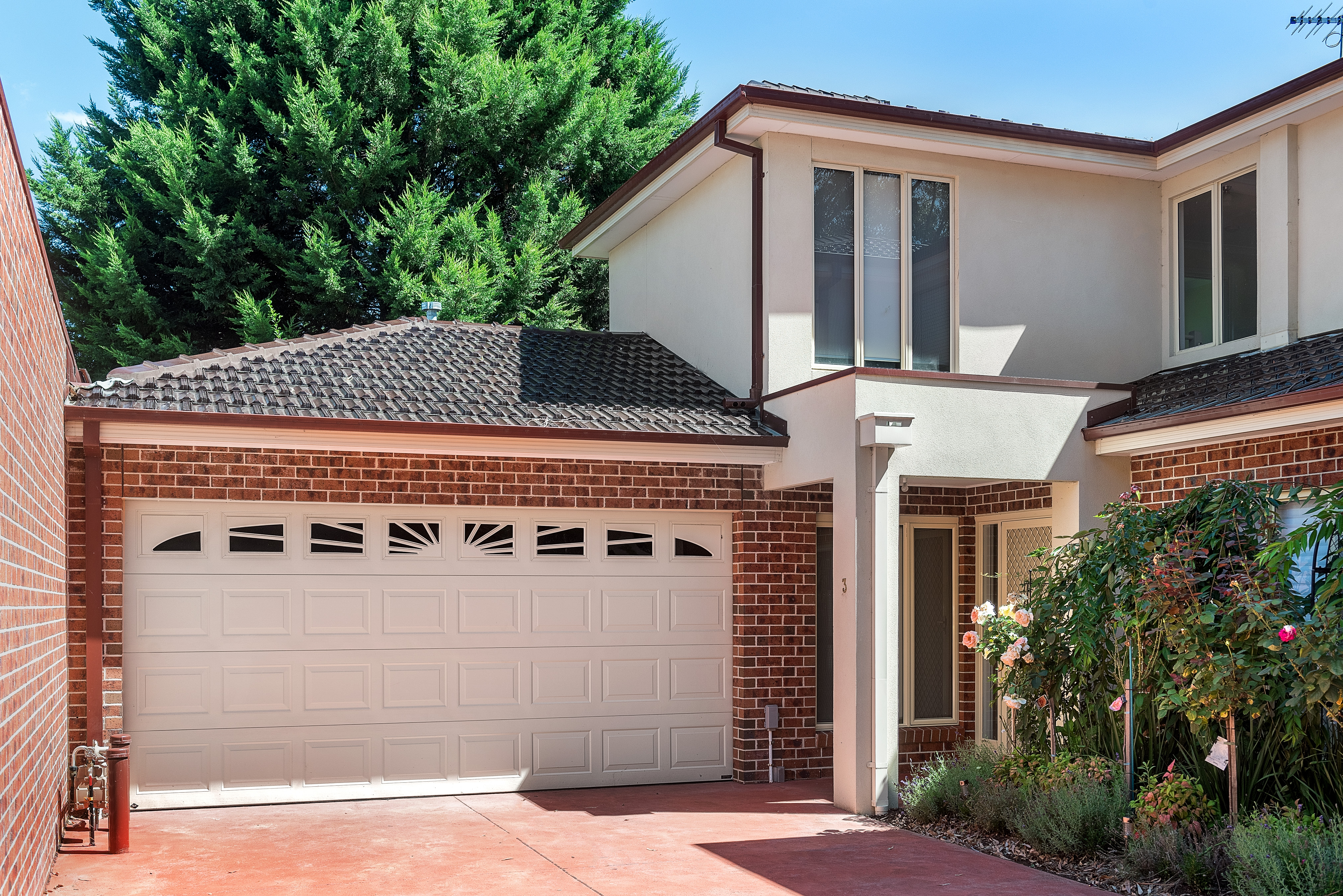 Very pleased with all aspects of service we received from Sam. We will be happy to recommend Sam and the Real Estate to any one in the future.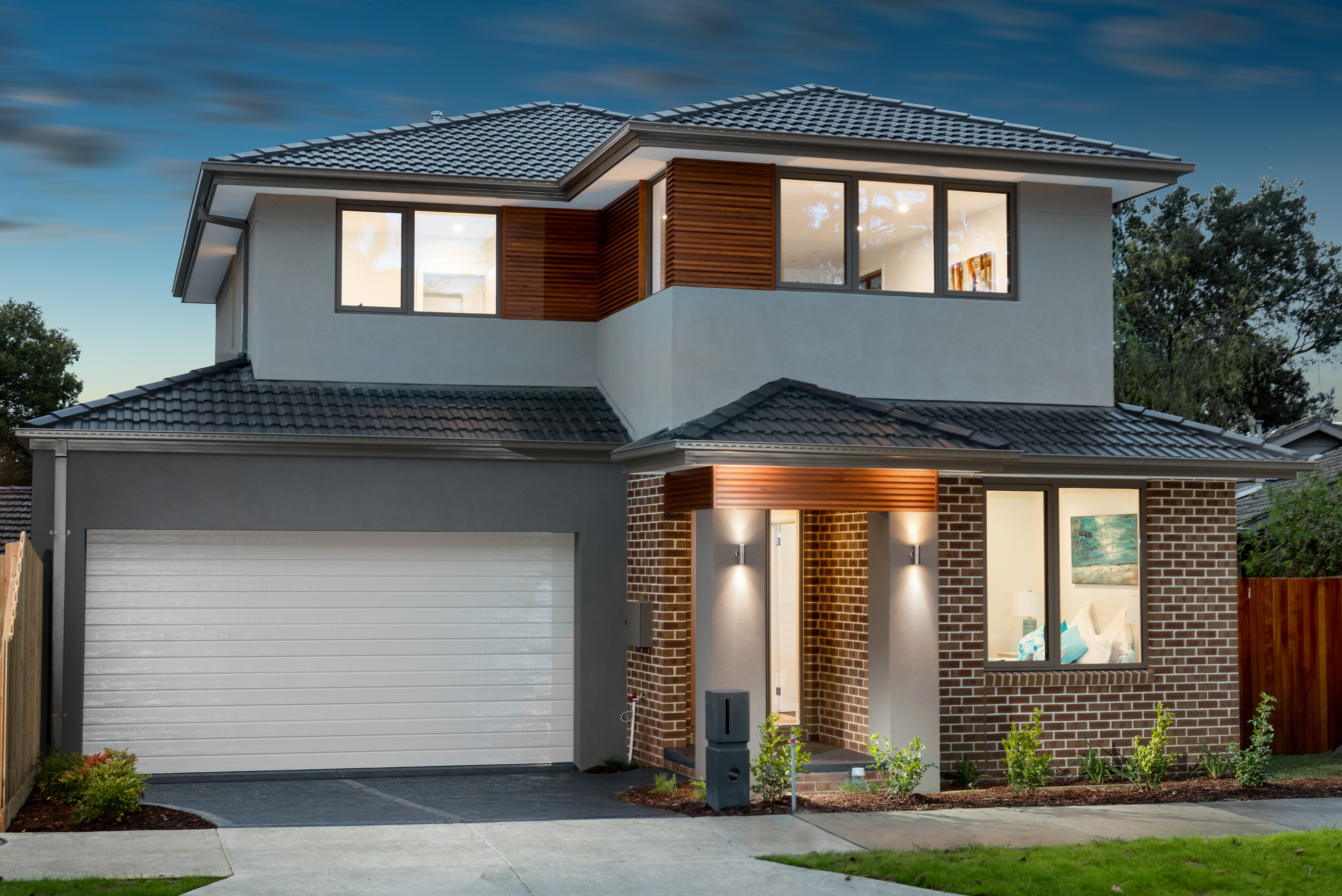 Sam is a very hard working agent, willing to put in the effort and long hours to achieve a great result. He cared for my property as if it was his own and the sale price was a great testimony to his efforts. It would be great to do business with Sam in the future.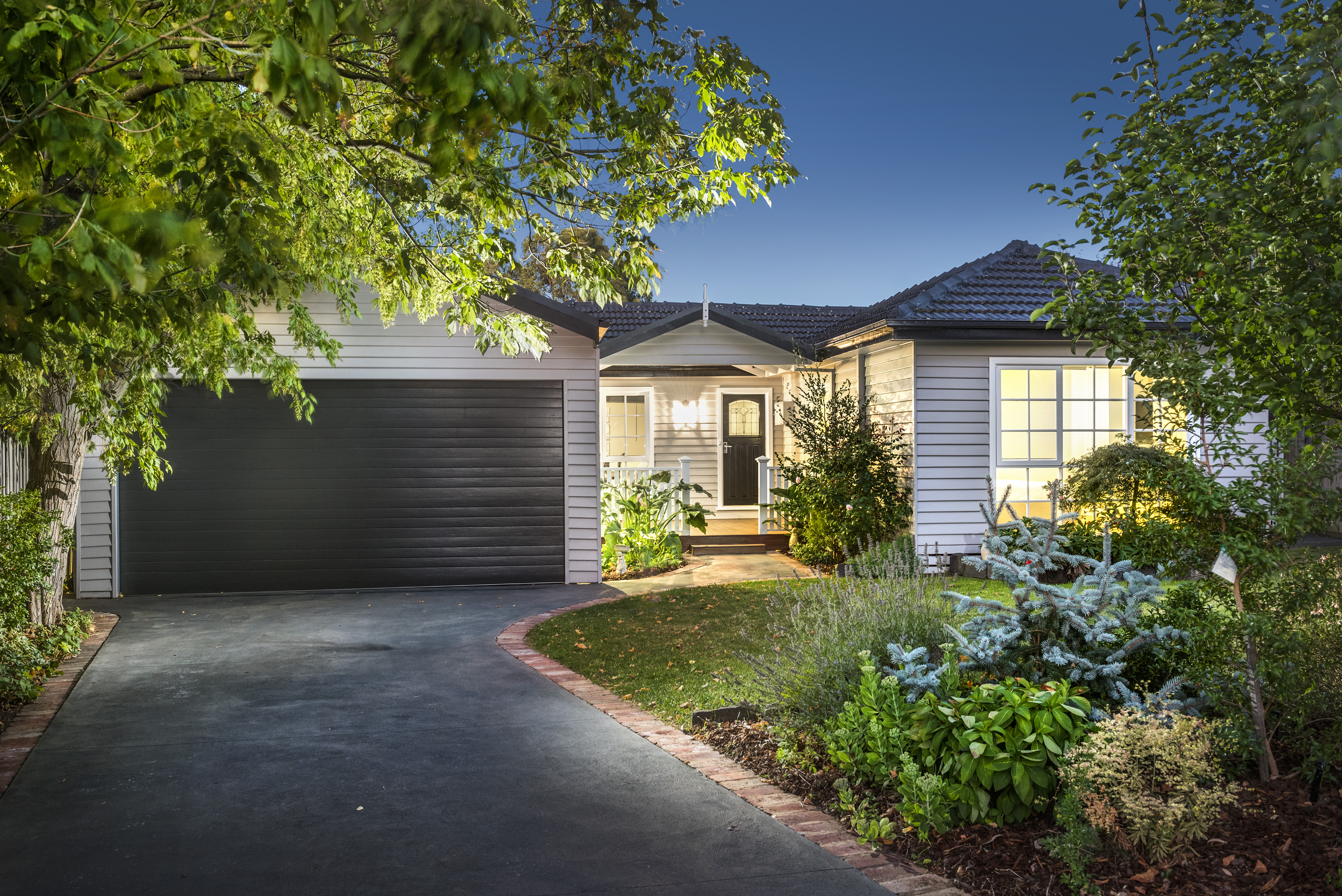 Sam provided excellent service during the entire process of selling our house. Always happy to answer our questions, he was organised, well informed and connected well with us and the buyers. We were extremely impressed with him, Rachel and the entire team at Woodards, even before they sold our house for a great price! I highly recommend Sam to anyone.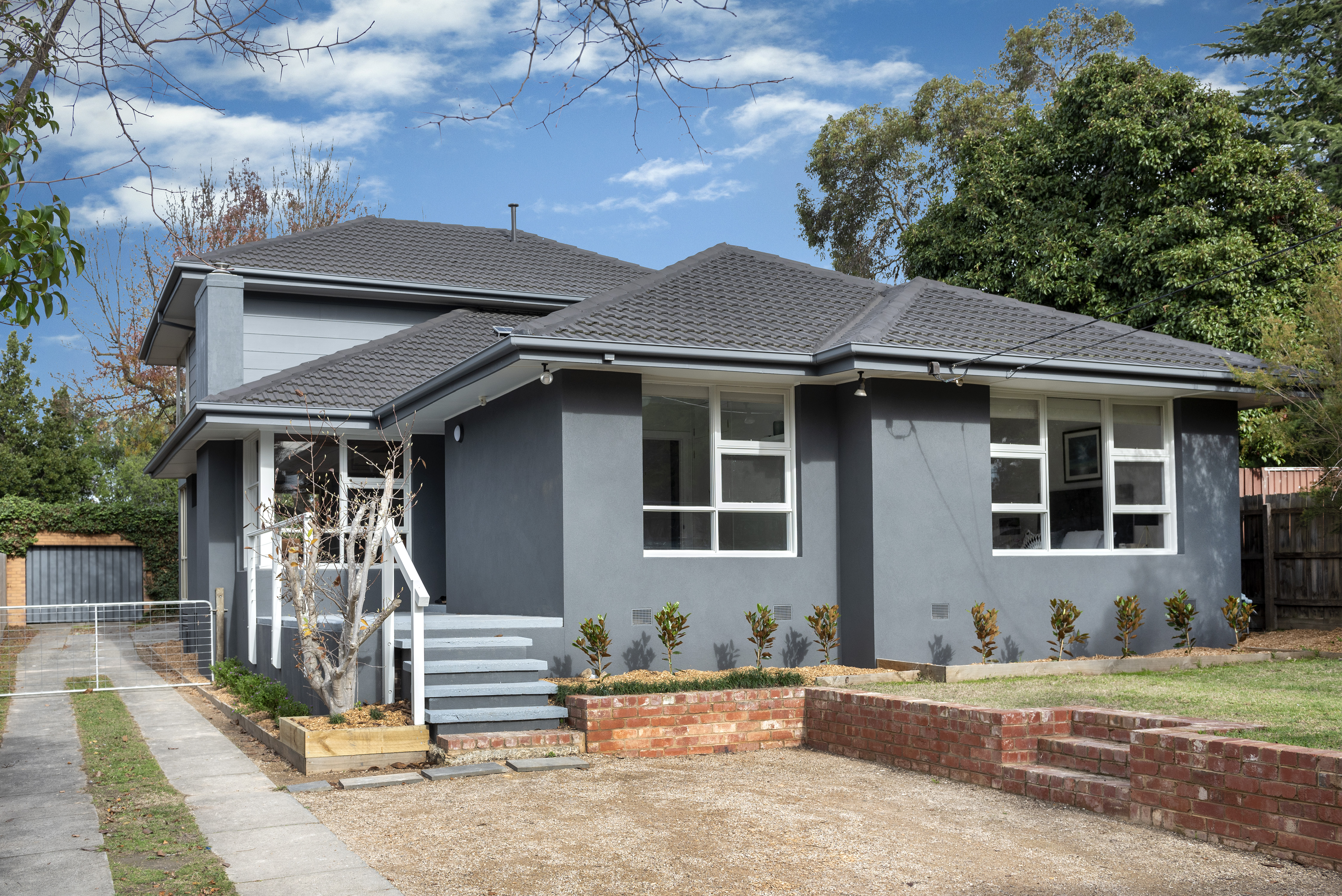 Having not sold a property before at auction before I was extremely particular with my agent selection. My wife and I were extremely impressed with Sam and Julian from our first meeting where they offered tips on where to spend money to maximise our sale price. Throughout the auction campaign their communication was fantastic always keeping us informed of interested parties and their feedback. We are very happy with the service provided and would definitely use them again and recommend them to our friends. Thanks again!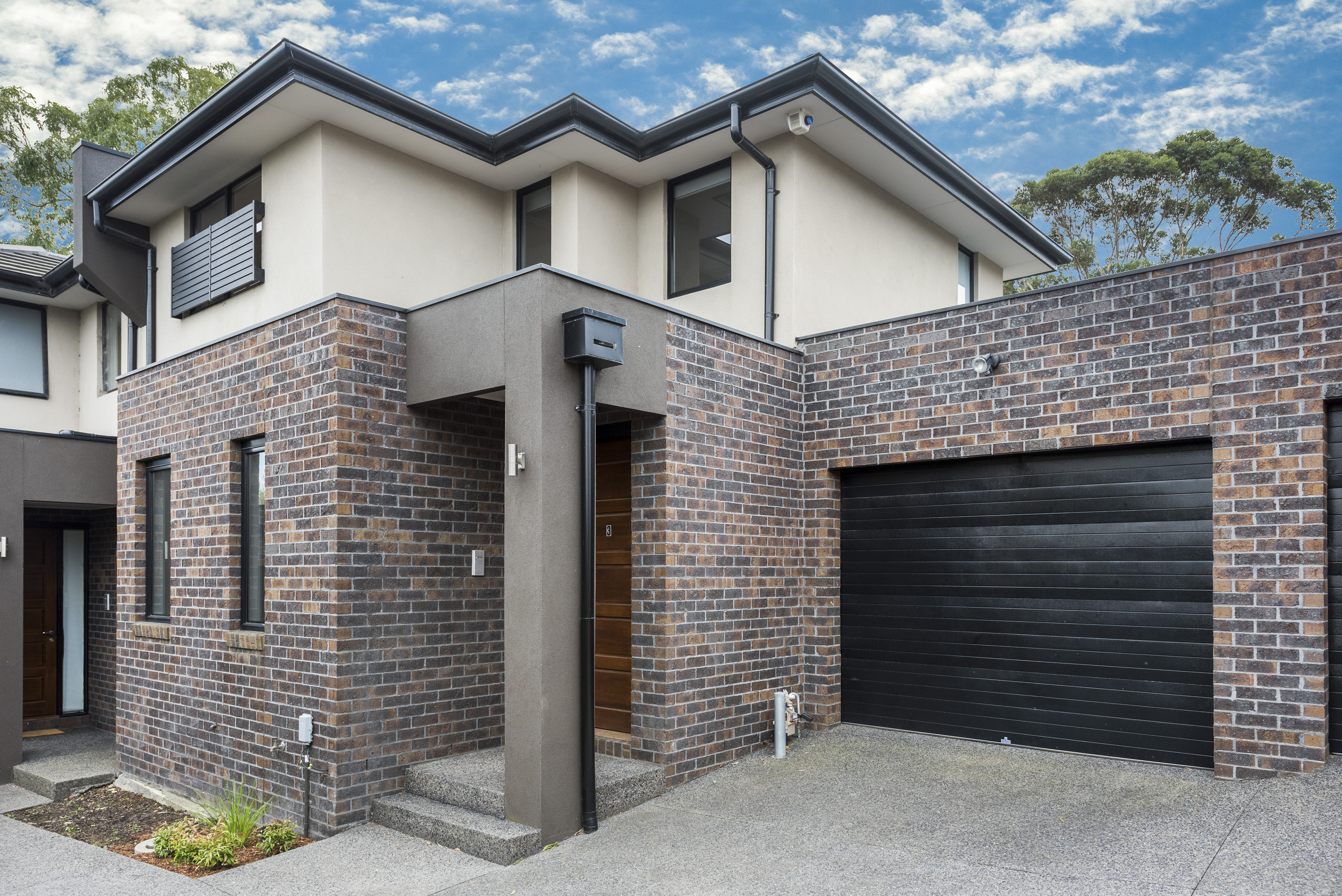 Sam was honest, professional and always went the extra mile in solving issues that arose along the course of the marketing campaign. I appreciated the great work ethic and positive approach. Always quick to follow up on opportunities and never lacking in energy in getting through a fairly intense sales campaign. I'd definitely trust Sam again with another property.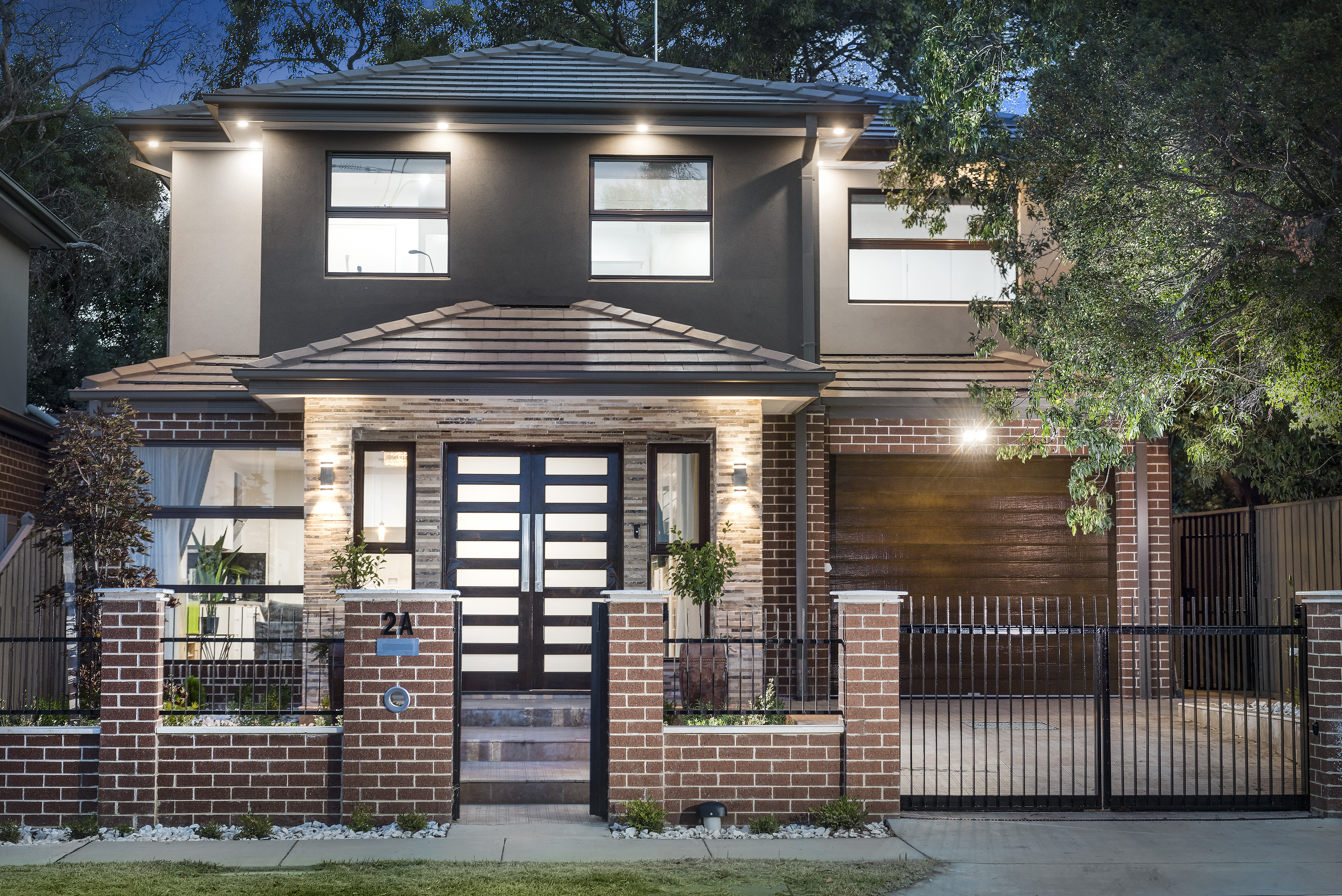 Sam was great to deal with and extremely responsive.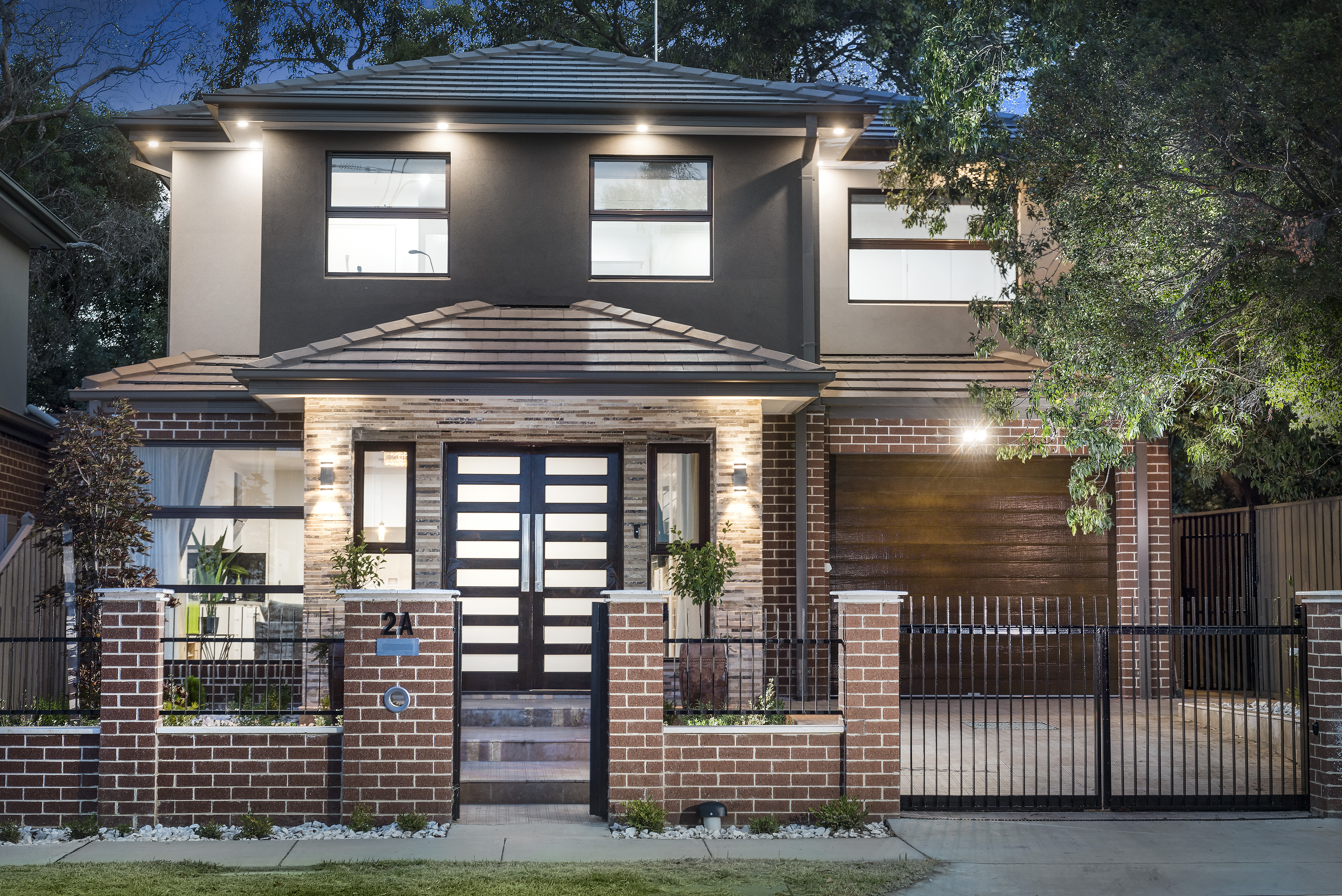 After dealing with many agents I engaged Sam to sell my development for his charismatic nature and his hardworking drive. Sam worked extremely hard and gave honest and constructive feedback through the campaign. I felt I could trust Sam and he negotiated a sale for a price I was extremely happy with. I would have no trouble recommending Sam to anyone one thinking of buying or selling real estate.
Very professional and experienced Great energy , commitment and communication skills No hesitation in recommending Sam