With over a decade of experience in the property industry and demonstrating high levels of dedication and professionalism matched by a true passion for what she does, Sarah Grimmett has fast become one of the most important members of the Woodards Camberwell team. Sarah has worked in all areas of real estate, from involvement in developments and turnkey projects to being a valued member of sales teams. She has now found herself in property management and is thriving in that role. Sarah's extensive knowledge which she gained from covering so many specialized areas means that she can solve any problems or issues that arise, and provide all her clients with informed solutions. Sarah possesses impeccable attention to detail in everything she does and loves working with a variety of different clients. She prides herself on her devotion to the business, and takes genuine joy in working with the close knit team at Woodards Camberwell.
Testimonials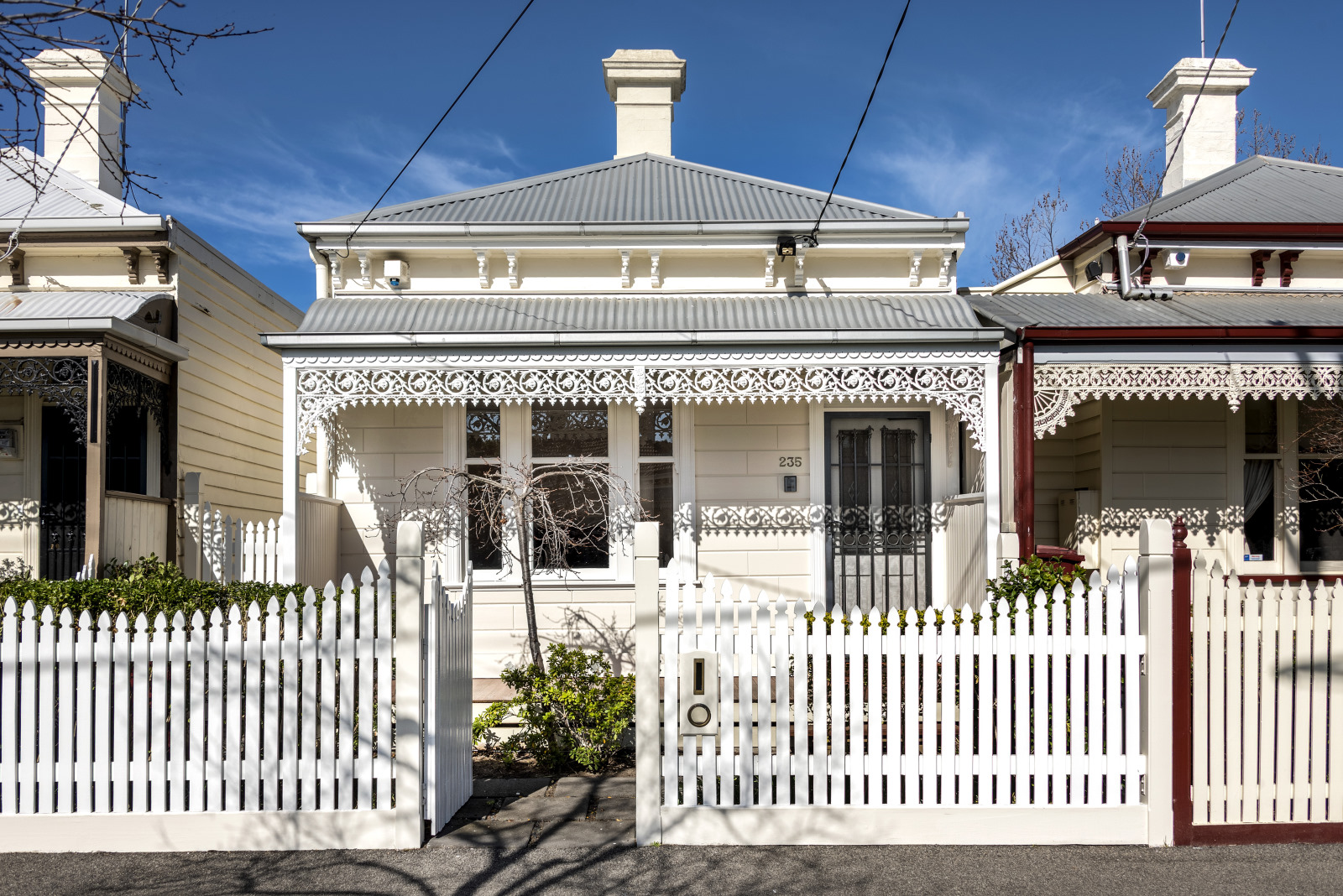 Great outcome! thank you so much for all your hard work and advice, Sarah!
Our compliments to Sarah Grimmett who handled our time at ,and move from a rental property in Kew East with outstanding professionalism . Not only did Sarah look after us in a swift and efficient way during our tenancy but also showed negotiating skills beyond her years in managing our move to a new address. Add to these compliments ,Sarah's charm and good humour - an outstanding property manager indeed.
We're really appreciative of how attentive and caring you are about the property and our needs as tenants. Thanks for being an ace property manager!
That was great service Sarah Thank you Regards, Dorothy
I rented a property through them for ~6 years and had no issues. Our last property manager, Sarah Grimmett was really helpful in managing our lease transfer. She was key in making it happen. Many Thanks
It is not often you get a great property manager and Sarah Grimmett has been one. She has been very responsive and helpful. I would recommend her to others and has been a pleasure working with her