Siobhan is a property manager who works with landlords to realise their property investment goals. Born in the UK, and with an impressive set of business experiences both here and abroad, she brings her own unique urbane style to her role at Woodards and multi-cultural Ascot Vale. Most investors have busy lives filled with all sorts of challenges, and Siobhan knows that the best way to alleviate some of the day to day pressure is to deliver results and get the job done fast, efficient and right the first time. Siobhan has supported hundreds of clients to find the right tenants, maximise their return, minimise their outgoings, all whilst maintaining positive tenant relationships. Her skills and experience in the real estate sphere are highly regarded and a bonus to any investor's team of professional contacts. In her spare time Siobhan loves to travel the world……. but now that she's found her new home in Australia she has endless exotic destinations right on her door step! You might just run into her at the next beach or luxury resort you visit!
Testimonials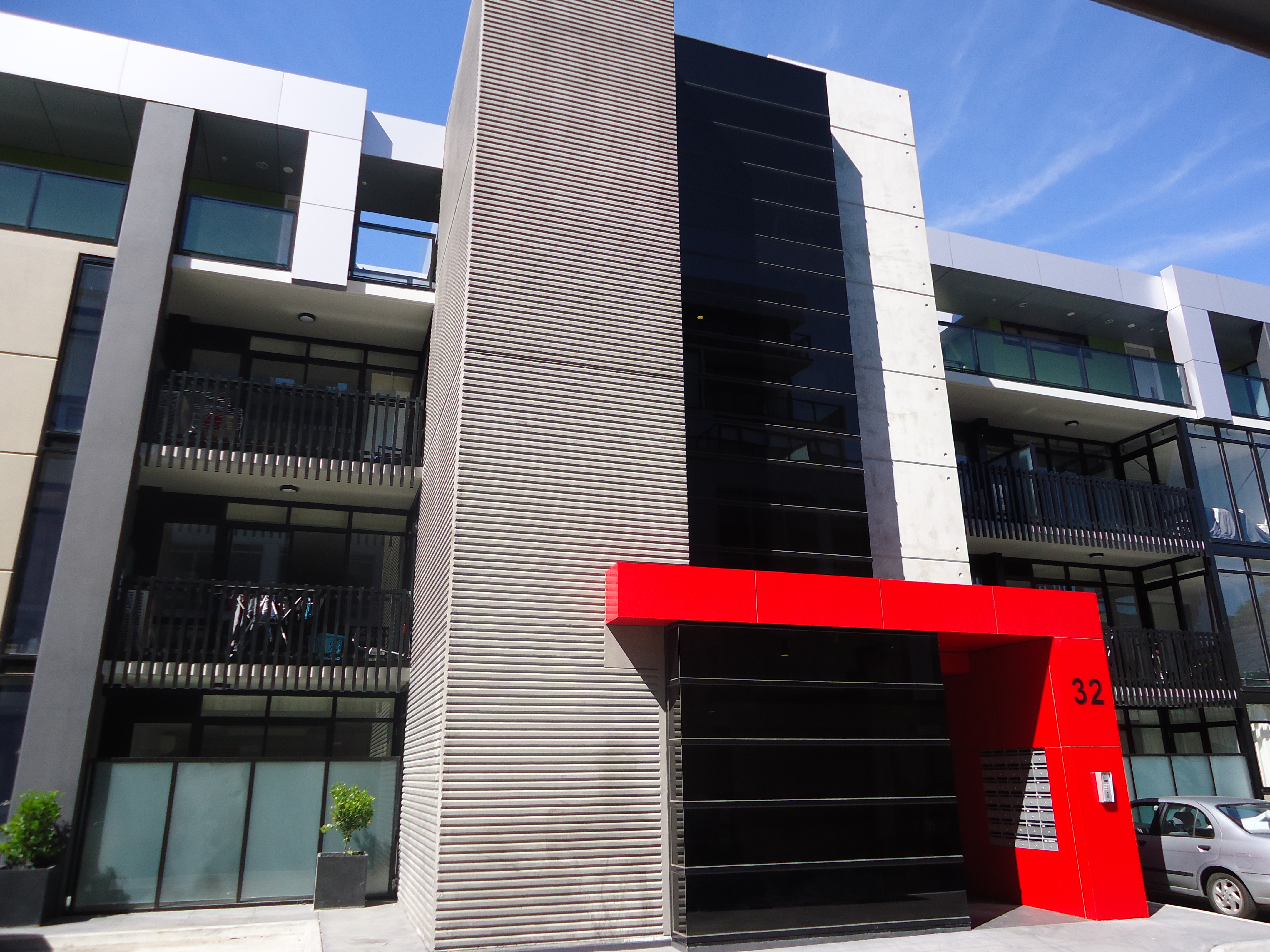 I just wanted to drop you a quick note to let who ever needs to know that Siobhan is a true stand out for your company. I have been through many property managers, I can confirm Siobhan is top of her class. She literally goes above and beyond with her role in looking after our property. Her routine inspection is one of the best I have ever seen. I was blown away with her attention to detail, it was hands down one of the best I've seen. Her communication skill are amazing. You have a true star in your team. A true asset to your company.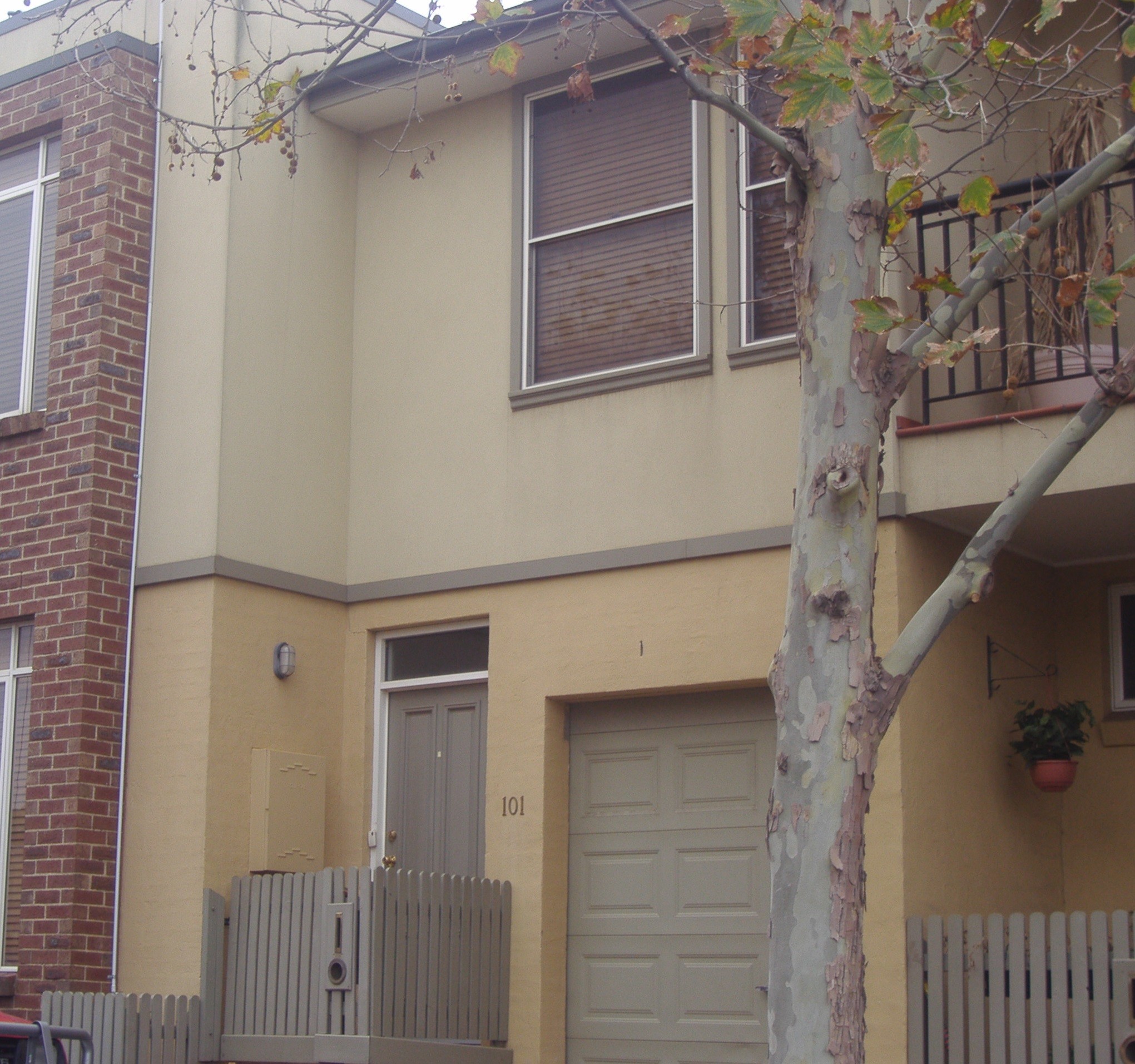 Our property manager Siobhan is always addressing any issues promptly and professionally. She keeps us informed with any issues that arise and follows through on a daily basis if the need arises. She is pleasant and personable.
Siobhan's Current Listings