Stasi is ahead of his time. He began his real estate career as a sales cadet at age 19 and became a real estate director by the age of 23. In 2016, he was awarded the Best Agent Under 30 in Victoria by Domain. His maturity level is extraordinary. He is completely focused, structured and dedicated. He thrives on helping his clients change their lives by exceeding his client's expectations on results and service, so that he can help them reduce their debt or put them in a better position to buy in a higher price bracket. The smiles and satisfaction from his clients are Stasi's rewards. Second generation in real estate, Stasi learned the industry from his father and growing up around some of Melbourne's top real estate agents. He has developed the art of being authentic, content and confident with who he is, and offers compassion, his technological expertise and a fresh approach to his clients. His organization skills are simply astounding. Born and bred in Doncaster, Stasi loves his local community. He can recommend the best cafes, restaurants and schools like only a local can. He loves to travel overseas and supporting the Carlton Football Club.
Testimonials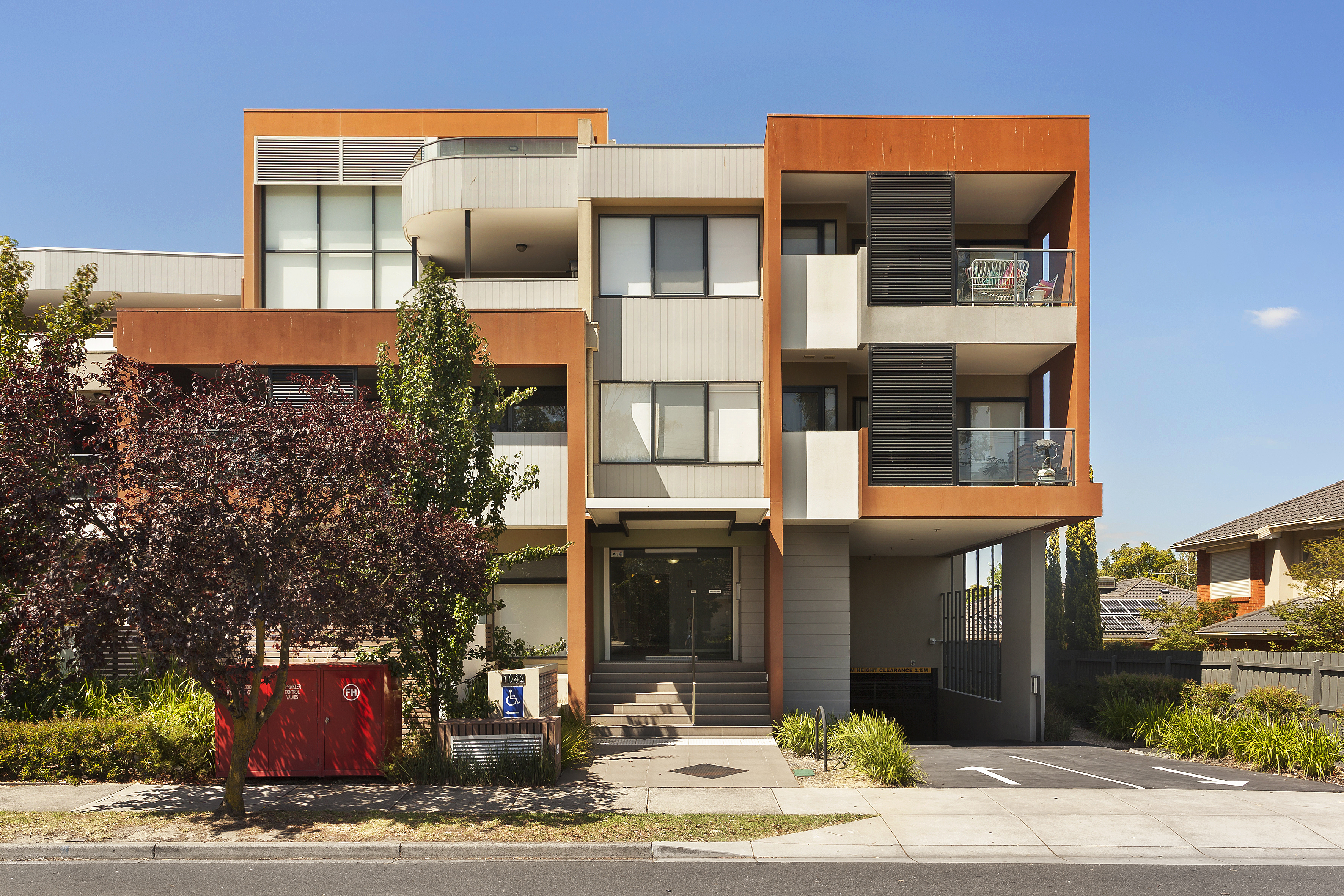 Stasi has provided me with good knowledge of the property market. He is very professional and efficient with feedbacks from the potential buyers. Stasi has spent his great efforts, skills and time for selling my property. Although it took a while to sell my property, I highly recommend Stasi to my relatives and friends for selling or buying the properties. Many thanks. Sophia Wong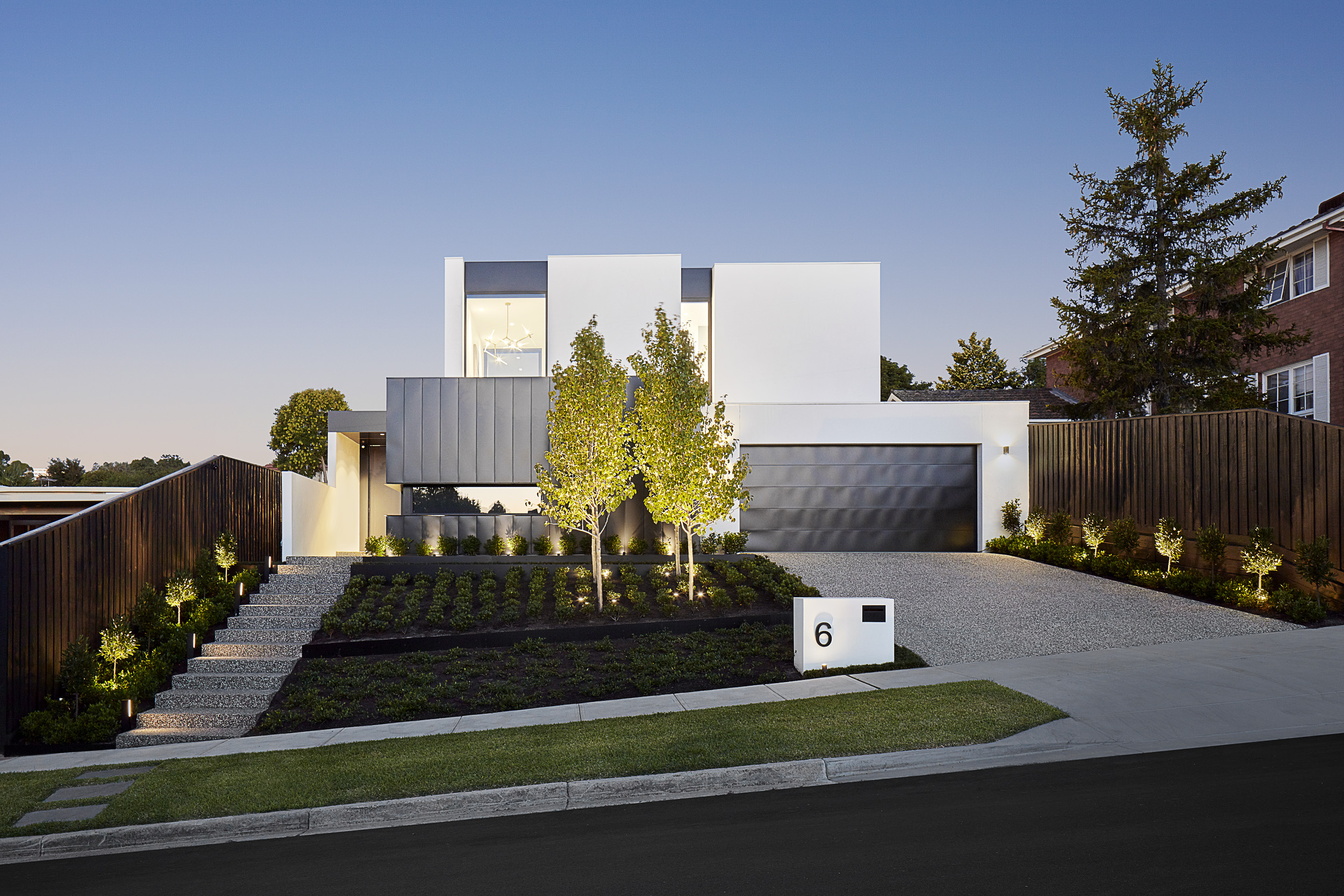 Wonderful to deal with for the purchase of this property. Great knowledge of the area and house itself.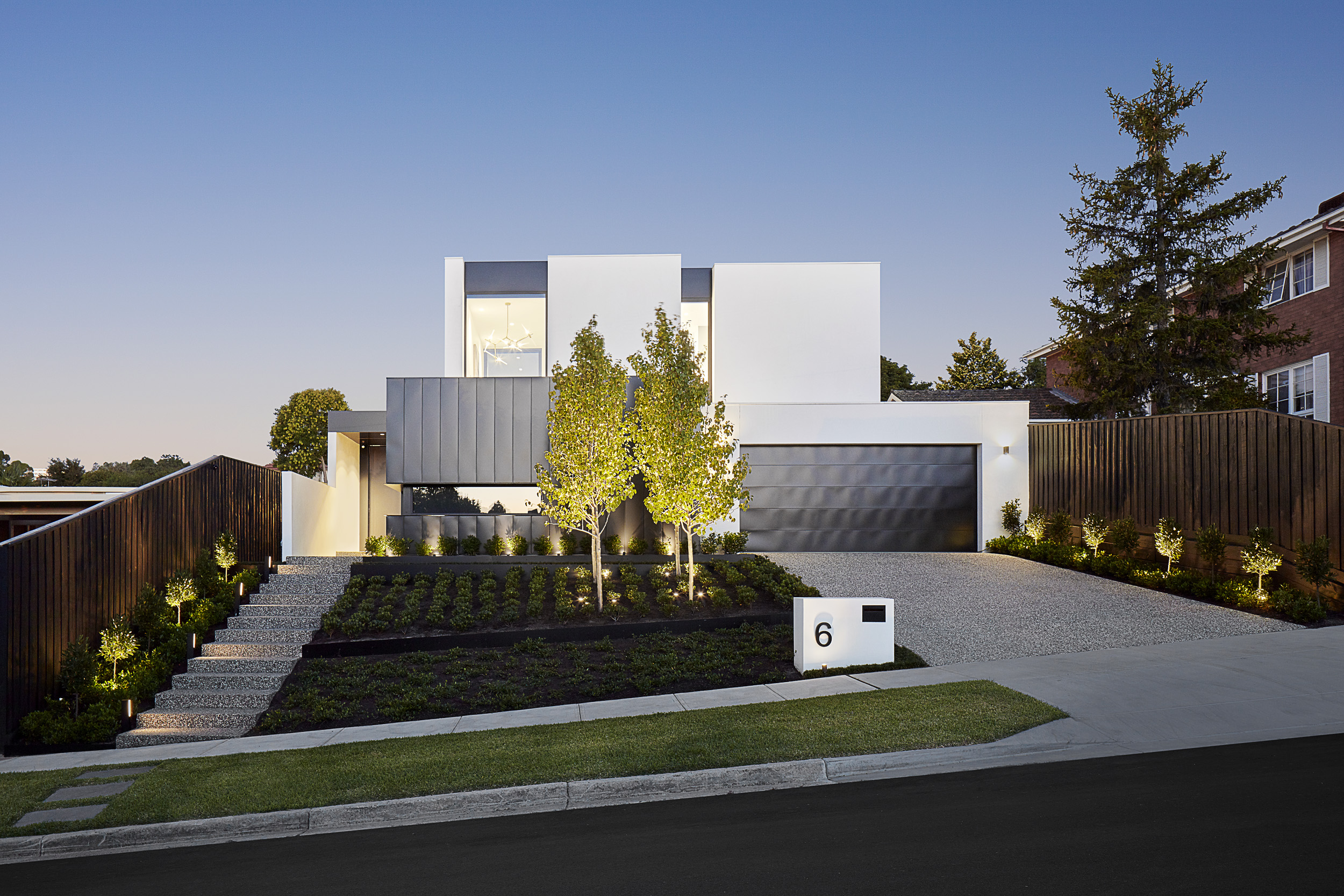 I am very pleased with everything Stasi has done. His knowledge in Manningham is second to none. The whole process was ran smoothly and didn't need to chase Stasi up as he was always 10 steps ahead. The property sold on the day we requested and proudly have got the record in Doncaster by over 20 percent. Thanks to the whole team at Woodards.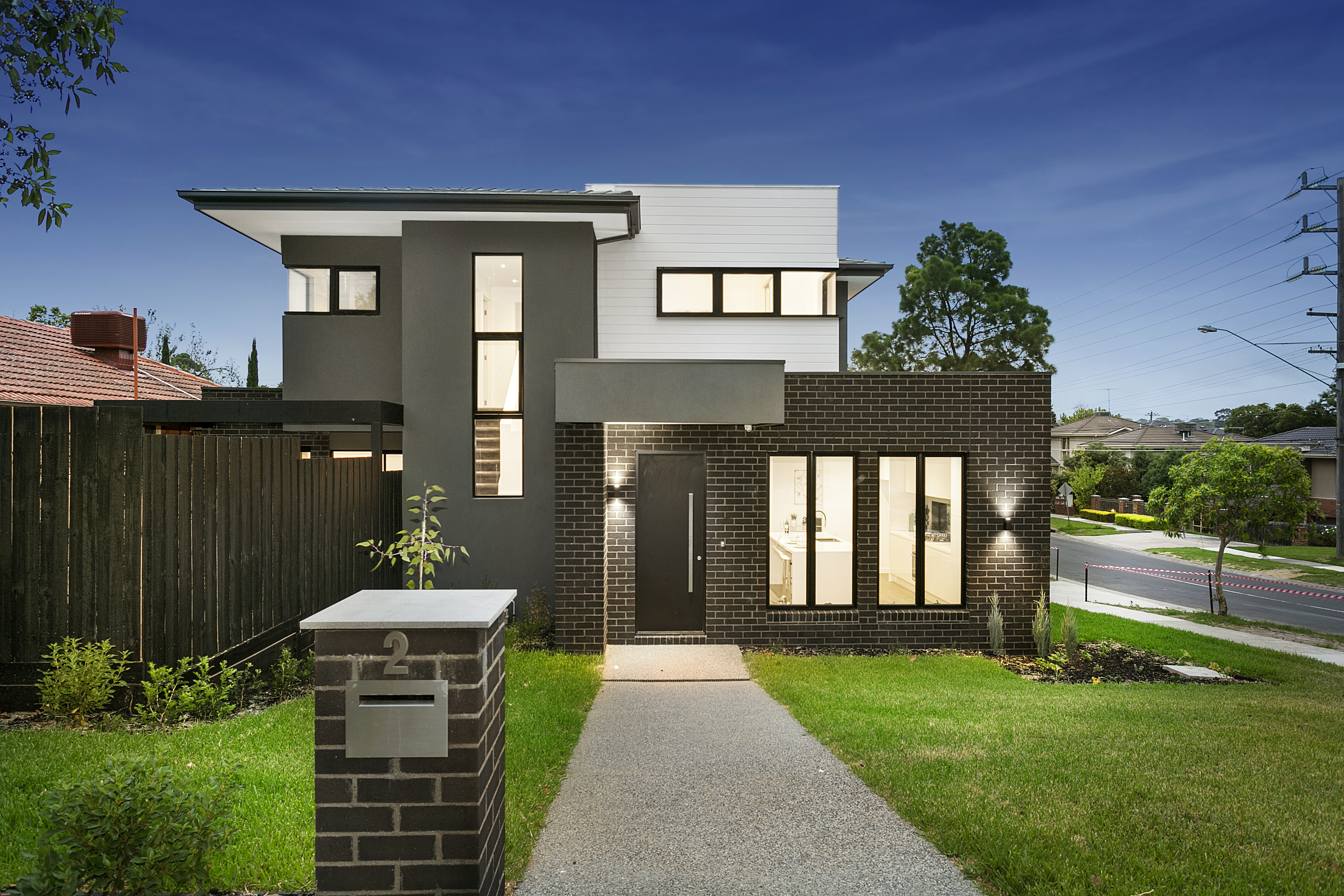 As this was my first experience selling a home I was unsure about the process, Stasi outlined the process and kept me up to date with his dealing with potential buyers. Even when we had a couple of challenges at auction, he kept working at it and got a great result. Highly recommended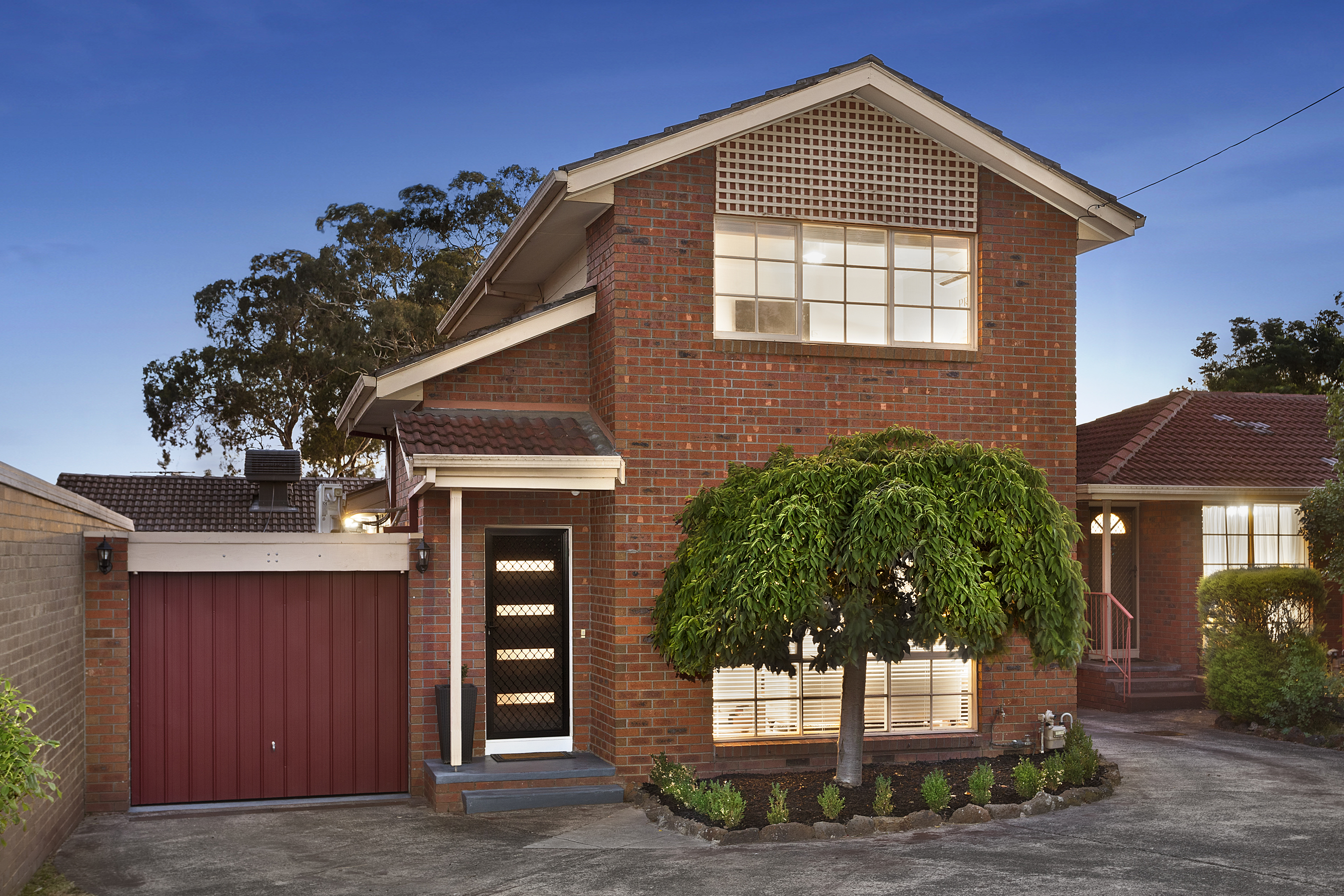 Stasi is a true professional and expert in his field. Stasi is very approachable and demonstrates a personable demeanor to his clients. Stasi kept us in the loop throughout the whole campaign with honesty and integrity. He was also very compassionate in relation to the emotional side of selling our home. He provided us with some great suggestions on how to present our home which we listened to and strongly believe the advice he provided made an impact to our end result in securing a premium price for our home at auction well above our expectations. He is an engaging auctioneer!
In our view Stasi was very personable and highly professional and did his upmost to achieve the best possible price for our home. We believe he went above and beyond normal expectations and without hesitation would highly recommend him.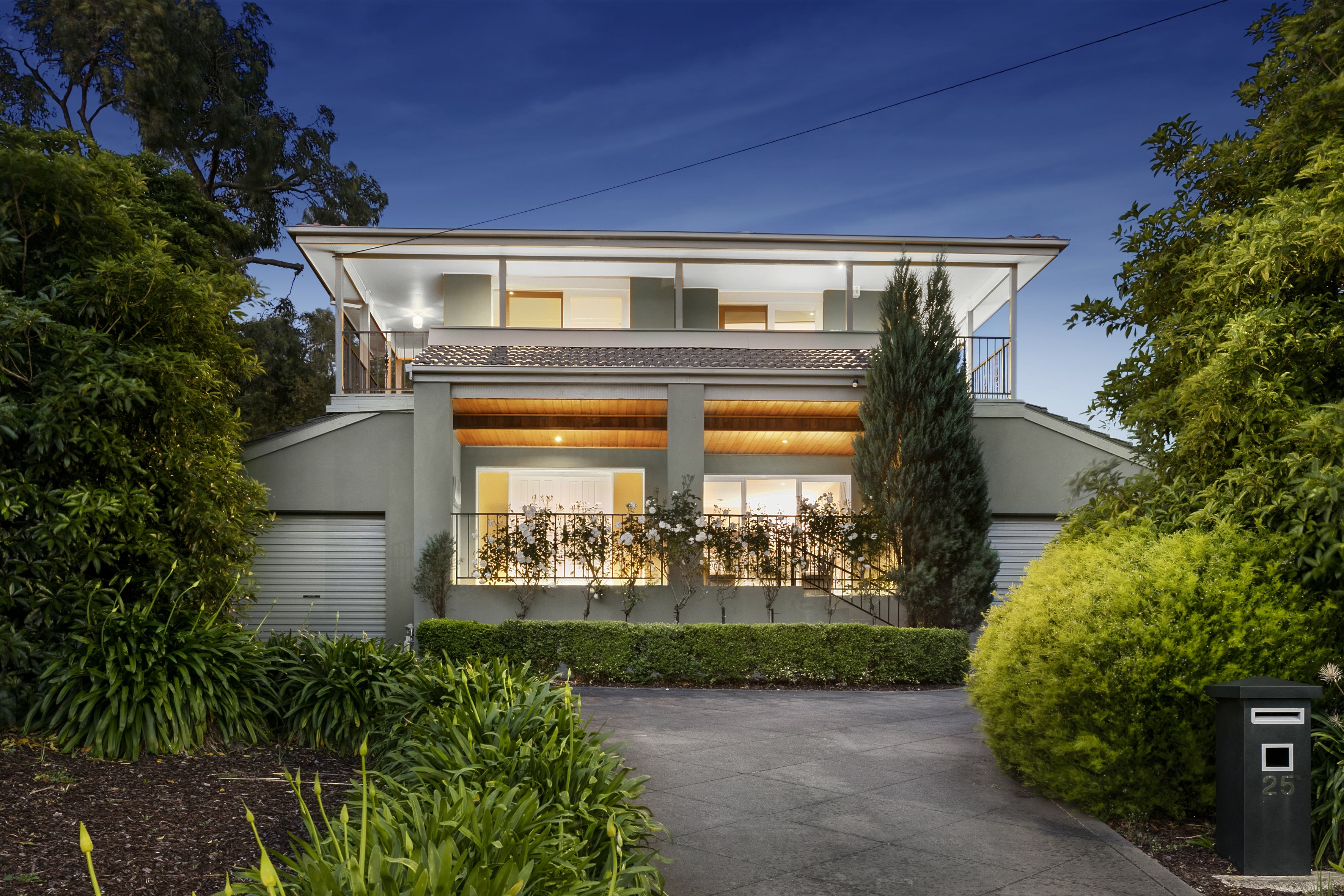 Stasi has been fantastic during the purchase of our home. We appreciated the no nonsense approach he undertook throughout the negotiations, and while aware he was acting for the vendor - felt he kept our interests in mind as well. Through the purchase, Stasi was honest, attentive, a great communicator and showed a deep level of commitment to his clients - we can't recommend him enough!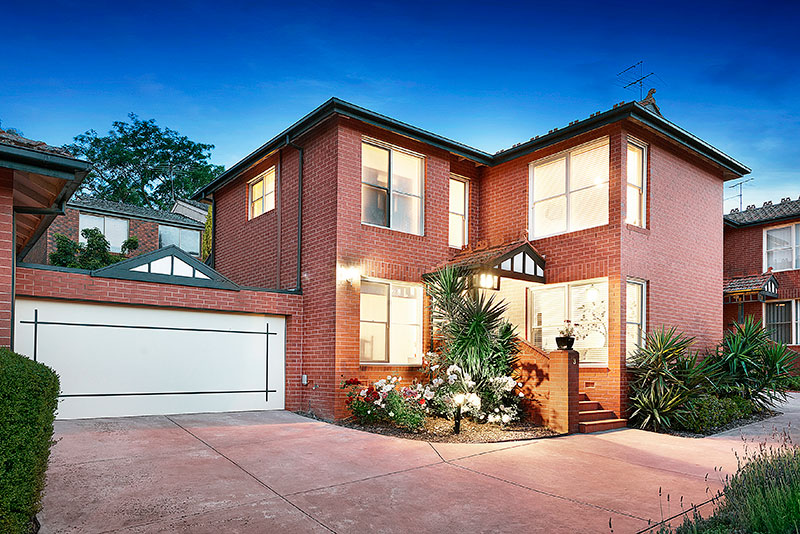 Stasi is fantastic to deal with. We bought our house from him and were so satisfied with his services that we used him to sell our house too. Charismatic, engaging, sound knowledge of the housing market, great negotiation skills, reliable and most importantly delivers.