With previous experience in advertising, media,sales and marketing, Sue has developed strong customer service, time management and communication skills along with the need to be efficient and organised. These fundamental qualities are also imperative in the real estate industry. Sue takes pride in listening to her clients and providing effective solutions in a prompt and efficient manner. Being a landlord herself, Sue understands the importance of having the right people in every property, a regular rental income and repairs and maintenance attended to in an efficient manner. Property management is Sue's chosen career path and she is excited and driven to provide exceptional service and satisfaction for both landlords and tenants alike.
Testimonials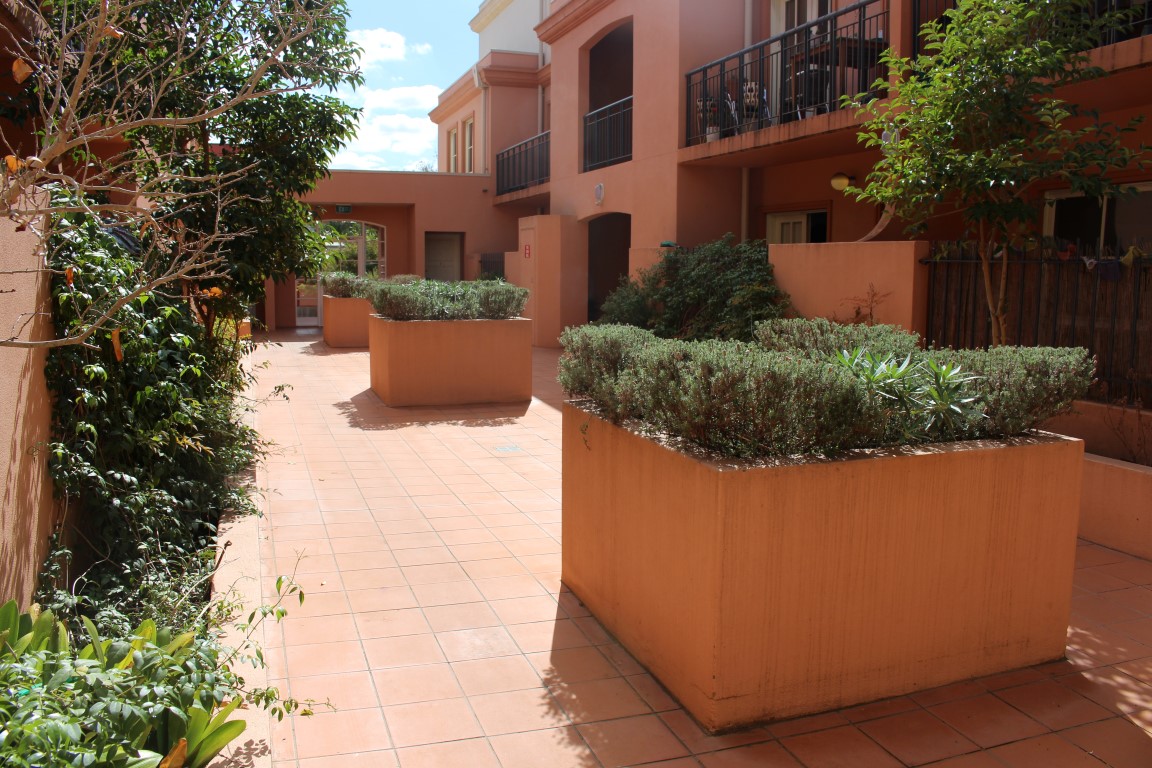 You worked so tirelessly, and were attentive and proactive to present the apartment in the best possible way and for that I am very appreciative.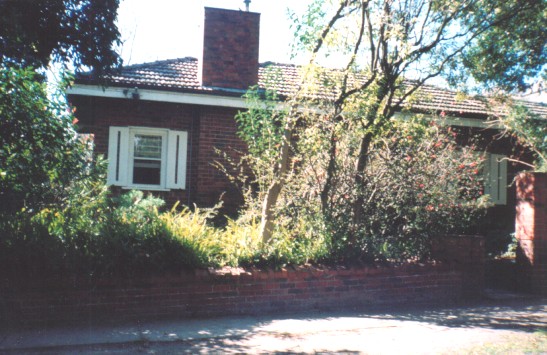 I just want to also thank you for being so quick to respond. It's fair to say I haven't had such a fantastic experience when renting in the past and it is truly greatly appreciated. Thank you for making our lives so much easier!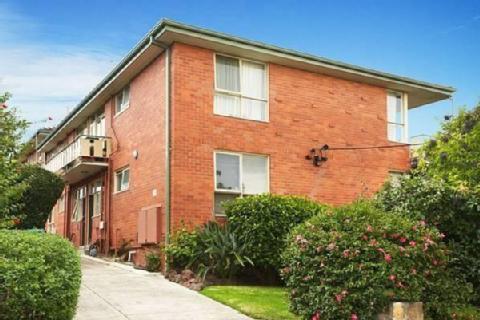 Thank you for all of your help Sue. You have been incredible, going above and beyond to be accommodating and unbelievably helpful to me. You've made an incredibly difficult time for me that much less difficult and for that I am truly thankful. Thanks again Sue! You are amazing.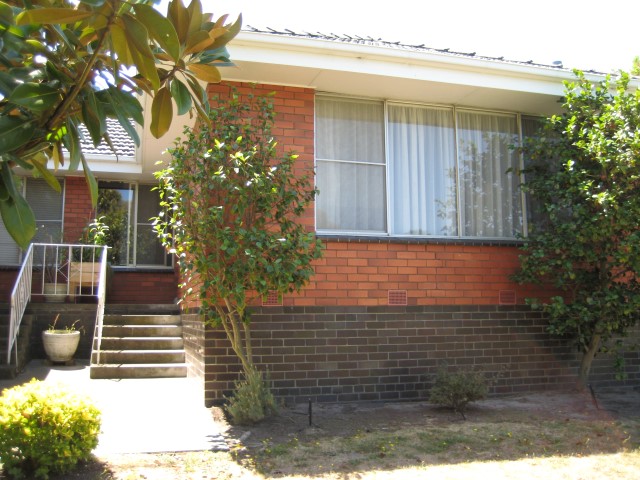 You have been an excellent agent, always quick to respond and efficient in getting things done.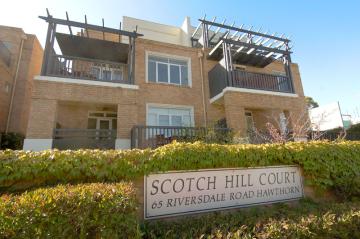 Thanks so much Sue! Thanks to you too for being such a fab property manager, you've been nothing short of fantastic in your role. If I ever rent my place out, I'll be sure to be in touch!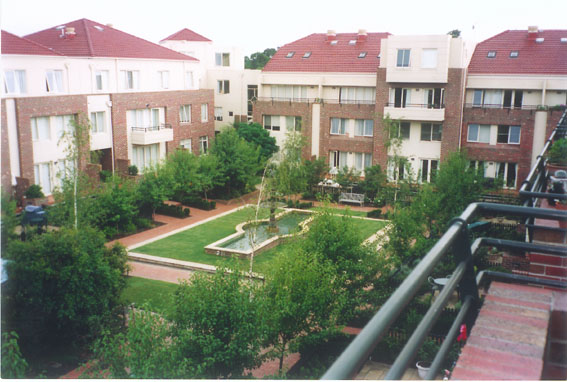 Thanks again we really appreciate everything you have done for us (as well as the landlord) and provided a fantastic agent experience. We are very sad to say goodbye to 13C and Woodards for now!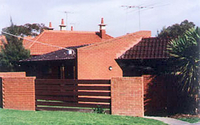 Thank you for everything Sue, You've been a great Real Estate Agent Frances and Catherine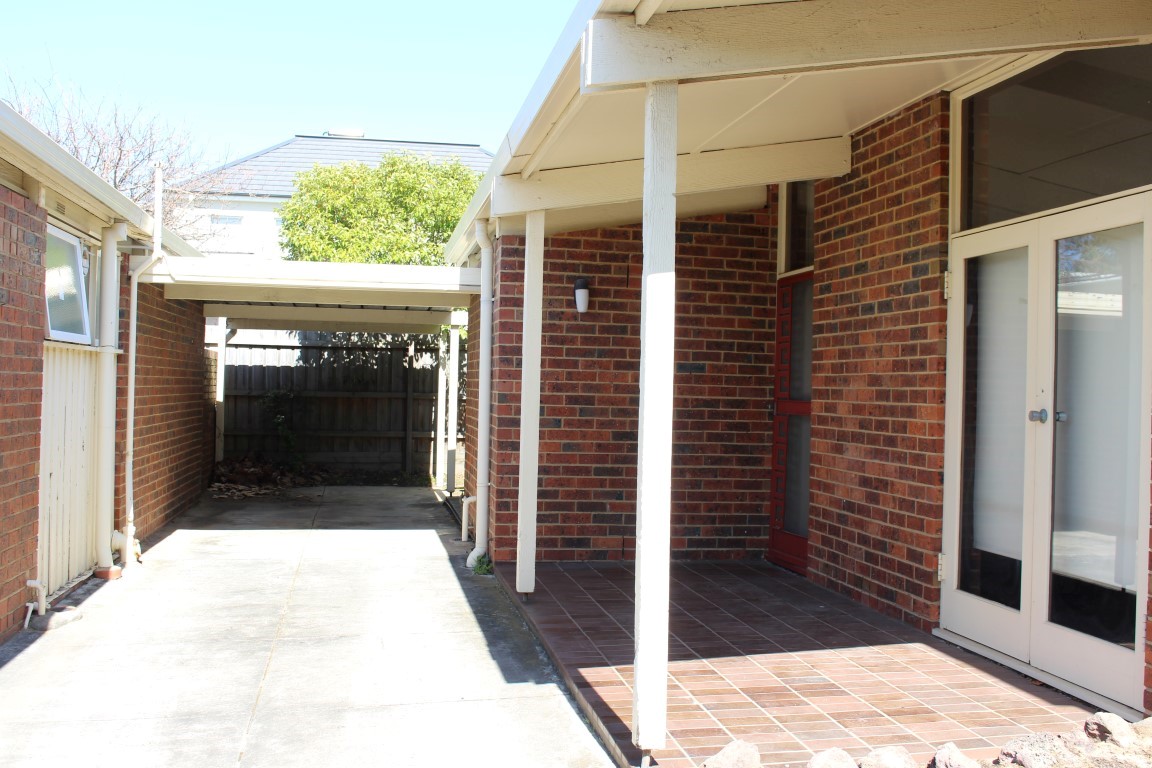 I would sincerely like to thank you for your assistance over the course of my tenancy and I have loved living at Radnor Street but I've decided to move closer to family in Mornington. I can confirm that the level of service from Woodards was the highest level, so thank you again to you and your team. Thanks Sue, once again, you have been amazing and best property manager I've ever had.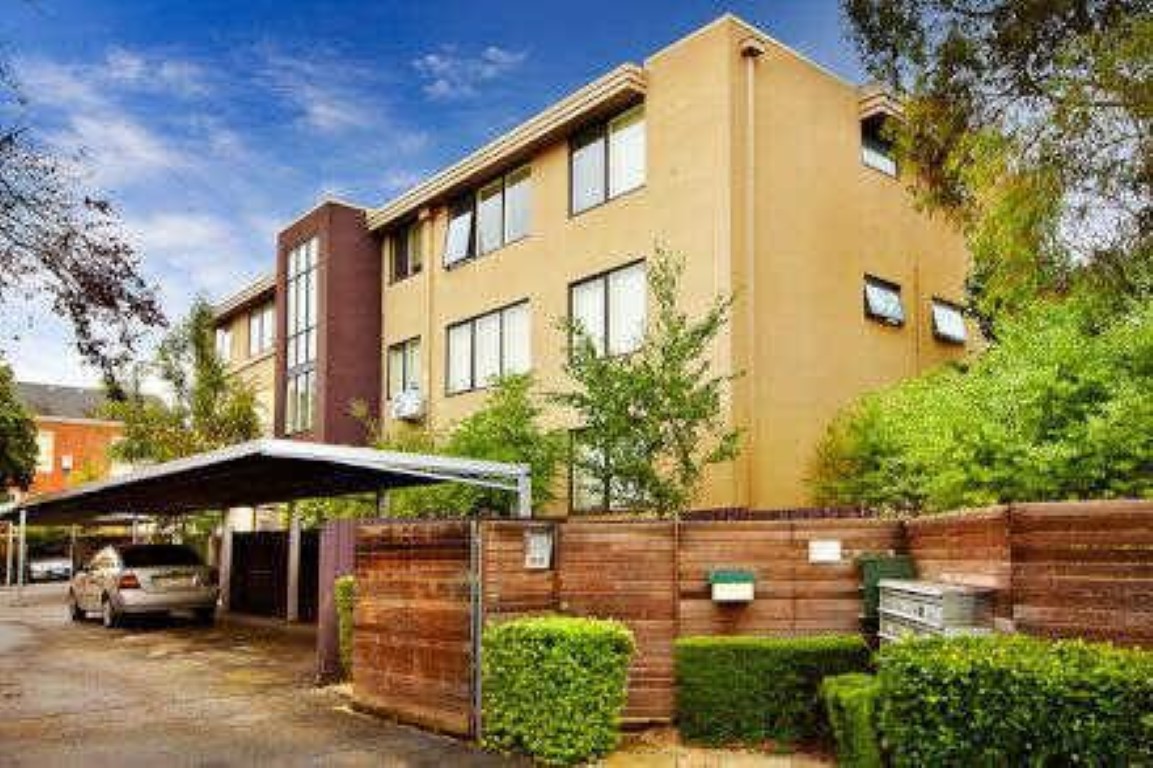 Sue was really great at looking after my property, from being extremely prompt in managing any issues that arose, to providing updates and ensuring that everything was dealt with efficiently. She was incredibly reliable, and made sure renting my property ran smoothly. Was really happy I had Sue looking after me!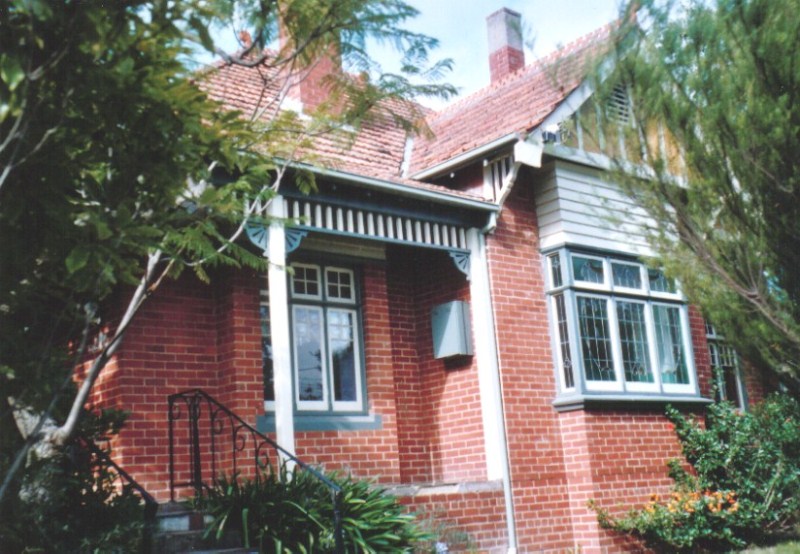 I would like to thank you for being a wonderful estate agent, it has been a pleasure dealing with you.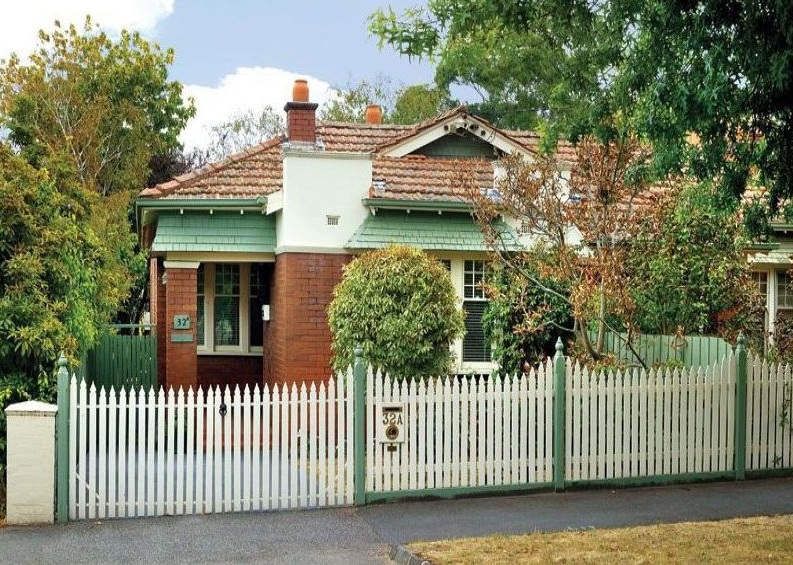 Thank you again for being so professional and your nice words. It was great to meet and work with you. Take care.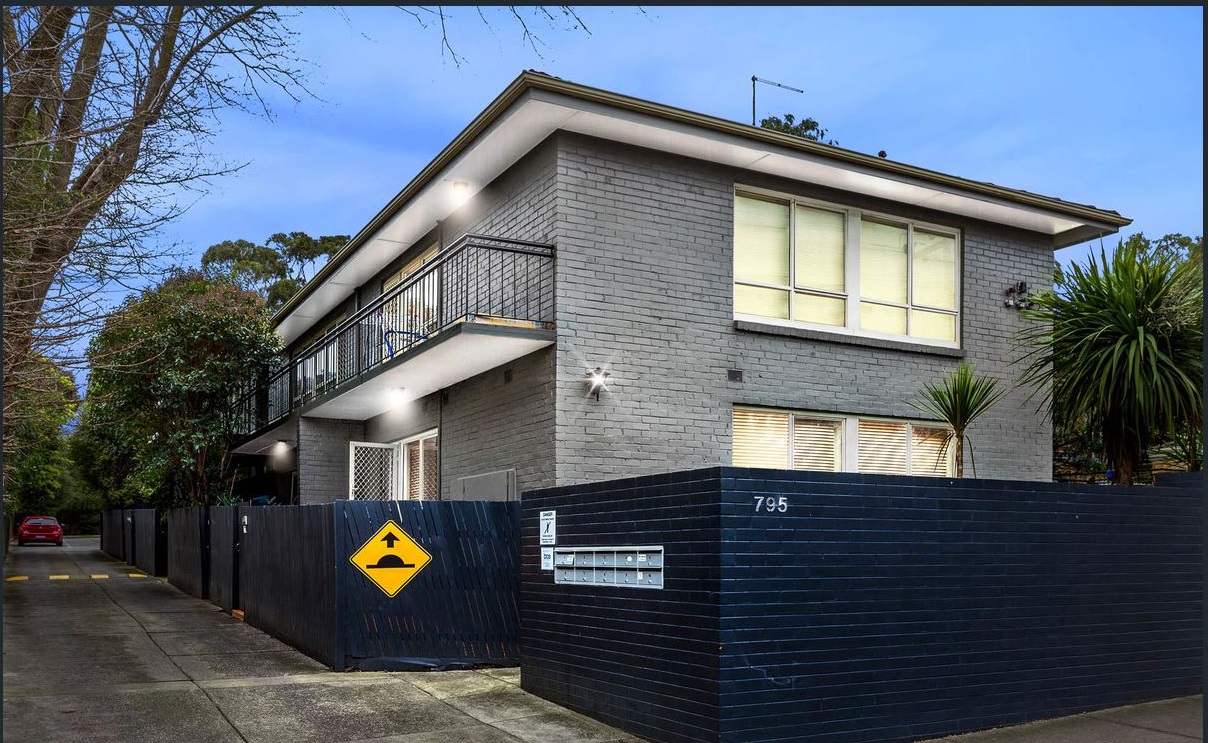 We'd love to thank the landlord for their home and letting us live out a chapter of our lives in this apartment as well. Also, thank you to yourself and the Woodards team, you have all been incredible to talk to and work with. We can't thank you enough for helping us communicate with the landlord on our behalf. Thank you for such amazing service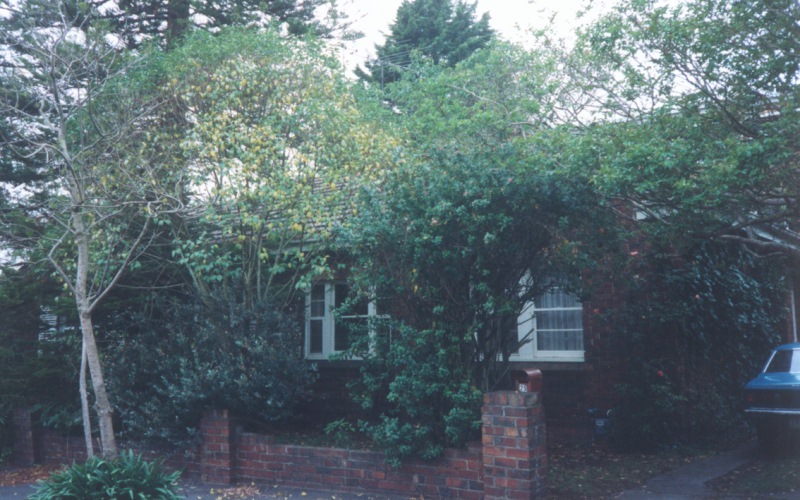 We will miss the house and the location! Thank you for being a great property manager!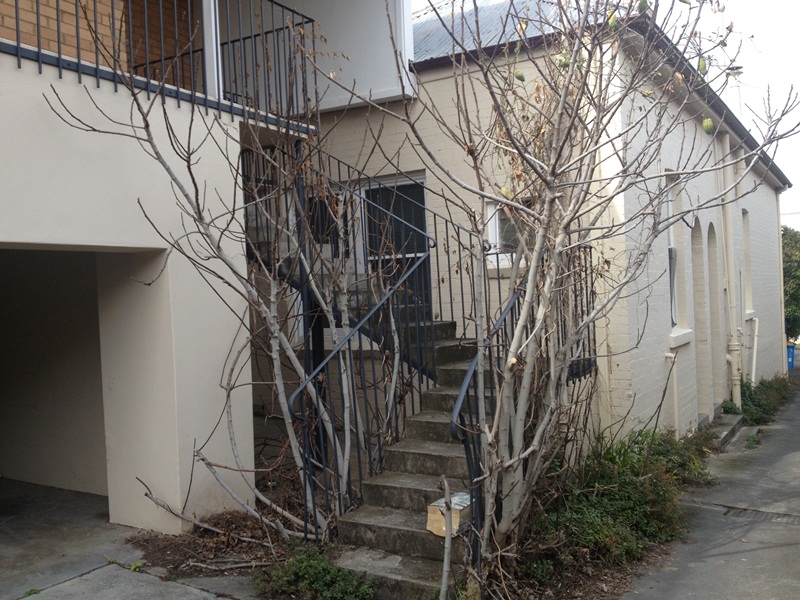 I would just like to say thank you for being a reliable and trust worthy agent.
You have been a pleasure to deal with! All the best to you too!