The roles of a property manager are manyfold, however Tamie has found that a consistent and measured approach always delivers results for clients. On a day to day basis she is focused on sourcing, securing and maintaining quality tenancies - the key to ensuring client's investments thrive. Tamie is often confronted with difficult issues to resolve, or situations where negotiating mutually beneficial outcomes is paramount; in these situations she bring a level of maturity and precision to the table that is often sought but rarely found within the property management industry. Calmness, efficiency and focus are the foundations of her approach to service. If you are looking for no nonsense and reliability, Tamie would be thrilled to hear from you.
Testimonials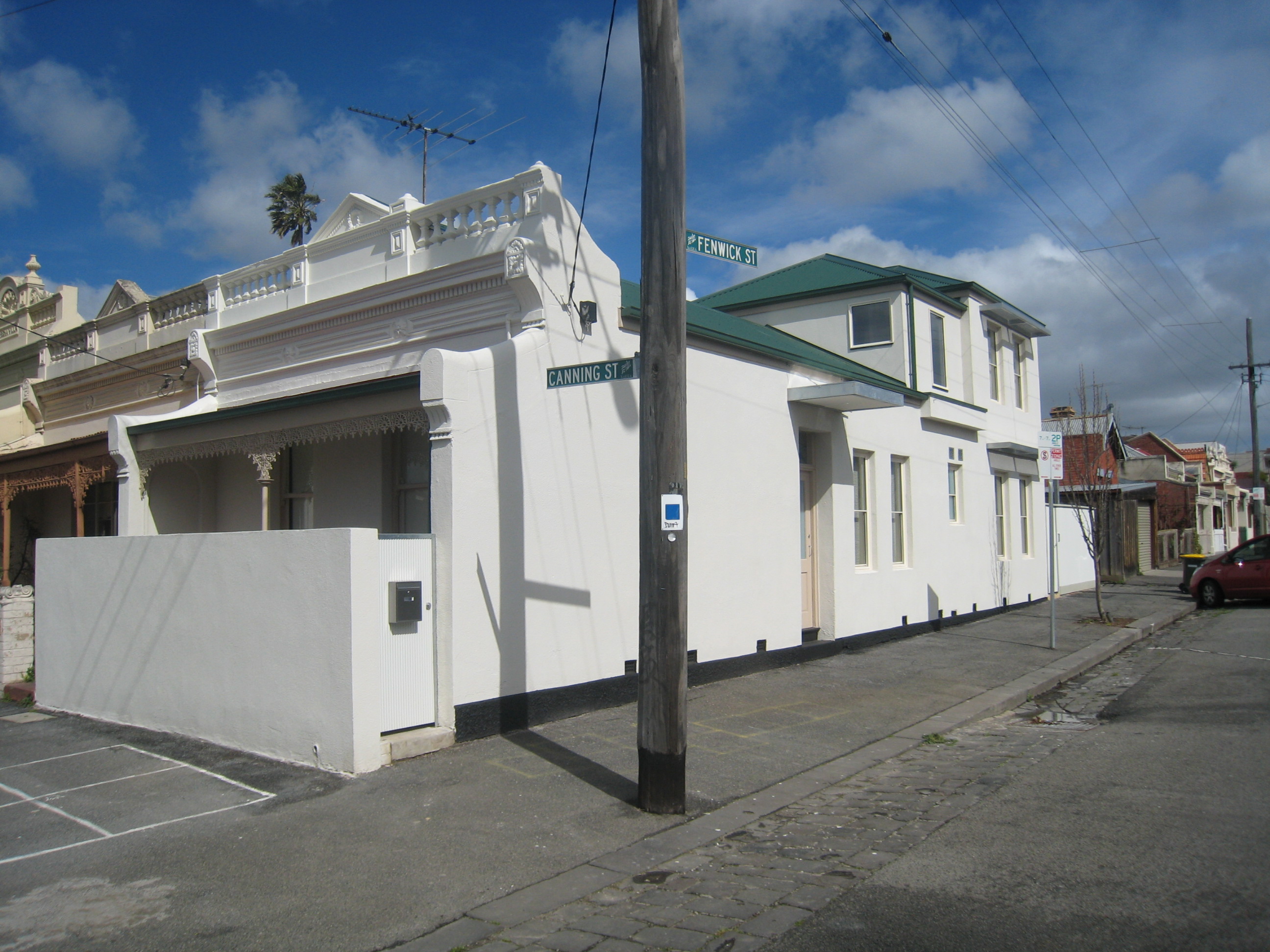 I would like to take this opportunity to give some positive feedback in regard to Tamie's work. Recently there have been a number of complex issues that continue to require a lot of time and work. These include: a robbery with damage to the house, a gas leak , a ducted vacuum system breakdown. Added to this the tenant , who is very challenging, was initially overseas at the time of the robbery is back and sending multiple emails. This tenant has had issues with every rental manager at Woodards for the last 10 years. Throughout all of this Tamie has been diligent in following things up. She has remained helpful and cheerful to me and courteous to the tenant even though the emails are rude. I think Tamie is doing a great job .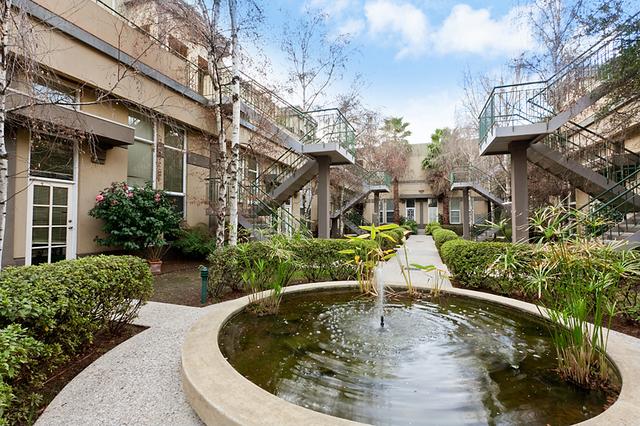 During my time as a tenant with Woodards Carlton, our real estate agent Tammy was an excellent property manager and a pleasure to deal with. Friendly and professional at all times, she went above and beyond to help us, from the application process to ensuring any maintenance issues were dealt with in a timely manner. Tammy was easy to communicate with, always returning calls or emails promptly if she was out of office. As a tenant I felt like our needs were important as well as the owners, which isn't always the case when renting! Thank you, Tammy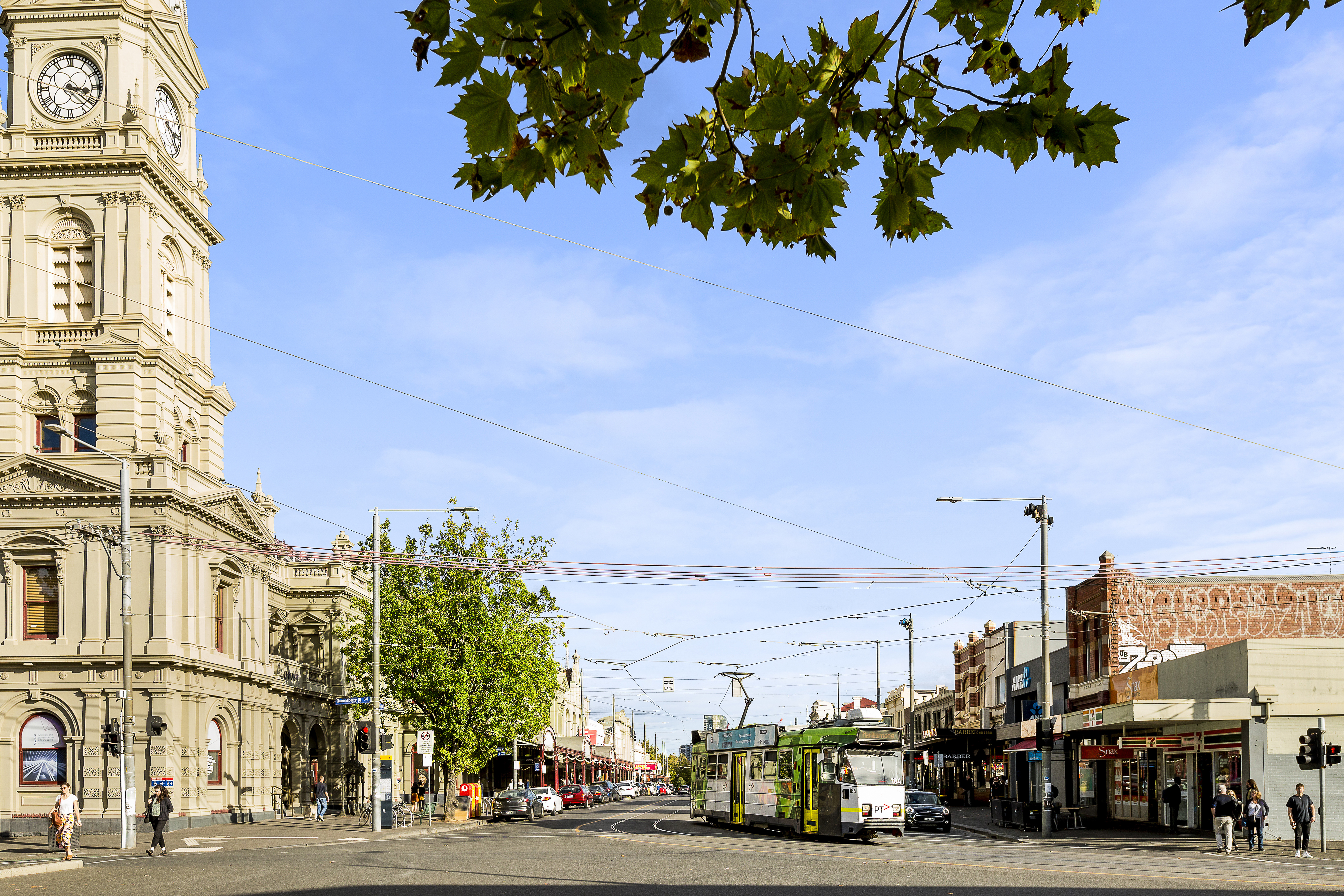 Thanks Tamie for looking after my rental property. I appreciate the professionalism the Woodards team has displayed to me over a very long time. And also your cheerfulness through thick and thin!