Tony has had considerable Corporate experience in Finance, Training and Management however his true passion is Property. Possessing extensive local knowledge as a long-term Hawthorn resident Tony has an appreciation of the Boroondara area and this results in a comprehensive understanding of the inner-eastern suburbs, having sold quality properties from Kew to Richmond to Malvern and Box Hill and Hawthorn to Ivanhoe. Tony offers over two decades of knowledge in the industry with his vast sales and auctioneering experience, navigating through any obstacle that can arise and guiding you through to the end and often beyond. He successfully combines his marketing and real estate expertise to provide a full range of services to you. Tony has a strong commitment to provide quality service for his many clients to ensure a long and lasting relationship and incredible results. Tony believes that every property, every vendor, every buyer is important, unique and deserves to be treated as such. Over the years, he has established many great and long-lasting friendships as a resident and a community-focused real estate agent.
Testimonials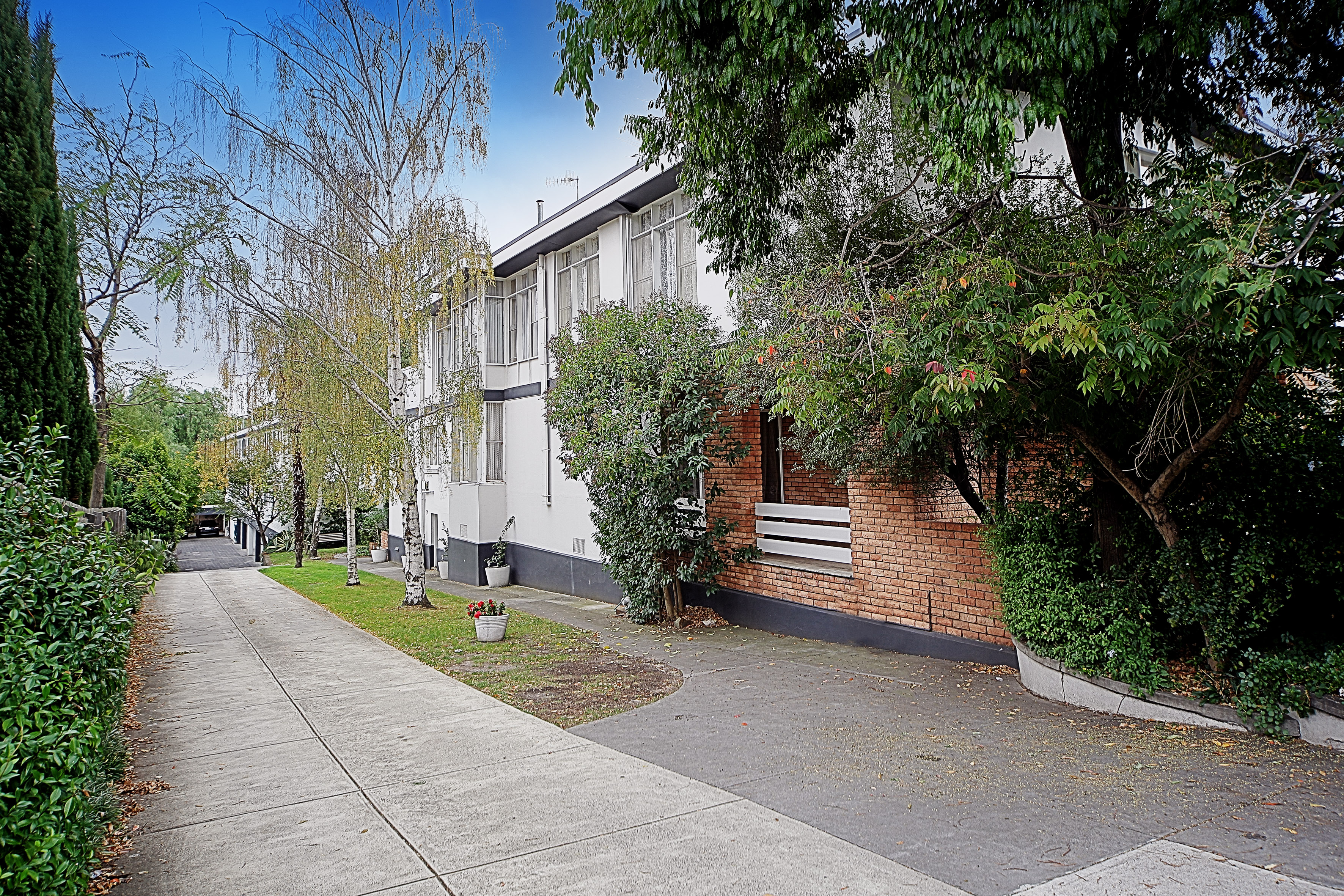 Thank you for making the sale of my unit so worry free. You handled the whole process beautifully from day one and I was amazed at how quickly the private sale was made. I was most satisfied with the end result. I would certainly recommend you both at Woodards to any friends wishing to sell.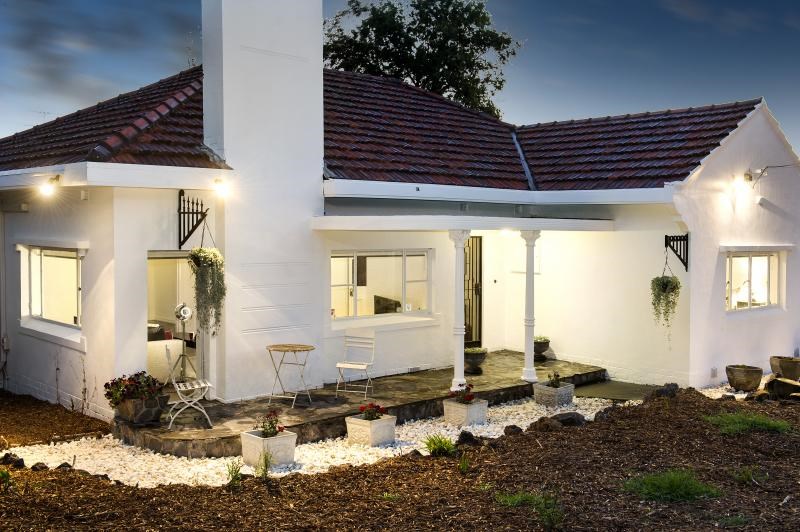 You provided considerable project management skills in ensuring the people I hired to fix the place up did what they needed to do. I live interstate, so all his help was invaluable. During the lead up to the auction, a time when the pace picks up and nerves jangle, Woodards continued to provide professional expert advice. I have no doubt that a successful sale can be largely attributed to yourself and Woodards.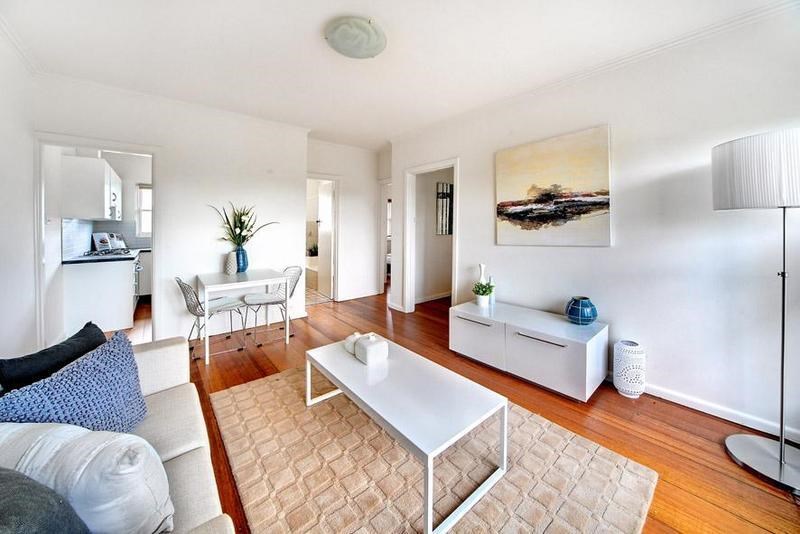 I was more than impressed by you and Caroline during the sale of my property. You both kept me informed during every step of the sale. Kept my expectations realistic and worked very hard and sold my property very quickly considering the times.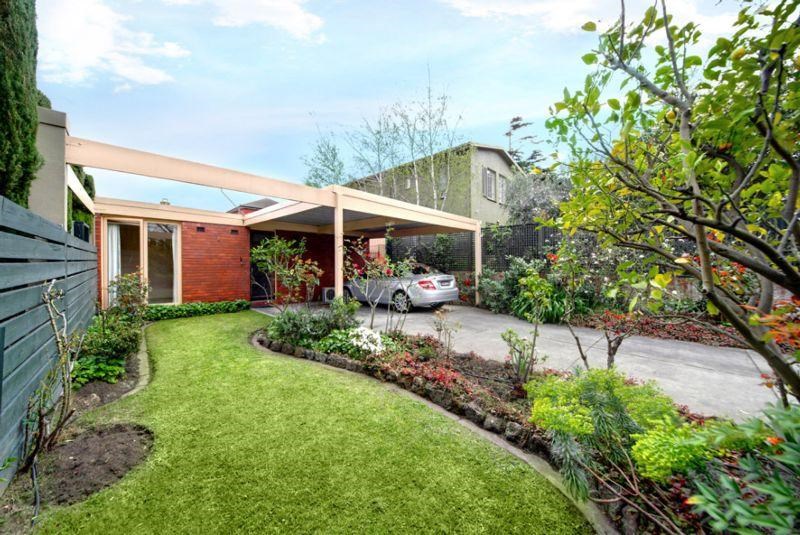 I want to record my appreciation for all the additional assistance you have given me with the sale of the house. You really have gone the extra mile which has helped me considerably.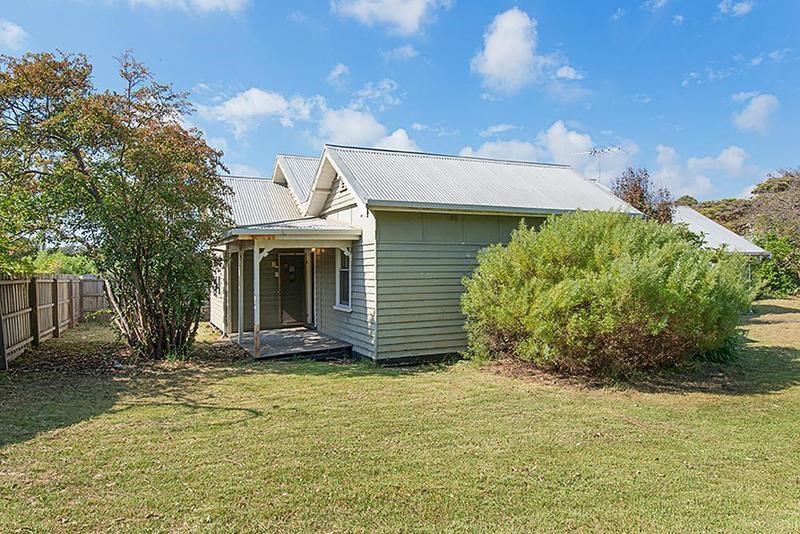 We so appreciated your willingness to be involved at every stage of the process, organising gardeners & cleaners and finally working so hard to complete the sale without delay. We were absolutely delighted with the outcome.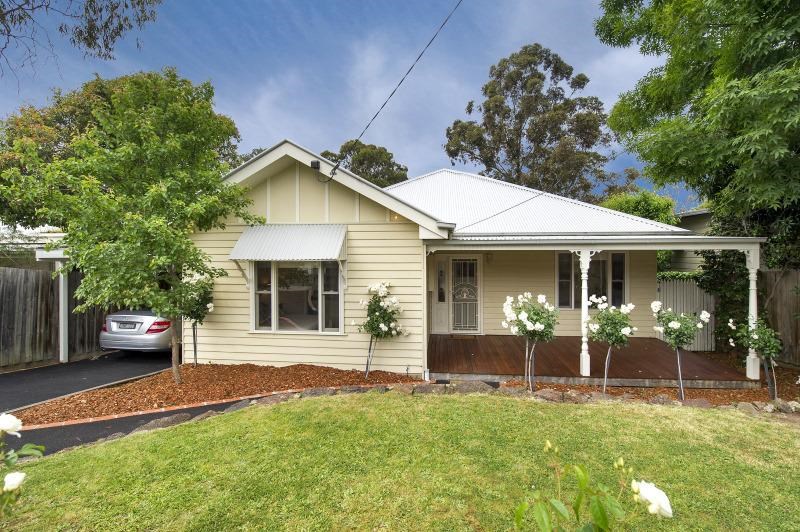 Notwithstanding the excellent result that the house achieved at auction we could not have been happier your level of care and advice. Whenever you have given advice we did not feel pressurised to follow it; however, in achieving $95,000 above the reserve price we can feel fully justified in following your words of wisdom. Tony, we are extraordinarily grateful for your time, patience and your expertise in making this a most successful sale. I will ensure that anyone I know looking for an estate agent beats their way to your office door.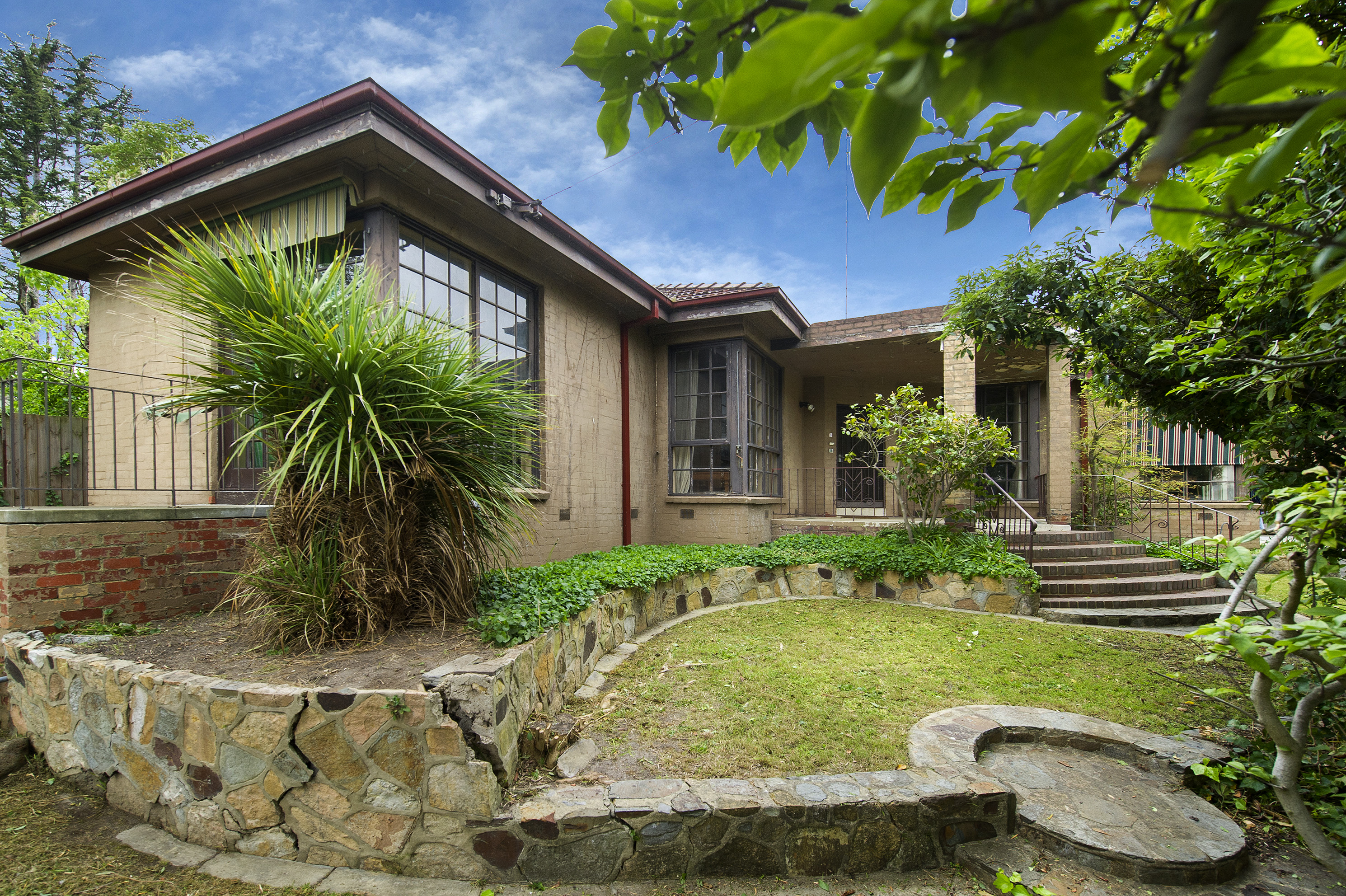 The reason why I selected Woodards in the first place was that I knew that they had a good, solid name & would provide professional service. When Lance, Cherie & I met you both this confirmed my thoughts & we all agreed to undertake Woodards for the sale of the property. The sale of a property is an extremely taxing undertaking & in my case this was further increased by my acting on behalf of Lance who was overseas! We were always unsure what the campaign & auction day result would bring, but we were both over the moon with fantastic result. The auctioneer, John Piccolo did a wonderful job on the day & we were delighted with his courteous manner & approach.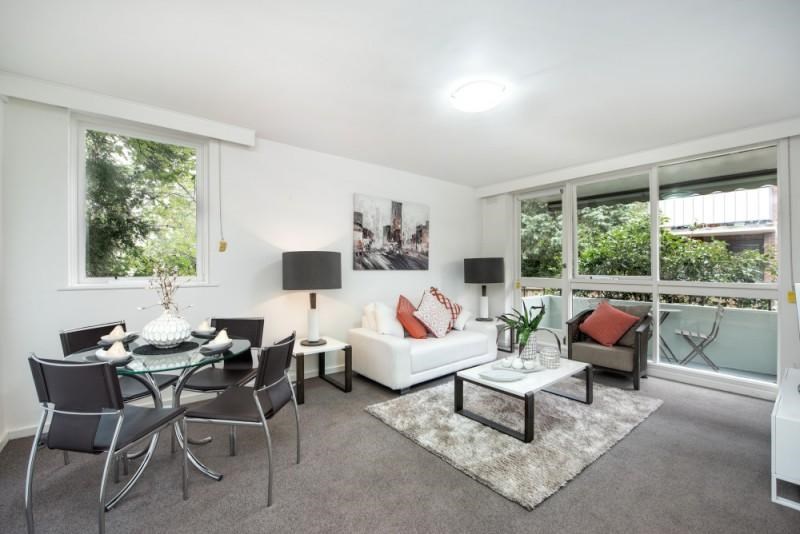 Thank you for all your assistance in our recent purchase. Tony Nathan was very friendly and extremely helpful in the lead up to the auction and on the day. Would highly recommend.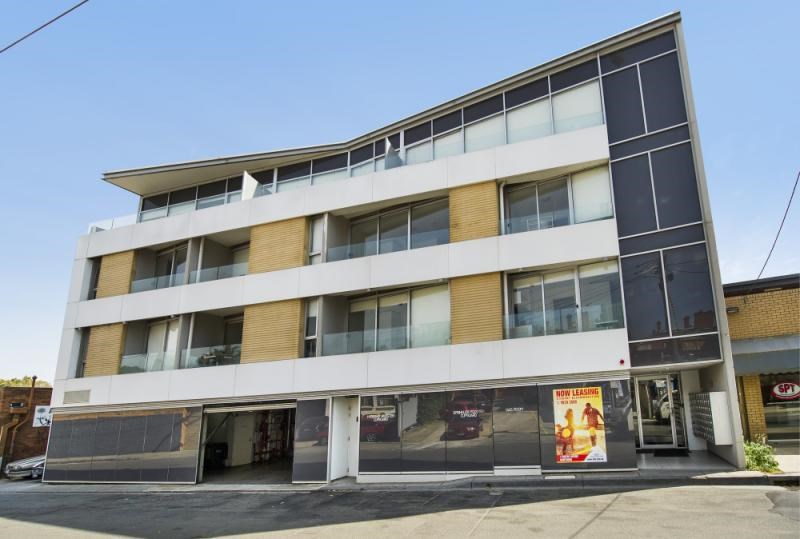 Tony Nathan provided great service and dedication to a challenging property sale. He was knowledgeable and acutely aware of the current market movement in this bespoke sale area. We would certainly invest in Tony again.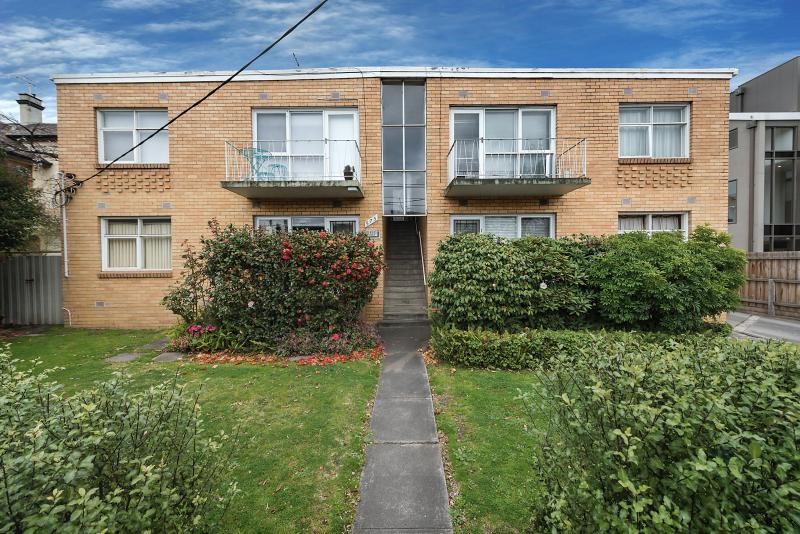 Tony is very good at his iob. It is a pleasure to do business with him.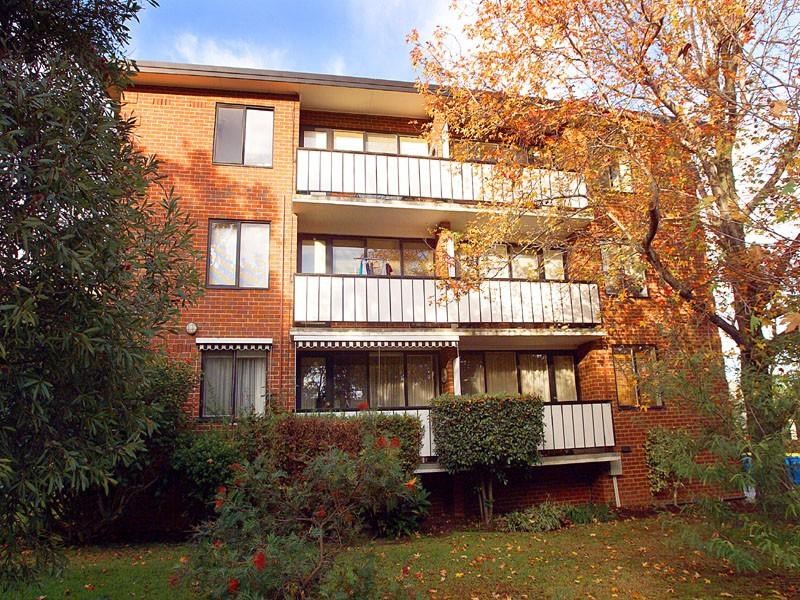 Tony Nathan - a highly experienced, personable and capable senior sales agent. He has a broad knowledge of the suburb where my apartment was situated, as well as being familiar with the overall property itself. Therefore, he was able to discuss my property with interested parties with genuine authority. He ran a smooth, efficient sales campaign which culminated in an excellent auction result. The inspections were conducted punctually twice a week. The sales assistants were well chosen to engage with prospective purchasers. Tony's decision on copy writing, photography, and the overall advertising was very satisfactory and his recommended price range to guide interested parties was appropriate. Overall Tony Nathan showed a personal interest in my property - and was positive in his attitude regarding a good sales result throughout the entire campaign. I would unreservedly recommend tony to be one of the most experienced sales people in the Kew, Hawthorn, Camberwell areas of Melbourne.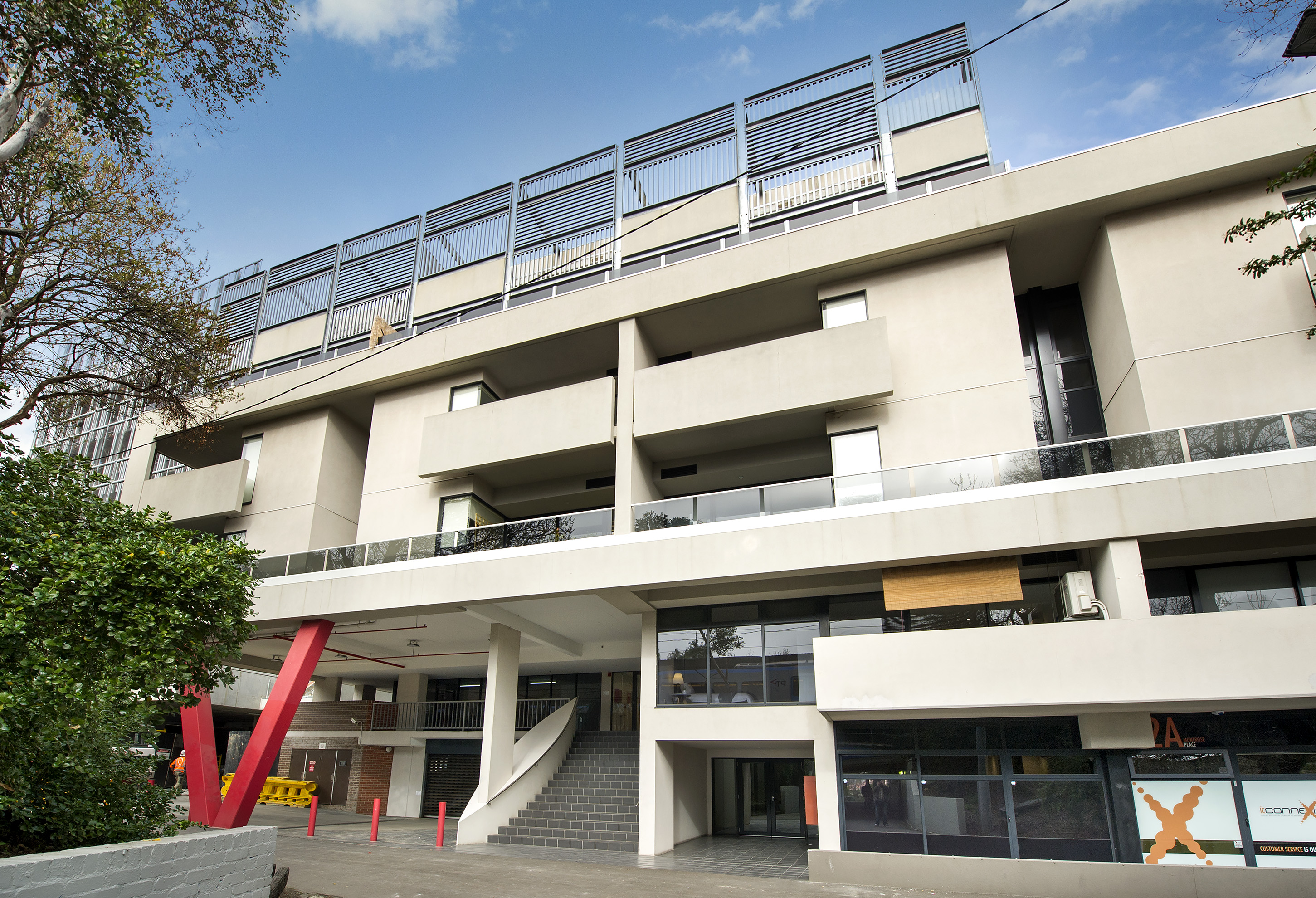 You have been absolutely fantastic and I cannot thank you enough for the work you have put in for us. It made a real difference and was a bright light in what has been a horrible time. I hope we cross paths again.
He worked hard to achieve a great result with the sale of our apartment, and could not have been more helpful. He provided good advice about the price range and marketing and a sale was achieved at a price within the time frame we were hoping for. Being located interstate, the logistics were a little challenging. Tony made it easy to get the apartment ready and have it looking great for the inspections. His communication was frequent and supportive and nothing seemed to be too much trouble. He exceeded my expectations and I would certainly recommend him to anyone looking to sell in the area.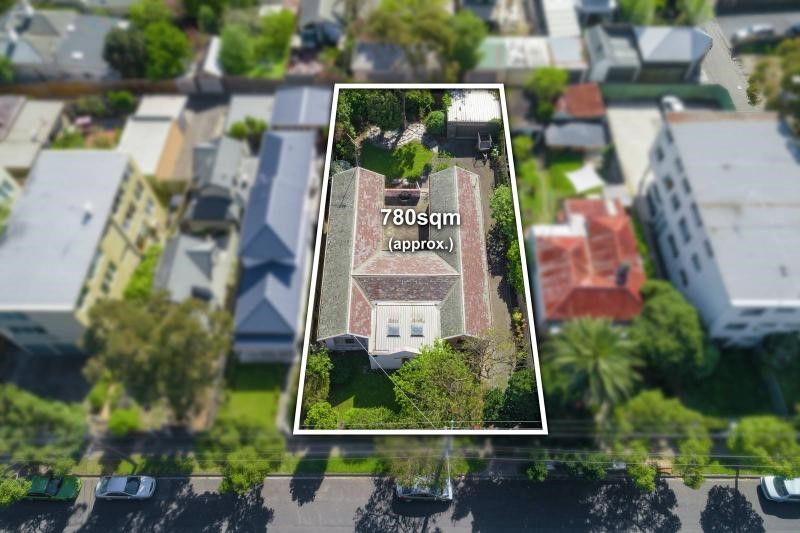 Tony made it a very easy process. Much appreciated.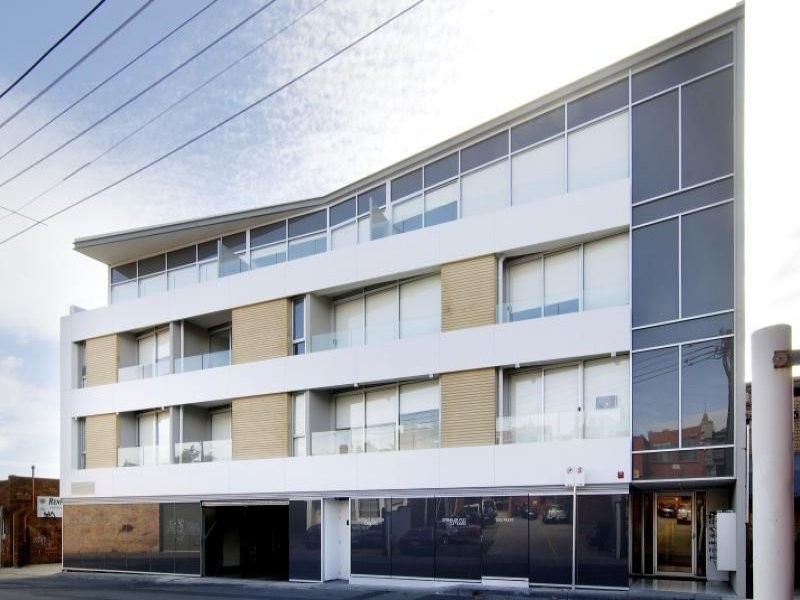 Property sold quickly and at a great price.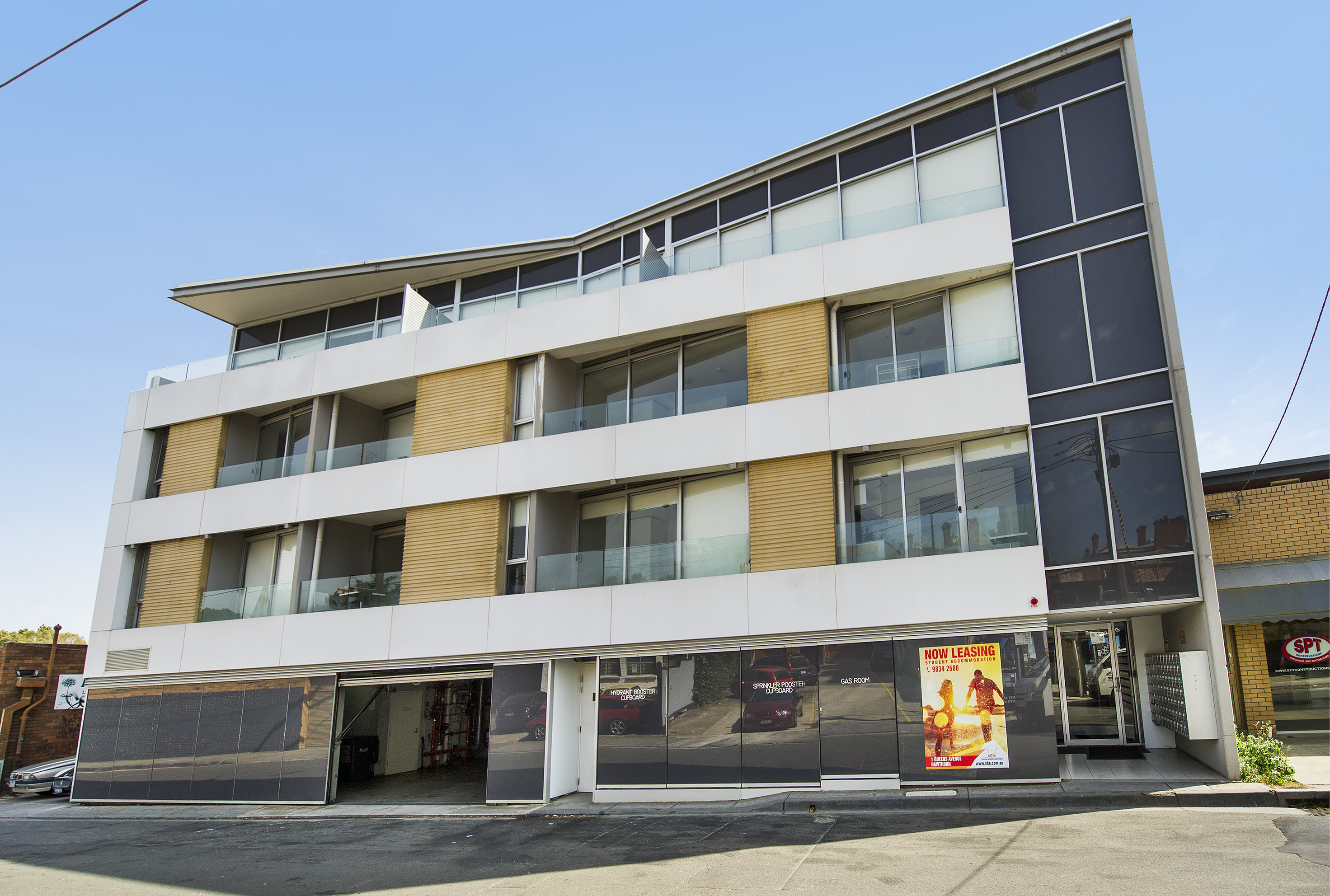 Thank you very much for your diligence and tenacity in achieving this outcome.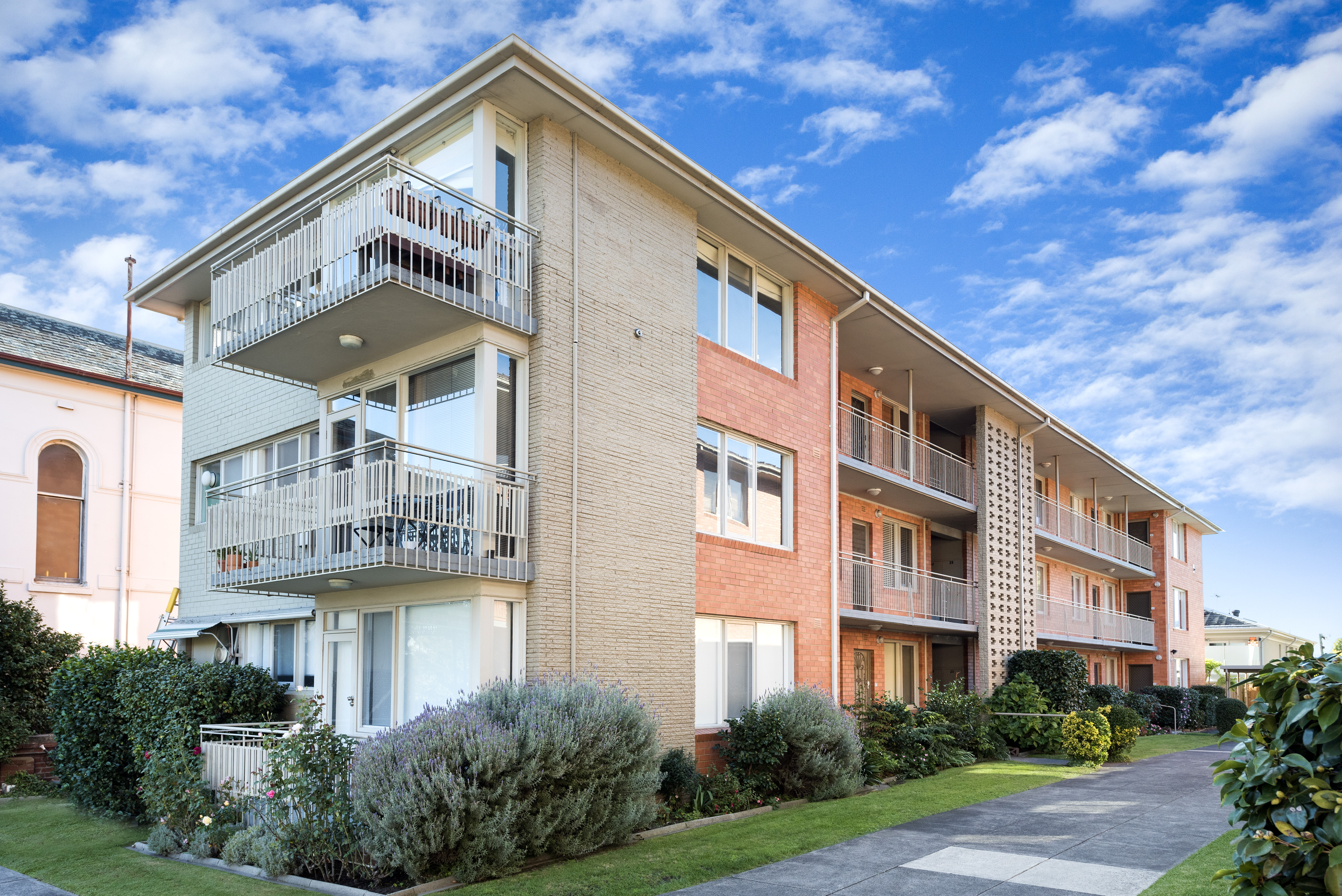 Tony was very helpful and professional through the entire buying process from initial inspection through to signing of contract and thereafter. Tony was always approachable, easy to speak with and prompt in getting back to me regarding any queries.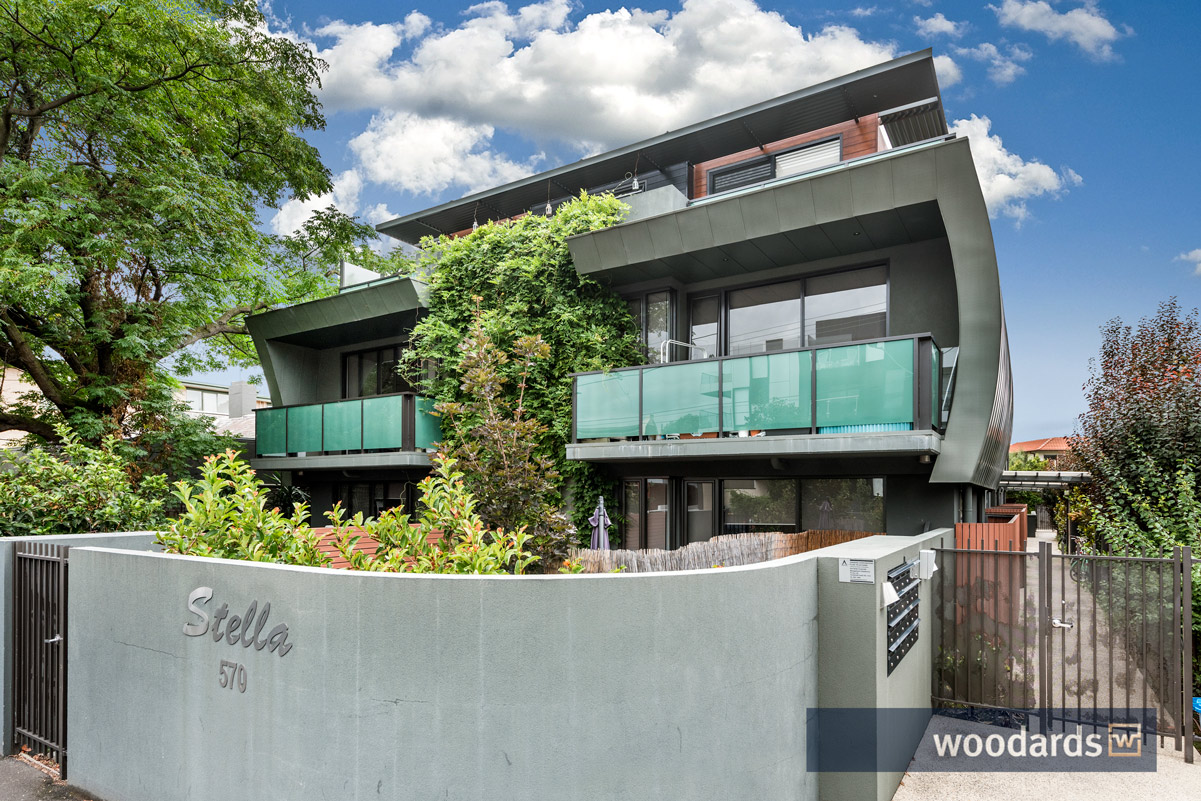 Tony was great at his job and kept us informed. Job well done.
Tony and Nelson were great to work with. We felt they were honest and upfront. Very helpful during the whole process and helped out with providing access to the property when we were not available.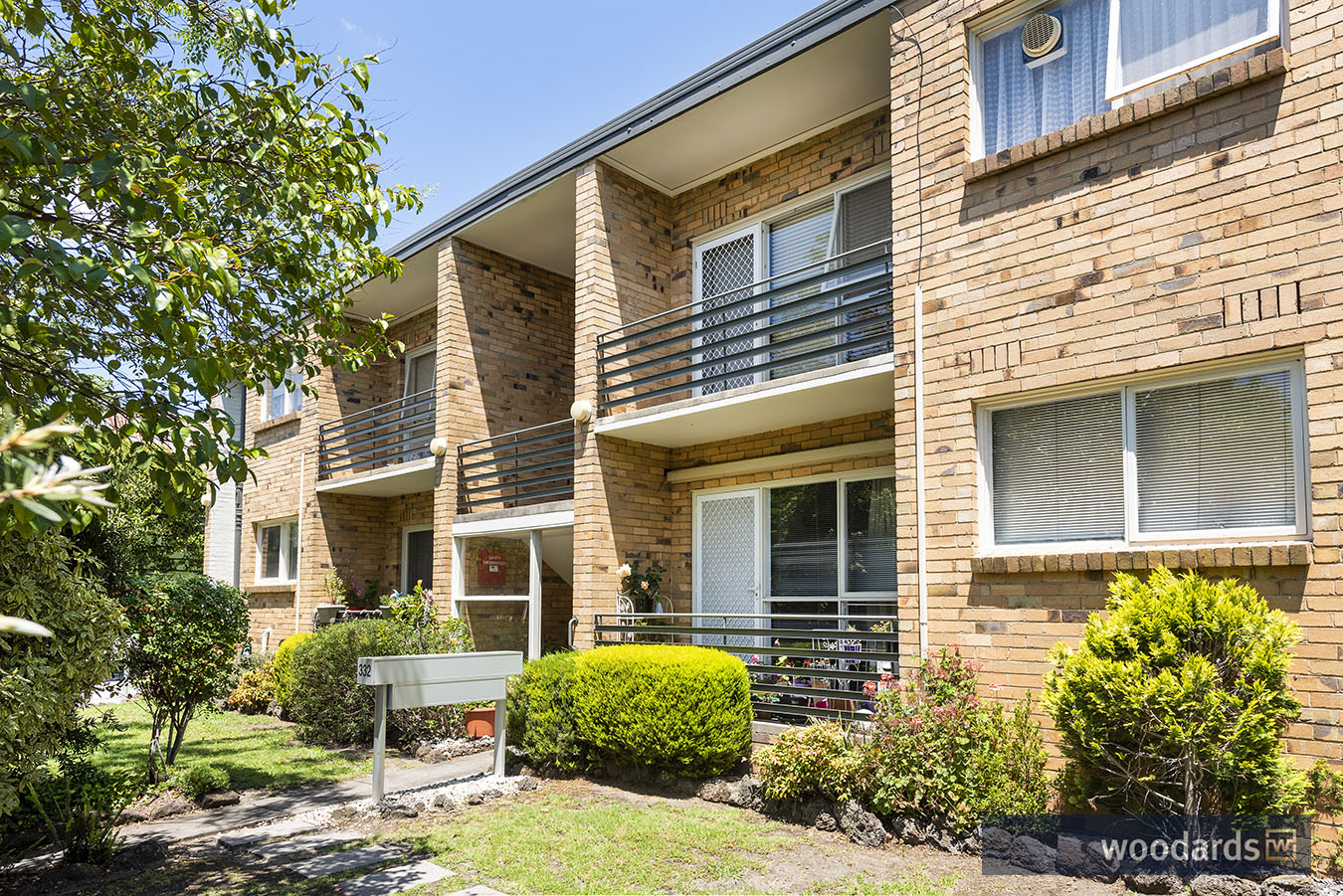 I would like to thank Woodards for the very professional services shown by all concerned, in particular, Tony Nathan , for his untiring work in conducting the inspections of the property , and provided regular updates. I will most certainly be recommending Woodards Real Estate on a job well done .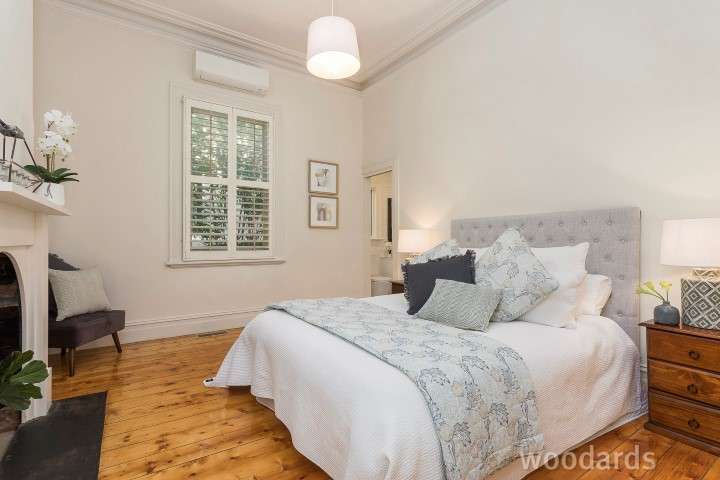 The quality and results of Tony's work matched our hopes and exceeded our expectations.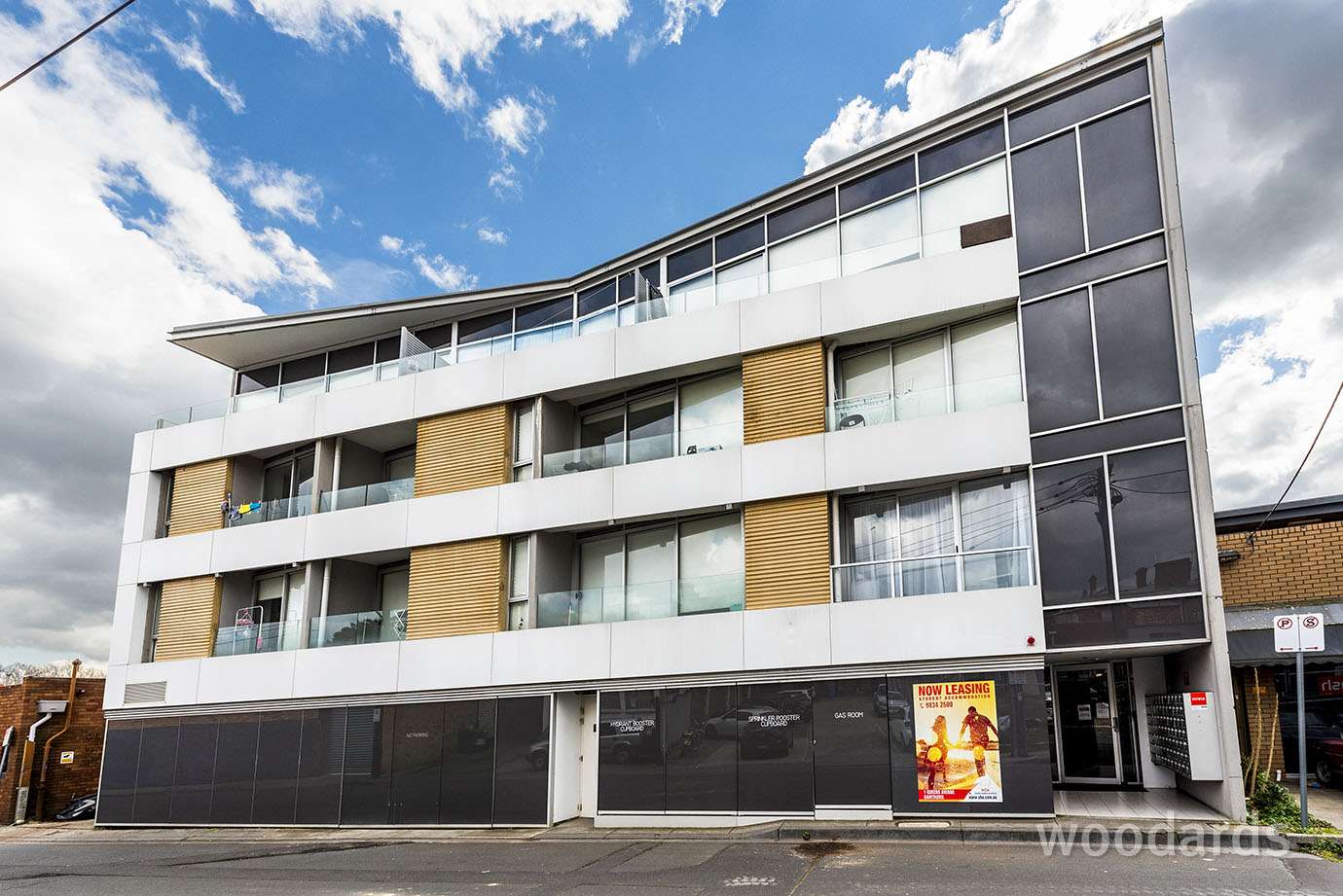 Tony has really been helpful throughout the sale process of my property and was able to negotiate a 30 day settlement time.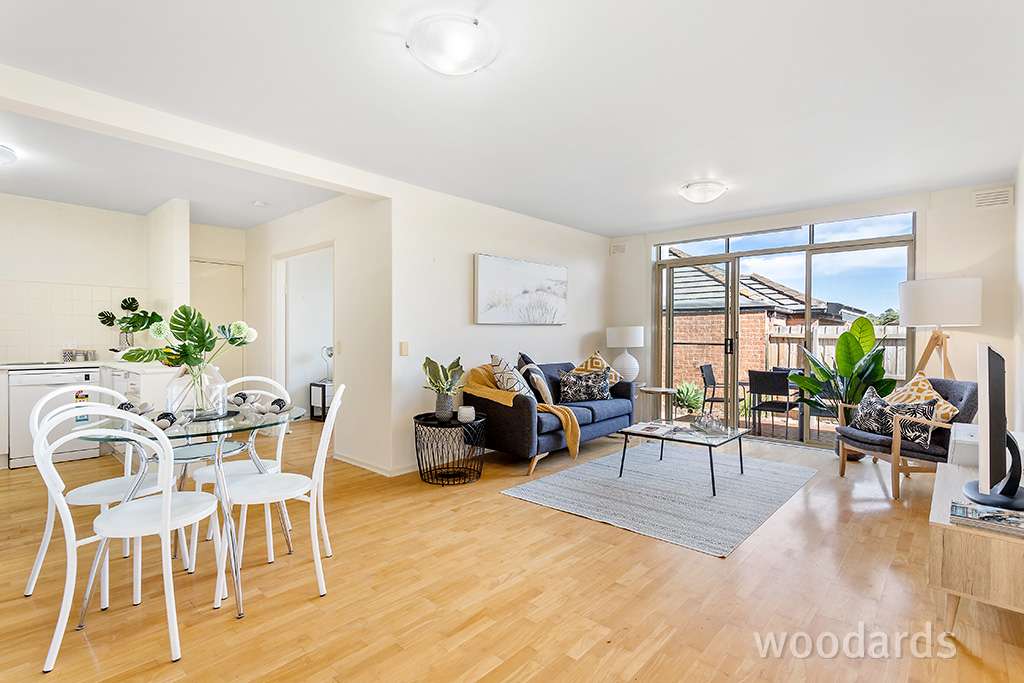 Tony handled the whole sale process in a very professional manner with a most successful outcome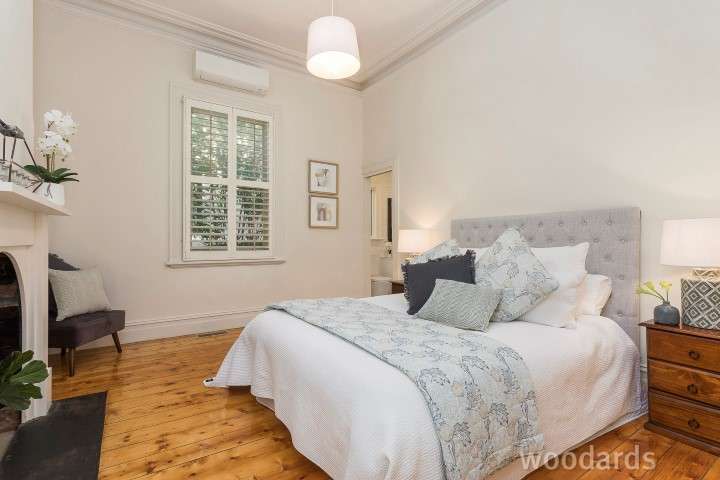 Tony was professional and friendly throughout the whole process without ever coming across as pushy. He was knowledgeable and always prompt with his responses. Thanks again for your help Tony.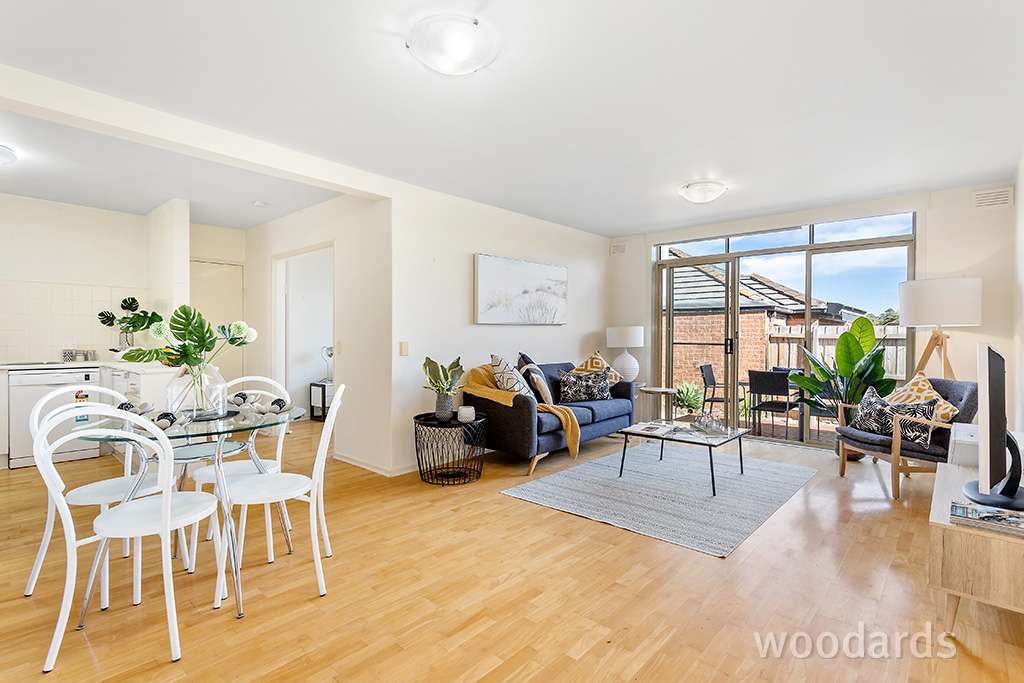 Tony was extremely responsive, knowledgeable, friendly and considerate of our needs as first home buyers.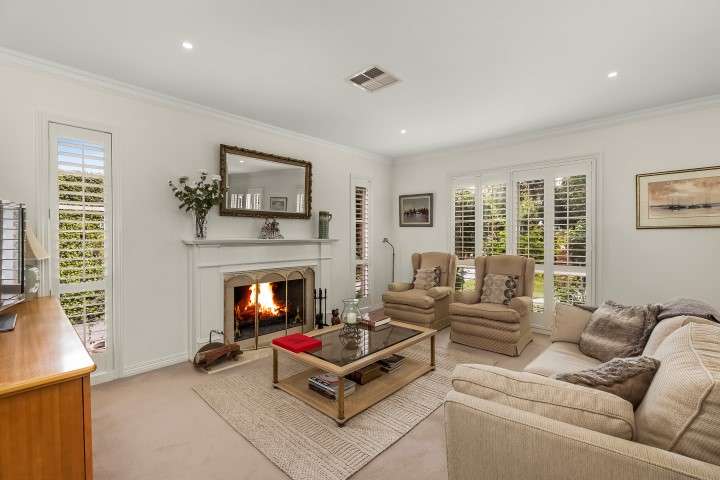 Strong market knowledge- very diligent in follow up. Reliable and effective real estate agent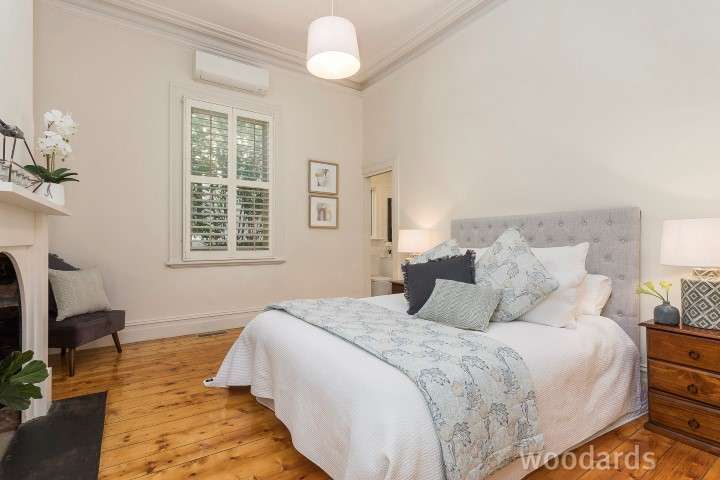 We chose Tony Nathan after considering five or six agencies. His advice and assistance was spot on throughout the whole sales process, including getting a higher sales price for us than any of the other agents estimated. Nothing seemed too much trouble for Tony from. We could not recommend him more highly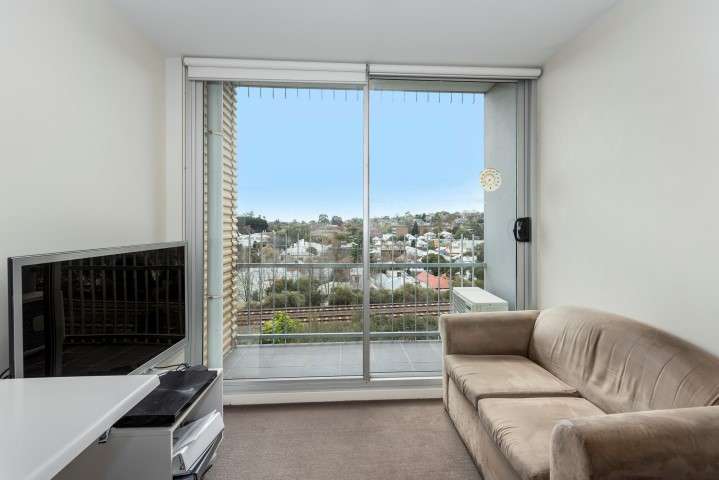 Tony is professional, reliable, diligent and a good communicator. He has kept us informed every week regarding the inspections via emails and phone. We had a good outcome with Tony.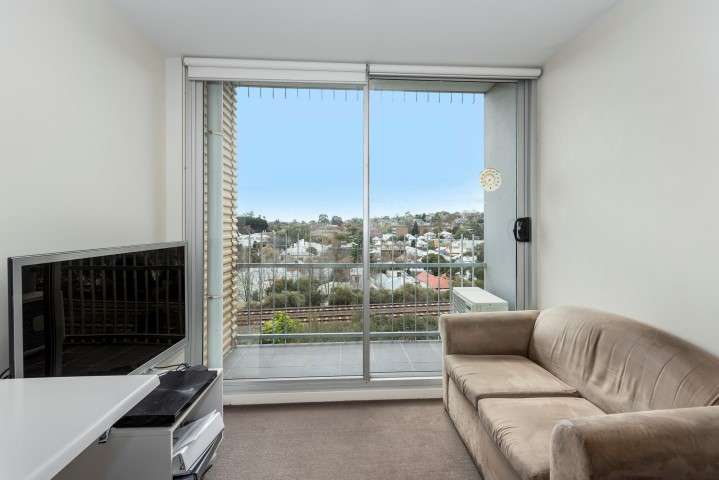 Woodards great agent with good customer service. We are happy with Tony Nathan's performance in selling our property. Tony is very helpful, trustworthy and worked hard to get the sale and was relentless in his efforts. He handled it professionally. Woodards and Tony Nathan is highly recommended.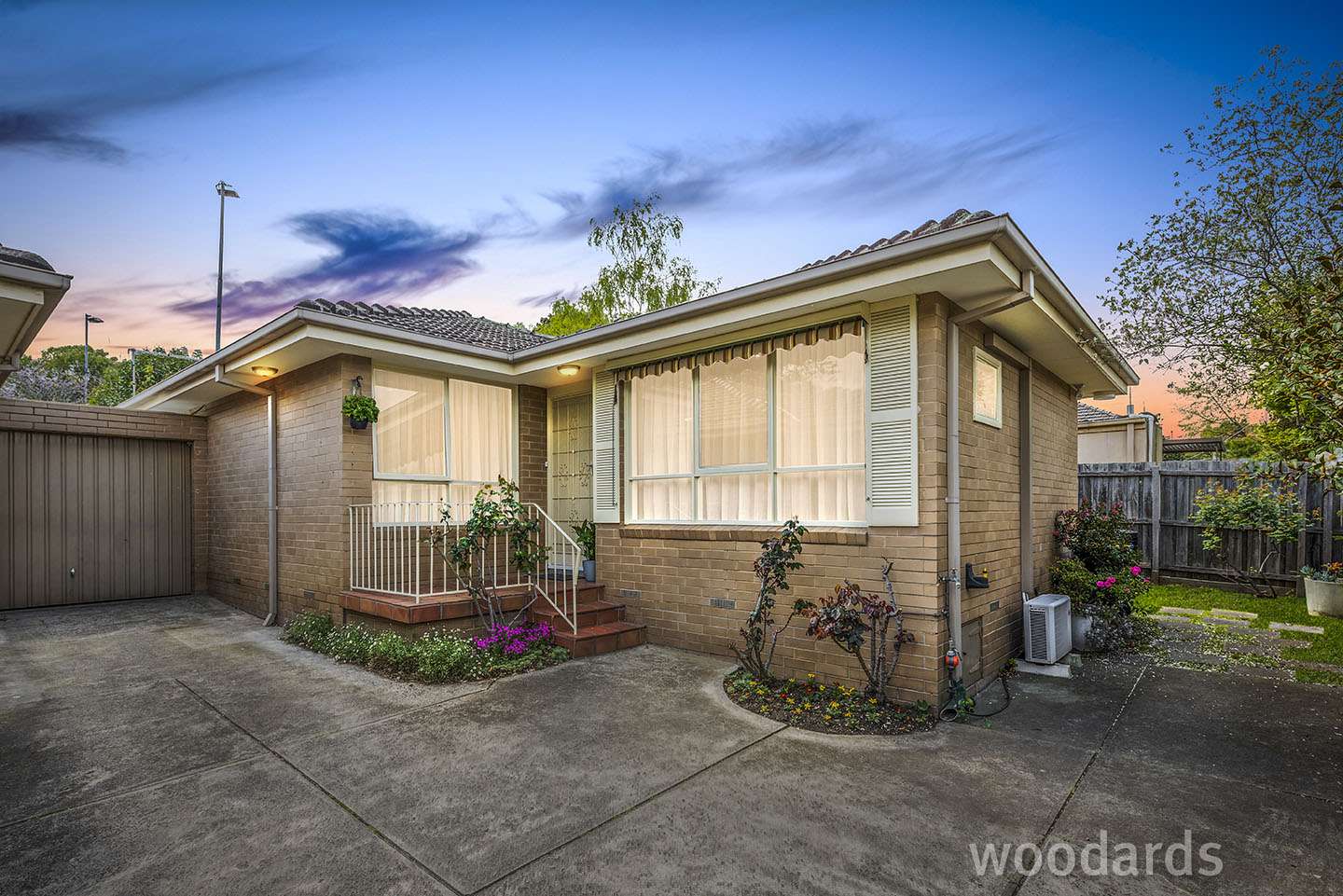 Tony provided great service with the sale of my property, attending each open always ahead of time, taking care to prepare the property to ensure it presented well. He kept me informed after each open with timely feedback on the market and ensured follow up with potential buyers. I would recommend Tony.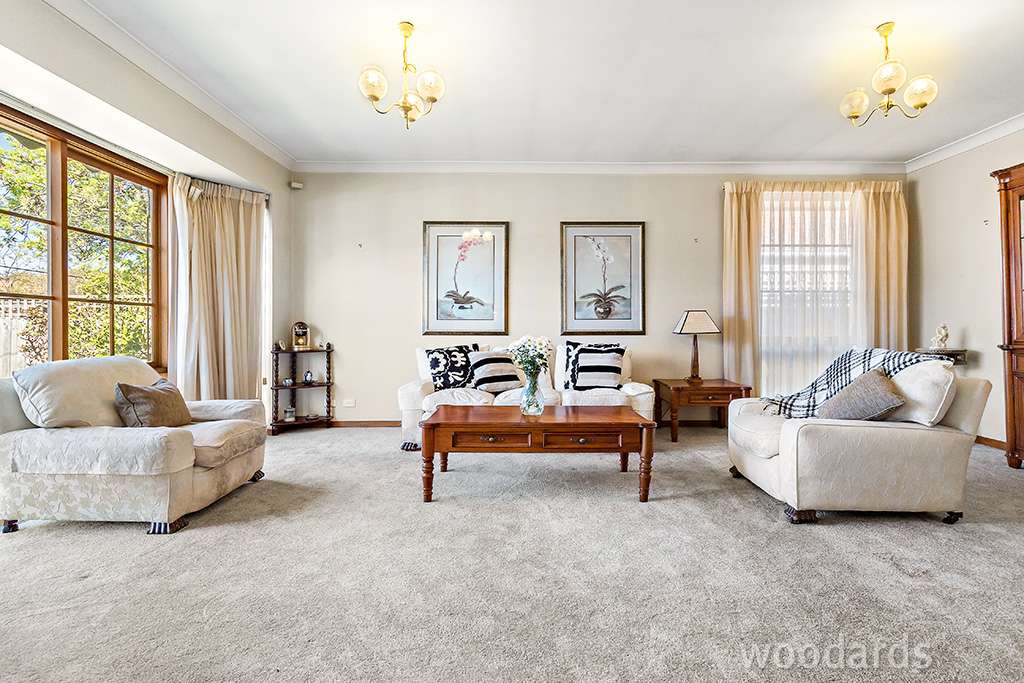 Tony is the classic professional. He kept us informed and up to date with all developments, eg offers, inspections, obligations etc; kept all appointments and explained the campaign steps and what to expect as it went along. No surprises, no worries and a good result.
We have always used Tony for our real estate transactions due to his professionalism and knowledge of the property market. Again we were happy with his service and regular feedback that we received throughout the sales process. The auction was disappointing- but that did not deter from the sales process as it sold 7 days later.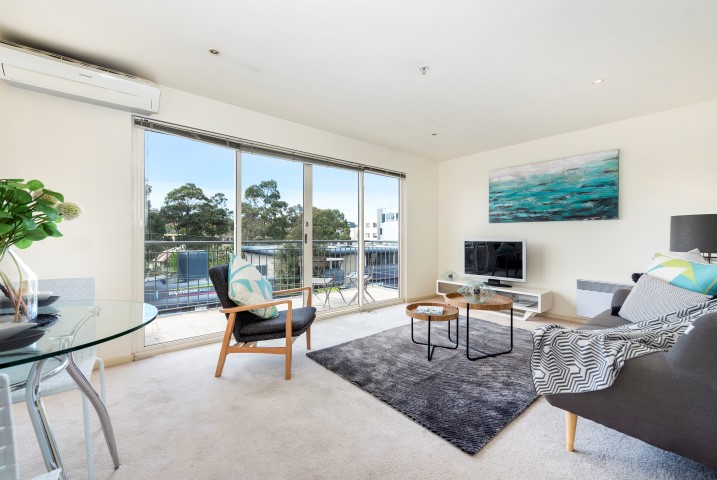 He Was an Amazing Agent and Most Diligent in all he did for me.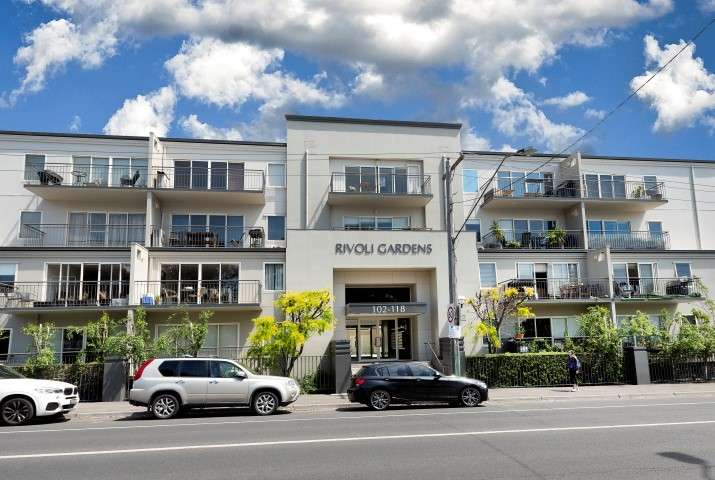 Tony Nathan. Was and still is a GREAT Agent.