Vita Little
Licensed Estate Agent, Team Leader
Vita is a senior property manager, team leader, and dedicated real estate professional who plays a pivotal role within the prominent team at Woodards Carlton. With over a decade of experience in the field of residential property management, few others can match Vita's knowledge or accomplishments. Calm, measured, yet refreshingly positive, Vita has mastered the art of negotiating beneficial resolutions in all manner of difficult circumstances. With customer service running in her veins, she is reliable and consistent performer, and has a loyal following of investor clients. With experience in project marketing and release, uncompromising standards of professional marketing and advertising, highly honed tenant selection skills and an unwavering commitment to asset management and protection, Vita is considered by her peers and clients alike as one of the best in the business. Vita's other passion in life is her family and she shares most of her spare time with them baking, traveling and just enjoying life!
Testimonials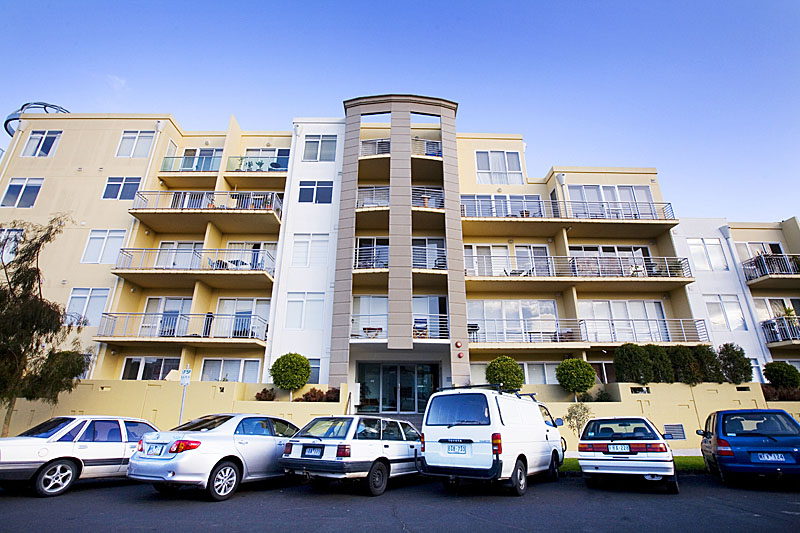 I wish to take this opportunity to pass on my thanks for the professional work consistently supplied by Vita. Vita was always reliable, timely & informative regarding any matters pertaining to my rental property & she balanced both the interests of my tenants & of myself as landlord very well.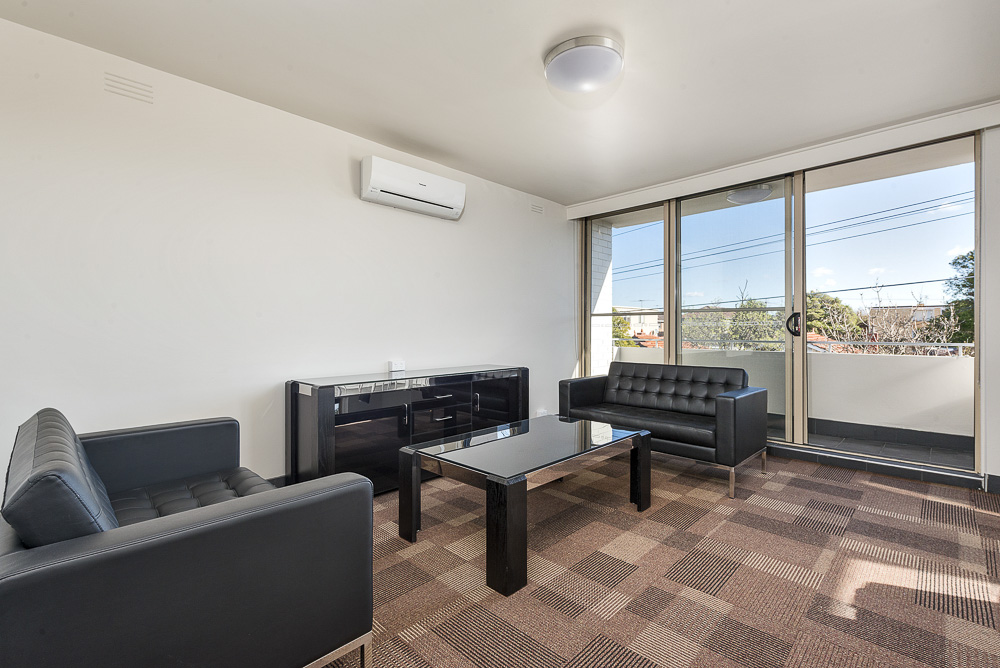 I rented a property from Woodards Carlton. They have been super helpful to us and always replied to any contact promptly, which is very usual as a tenant! In particular we dealt with Vita and she was excellent!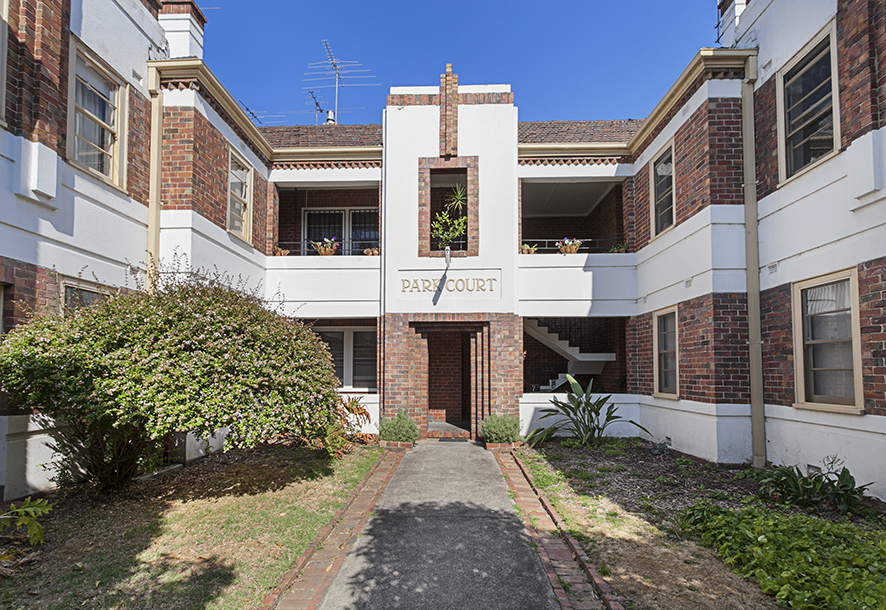 Woodards have managed my rental for three or four years. Vita Little was an exceptional property manager during this time. Thorough, detailed and always quick to respond. Reasonable and always made sure my tenants were well looked after.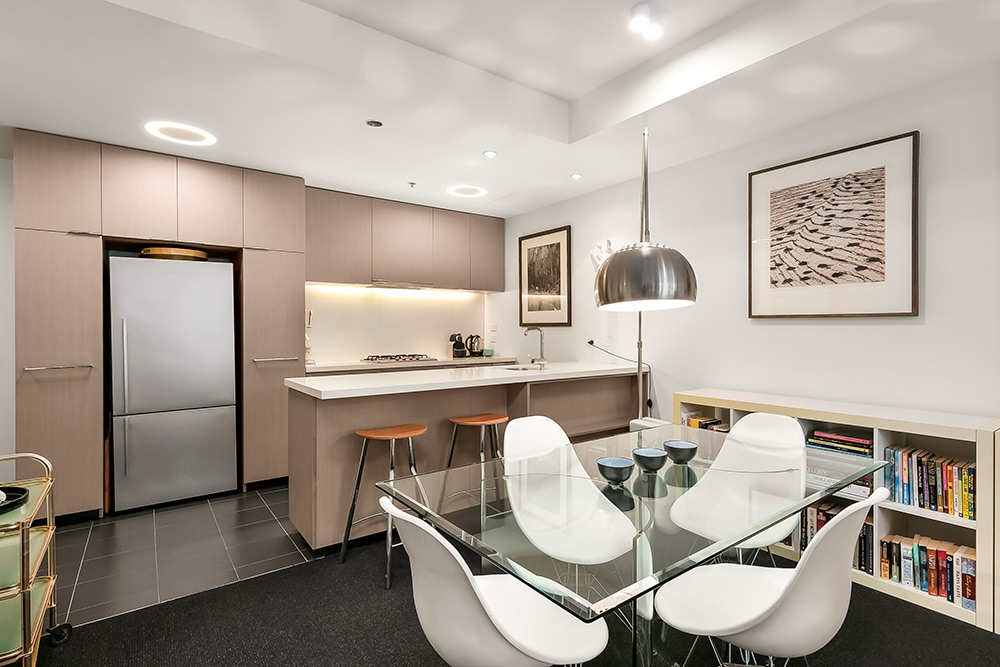 We had excellent service from Vita at Woodards in Nicholson St. She was in frequent contact keeping us informed of the process. She was able to advertise, and get tenants in place in a matter of just a couple of weeks. We were delighted and recommend the service highly.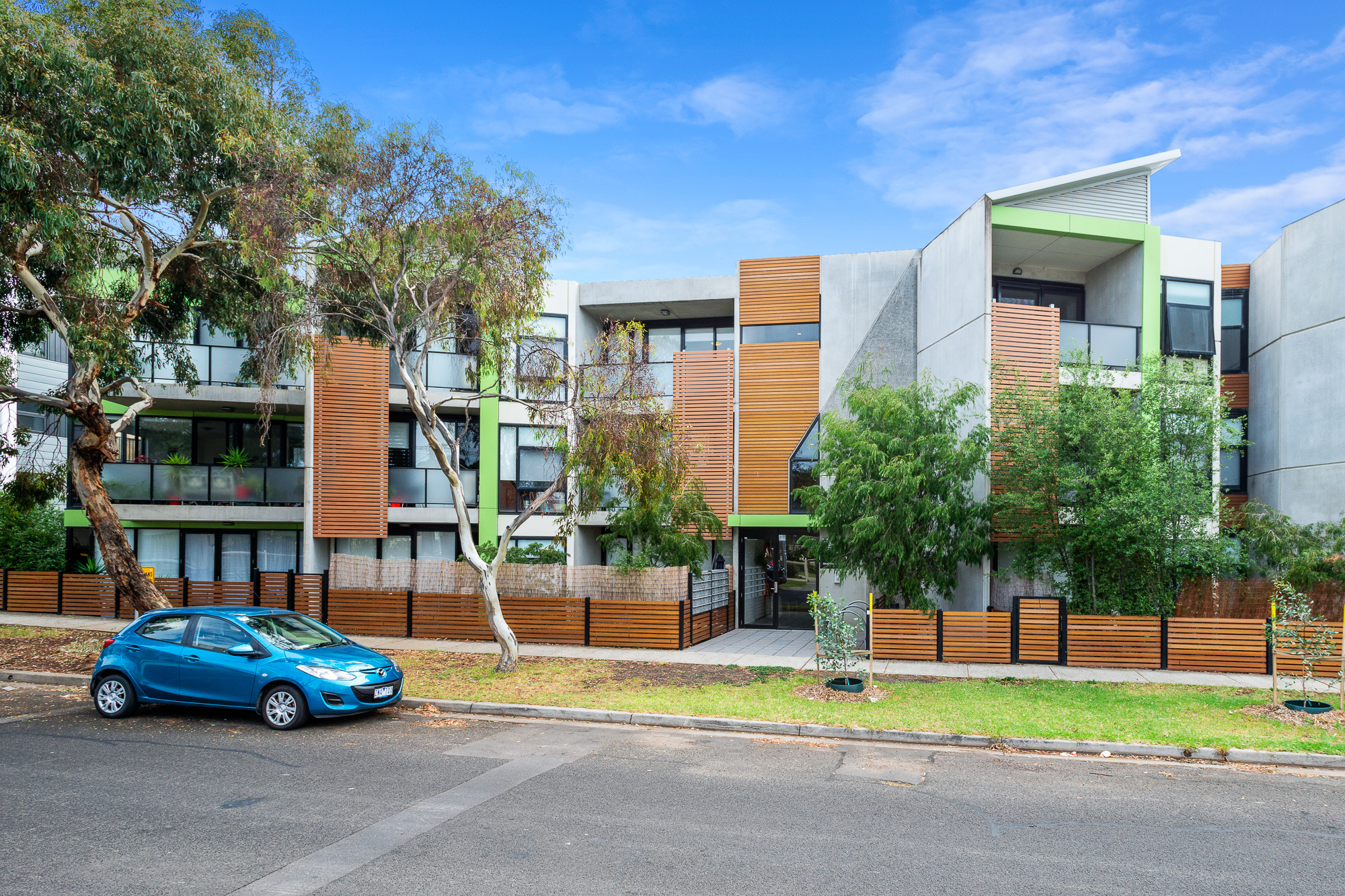 Vita is excellent at what she does, very cooperative and always gets back to you with good understanding, goes above and beyond to get it right.
I wanted to congratulate Vita, she is dedicated, customer focussed and tries to make life easier and nothing is too much trouble for her. She never loses sight of the long term goals we have and she is absolutely fantastic.