Yogi Flis
Licensed Estate Agent & Auctioneer
Yogi Flis has well over a decade in the real estate industry and you won't find a more committed individual. Outgoing, strong minded and a self-confessed "workaholic", he is committed to achieving the best possible results for his clients. Yogi has a broad knowledge of the local area and a friendly familiarity with the community. Yogi is a professional auctioneer and an ambitious agent with a likeable happy-go-lucky nature. The most enjoyable aspects of his work, he says, are helping people, negotiating sales and purchases, and the feeling of satisfaction at the conclusion of each transaction. When he is not working to fulfill his ambitions, he enjoys opera singing, fishing, motor sports, relaxing with a glass of red wine and spending time with his son Michael.
Testimonials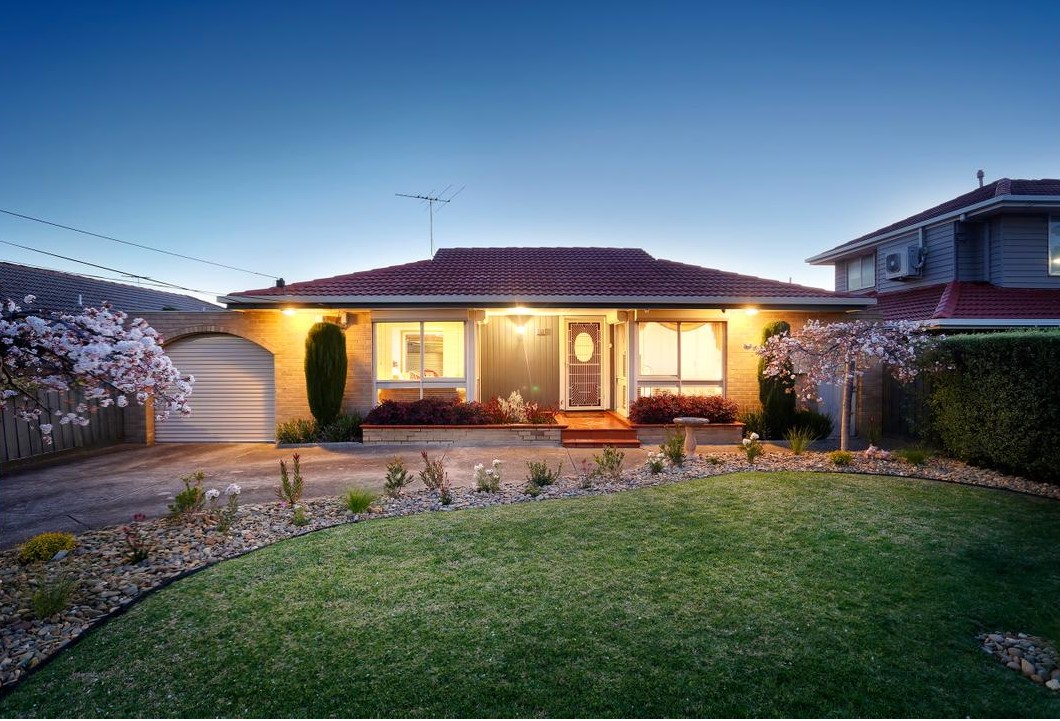 From the moment I engaged Yogi Flis I felt very comfortable with his professional and courteous manner. As Yogi put it to me from the beginning, I am the Uber driver so hop in and let me guide you to a fantastic result, to which he definitely did. Thank you to Yogi and all the team, you did a stellar job and I would highly recommend Yogi and his team with no hesitation going forward into the future.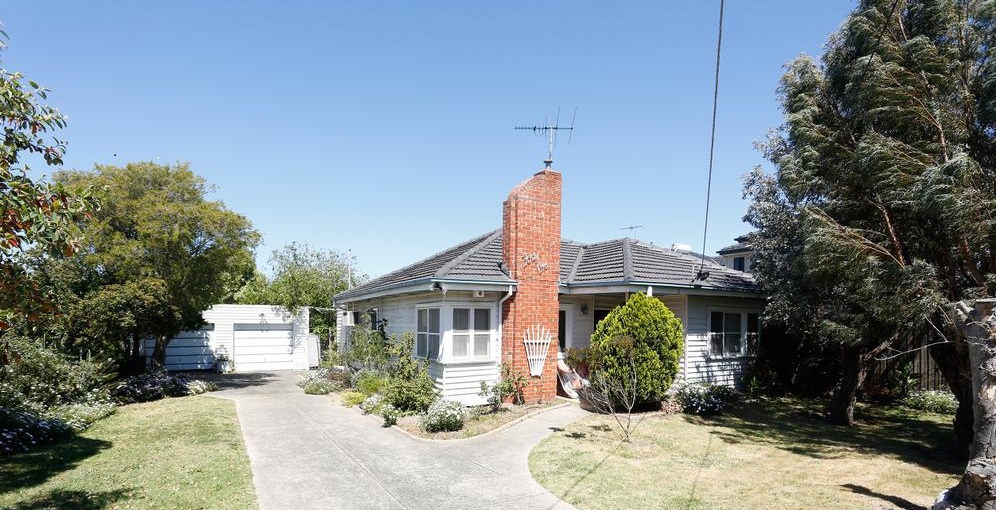 Yogi had excellent knowledge of the industry and the potential clientele or purchasers. His advertising and open house sessions provided excellent results. I would have no hesitation to contact Yogi in any future transactions in the real estate industry.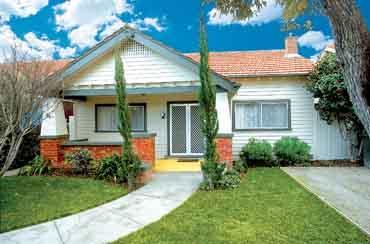 I engaged Yogi to sell my property. My decision to go with Yogi was driven predominantly based on his drive, hunger and passion for real estate. This impression of him was justified when he sold my house within 9 days of going to market in December and achieved higher than expected results. Yogi is a real professional and I would recommend his services to anyone looking to sell.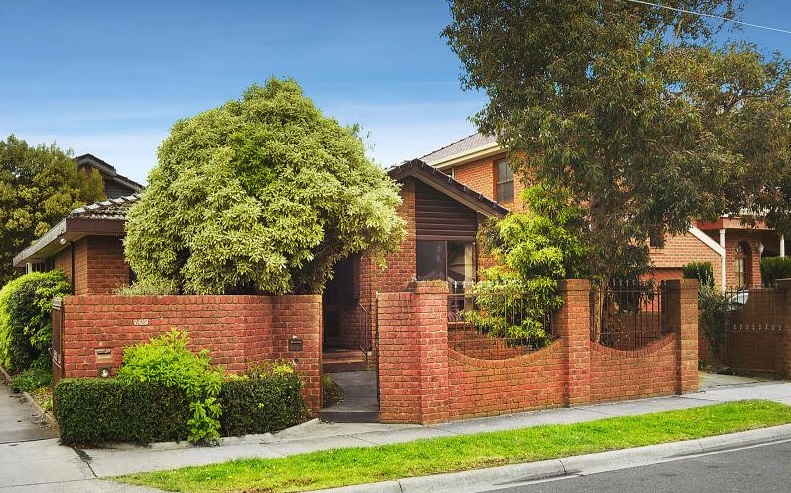 I would like to congratulate you on exceeding my expectations, with achieving an excellent price for my house. Everybody in your office deserves credit, however in my opinion one person deserves the highest accolade. Not only for his relentless hard work in achieving the final result, but for his complete honesty. The person I am referring to is Mr Yogi Flis.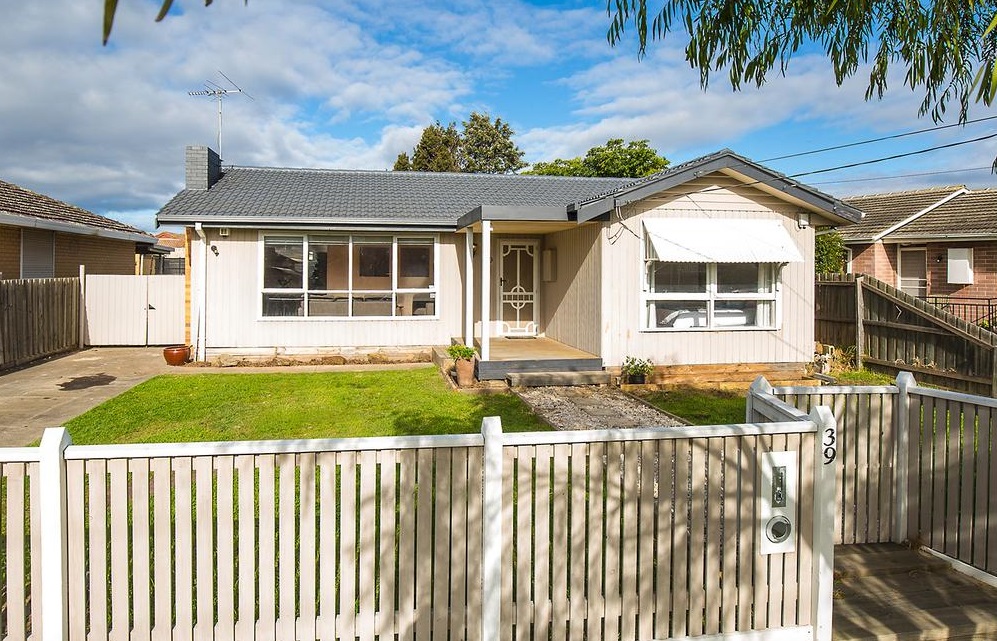 I put out my warmest and sincerest thank you to Yogi Flis. It was quite refreshing to meet someone who is so genuine, efficient and passionate about his work. From the day I met him to the day the property was sold, Yogi never missed a beat on all the company and personal matters needed to affect a sale. He kept us up to date and satisfied with the progress of the sales campaign.