Is it still worth employing a property stylist in a hot real estate market?
With spring just around the corner, those thinking of putting their house on the market in the traditional peak selling season should be knee deep in preparing the home for sale.
But in a tight market, where properties are being sold within days, is it worth still spending the money on styling your property?
"In a good or a bad market people are still getting value by investing in property styling," says Melbourne Property Stylists director Cheree Scott.
"The idea of property styling is for people to become emotionally attached to your home," she says.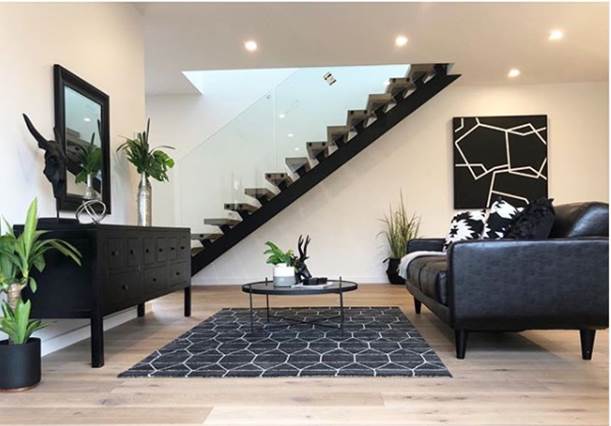 Credit - Melbourne Property Stylists
With all of us spending more time at home today, being presented with a home that features the latest in home design and a clean and light interior, is very enticing for a buyer.
"Now more than ever it is essential to have a well-staged home as some buyers may have no other way of seeing the property other than through online portals," says Justine Wilson, founder and principal stylist at Vault Interiors.
"Having photos of empty rooms does not do the property justice, buyers cannot work out the scale of the room or how they can live in or use the space, so hiring furniture is a great way to do this."
Scott agrees and says it takes just a matter of moments for buyers browsing property platforms to decide on whether a home is worth further inspection.
"People are taking three to four seconds to decide whether a home is worth looking at online and are honing in on the beautiful decor," says Scott.
"You are selling them what their life could be like in this home."
Styling does not only attract more eyeballs to your property, it also targets those suited to your home.
"With styling you can attract the right buyer demographics such as executives, families or downsizers," says Wilson.
"With the right style of furniture, you can really target the buyers and appeal to them by presenting the property in a certain way and in a desirable fashion."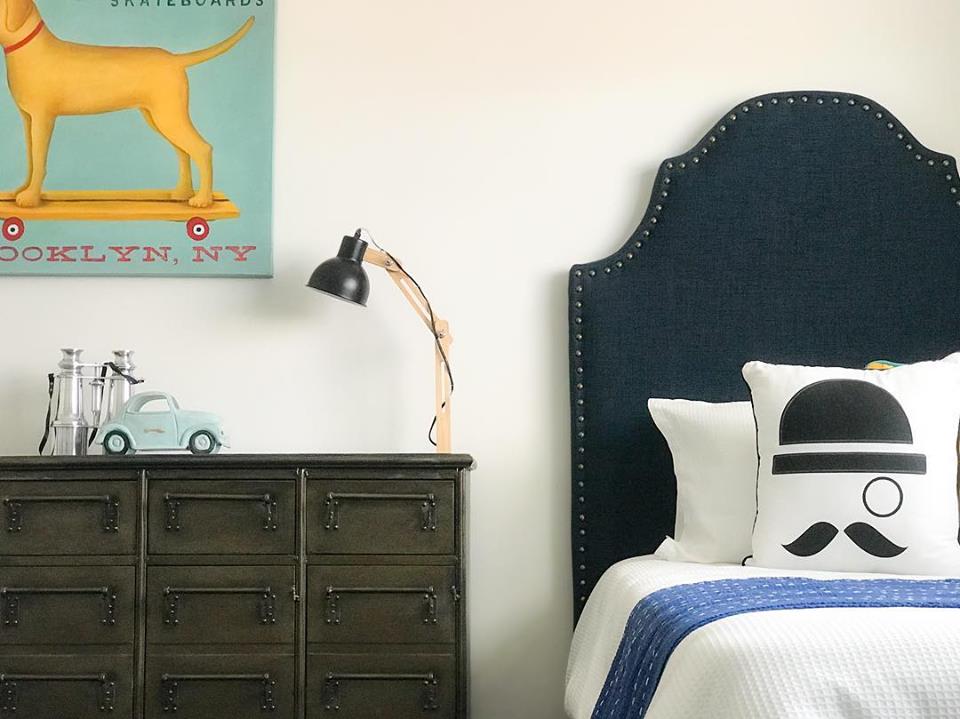 Credit - Melbourne Property Stylists
Highlighting the best aspect of the home is another area a property stylist can address.
"A trained property stylist knows how to highlight your properties best features," says Wilson.
"Whether the property's best aspect is its view or location, whether it's a period home or a warehouse-style house we can style it to draw attention to these factors and enhance the properties appeal subconsciously."
Taking people's attention away from a home's less desirable elements can also be achieved by a good property stylist.
"We can sometimes distract people's attention from the daggy areas," says Scott.
She gives the example of a home with an older retro style kitchen. One that people may want to hide, but with the right styling can be shown in the right light.
"There may be a colour or pattern that is used in the kitchen that can be used throughout the home," she says.
Property styling can also add value by turning otherwise dead zones into valuable areas.
"It might be creating a study nook, or creating a second living room or best presenting the bedrooms with dual function," says Wilson.
"Basically it's about presenting areas in a way to best showcase form and function for the buyer."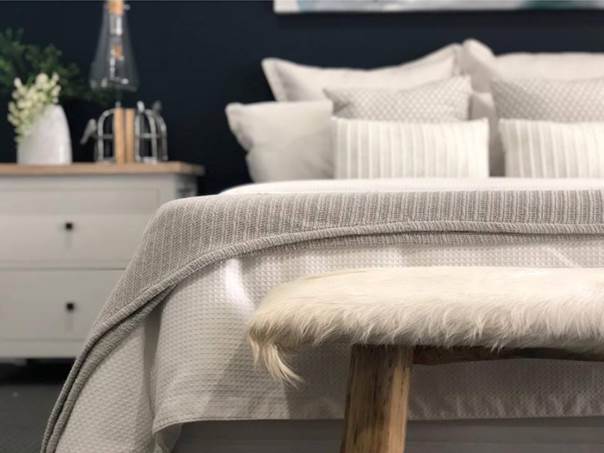 Credit - Melbourne Property Stylists
Australian buyers have an expectation of seeing homes for sale that are styled so to not do so could come at a cost, says Wilson - whatever the market conditions.
"Buyers expect well presented properties and if you want a premium sale price then you should engage a professional property stylist," she says.
The cost of styling a home can vary depending on the scale of the job and size of the home, however an average price tag is around $3000 to $8000.
That investment however does pay off, say stylists.
"With the average styling job being in the region of $3000 - $8000 it's an investment not an outlay when you look at the total value it will bring to the sale price," says Wilson.
Presenting a home at its best may mean calling on some of the latest design trends - particularly in the use of colours in furniture and homewares, along with on-trend style updates.
"This spring we are seeing light coloured pastels such as soft pinks and greens for both bathrooms and kitchens," says Scott.
"Earthy tones, textural items and neutral colours are also a big trend at present according to Wilson.
"So is the Japandi look which is scandi basically but the furniture is black.
"Meanwhile clean crisp, modern minimal styling is always a hit and has broad appeal."
Along with styling a home overall work on updating and tidying up the property, including decluttering, also adds value in all markets.
"If you want top dollar you need to ensure the house is tidy, freshly painted, gardens trimmed, floors cleaned along with the property being styled," says Wilson.