In what can only be described as an extraordinary year, the property market throughout Alphington, Fairfield, Northcote, Thornbury, Preston and Reservoir has shown remarkable resilience.
Despite periods of shutdown, our local real estate market was relatively buoyant from March through to August.
Our team adapted to the evolving landscape, helping buyers and sellers navigate online auctions, private sales and virtual inspections. Our key differentiator across this period was our superior negotiation skills. Through successfully guiding negotiations between buyers and vendors, we continued to list properties and, importantly, to realise our clients' expectations on price.
In July, our team sold 10 Laurie Street, Reservoir for $1,500,010. This large, five bedroom family home, situated on 459 sqm, attracted interest from multiple parties and was sold via a 'sale by set date' campaign.
We also sold 18 Swift Street Northcote – a prime development site or renovation opportunity of 524 sqm and featuring a character three bedroom home – for $1,170,000. This property had failed to sell when listed earlier in the year but achieved almost its full asking price after just 10 days on the market in June.
We continue to see strong interest from owner occupiers looking to upgrade, downsize or improve their location through a property purchase in 2020. For those in secure employment, historically low interest rates are driving enquiry and demand. With the rise in the number of people working from home, properties that offer a home office space and easy access to a good café are commanding particular attention.
Yet, without the opportunity to inspect a property, many buyers are choosing to wait. Likewise, vendors are telling us they would prefer to hold off until restrictions have lifted before presenting their property for sale.
We predict this pent-up demand will result in a flurry of activity once restrictions ease and Melbourne's real estate industry re-opens. We have seen this occur in other markets, including New Zealand, which recorded very strong price growth and market activity post-lockdown in July/August this year.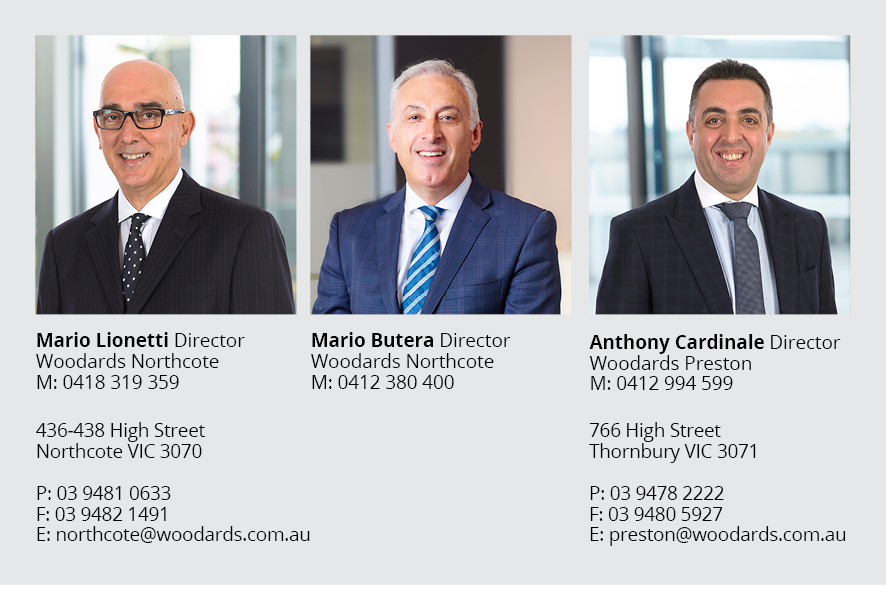 The local rental market – both residential and commercial – has been especially impacted by COVID-19. We strongly encourage landlords to work closely with us to devise a strategy to safeguard your investment at this challenging time.