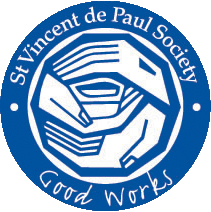 Our Foundation has recently formed a partnership with St Vincent de Paul Society.
It began with John Piccolo, our CEO drinking soup and sleeping rough. Luckily, he had a state of the art sleeping bag and raised $27,000 to assist
the homeless of Victoria. We are using our money wisely to change lives.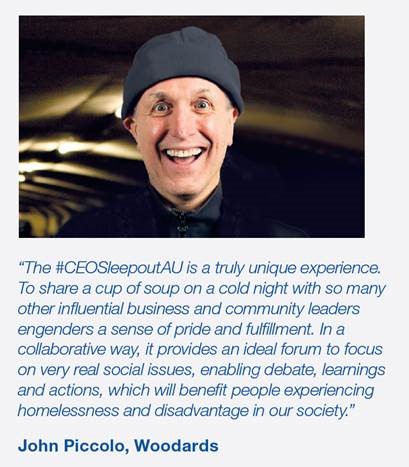 John intends to repeat the experience on June 21 2018.