In addition through the hard work and generous donations of staff at individual offices we have been able to offer support to a variety of charity groups and people in our local communities.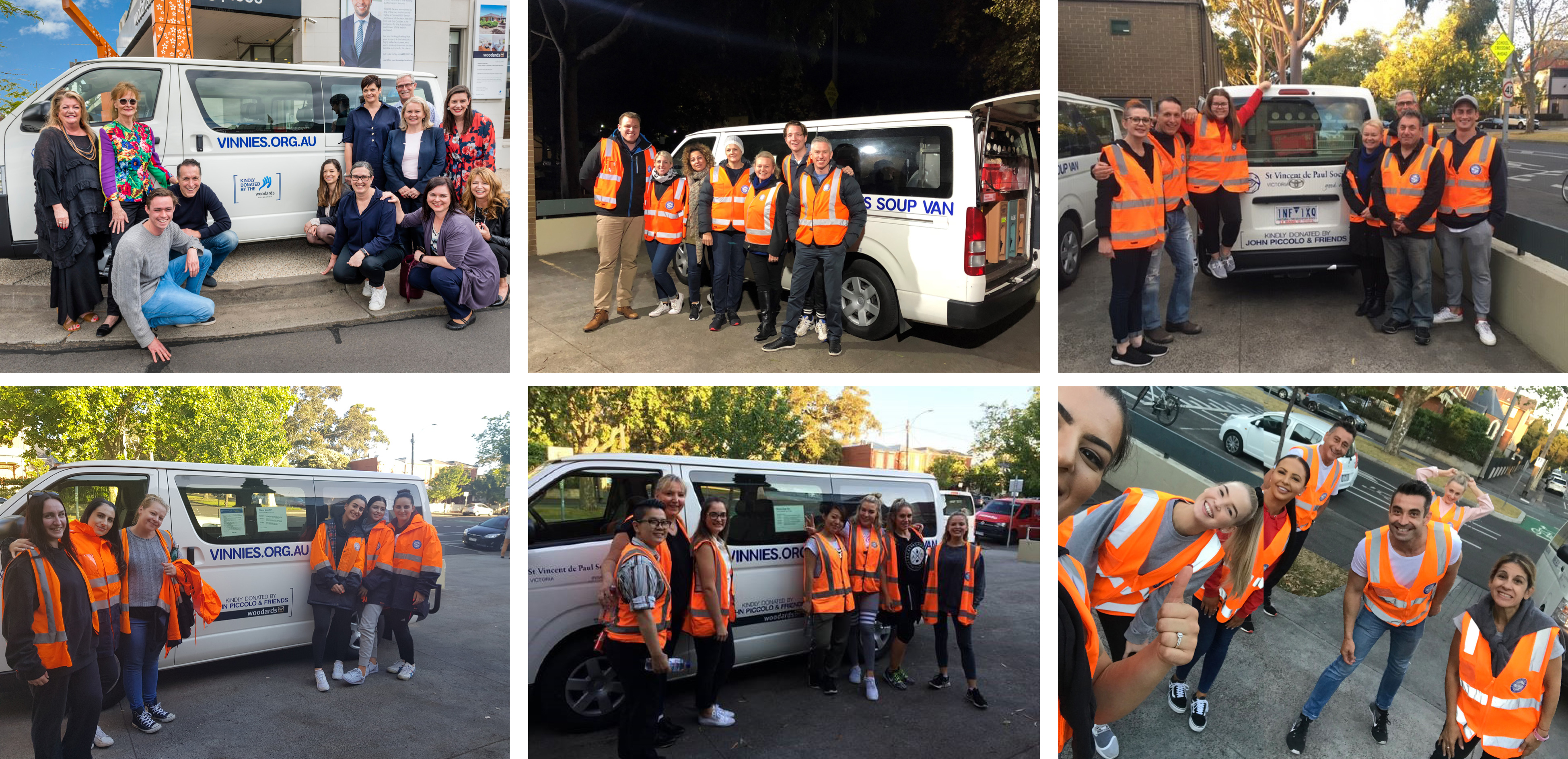 The Vinnies soup vans travel the streets of Melbourne distributing food to those who are homeless. The vans currently feed over 500 people a night.
Woodads have provided 2 soup vans for Vinnies with further planned. Woodards staff regularly volunteer on the vans. We seek to instil a culture of good business within Woodards where staff understand the value of giving back and supporting our community's more vulnerable. Partnering with Vinnies is our personal commitment to leading positive change.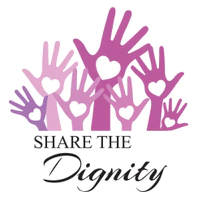 Share the Dignity is an Australian Charity bringing dignity to homeless, at-risk and those experiencing domestic violence through the distribution of sanitary items and funding of funerals. Last year a number of offices collected as new handbags and filled them with all the things you may need and some you may want to deliver as Christmas gifts to some of the most vulnerable and needy women in our community. Many staff collected, sorted and packed handbags for teens and adults. The recipients were overwhelmed by our generosity.

Woodards Foundation annually support Kids Under Cover's Cubby House Challenge. Luke Banisiotis, an award winning auctioneer from Woodards Blackburn, markets, promotes and auctions one of these architect designed and built cubbyhouses. They are exhibited as part of the Melbourne International Flower and Garden Show at Carlton Gardens and funds are donated to house homeless and at risk teenagers.

Woodards has also had the opportunity to assist multiple families with donations of food vouchers, white goods and cash through our connection with Wingate Avenue Community Centre. Regularly 3-6 Volunteers assist to hand out fresh fruit, vegetables and other donated goods to those in need. Woodards has built a partnership with The Wingate Avenue Community Food Welfare Program who work in conjunction with Foodbank Victoria and Second Bite providing a variety of fresh fruit and vegetables to the students involved in Wingate's education classes and public housing tenants. The team assist in unloading a van of donated delicacies from Foodbank Victoria and hand it out to those in need. We have also had the opportunity to assist multiple families with donations of food vouchers, white goods and cash through our connection with Wingate Avenue Community Centre.

The Woodards Charitable Foundation formed a partnership with McAuley Community Services for Women. This organisation has helped around 1,000 women and children to rebuild their lives. They recently completed Victoria's first purpose built accommodation and hub for women who are homeless in Pickett Street, Footscray. In partnership with McAuley Woodards Safe Place was used as transitional housing for women and their families. In the past, staff have run monthly workshops at McAuley house to assist those in need of accommodation to obtain private housing. Offering support to women, who can't afford private housing, but need assistance to fill in forms, source properties and understand their rights and responsibilities as tenants.
Woodards Carlton, constructed bikes as part of a collaborative team exercise, which were donated to families through MCSW. Multiple sheet sets and bedding were donated by Woodards Camberwell provided for families setting up home. White goods and furniture were sourced from Woodards Mt Waverley to set up a home for a family in Epping. Locksmiths, plumbers, electricians and a myriad of resources were called upon to realise our objectives.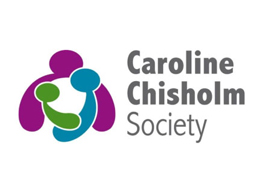 Over the years a wonderful array of toys by Woodards have been delivered to Caroline Chisholm Society to distribute to their clients. 'Coats for Kids', the purchase of multiple sets of linen to assist families when setting up house, purchasing and donating, car loads of nappies, food hampers and more, are part of how our offices network and respond to areas of need.