Woodards recognises the benefit to the wider community of aligning social activities with corporate purpose and values. Our mission is the same for our philanthropic activity as it is for our company work. To be professional in all that we do, to act always in the best interests of our clients and to be open, honest and transparent in our policies, systems and language.
In forming our board, we considered knowledge, skills and social demographics. Currently 8 people form our board and bring a wealth of skill and life experience that we use to support our charter.


Board Members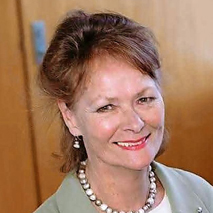 Chair - Jane Nathan
Jane is Chair of The Woodard's Foundation with a wealth of experience across local government, retail and marketing. As a Councillor and Mayor of Hawthorn, a Commissioner and Administrator at Brimbank, Director of Local Government Liaison at a large city law firm, a Mediator with the Small Business Commission, a facilitator with Government's Business Marketing Program and a Member of MAV Councillor Conduct Panel, awarded a Centenary Medal and appointed as one of Boroondara's 150 Significant People. Jane provides expert advice and support.
Jane is a Life Fellow of the Victorian Planning and Environmental Law Association, awarded the prestigious Richard J Evan's Award for Excellence in Planning, a finalist in the Telstra Business Women's Awards and a Governor with St Vincent's Hospital Foundation. She was the first woman Committee Member of the Melbourne Cricket Club, MCC, the first female Treasurer of the Municipal Association of Victoria and the inaugural Ambassador for The Victorian CEO Sleepout 2010.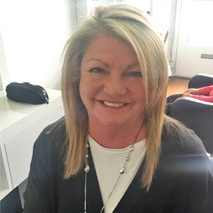 Executive Director - Sharon Piccolo
Sharon has worked in an executive capacity on numerous community committees and in the public and private education sector for over 30 years. More recently she has been working in adult education and as Executive Officer for our foundation.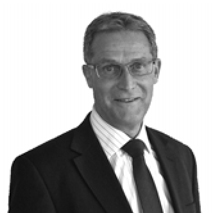 Treasurer - Craig Wallace
Craig is currently a non-executive director on private company boards, and undertakes a number of mentoring and consultancy roles across a range of industries. He previously held senior executive positions for Ansett, followed by CEO/COO roles in the transport and legal industries.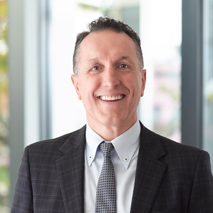 Director - John Piccolo
John is the CEO of the Woodards Group. He is the chair of realestateVIEW.com.au and holds various other board and club membership positions.
Committee Members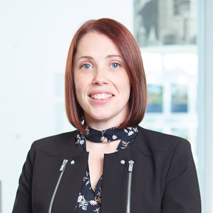 Tanya Kohlman has a background in marketing and event management. Working with numerous charity organisations over the years she has a unique insight into philanthropic work.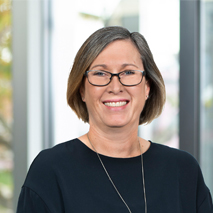 Caroline Thomas works hard within her local community as a committee member of various organisations, as a teaching assistant and in property administration. She has a particular interest in medical research and is known for her work with The Breast Cancer Foundation.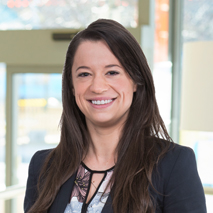 Rachel Waters has enjoyed a career creating strong local relationships through selling real estate. She finds her voluntary work, spending time with seniors that are feeling the loss of independence with limited family, very rewarding.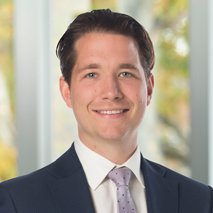 Luke Piccolo has a background in property sales and marketing. Known for his sustained optimism & for having a certain equanimity, he puts these to good us for the benefit of Woodards Foundation. He loves hearing the words "it can't be done," because that is where the best opportunities are. Interesting people, a good book & giving back are all things that get him out of bed in the morning.
John Cicero is a principal at Best Hooper with expertise and experience acquired in a legal career which commenced in 1976. He appears regularly as an advocate in the town planning jurisdiction and has extensive experience in town planning law, local government and environmental planning law, property development and liquor licensing. He is a fellow of VPELA, a former President of the Urban Development Institute of Australia (UDIA) and the Chair of the UDIA planning committee and a life member of the UDIA. John has been recognised in the Best Lawyers in Australia list (2019 Edition). John has also been recognised as a preeminent Lawyer in Australia by Doyle's Guide 2019.