Woodards are committed to making your life easier
(even if it's just your weekly shopping trip!)
At Woodards, whether you're buying or selling real estate, or just ducking out for some groceries, we love taking away the stress in your life.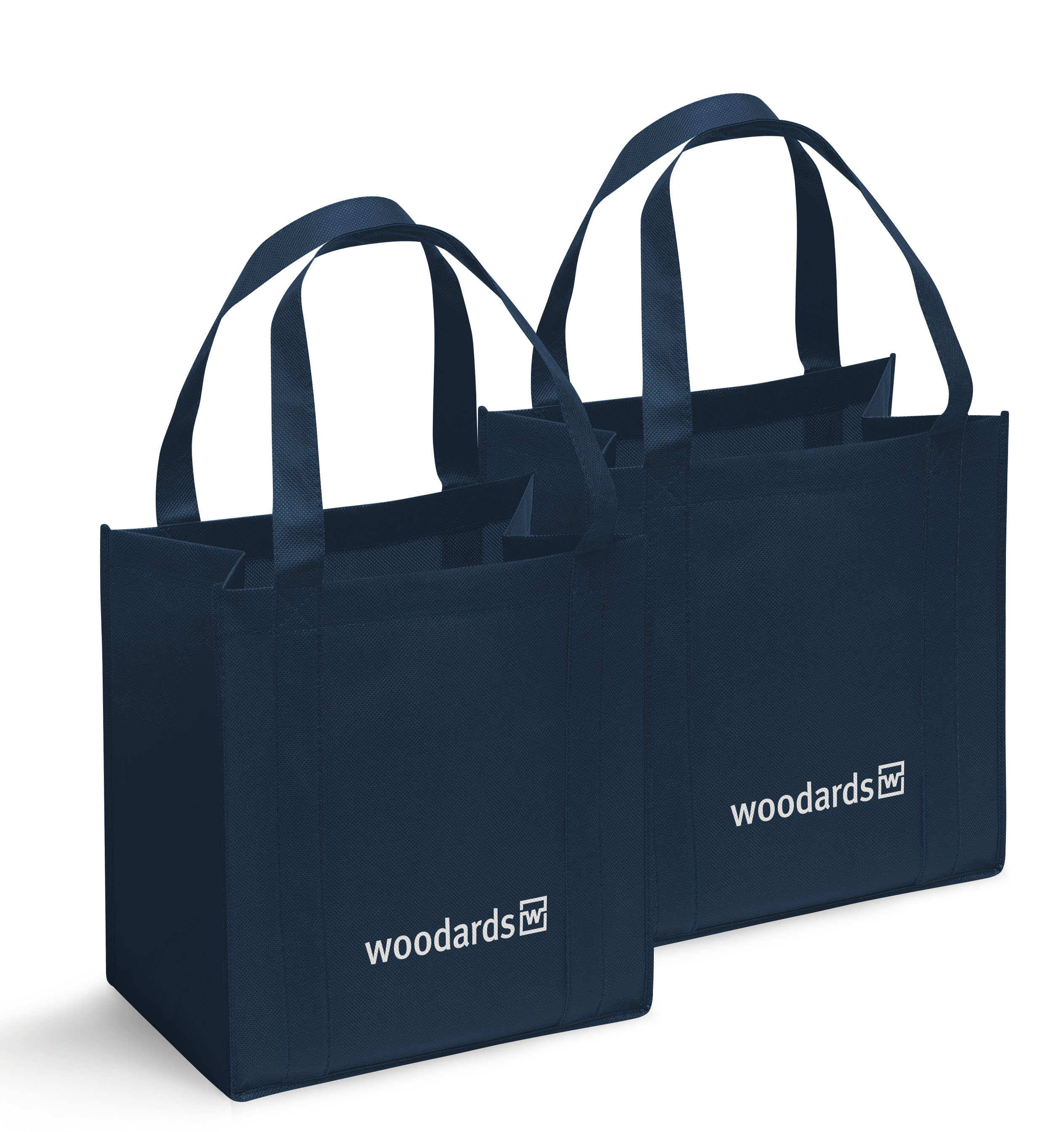 So if all the changes at your local supermarket have you confused about what bags you can use, what bags are free and what bags you need to pay for, we've got you covered.
While stocks last, you can drop into your local Woodards office and pick up a free reuseable shopping bag.
No obligation, no hassles... because that's the way we do things at Woodards.