Applying To Rent
Before starting your search for a rental property, make sure you have considered the following
Know your rights and duties
Did you know you have a legal obligation, as a tenant, to have viewed the property before signing a lease?
You will also need to pay your first month's rent and a security deposit (Bond) at the time of signing a lease.
Arrange referees
When you find a property you like and want to submit an application, you'll need to supply referees. It helps to have all their details on hand, and to have sought their approval before providing their details.
The Residential Tenancies Act covers Victorian rental properties and Consumer Affairs Victoria have published a booklet called "Renting - Your Rights and Responsibilities". Visit your nearest Woodards office and pick up a copy.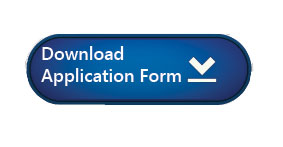 Maintenance
At Woodards, we try to make sure that all properties available for rent are well maintained and regularly inspected. When you rent through us, you are obliged to keep the property in good order and report any damage immediately to your property manager.
If you need to report an urgent maintenance issue or fault, you can contact your property manager by telephone or email. If maintenance is not urgent, please download a Maintenance Request form here and email the completed form to us. Alternatively, please submit your maintenance request online by clicking on the link below.
Please understand while we try to attend to maintenance items as quickly as we can, unless the matter is an urgent repair, we are only able to proceed once we have received instructions from your landlord.
Online Maintenance Request