Woodards South Yarra is thrilled to be topping off a huge year for the business with the relocation of its office space to Level 1 of 159 Toorak Road, South Yarra. The newly renovated space has provided a warm welcome to clients and the team as they returned to the office post-lockdown. The floorplan was designed to include both quiet and collaborative settings with a contemporary aesthetic.
June 2021 marked the historic moment when Woodards South Yarra was born. With Luke Piccolo as Director and iconic local brand William Batters under its helm, Woodards South Yarra has 143 years of legacy and reputation at its core. Williams Batters has been serving the vibrant South Yarra community from the same building since 1878, and has always had the heart and soul of a boutique, relationship-based operation that offers the highest level of service to its clients – a tailored approach. This will continue as Bill and Philippe continue to stay on within the business, looking after their valued clients as they always have.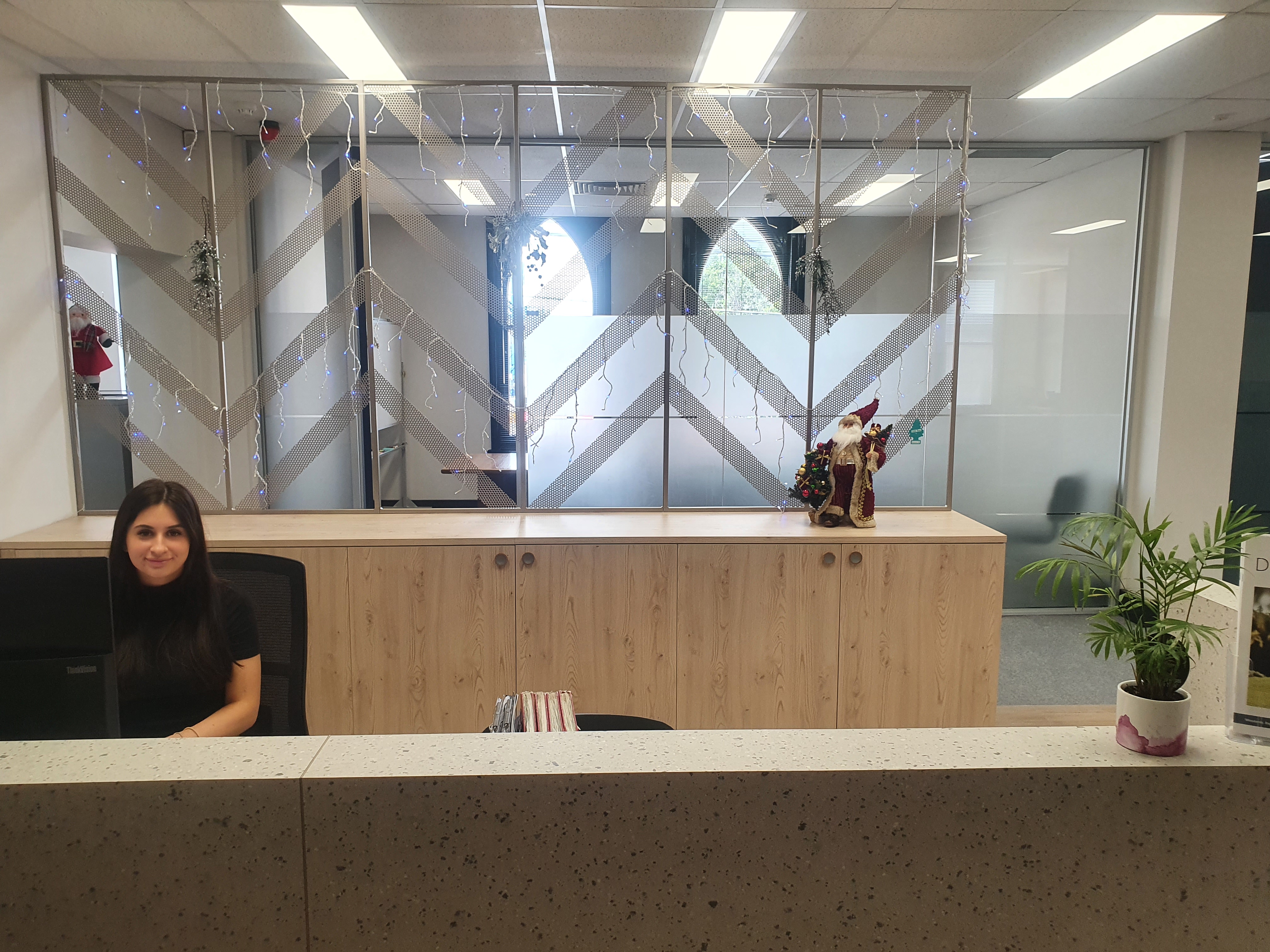 They are now able to also add the buying power of a network of 20-offices, and better implement the right technologies that are genuinely meaningful innovations. Modern tools are meeting a historic brand and an experienced, trusted team. While there has been change as the Williams Batters and Woodards brands joined forces, what hasn't changed is the value of the long-term relationships and reputations that all involved have built. Both are known for their unmatched local knowledge, exceptional results and most of all, integrity. The combined Woodards and Williams Batters teams have taken these and all of the mutual benefits of the merger to their clients and the community with shared optimism.
The team also look forward to continuing their philanthropic efforts, as both organisations love to give back. After winning the 2021 REIA National Award for Community Service, the Woodards team are excited for additional volunteers and a wider network of donors, who will all have a huge impact on those that need it most. A portion of every transaction is donated to those experiencing homelessness, family violence and social isolation. There are already members of the team and clients putting their hands up to help.